ENGLISH AS A SECOND LANGUAGE DEPARTMENT
English Language Learners
ELPA21 is the yearly test that we use to assess if students are fully English proficient.
It tests students over reading, writing, speaking, and listening. It is given in the spring each year.
This is the English Language Proficiency Assessment that is administered to all K-12 ELL students that have not exited from the ESL program.
Click here for more information on the ELPA21.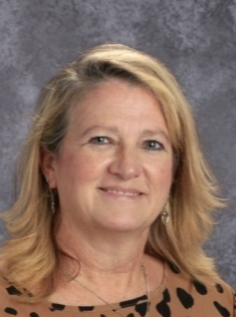 Amy Purifoy
apurifoy@farmcards.org
ESL Coordinator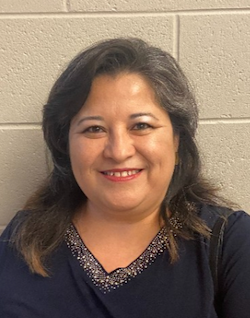 Edith Flynn
eflynn @farmcards.org
ESL Assistant and Translator