Amy Bowen (11) & Jonathan Rainey (10) practice their Play-By-Play and Color Commentary skills in Mr. Dean's Fundamentals of Radio class. Students are encouraged to practice their pace, pronunciation, & attention to detail when broadcasting sporting events. #cardstudentsareworthit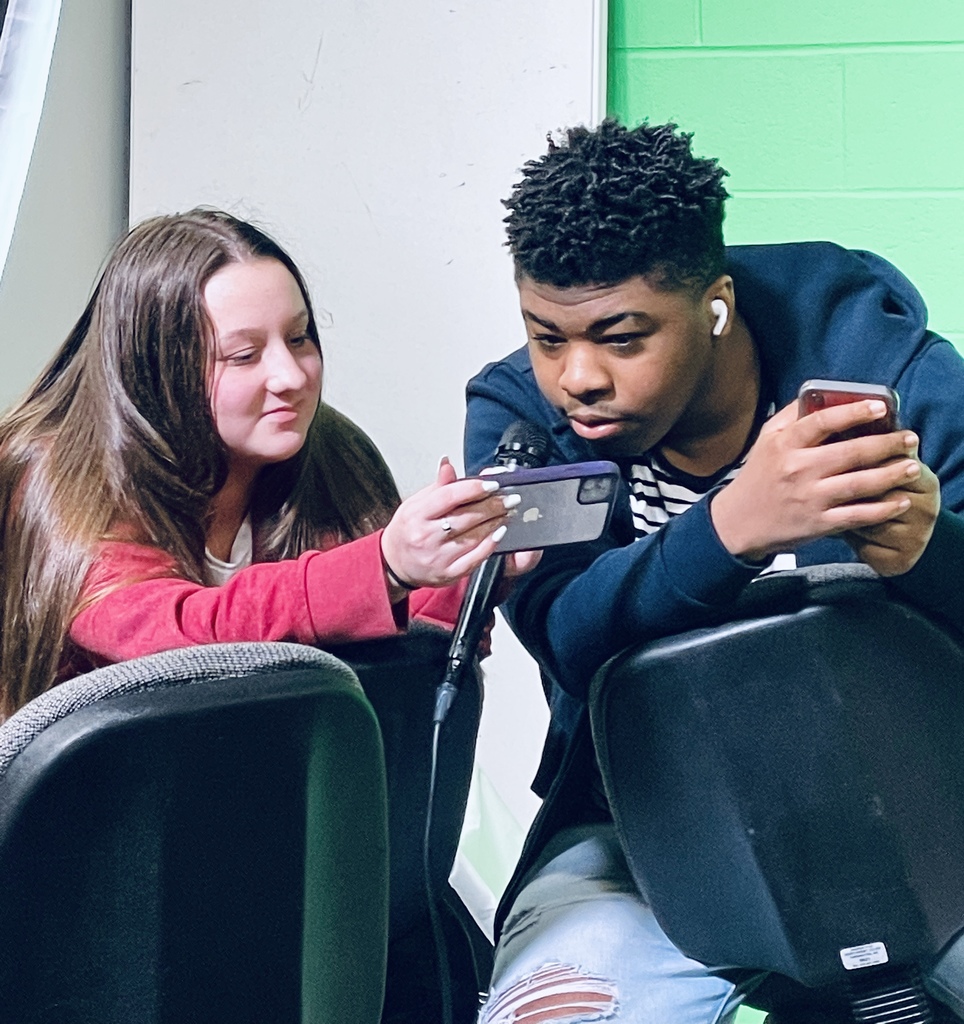 Our Cloud 9 Nutrition Teacher Spotlight for the month of April at Folsom Elementary is Mrs. Breanna Dial! Thank you for your hard work and dedication to our students at Farmington Public Schools! #cardstudentsareworthit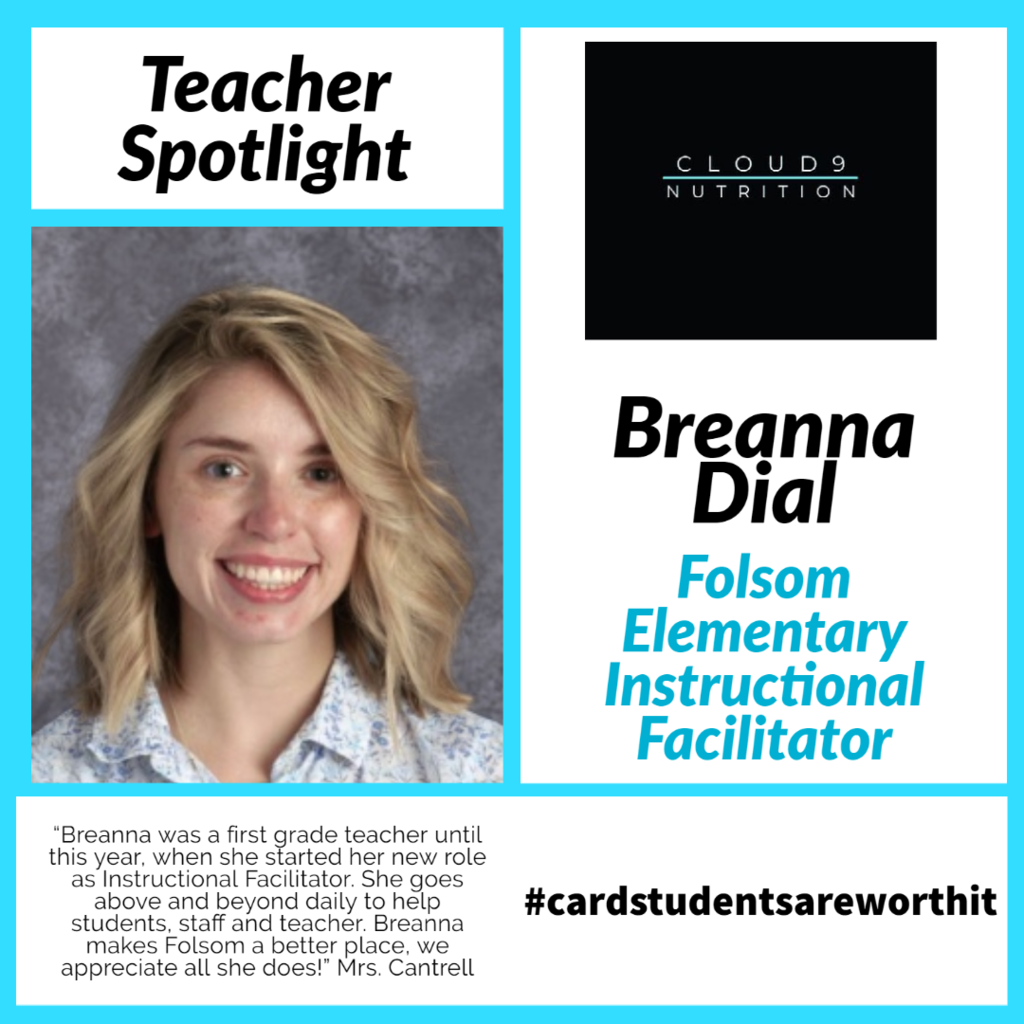 Reminder: tonight is the free "Paying for College" webinar, and there is still time to register! bit.ly/College123s. #cardstudentsareworthit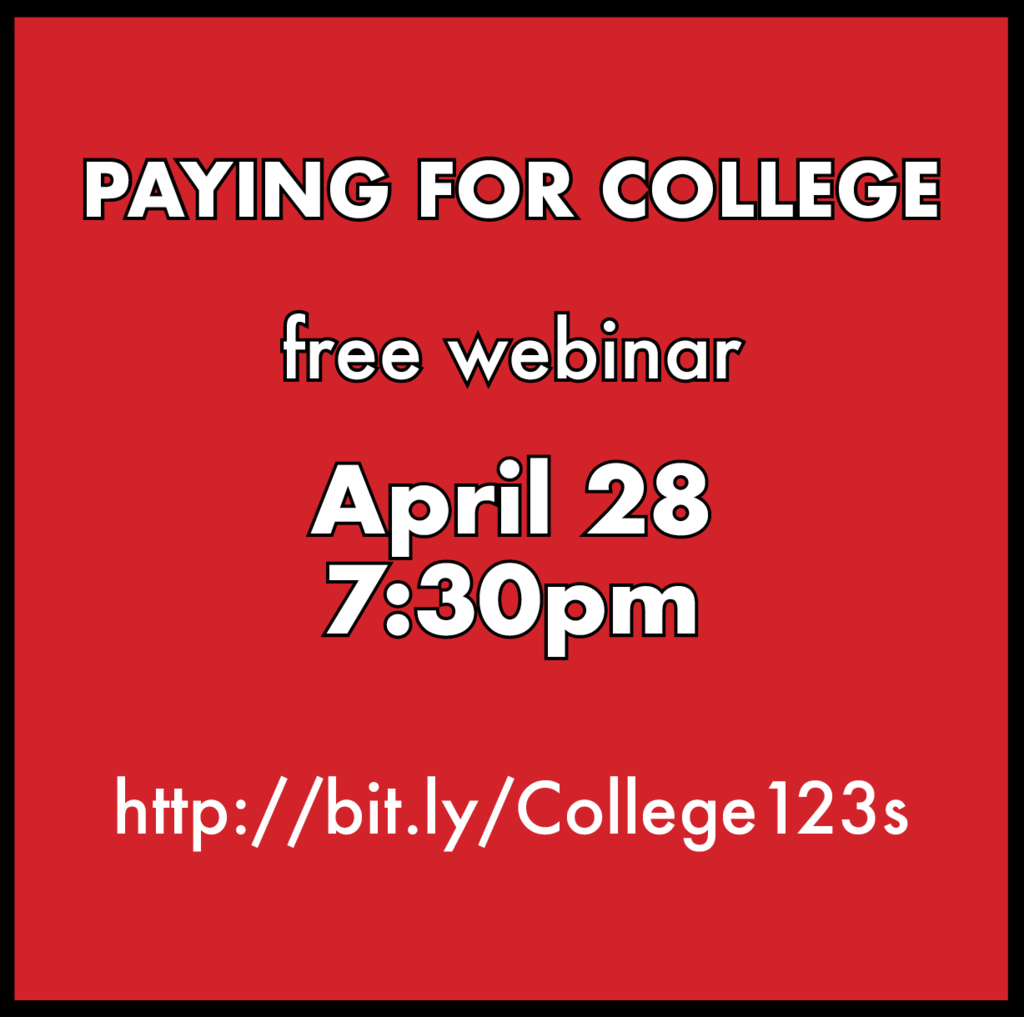 Congratulations to our April Simple Simon's Cardinal of the Month at Williams Elementary- Clayton Napier! #cardstudentsareworthit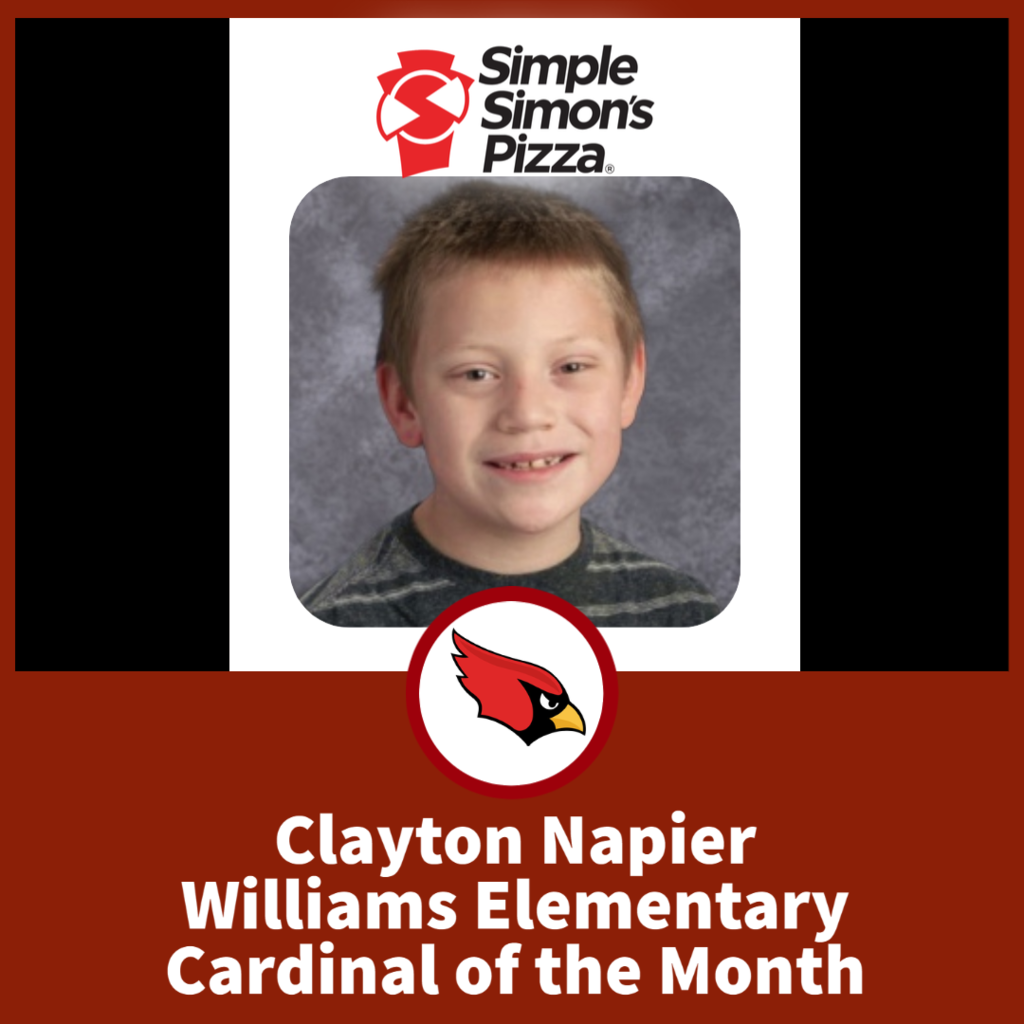 Both Sr High Track teams competed in the 1-AAAA district meet in Berryville tonight! #CardinalNation #Cardstudentsareworthit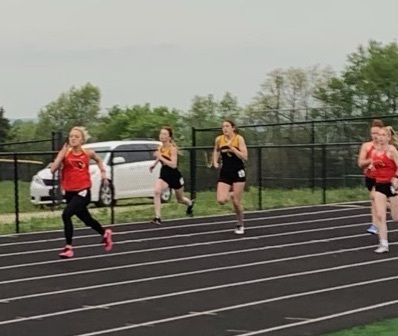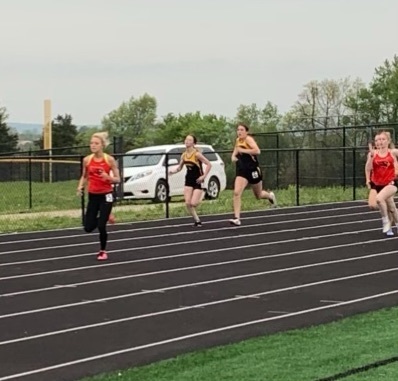 Farmington Baseball punches their ticket to the regional tournament with a 5-1 win over Gravette tonight! Congrats! #CardinalNation #Cardstudentsareworthit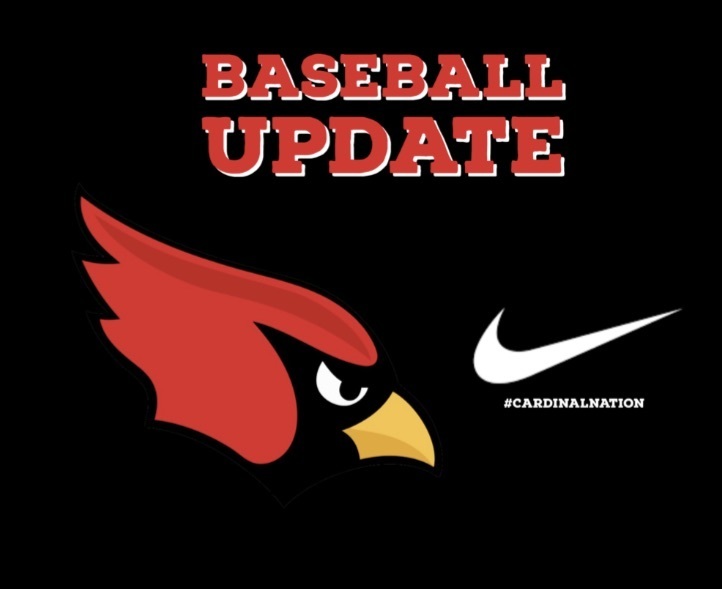 Congratulations to our April Simple Simon's Cardinal of the Month at Farmington Junior High- 8th grader Angee Darling! #cardstudentsareworthit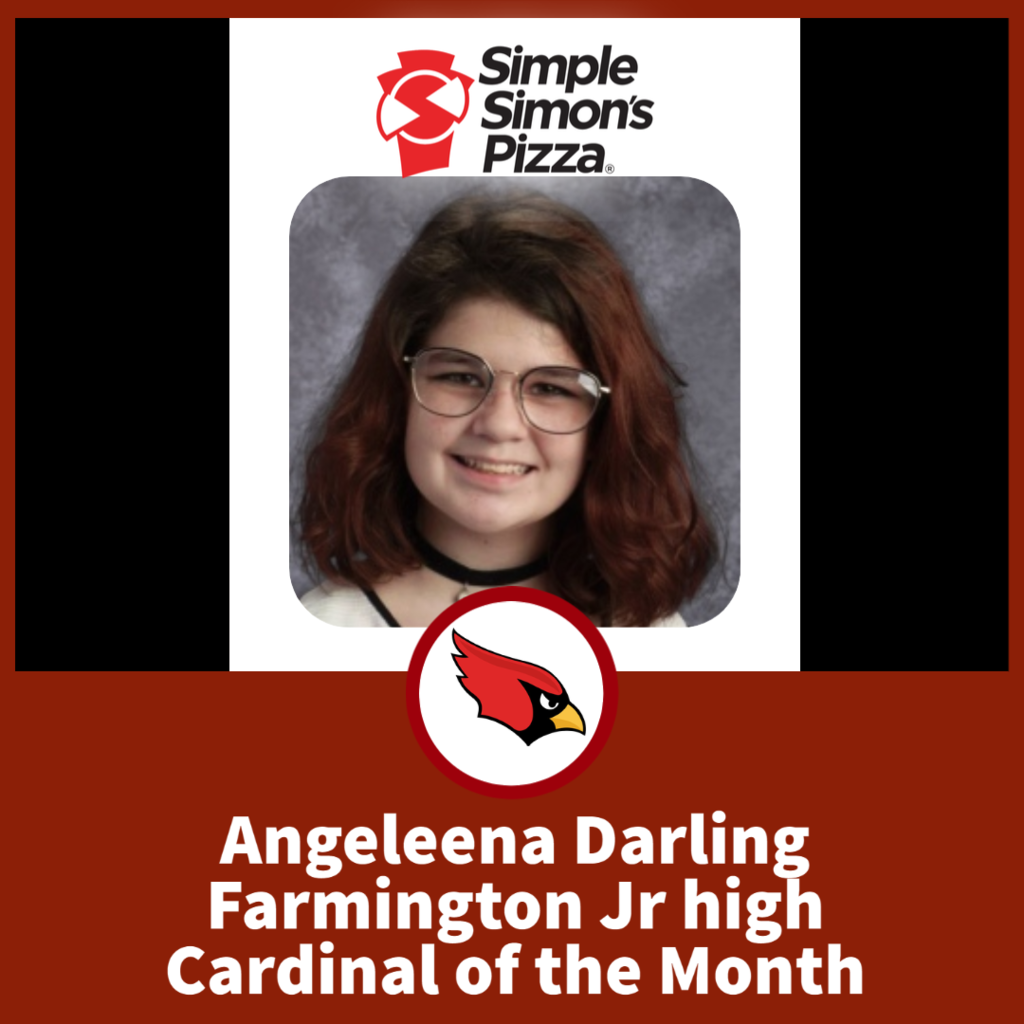 Our Cloud 9 Nutrition Teacher Spotlight for the month of April at Farmington Junior High School is Mrs. Courtney Howard! Thank you for your hard work and dedication to our students at Farmington Public Schools! #cardstudentsareworthit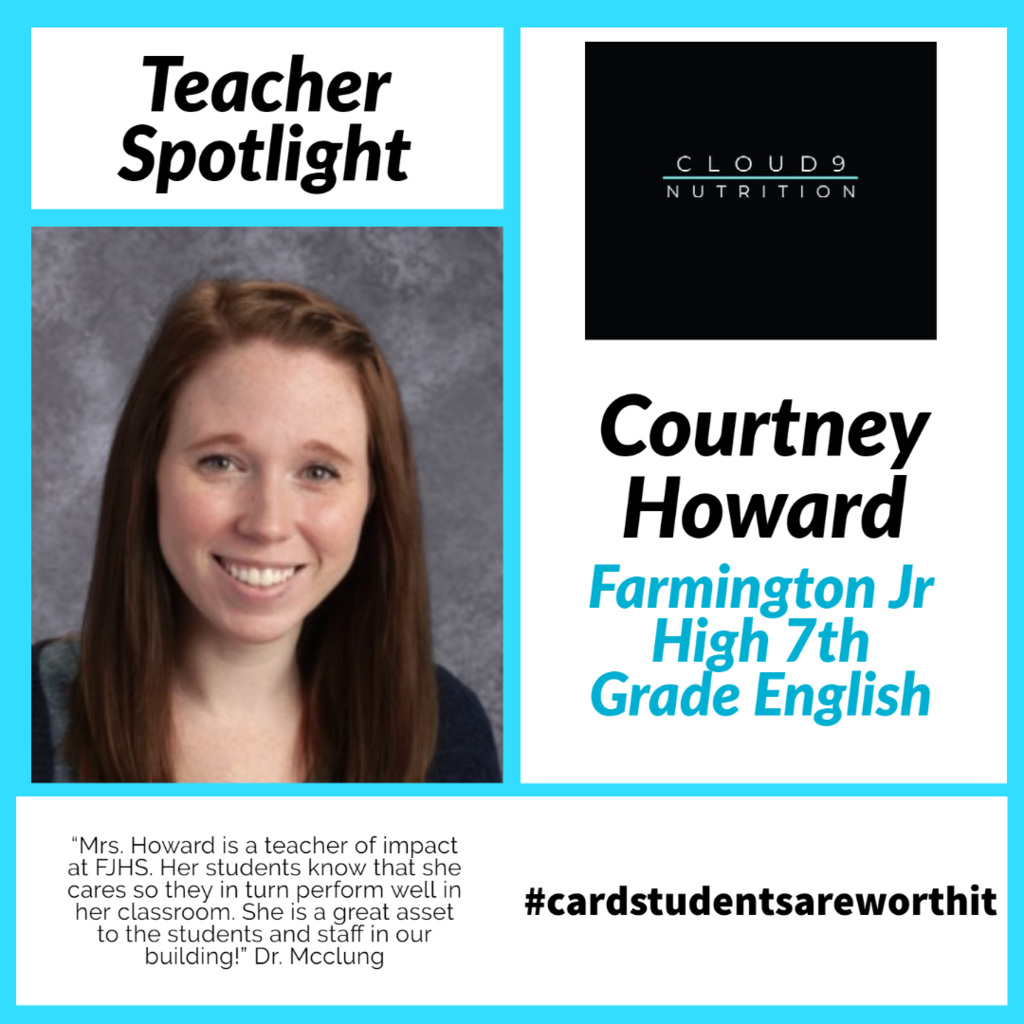 Congrats to 10th graders Naomi Polanski and Jazlin Redding of the Crimson Select Ensemble for receiving superior ratings on their vocal solos at the Arkansas State Festival! #Cardstudentsareworthit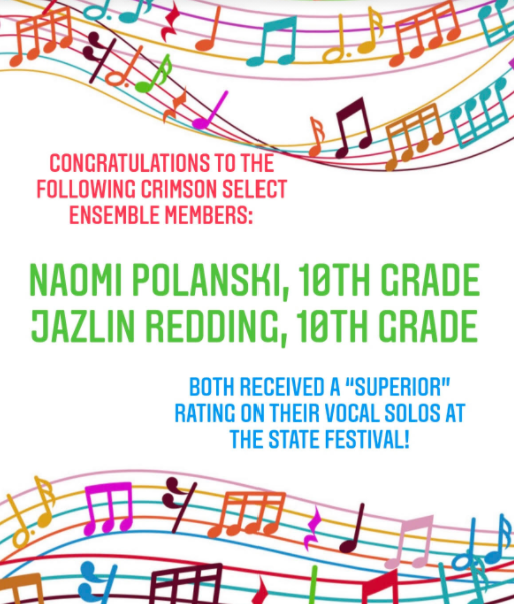 Congratulations to our April Simple Simon's Cardinal of the Month at Folsom Elementary- 3rd grader Serenity Simmons! #cardstudentsareworthit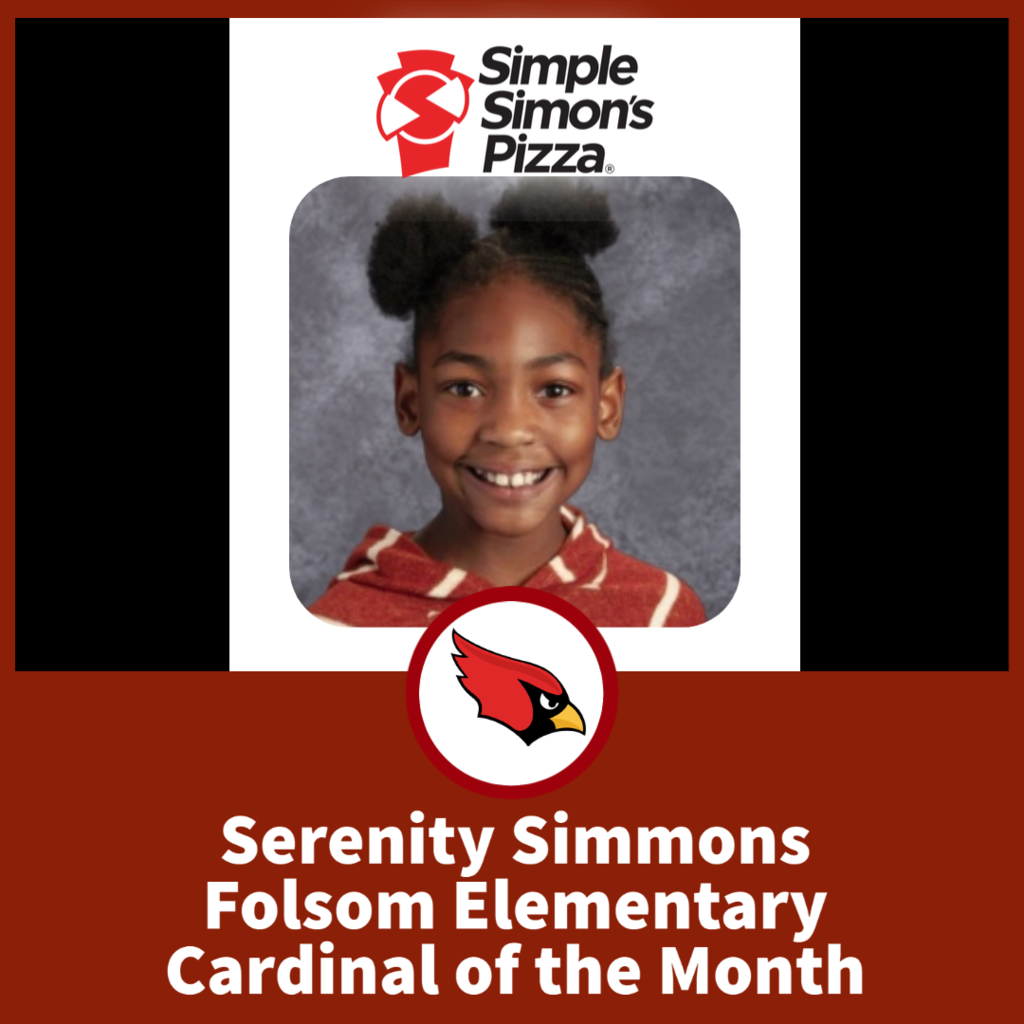 Farmington Public Schools Daily Events 4-27 #CardinalNation #Cardstudentsareworthit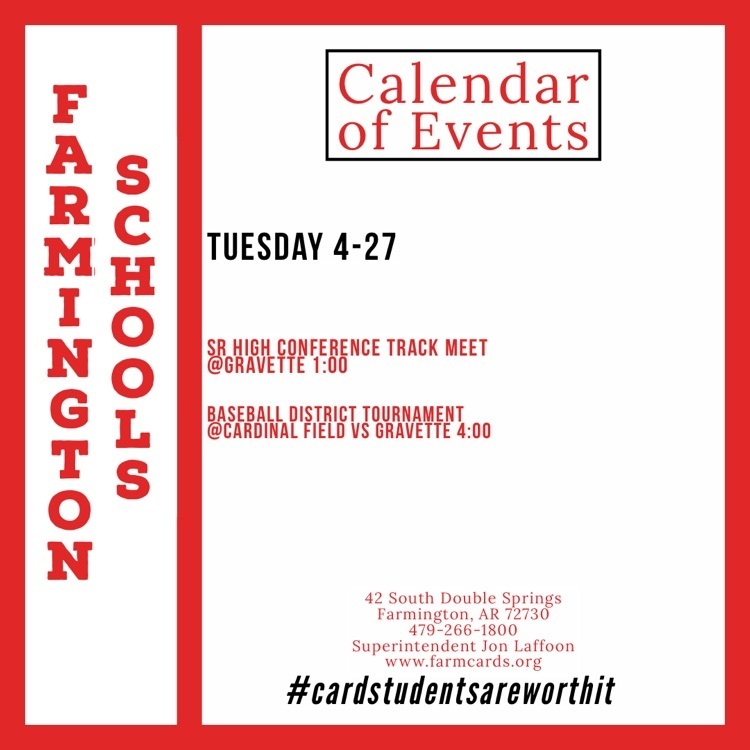 Both soccer teams drop matches at Berryville tonight. More info on the upcoming district tournament will be released tomorrow! #CardinalNation #Cardstudentsareworthit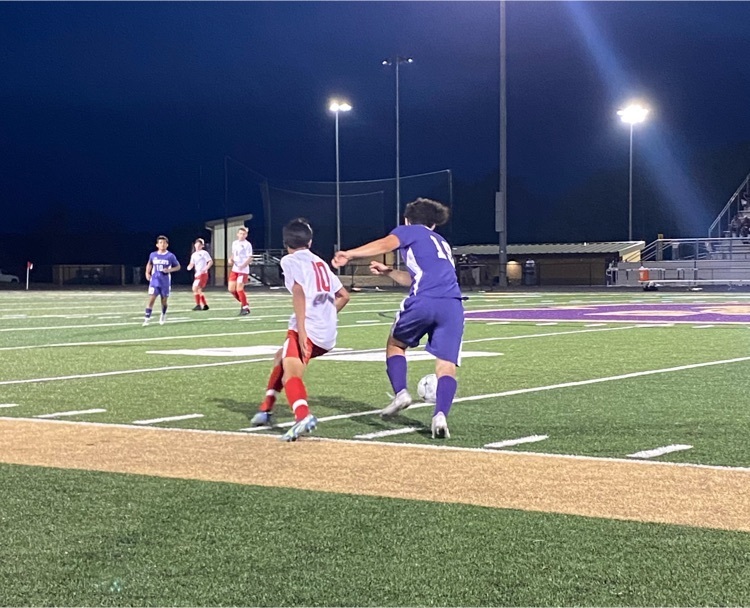 Coach Payton Covington has been named the head 7th grade football and head junior boys track coach at Farmington Junior High School! We would like to welcome him to #CardinalNation! #Cardstudentsareworthit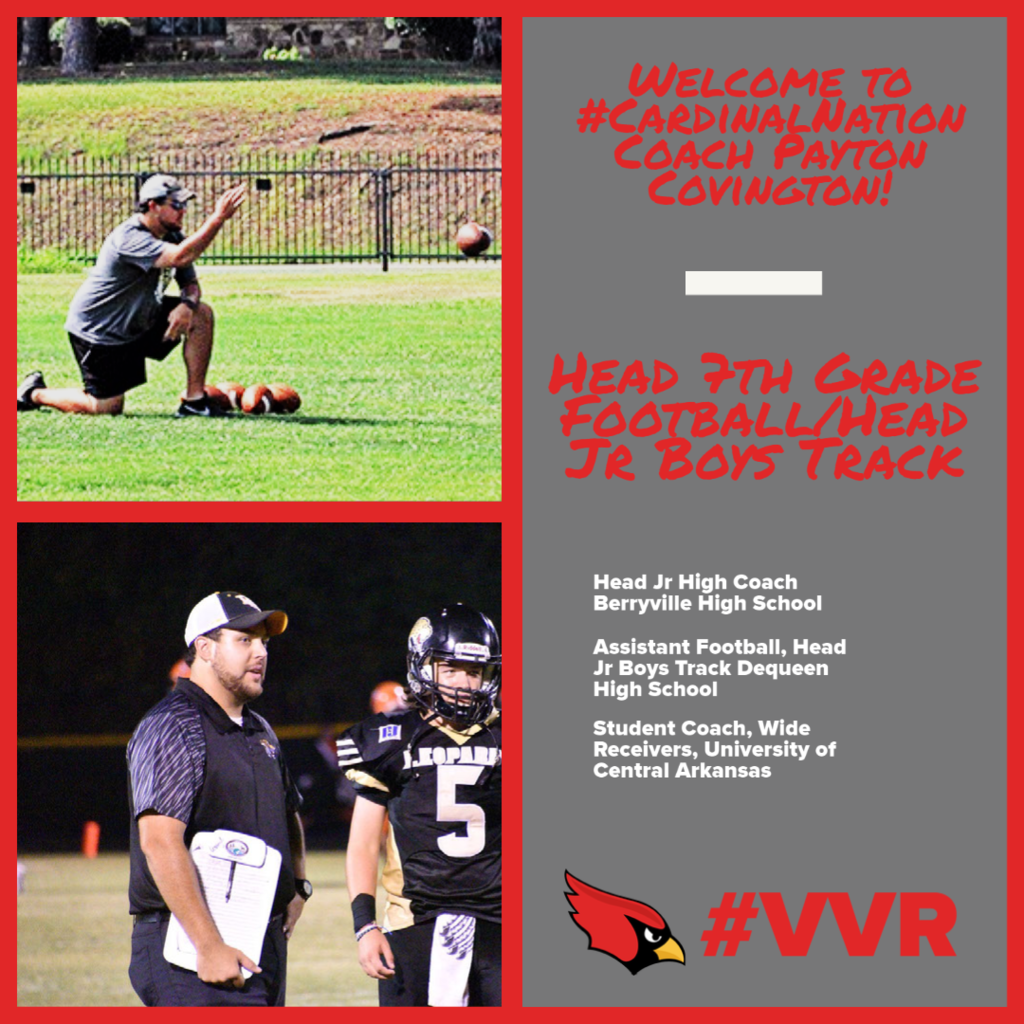 Coach Georgeio Milam has been named the offensive coordinator / offensive line coach at Farmington High School! We would like to welcome him and his wife Kayce to #CardinalNation! #Cardstudentsareworthit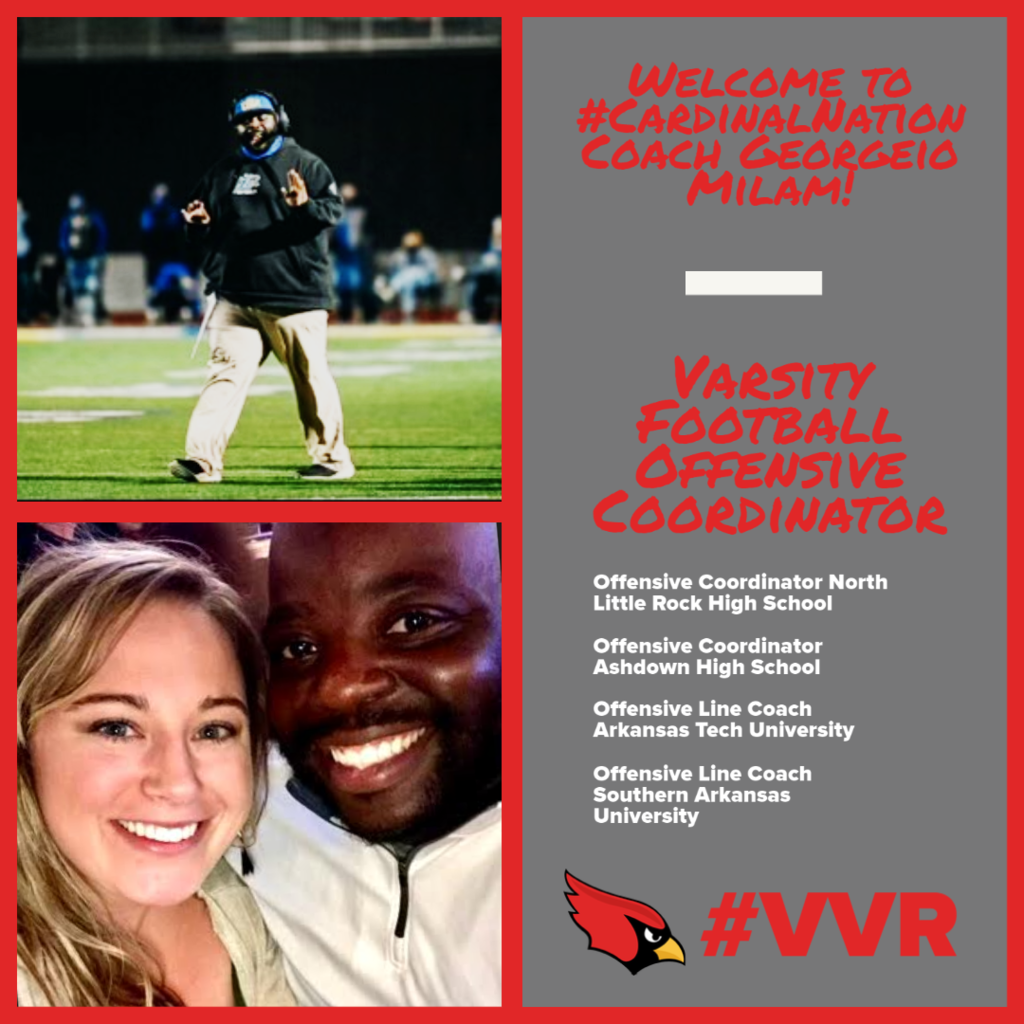 Coach Josh Fonville has been named the QB / RB's coach at Farmington High School! We would like to welcome him, his wife Morgan, and son Jacob to #CardinalNation! #Cardstudentsareworthit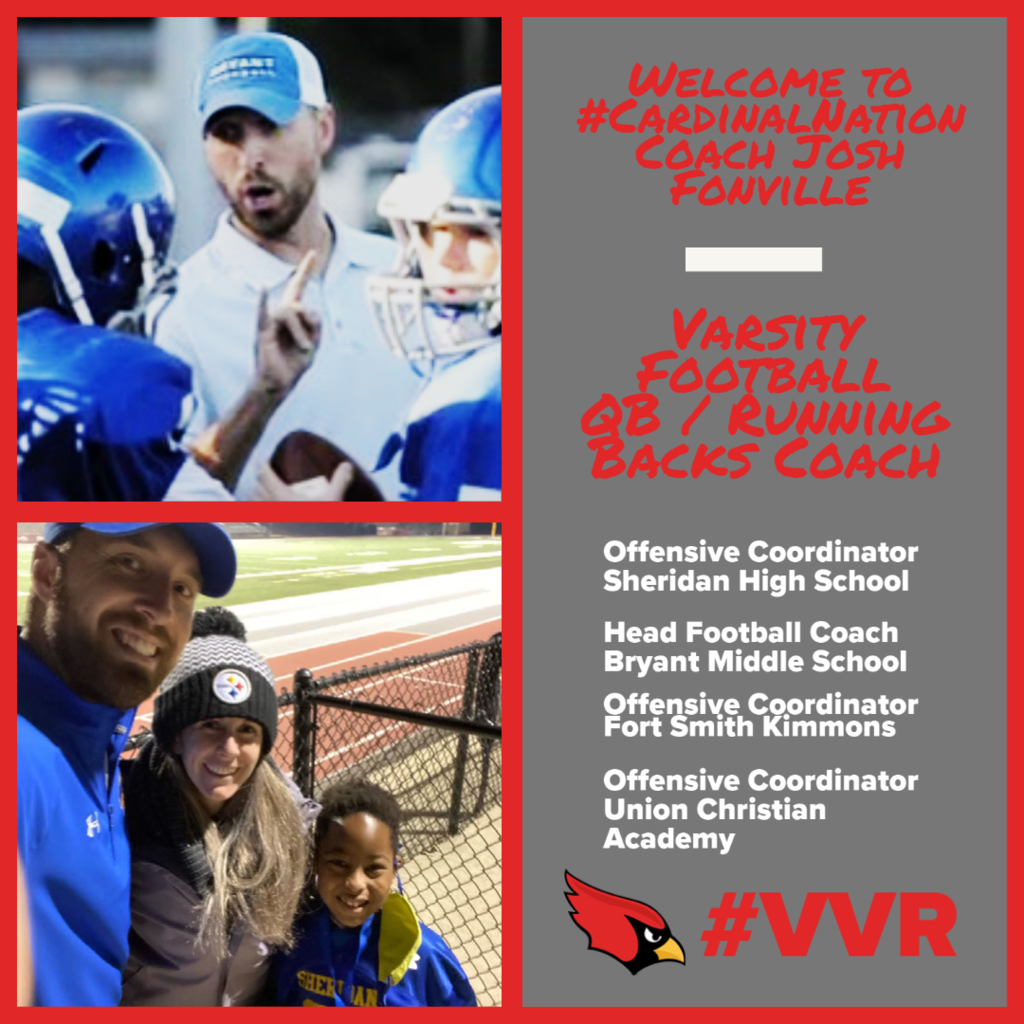 Coach Jason Shirey has been named the next head softball coach at Farmington High School! We would like to welcome him, his wife Amber, and children Ross, Reese, and Rheid to #CardinalNation! #Cardstudentsareworthit

Mr. K's class.... There's nothing like an ice cream/dance party to wrap up testing! They did awesome and deserve to cut loose!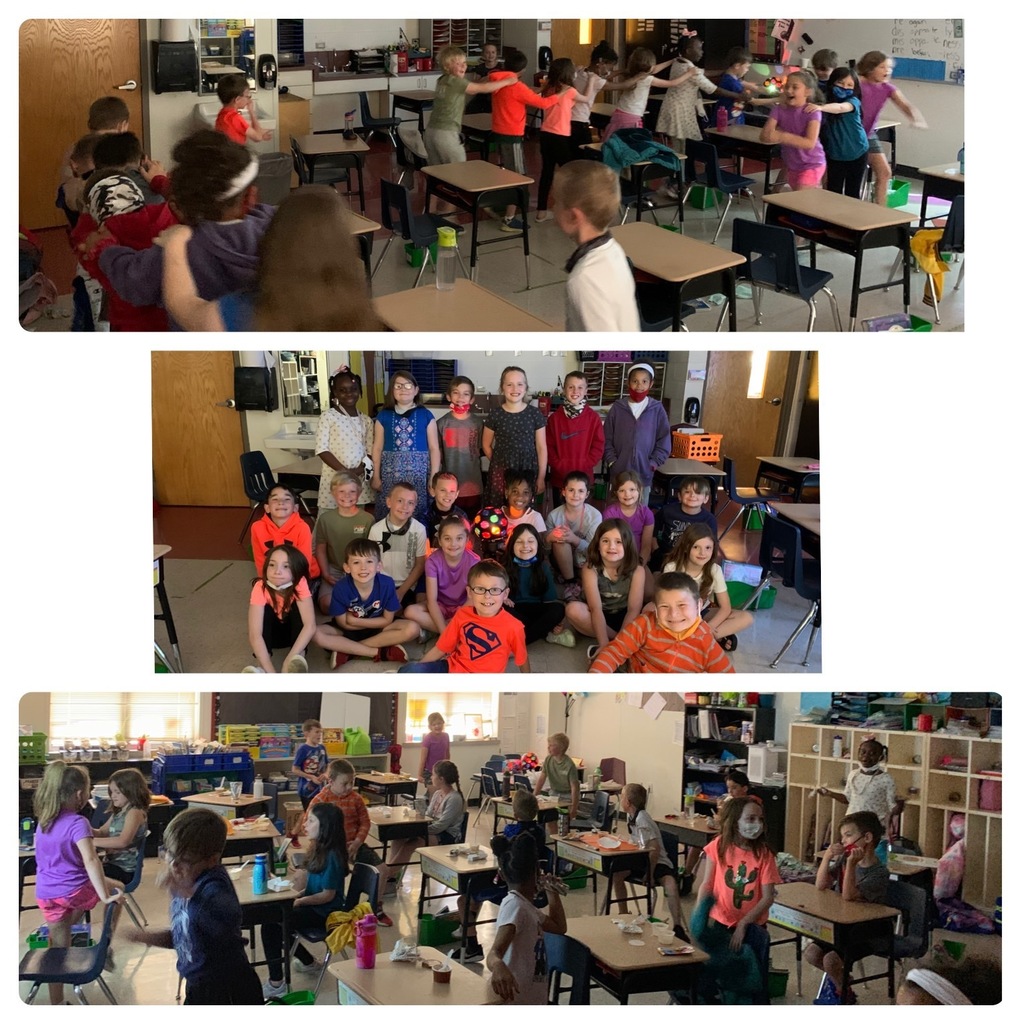 Our Cloud 9 Nutrition Teacher Spotlight for the month of April at Farmington High School is Mrs. Veronica Farfan! Thank you for your hard work and dedication to our students at Farmington Public Schools! #cardstudentsareworthit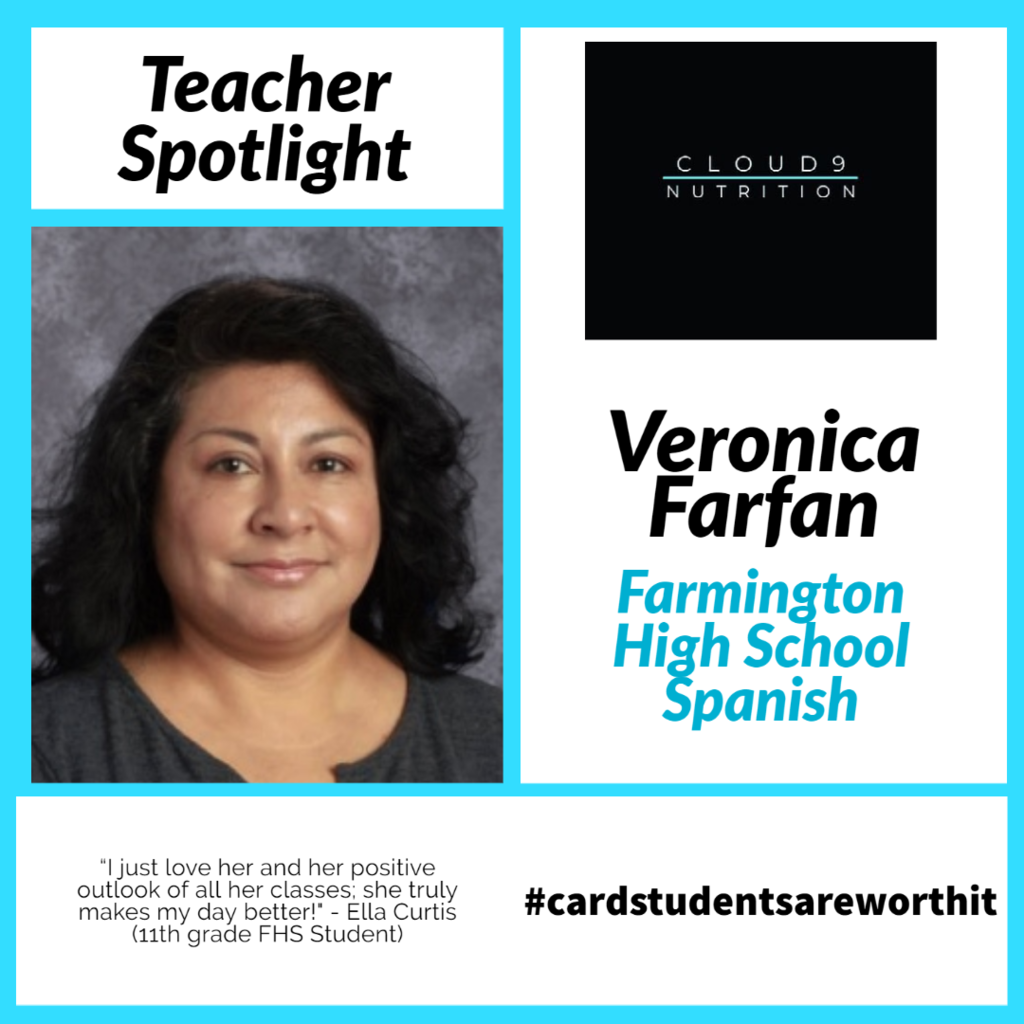 Baseball Fans- The district tournament bracket has been UPDATED. Our game Wednesday has been moved to Tuesday at 4:00! Please note that the softball bracket has not been changed at this time. #CardinalNation #Cardstudentsareworthit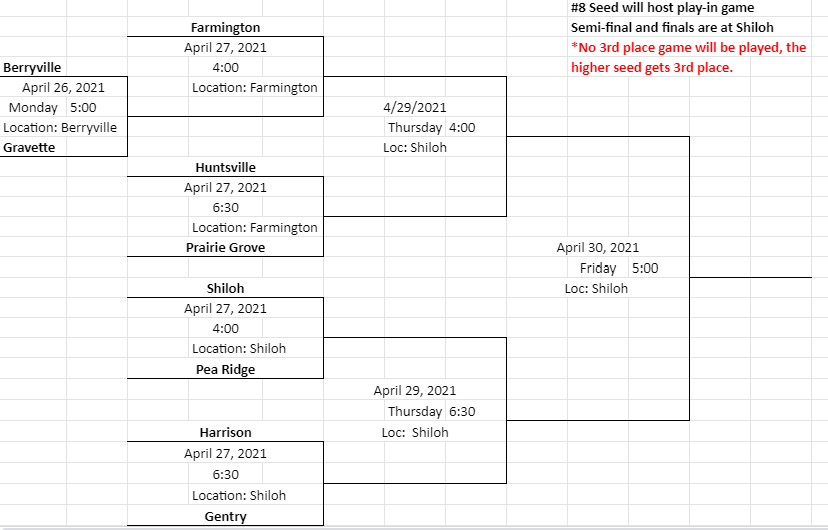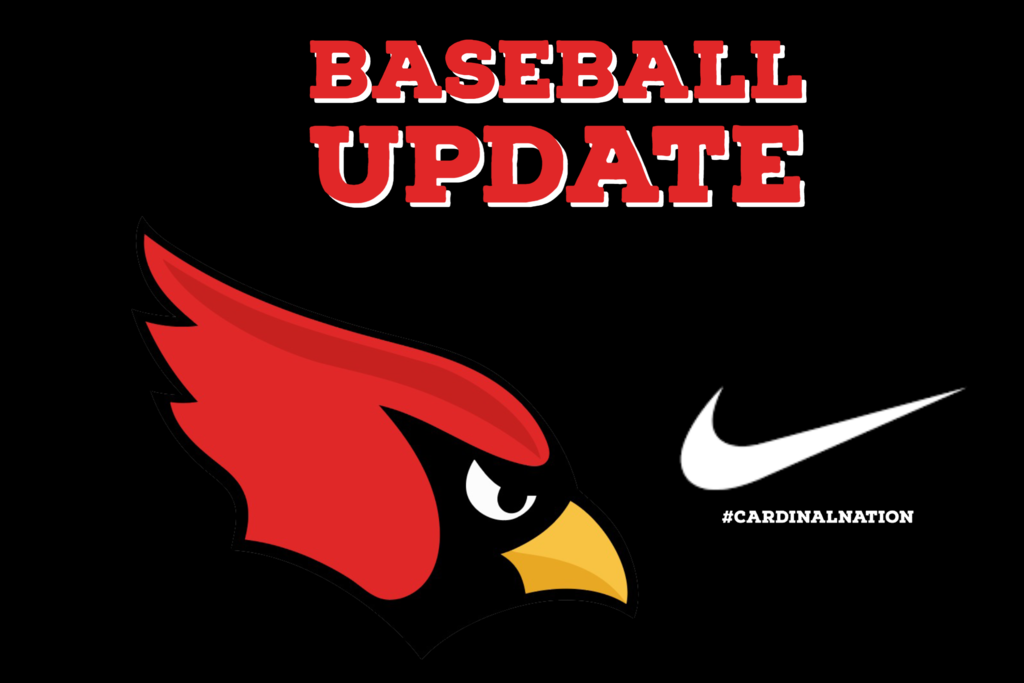 It's Meet the Staff Monday! Hello! My name is Alexis Shelley and it is my very first year teaching. I am so honored to be teaching second grade at Williams elementary. I graduated from the University of Arkansas with my Bachelors in elementary education in 2020. Before that I attended school here at Farmington from kindergarten through high school. Go cards! When I'm not teaching I love spending time with my six month old Cavalier puppy, Oscar. I also enjoy spending time with my family and visiting Disney World whenever I can! Everyday when I get up I thank my lucky stars that I get to teach in this wonderful district. Once a cardinal always a cardinal!