Volleyball Cardinals are up 24-12 in game 2 at Cardinal Arena tonight! #CardinalNation #Cardstudentsareworthit

Lady Cardinals take the first set from Gravette 25-19! #CardinalNation #Cardstudentsareworthit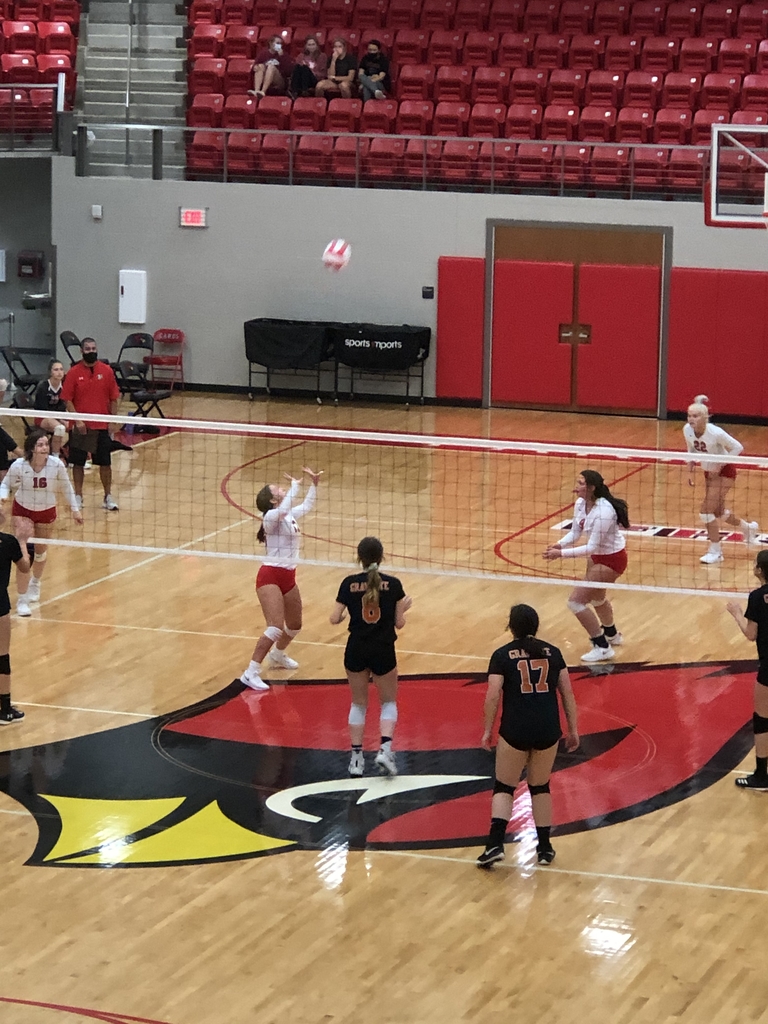 Farmington Sr Hi Volleyball Cardinals preparing to take on Gravette at Cardinal Arena tonight in the first round of the district tournament! #CardinalNation #Cardstudentsareworthit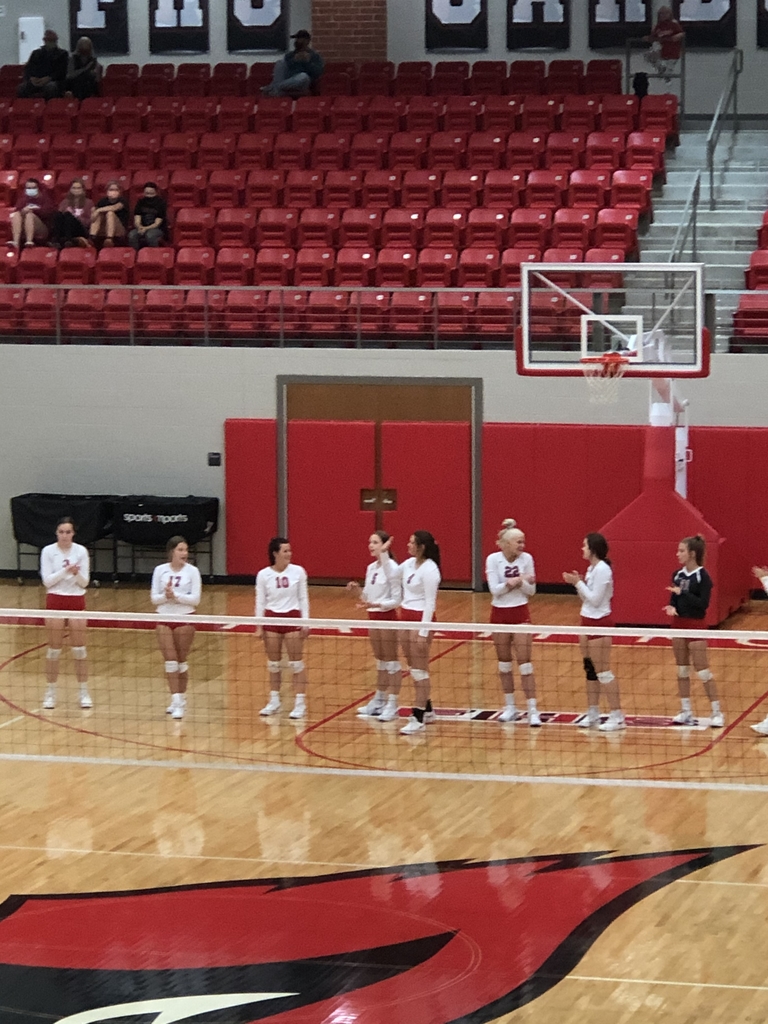 It's Meet the Staff Monday! Hi, I'm Brooke Wing and I am the Kindergarten teacher at Williams! This is my 7th year at Williams and my 17th year of teaching. Williams is the absolute best school and I am so thankful to be teaching your wonderful kiddos!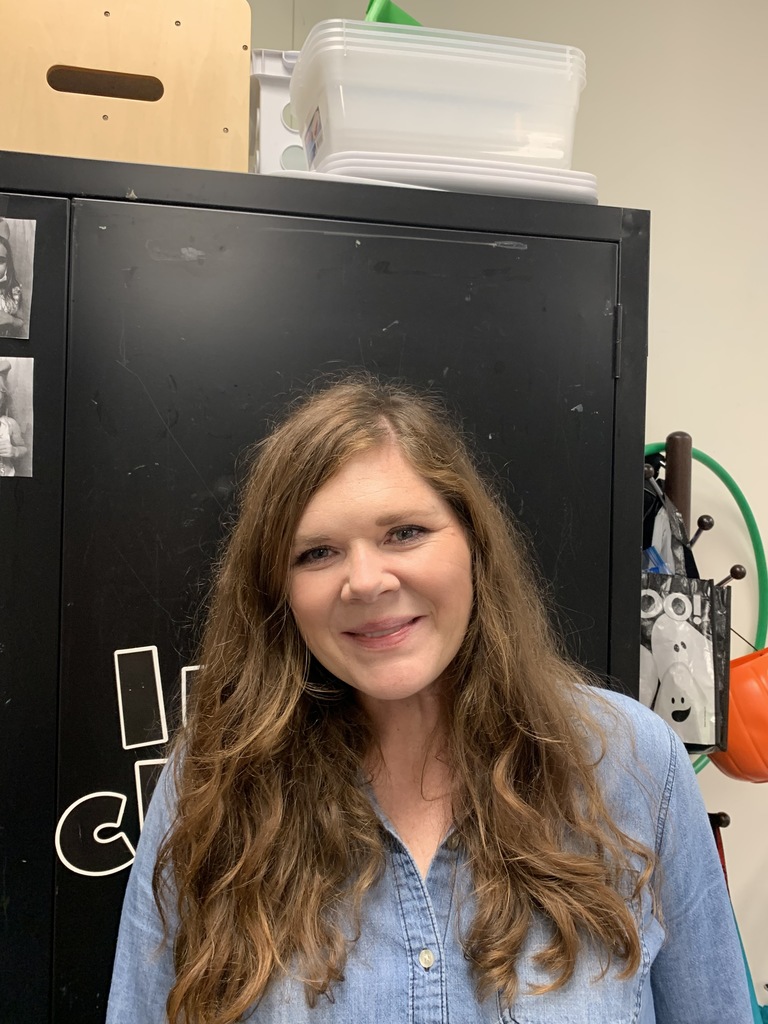 Great news! Farmington has opted into the USDA no cost meal service. This means free school meals will be available to all students through the remainder of the 20-21 school year. We encourage all of our students to take advantage of this opportunity! #cardstudentsareworthit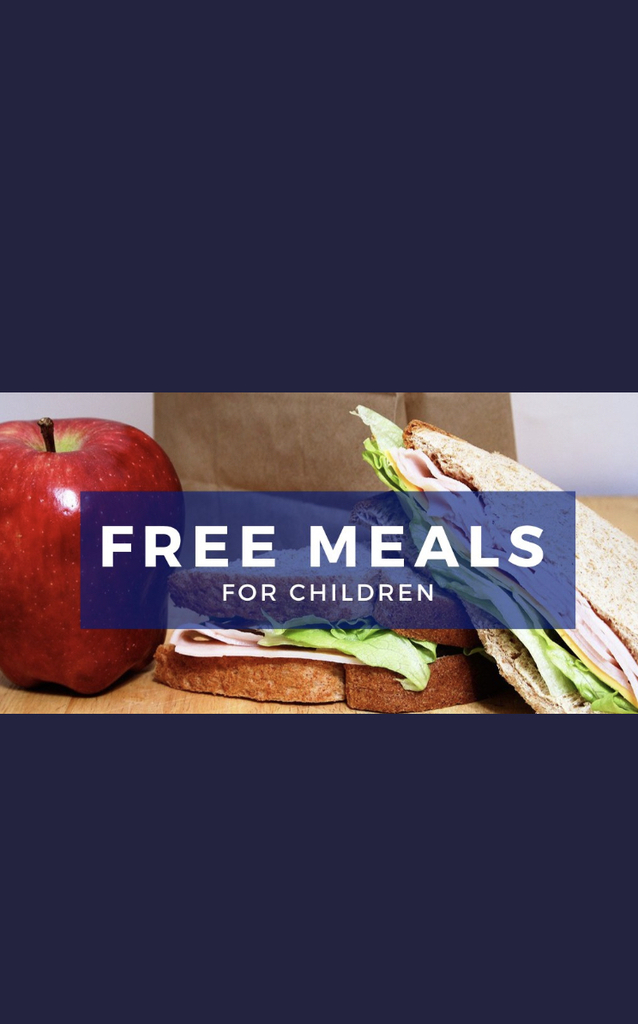 Recess fun with Mrs. Bond's class!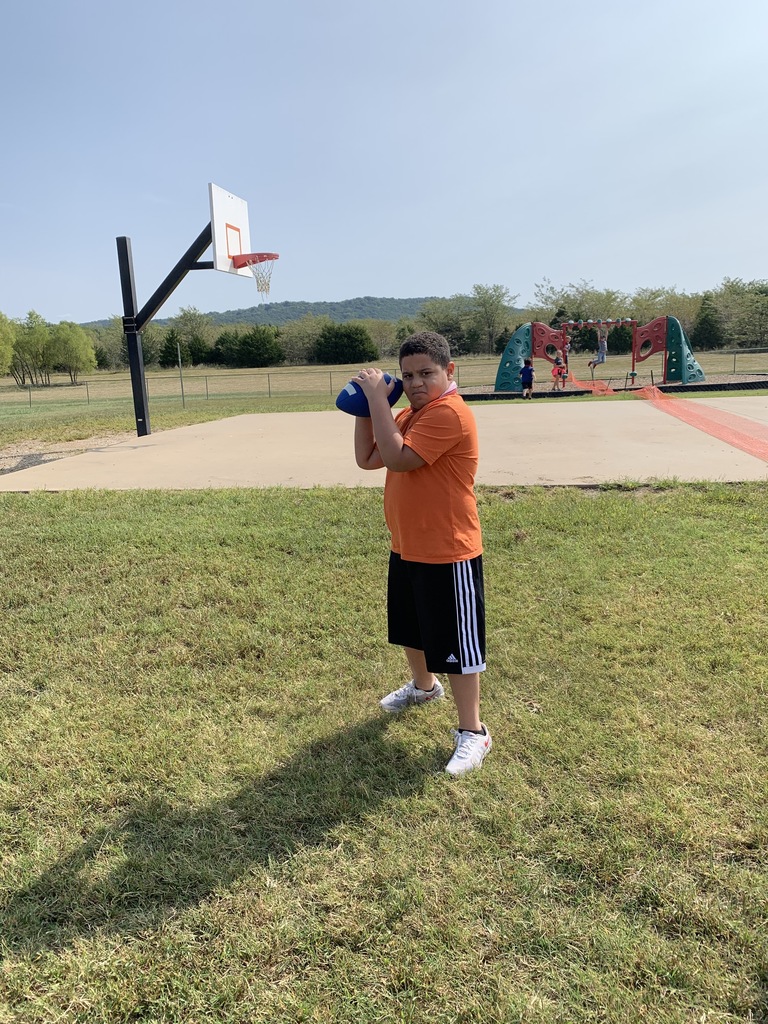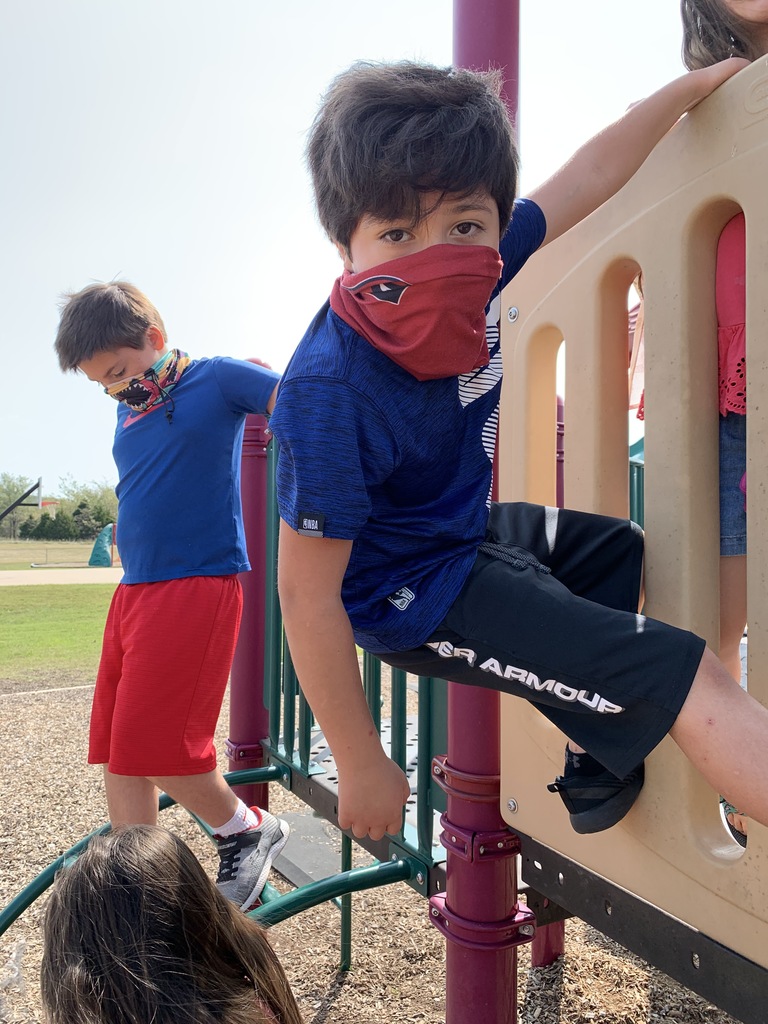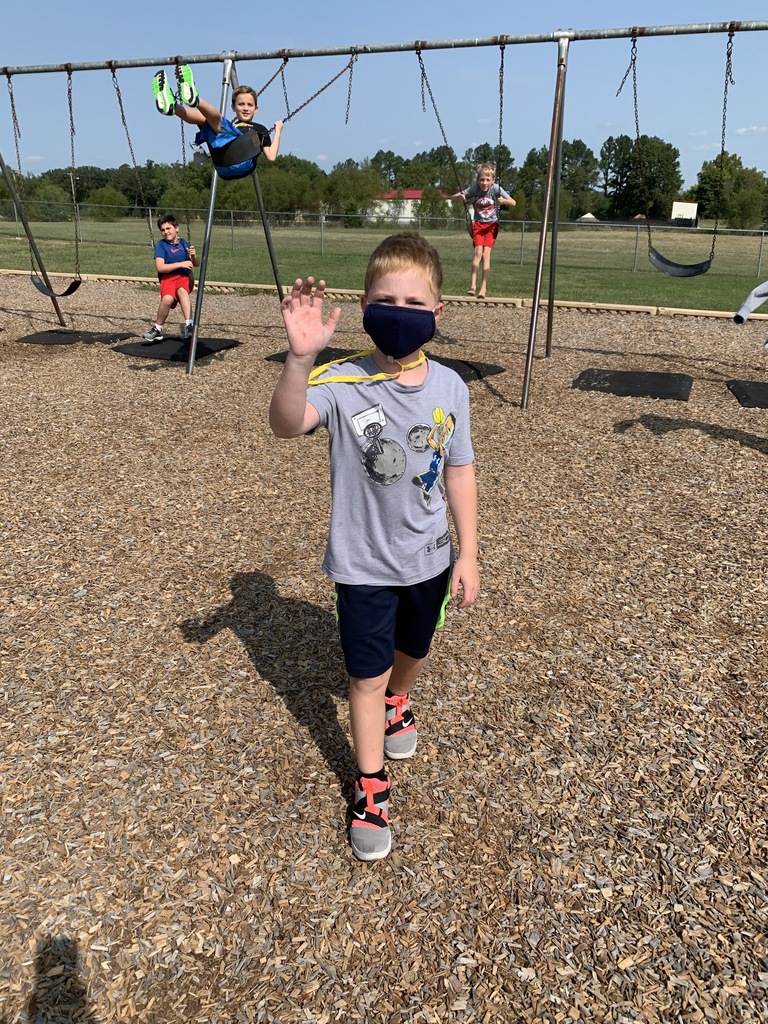 October is National Principal Appreciation Month! We would like to thank Mr. Purifoy for all that he does for our students at Farmington High School! #cardstudentsareworthit

Farmington Athletics would like to introduce our 2020-2021 Arena Level sponsors! Thank you Sims & Renner Insurance and Tracy Finn for your generous support of Farmington Athletics and our community! #CardinalNation #Cardstudentsareworthit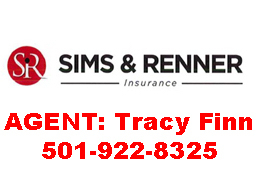 Congratulations to FJHS freshman Brihnlee Hunt on her reserve champion Berkshire Gilt at the American Royal in Kansas City! #cardstudentsareworthit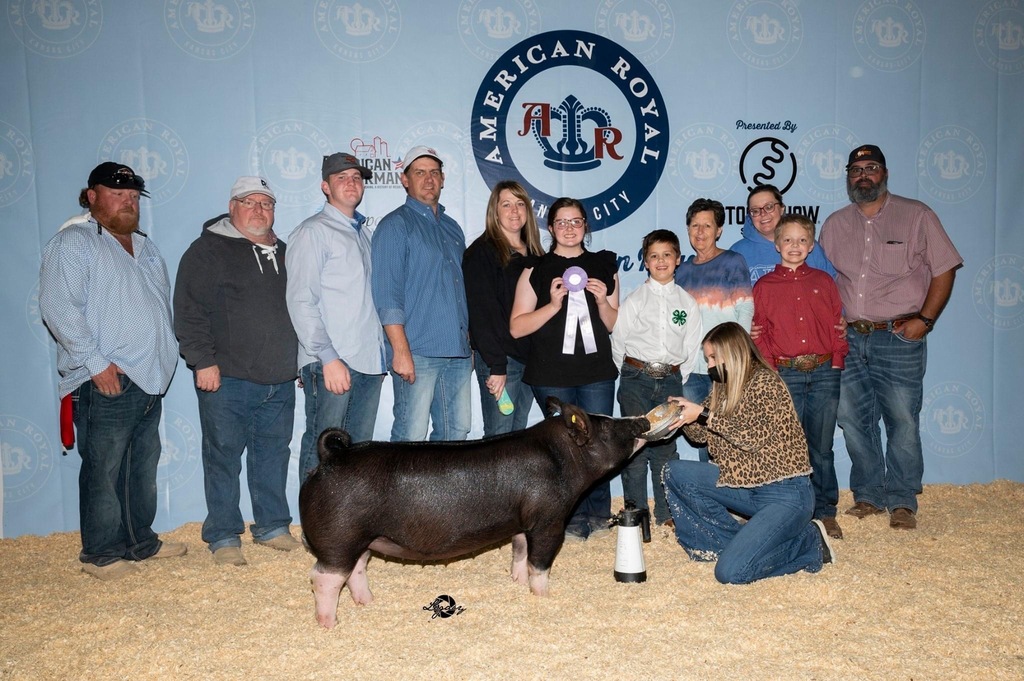 Congratulations to FJHS 7th grader, Cade Young, on his 9th overall market lamb at the Arkansas State Fair! Cades lamb qualifies for the sale of champions Friday! #cardstudentsareworthit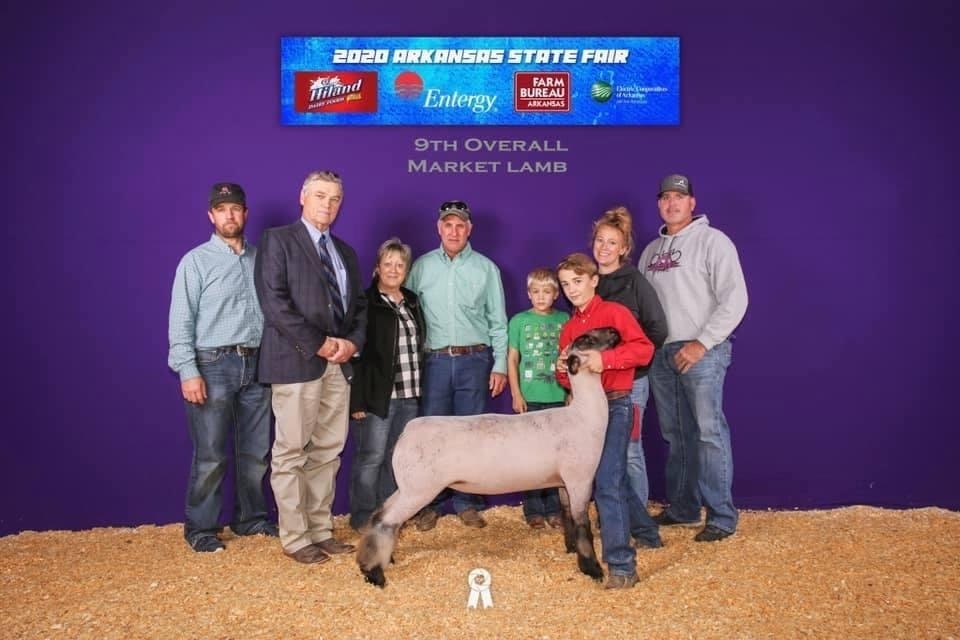 Congratulations to Emma Parker with her big win at the American Royal! Emma showed the champion Chester White gilt this weekend! #cardstudentsareworthit

Farmington Public Schools Daily Events 10-19 & 10-20. #CardinalNation #cardstudentsareworthit

This week is National Bus Driver Appreciation Week! If you see one of our school bus drivers; tell them thanks for all their hard work and dedication to our Farmington students and community! #cardstudentsareworthit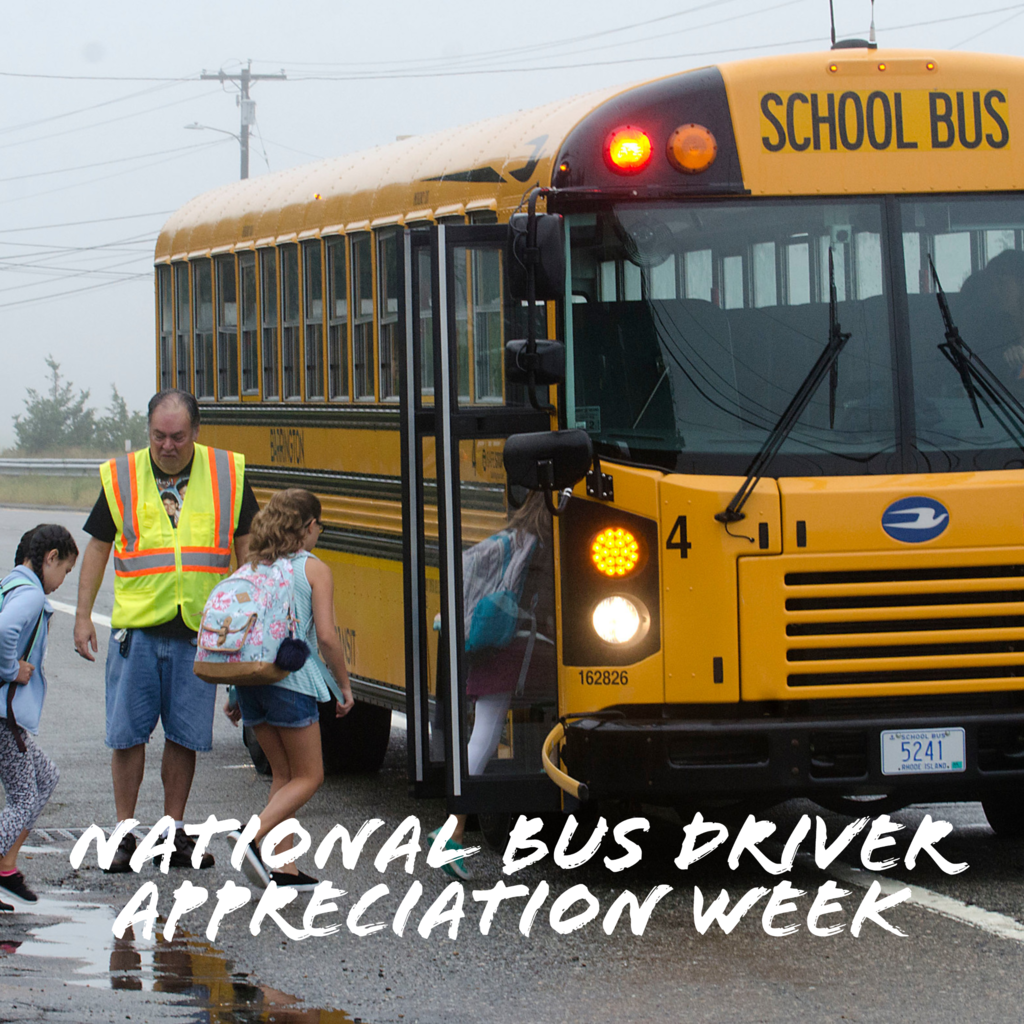 Farmington Public Schools Daily Events 10-19 & 10-20. #CardinalNation #cardstudentsareworthit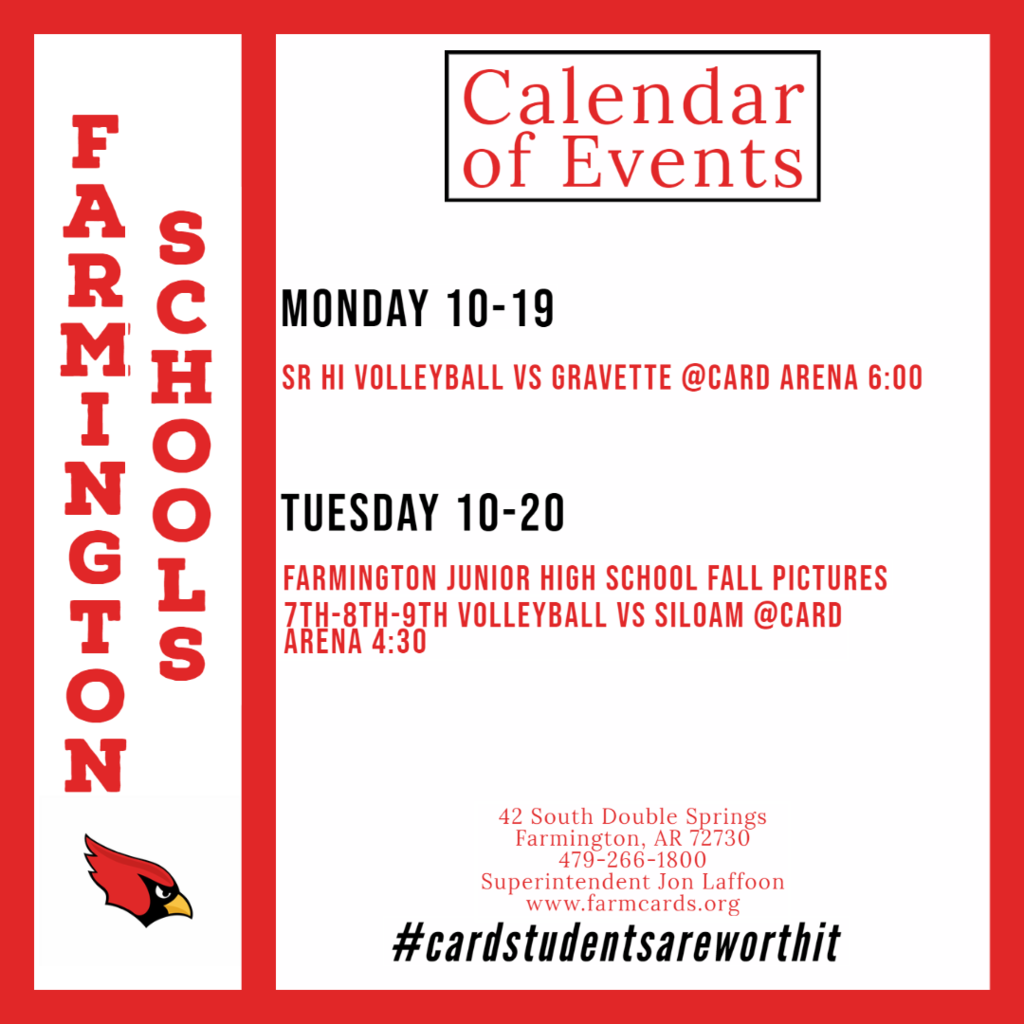 Farmington Athletics would like to introduce our 2020-2021 Arena Level sponsors! Thank you First Security Bank for your generous support of Farmington Athletics and our community! #CardinalNation #Cardstudentsareworthit


Farmington Sr Hi Basketball Schedule! #CarsinalNation #Cardstudentsareworthit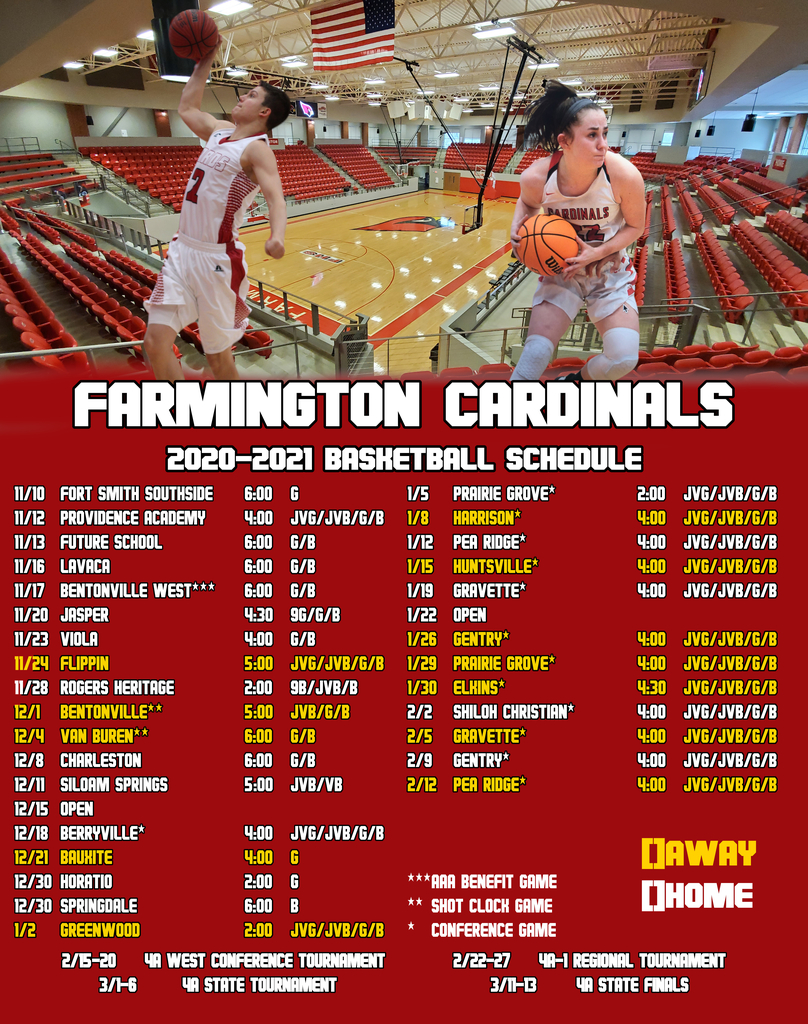 The Cardinals grab a AAAAA West win tonight at home vs Clarksville 29-21! See everyone at Cardinal Stadium next week vs Greenbriar! #CardinalNation #Cardstudentsareworthit

The Cardinals take a commanding 29-14 lead on a Caden Elsik touchdown run vs the Panthers! #CardinalNation #Cardstudentsareworthit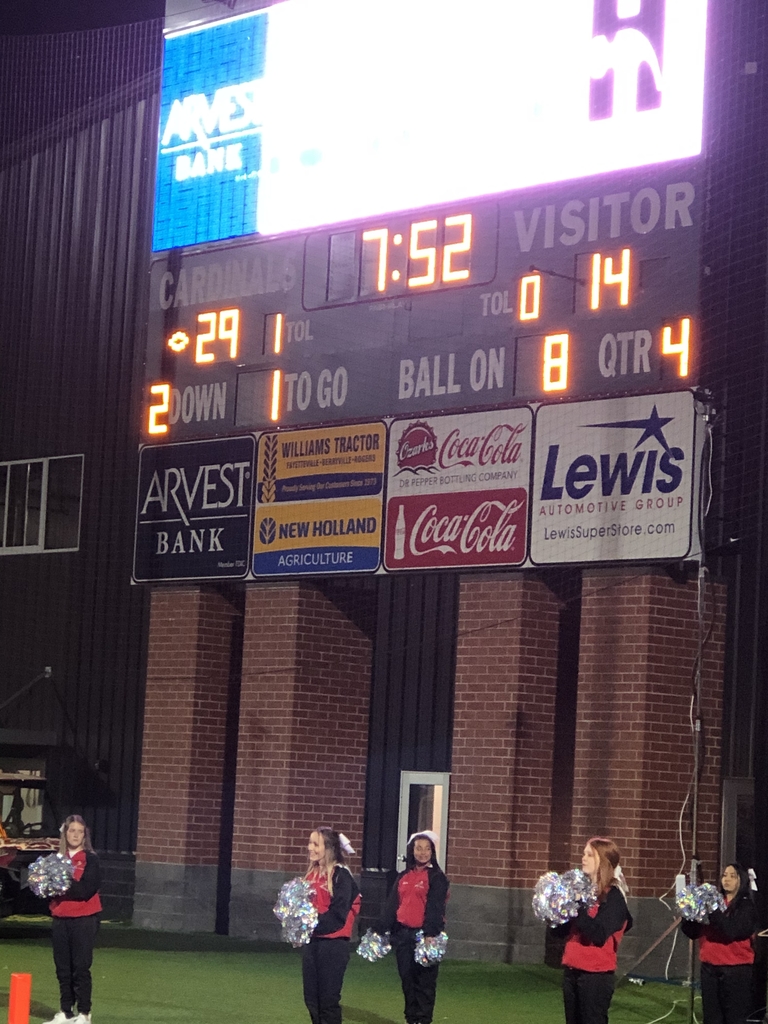 Farmington takes a 22-14 lead with 7:06 left in the 3rd! #CardinalNation #Cardstudentsareworthit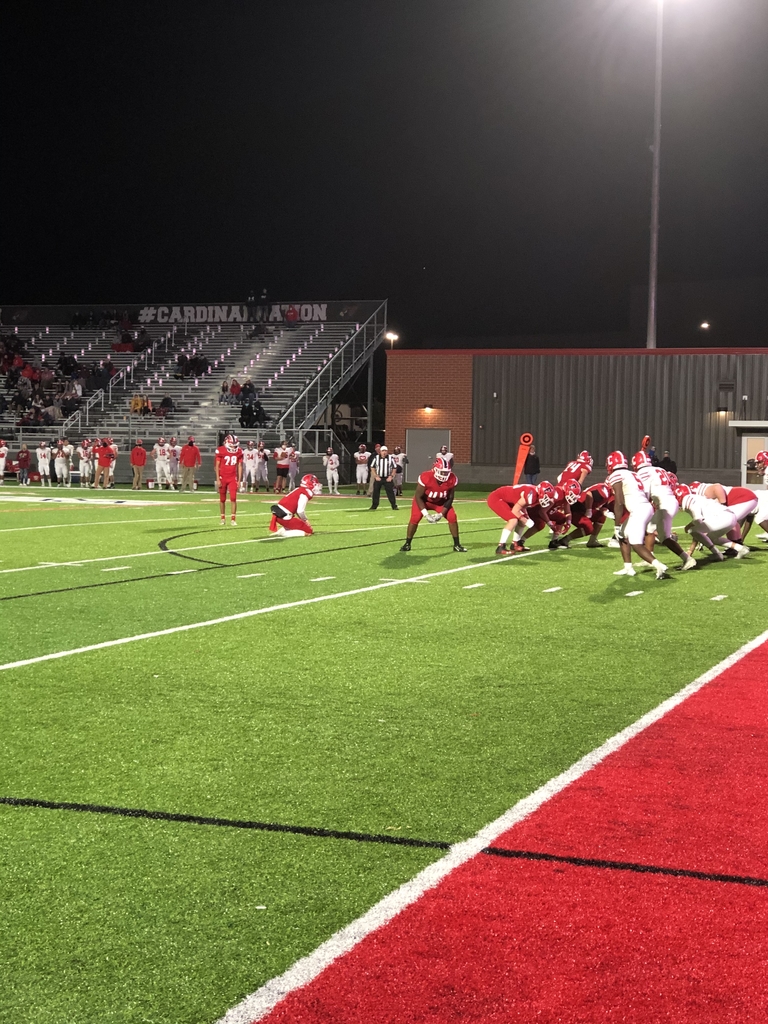 The Scarlet Regiment performing the theme to James Bond at halftime. #cardstudentsareworthit