Mrs. Murphree assisting a student during socially distanced lunch at Folsom Elementary today! #cardstudentsareworthit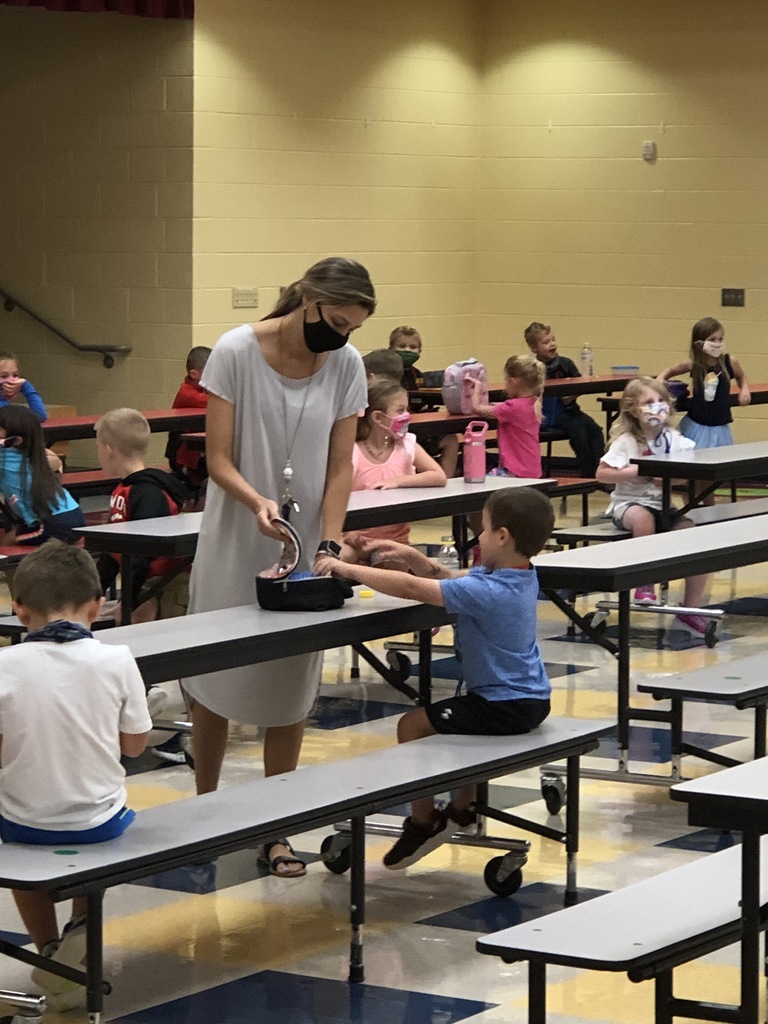 Volleyball fans, our 7th-8th Volleyball games will be played at Springdale Central tonight starting at 5:30. There are no "B" games. They are accepting cash only at the door and we are allotted 50 total tickets. We ask that you bring only immediate family. There is a new entrance into the gym on the east side of the building through the cafeteria doors. Please tell them you are from Farmington when buying tickets so they can keep track. Again, so sorry for the inconvenience and thank you for supporting our student athletes! #CardinalNation #cardstudentsareworthit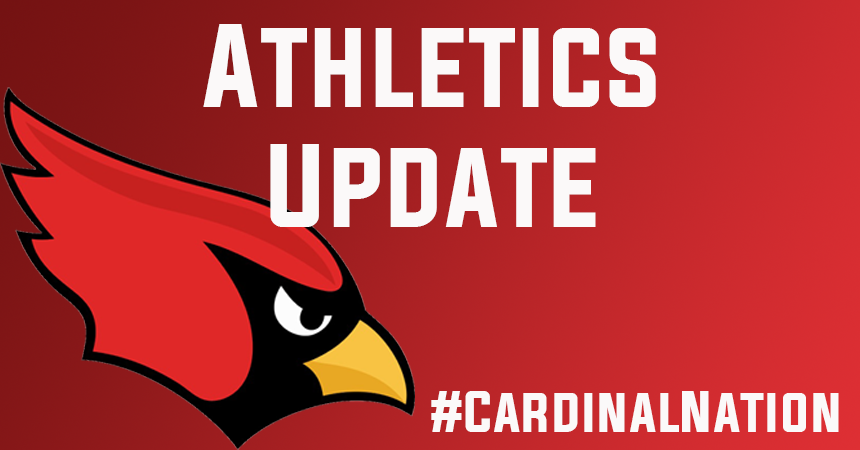 Tennis fans, due to inclement weather, a decision will be made at 2:00 today on whether or not we can play our match at Springdale today. Stay tuned for more information through
www.farmcards.org
or our Farmington School App! #CardinalNation #cardstudentsareworthit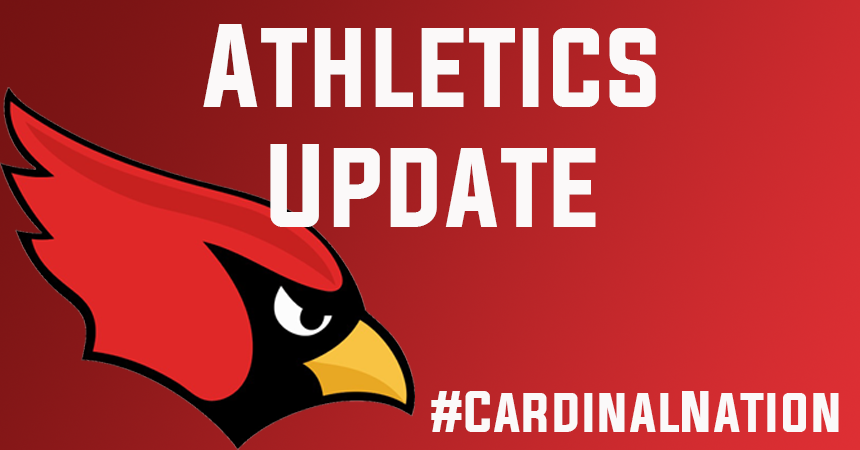 For all information and updates regarding Farmington Public Schools please go to the APP Store and search "FARMINGTON SCHOOL DISTRICT, AR" to download our Farmington School District App! #CardinalNation #cardstudentsareworthit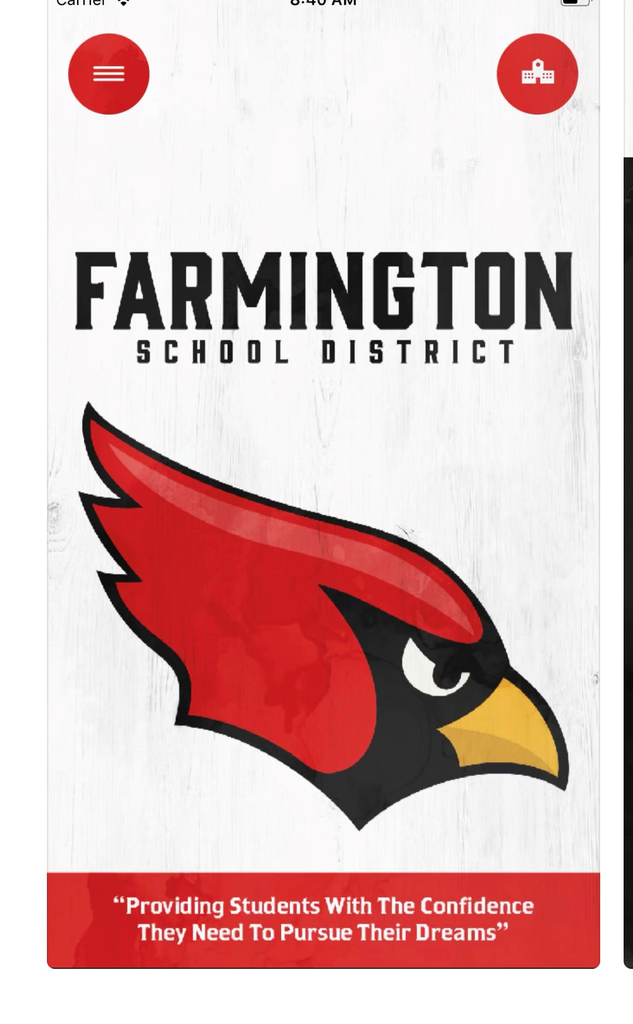 Check out this Profile on our Tennis Coach- Denver Holt!
https://5il.co/kg4g
We are so lucky to have him leading our student-athletes! #CardinalNation #cardstudentsareworthit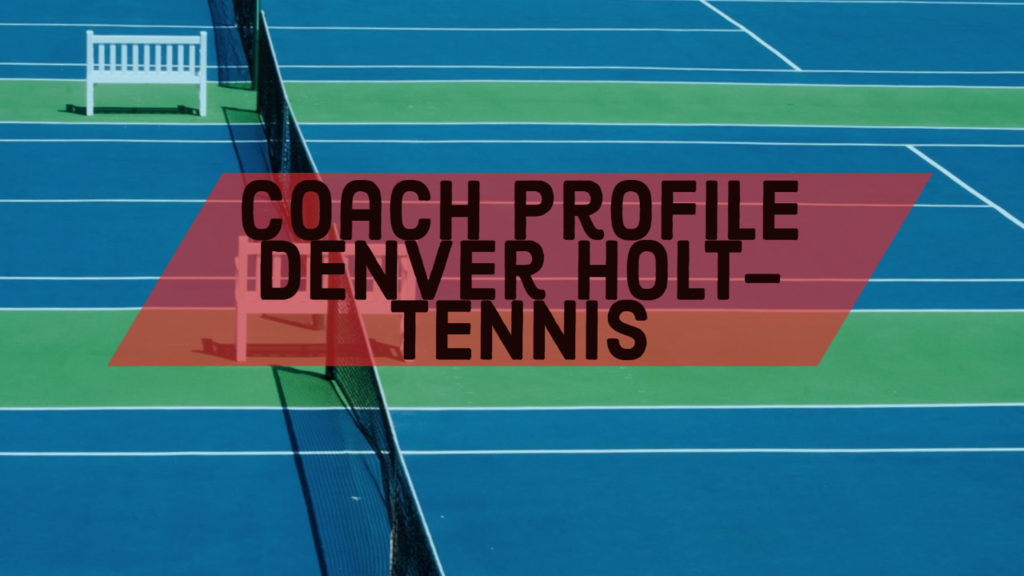 7th-8th Volleyball Parents- If you are planning on attending the game at Rogers Elmwood tonight, you must go online to purchase a ticket. The site is
https://www.rpsathletics.com/HTtickets
. There will be no "B" games and due to venue size they ask that you only bring immediate family and that you leave when your child's game is over to make room for others wanting to come watch the next game. Again, so sorry for the inconvenience. Thank you for your patience and understanding. #CardinalNation #cardstudentsareworthit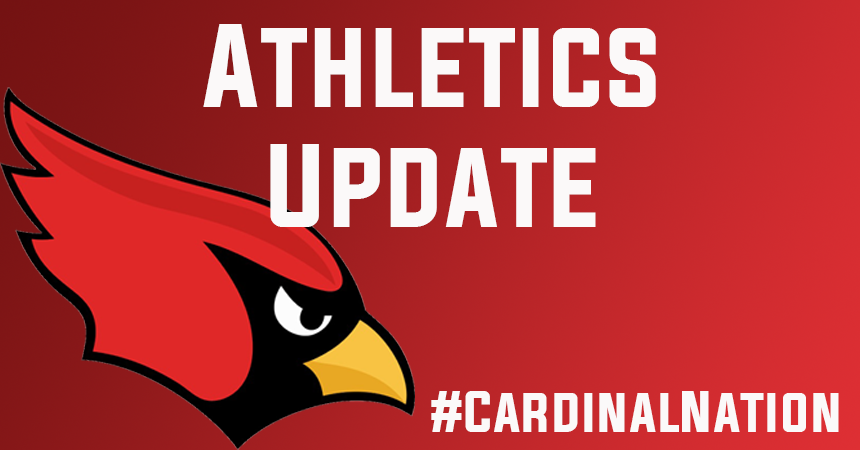 Flashing Red Lights means students are getting on or off the bus. It is illegal to pass a bus from ANY direction when the red lights are flashing. Make safety a top priority. Keep our students safe! #cardstudentsareworthit #FlashingRedKidsAhead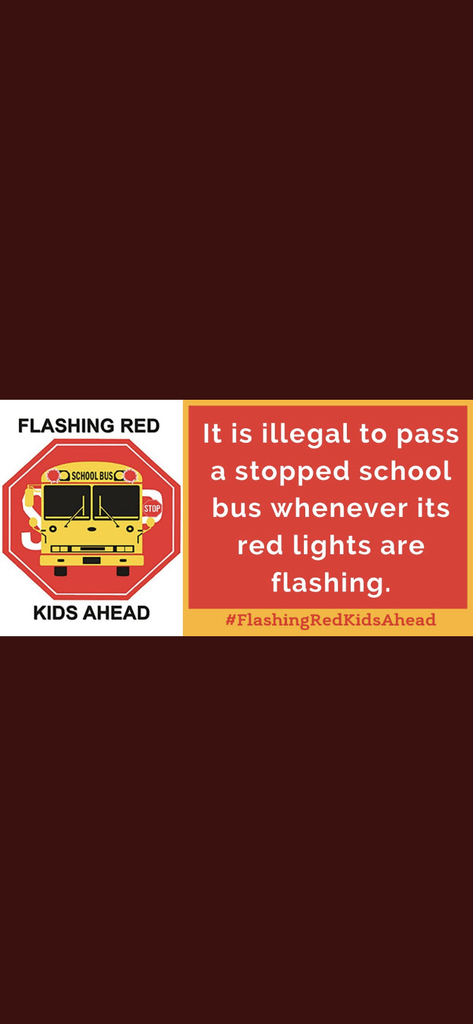 Farmington Schools Daily Events 8-31 & 9-1. #CardinalNation #cardstudentsareworthit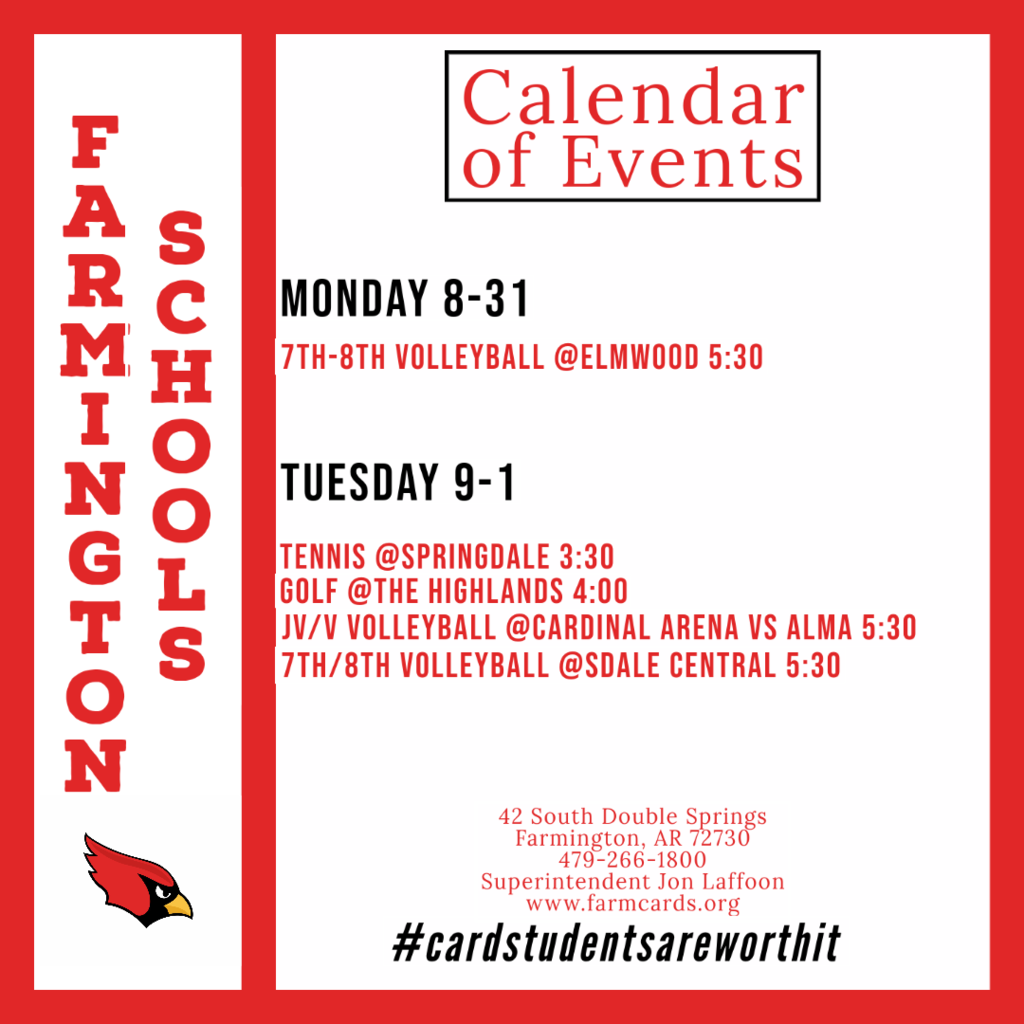 Please watch this video of how Mrs. Cartwright greets each student on their way into school!
https://5il.co/kert
She gives each student their choice of greeting! What a great way to connect with kids each morning! Great job Mrs. Cartwright! #cardstudentsareworthit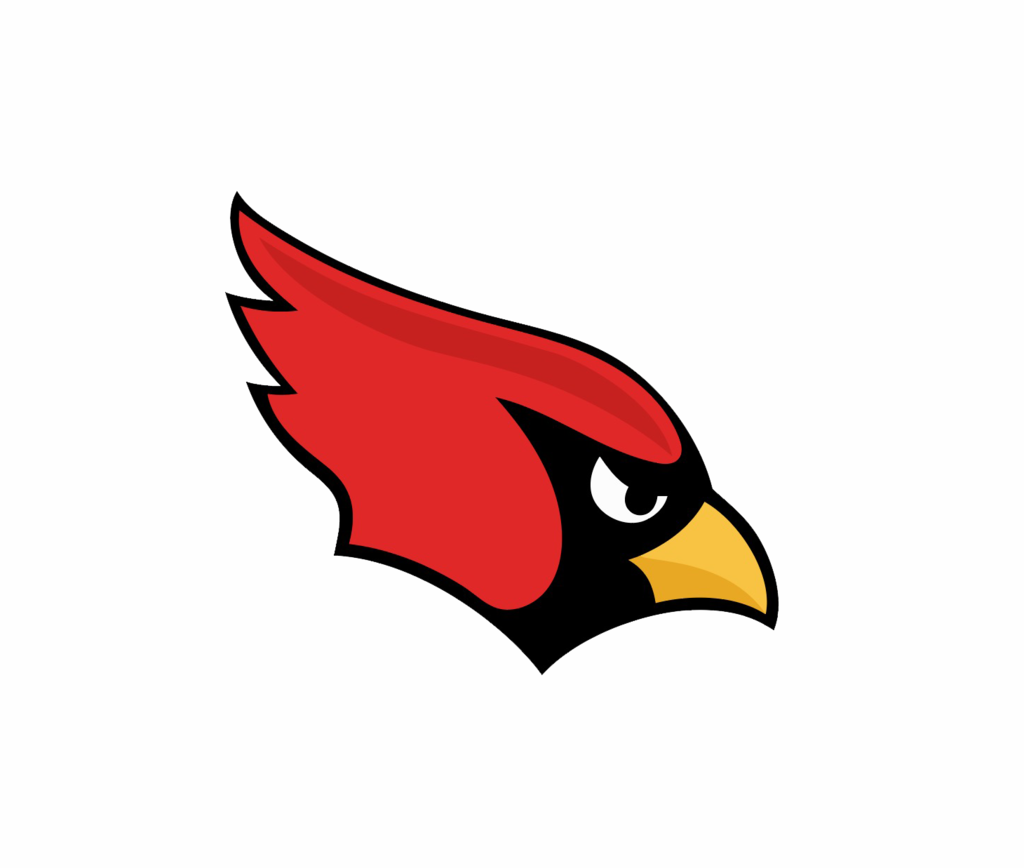 Monday athletics update. Both the Golf contest at Huntsville and the JV Football game at Alma have been cancelled tomorrow. We are still playing 7th-8th Volleyball @Elmwood starting at 5:30! #CardinalNation #cardstudentsareworthit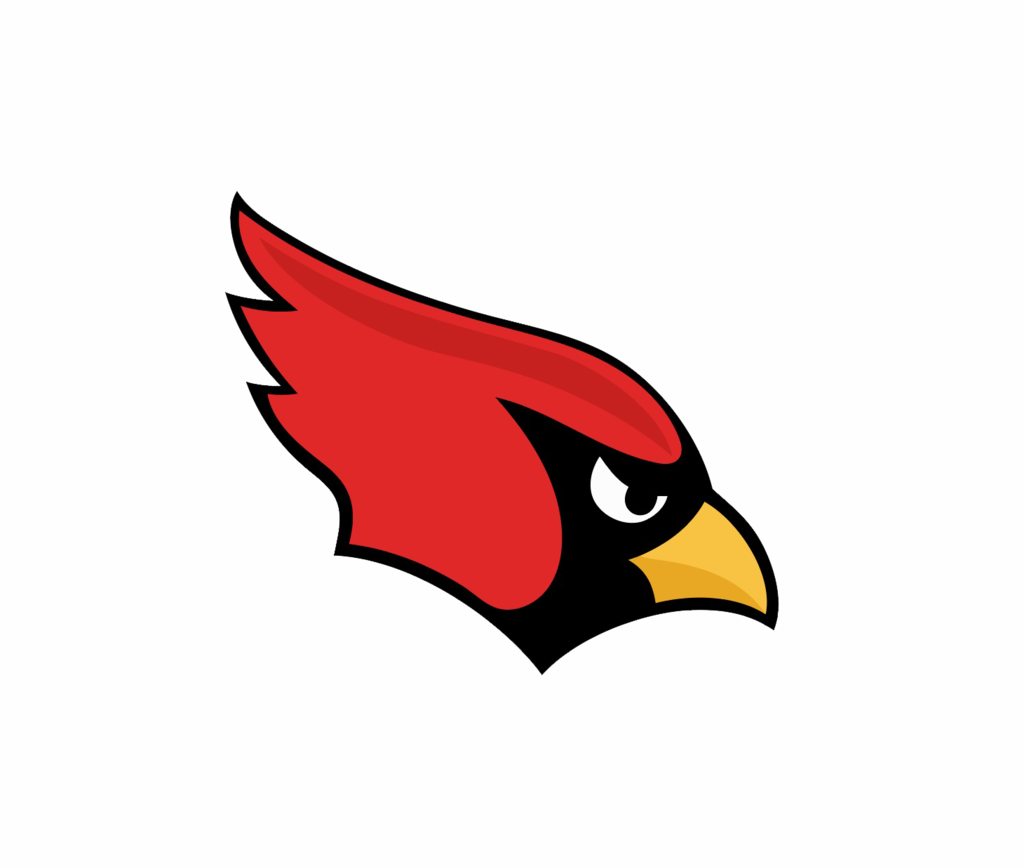 We have received many calls on ticket availability for the football game at PG Friday night. Because of venue size we have been given 200 tickets. We will distribute these to our players for immediate families first. If we do have any left over (which we don't expect to) we will notify everyone via our Farmington Schools App by Wednesday and will sell any that is left from our athletic office. They are accepting last year's or this year's AAA pass at the door as long as there is still room left in the stadium. We know everyone wants to be a part of the Battle of 62, but this year is just a little different. We apologize for the inconvenience. #CardinalNation #cardstudentsareworthit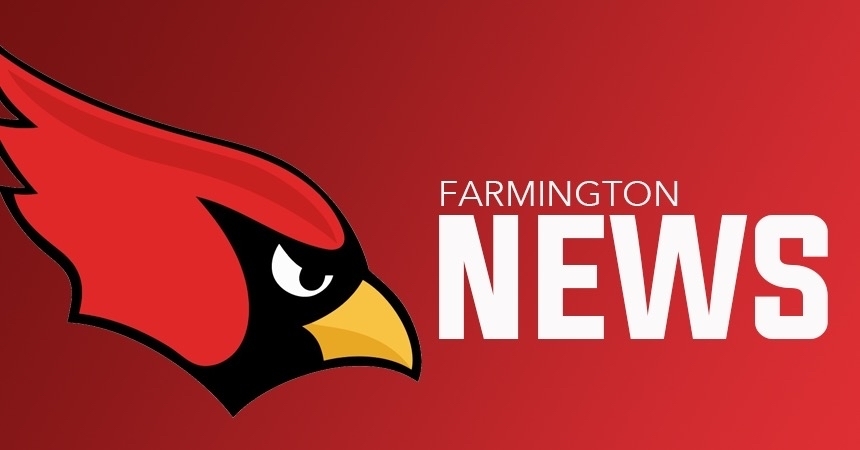 Cardinals win 24-6 over Rogers Heritage tonight at Cardinal Stadium!!! #CardinalNation #cardstudentsareworthit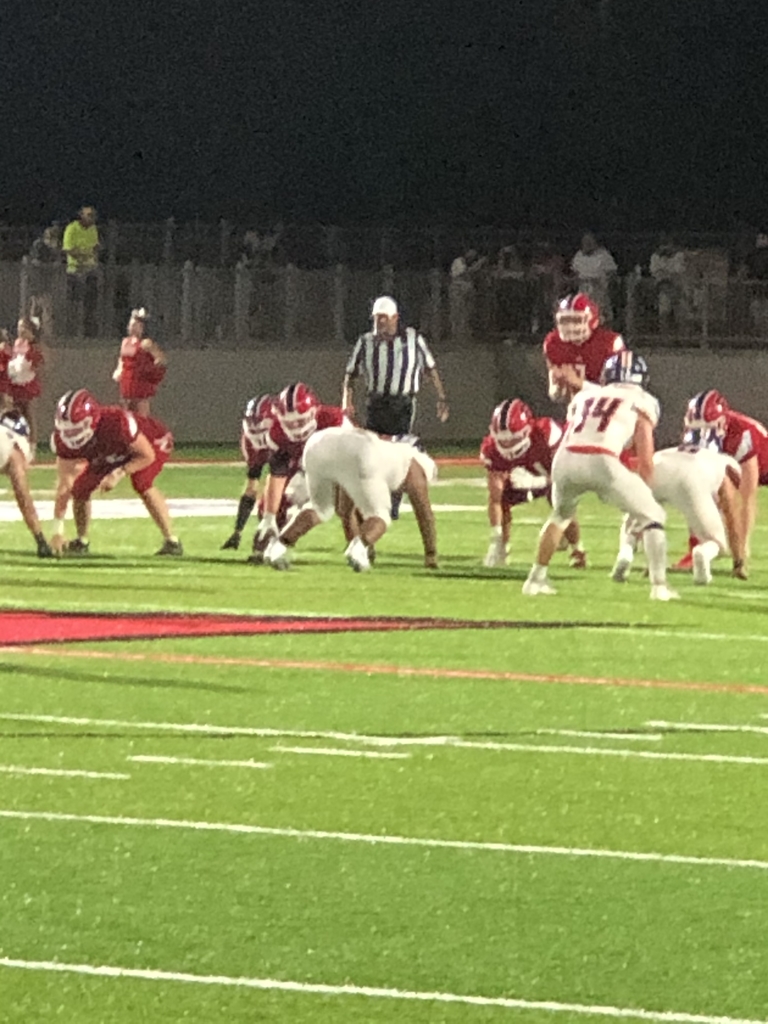 We wear our masks at Farmington so our kids can play! Gates open at 6:00! There will be general admission tickets sold at both gates for 5.00. See you at Cardinal Stadium!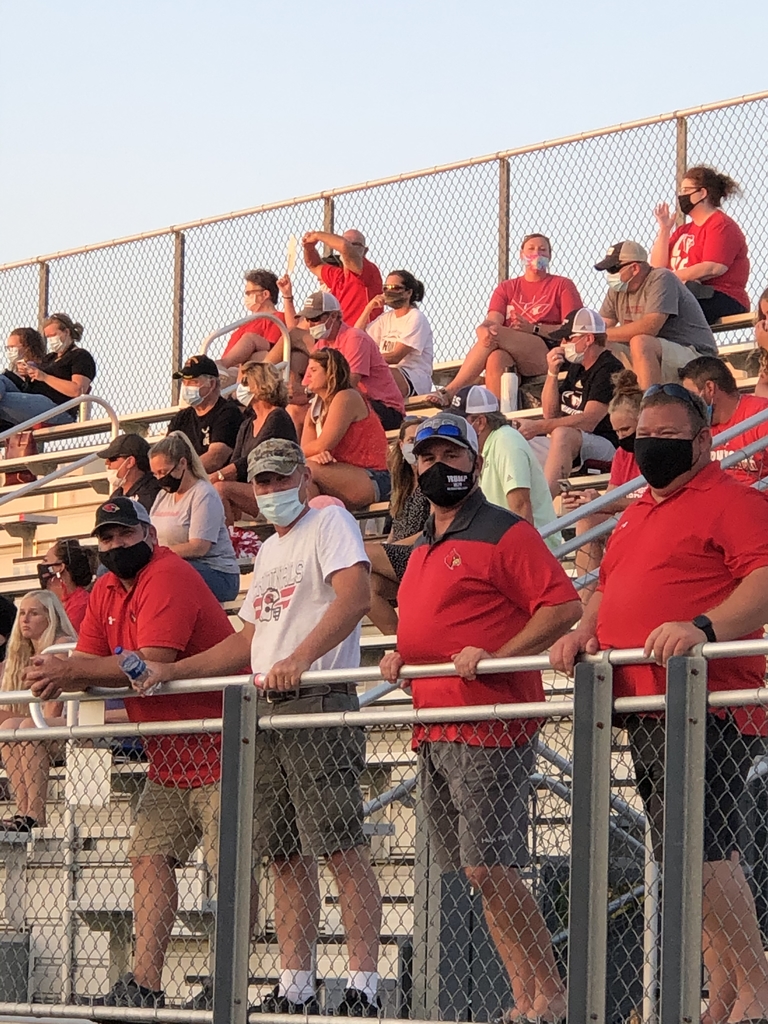 Congratulations to Trey Hill & Austin Rogers. Trey was Champion Senior Dairy Showman and is pictured with his Supreme Dairy Cow at the Washington County Fair. Austin was Champion Senior Beef Showman and exhibited the Supreme Champion Commercial Heifer Wednesday at the county fair. #FFA #cardstudentsareworthit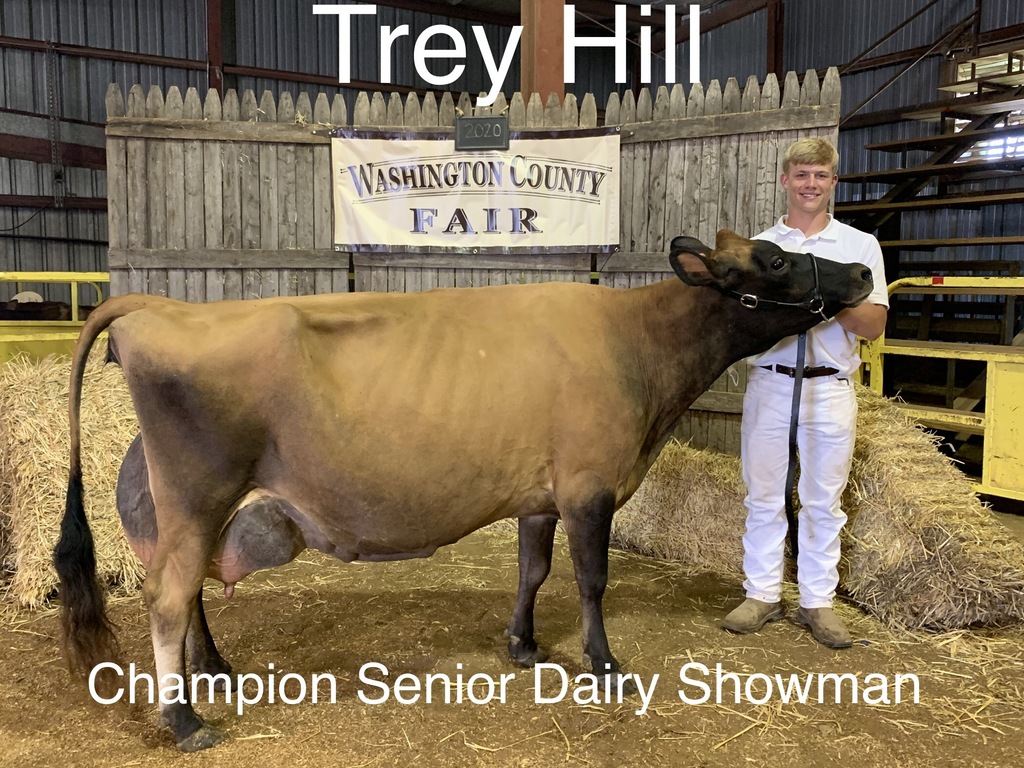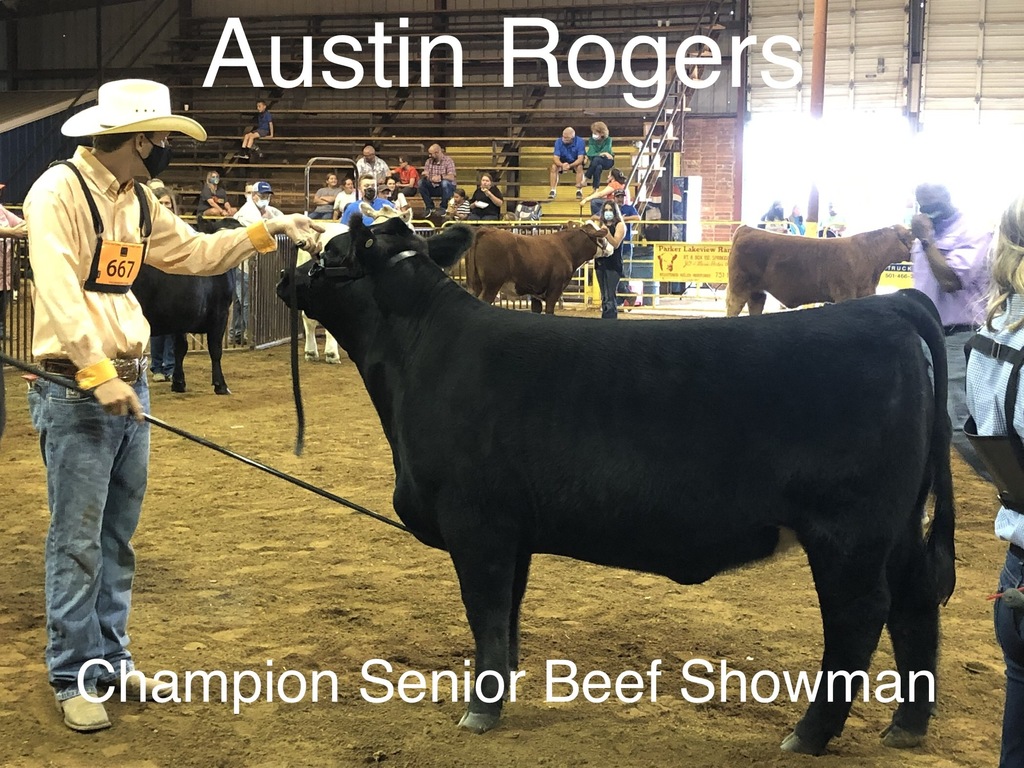 Farmington domination in the Dark Cross Market Hog drive. All five class winners are students in Farmington Public Schools: Chloe Mabry (10th), Wyatt Hunt (11th), Lizzie Mabry (8th), Lily Dismang (11th), and Harlie Mabry (4th). #FFA #cardstudentsareworthit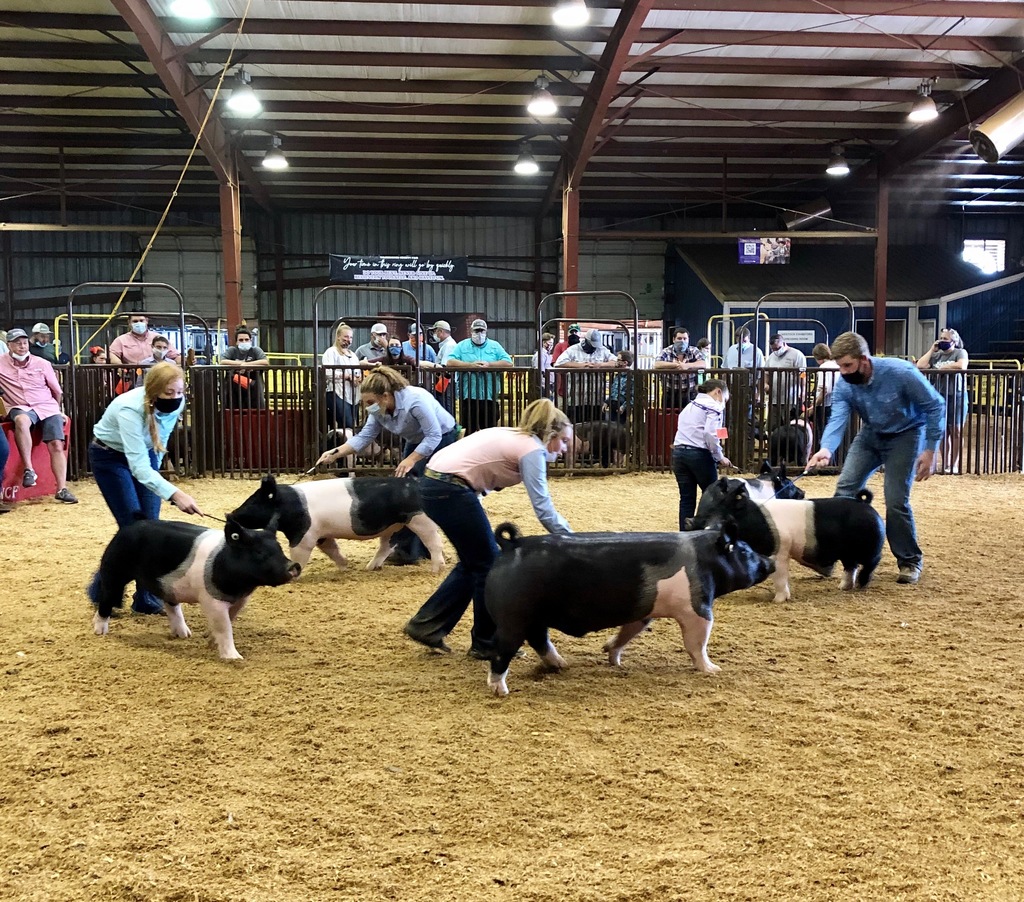 The sun always shines on Cardinal Stadium! It's game day! Gates open at 6:00. If you are over 65 or have preexisting health conditions please consider taking advantage of our online viewing option. Visit
www.live.farmcards.org
to watch! #CardinalNation #cardstudentsareworthit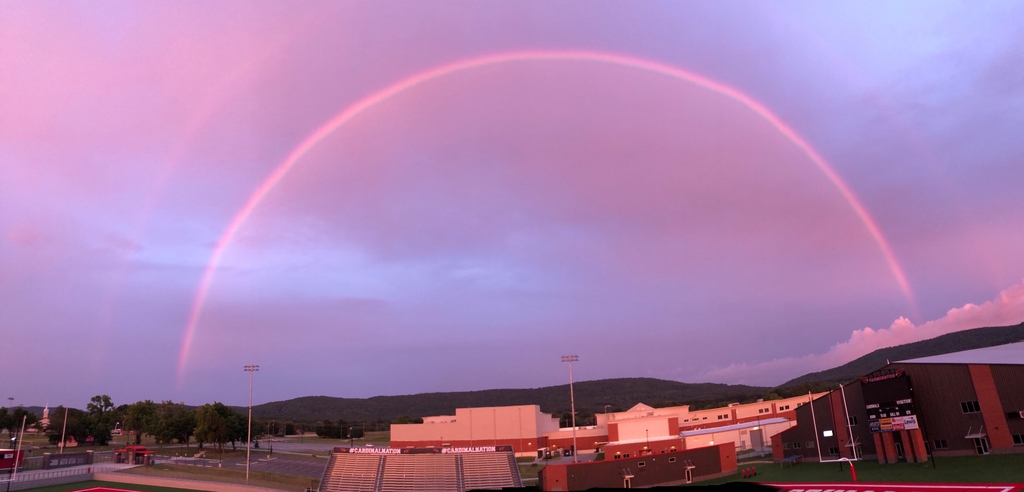 Big week for Brihnlee Hunt at the Washington County Fair with her Supreme Champion Breeding gilt and Reserve Champion market hog. Also, a big congratulations to Brynna Drummond on her Best Junior Doe in the dairy goat show. #FFA #cardstudentsareworthit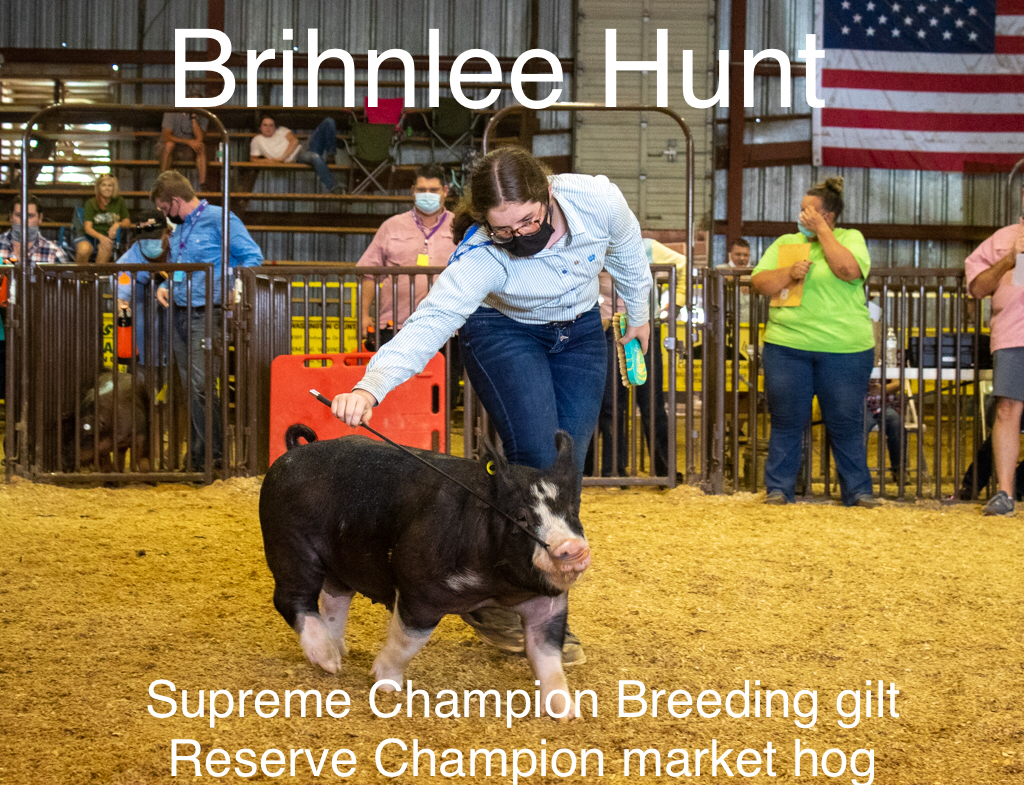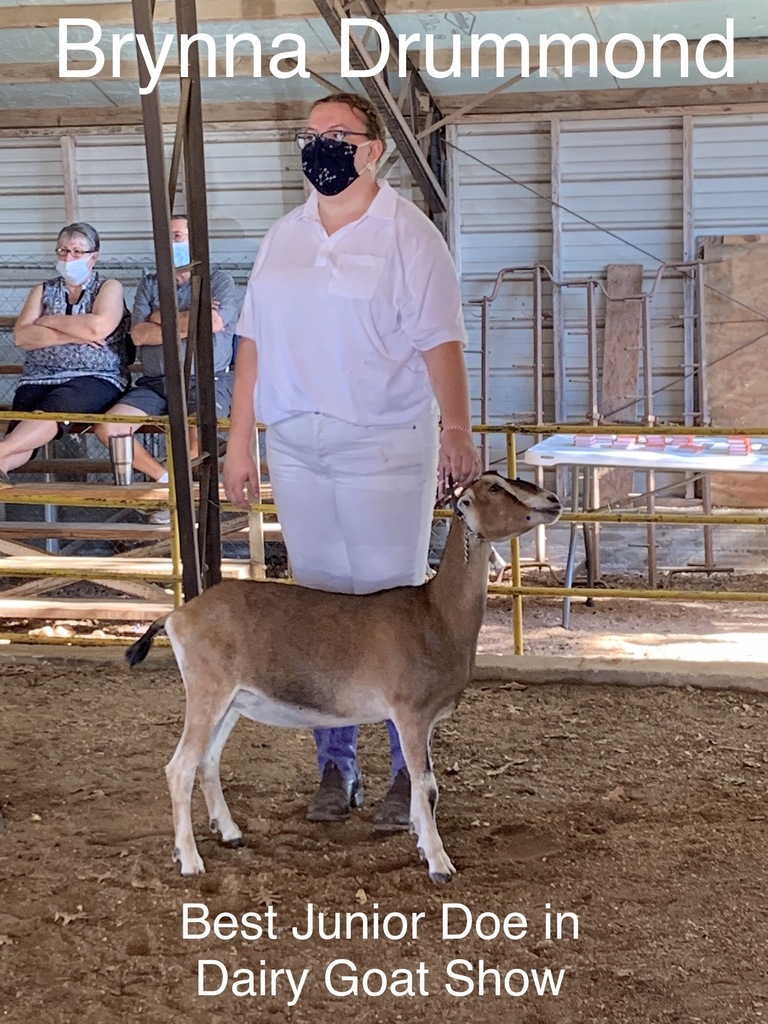 School bus safety is important! Please make student safety your priority and if you see the Flashing Red Lights —STOP. #FlashingRedKidsAhead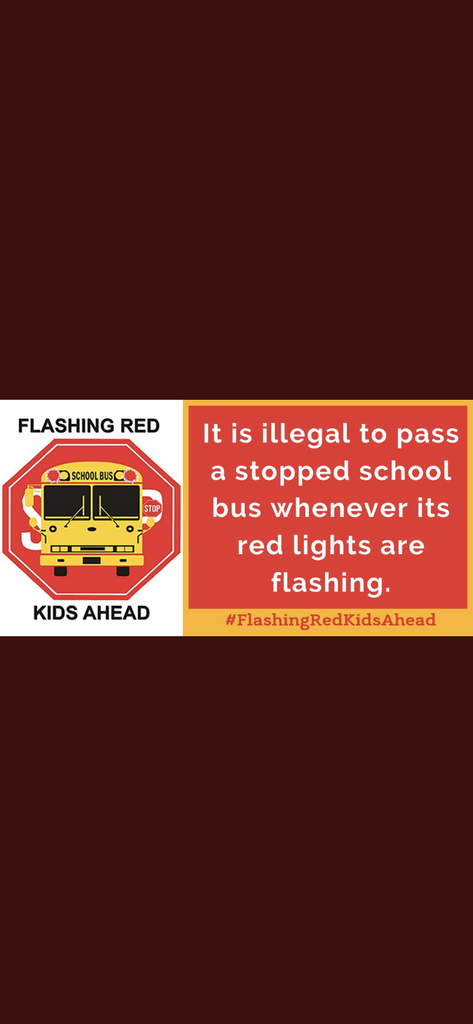 Farmington Golf topples Prairie Grove and Pea Ridge at Big Sugar Golf Course today! #CardinalNation #cardstudentsareworthit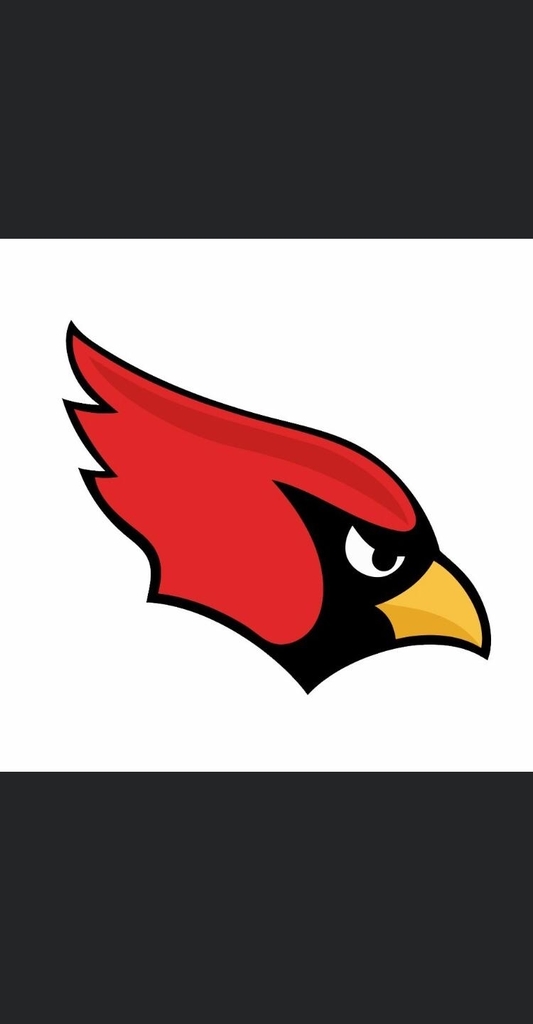 Varsity Volleyball sweeps Gentry tonight 3-0! Then, afterwards, Mrs. Jamie Pair of FJHS helps sanitize balls to help keep students safe! #CardinalNation #cardstudentsareworthit