Farmington Softball wins 5-1 today to secure a 3 seed in next week's AAAA State Tournament! #CardinalNation #Cardstudentsareworthit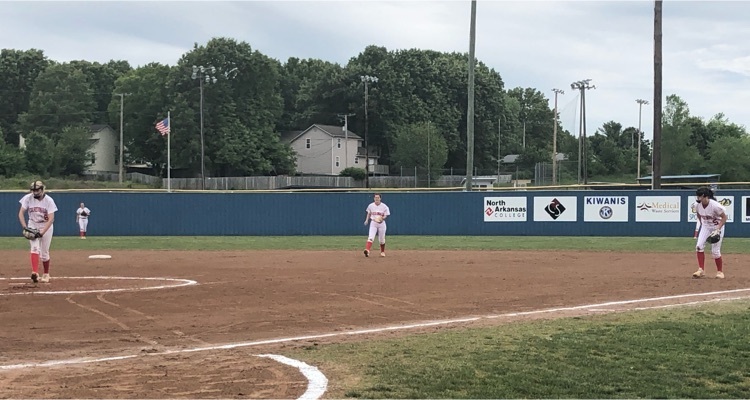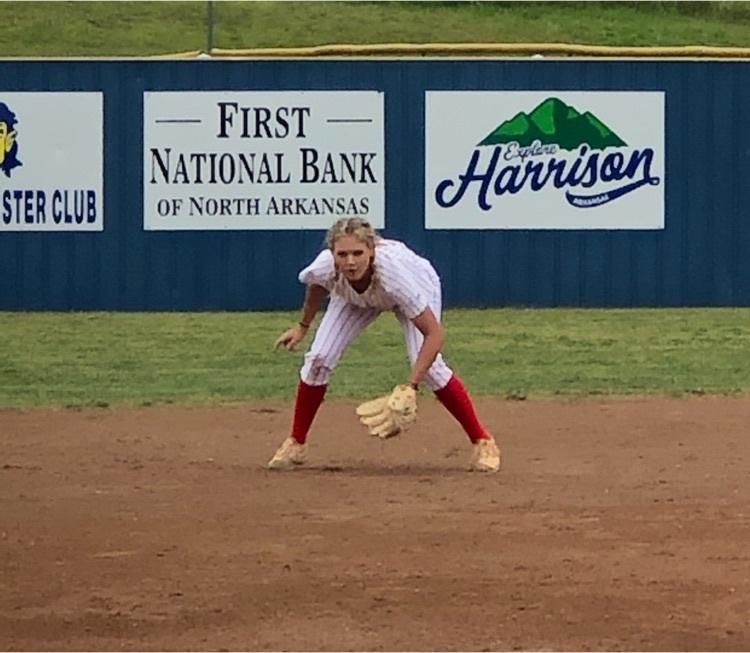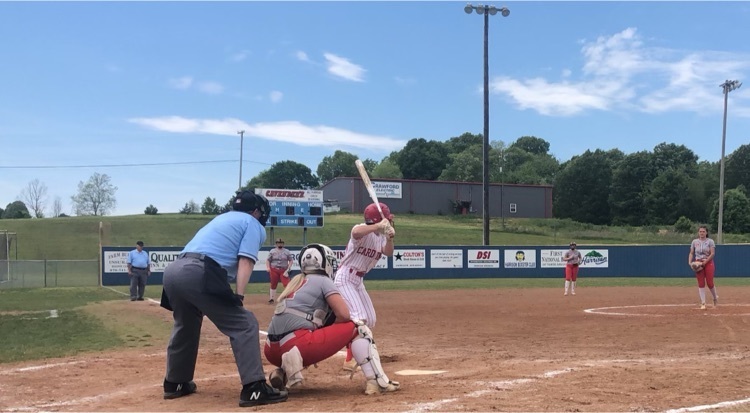 The Baseball Cardinals win 4-1 vs a tough Huntsville team today at the Harrison Regional. Let's bring home a Regional Championship tomorrow! #CardinalNation #Cardstudentsareworthit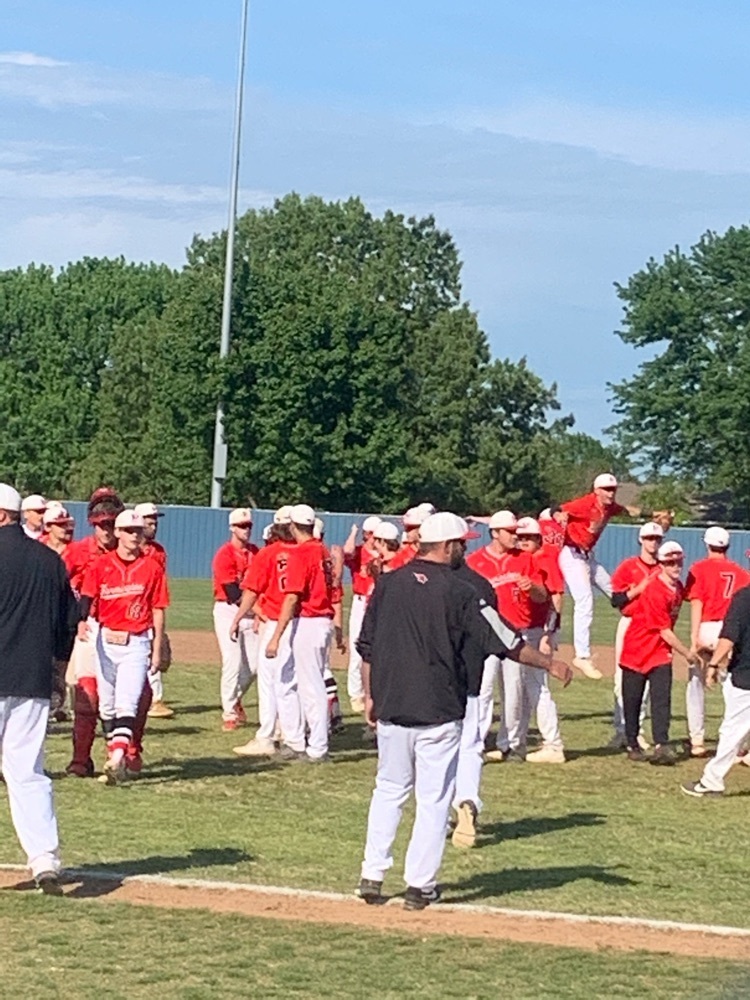 This morning Superintendent Jon Laffoon delivered treats honoring our Child Nutrition Staff at Farmington Public Schools. Happy National School Lunch Hero Day! #cardstudentsareworthit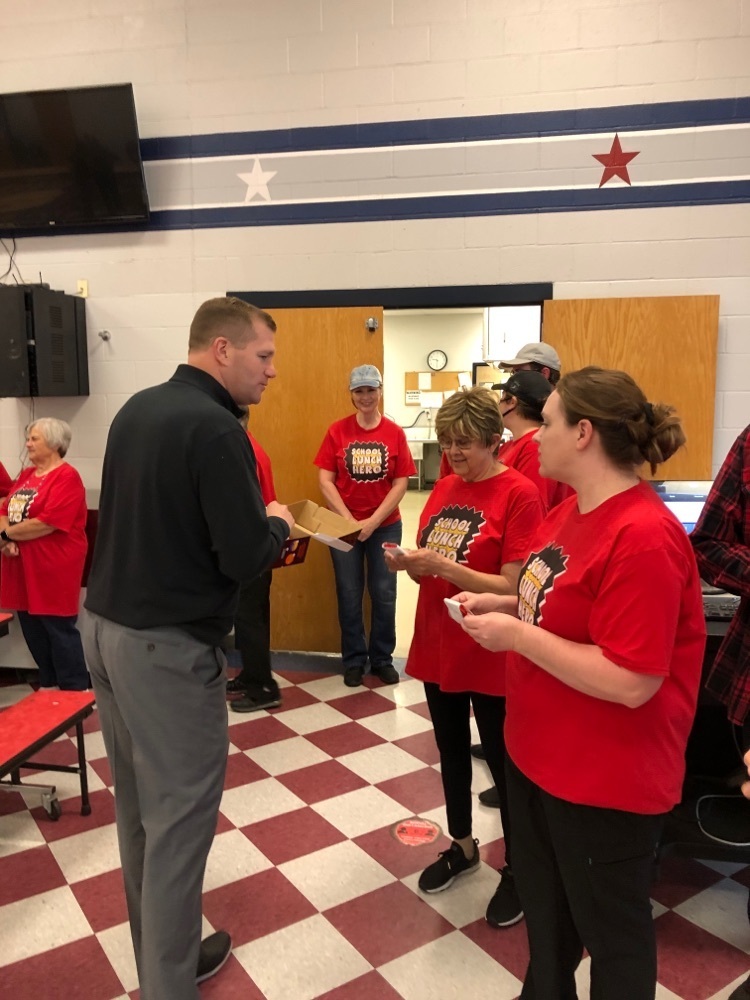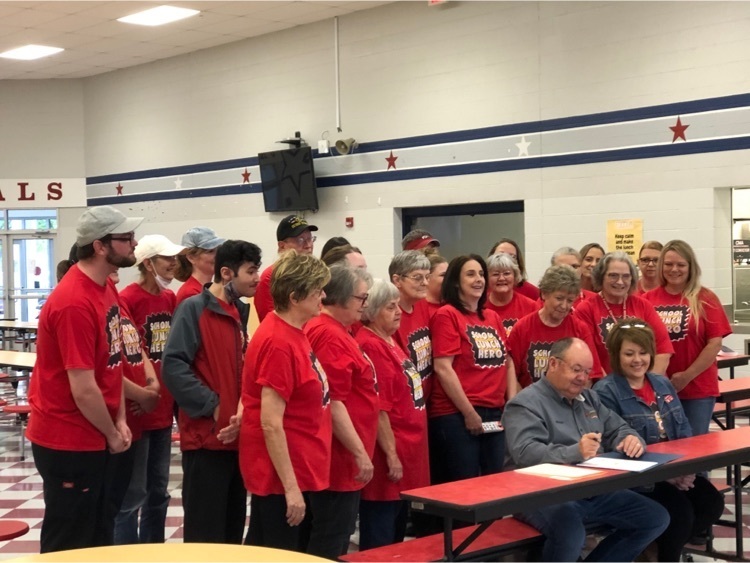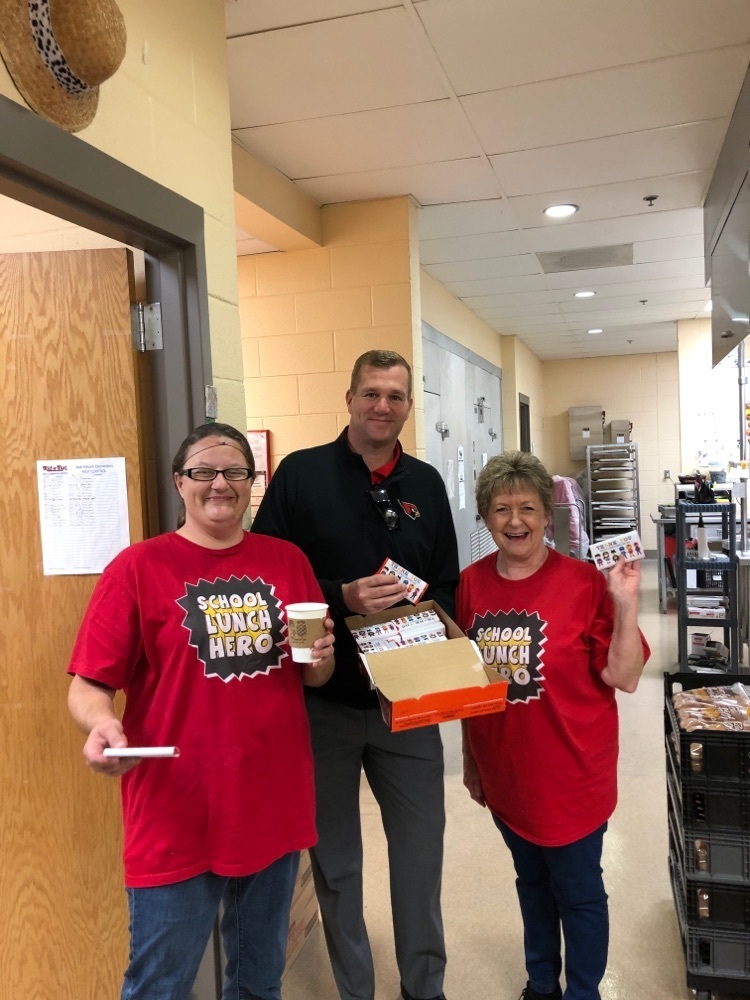 The Cardinals drop a close game 3-2 vs a very tough Morrilton team in 8 innings today at the regional tournament. Let's bounce back tomorrow! #CardinalNation #Cardstudentsareworthit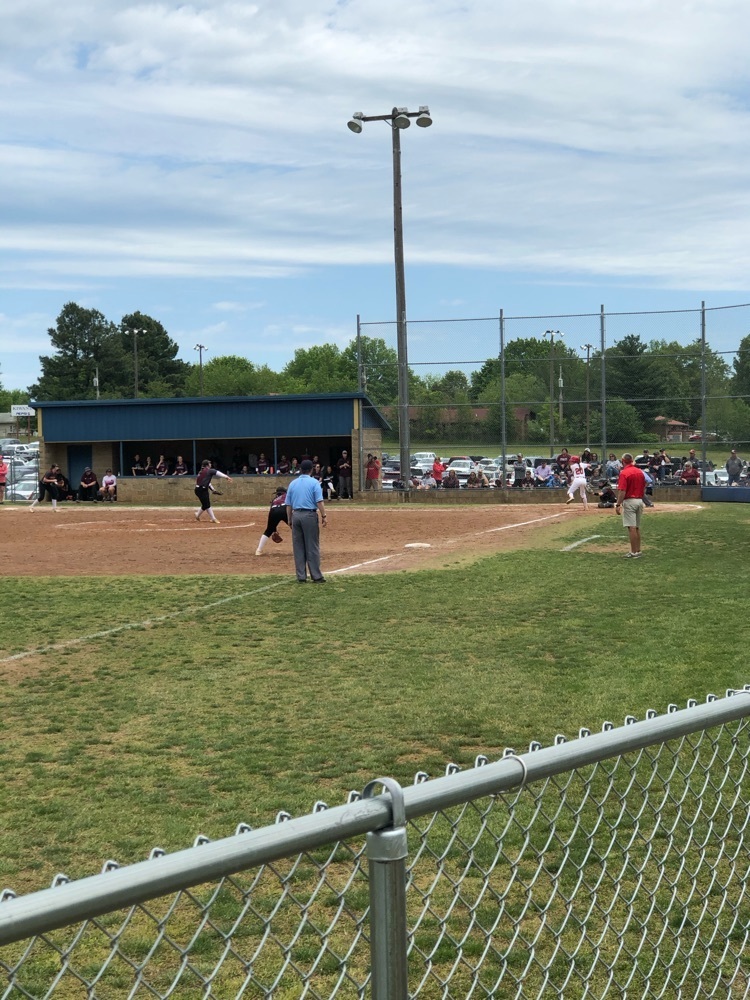 We want to thank our teachers for being our students lifesaver this year! Teachers @farmcards have been on-site all year during the pandemic and providing virtual education. Thank you so much for your servant leadership this year! #ThankATeacher #Cardstudentsareworthit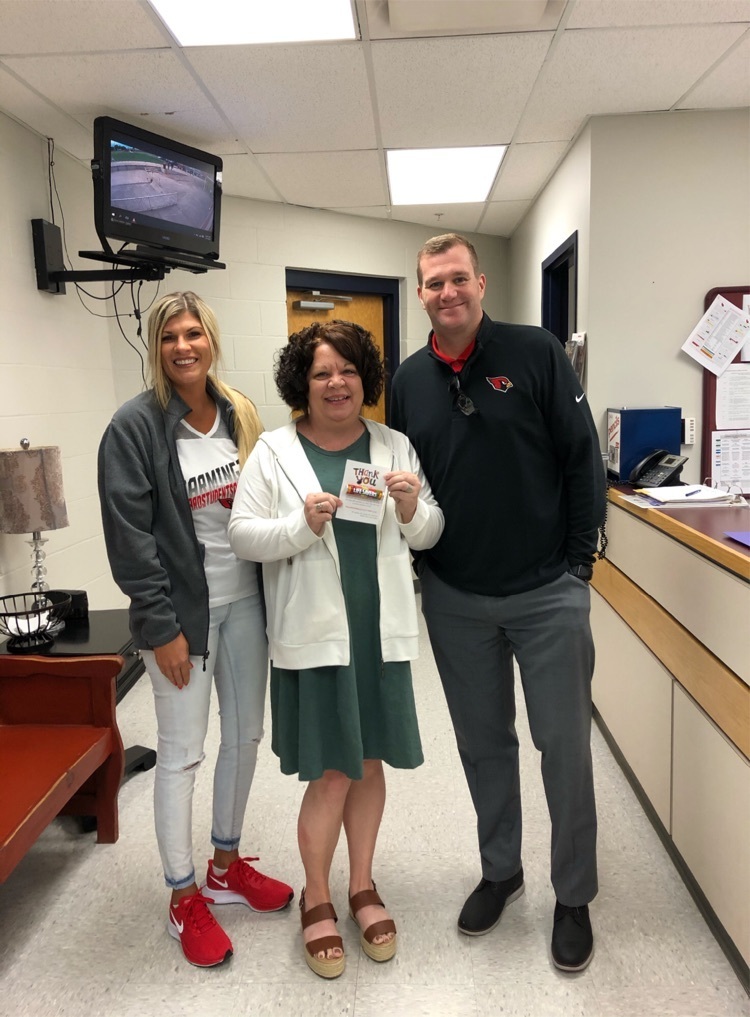 Thank you again to our NJHS students for delivering treats to teachers all week as a part of teacher appreciation week! #cardstudentsareworthit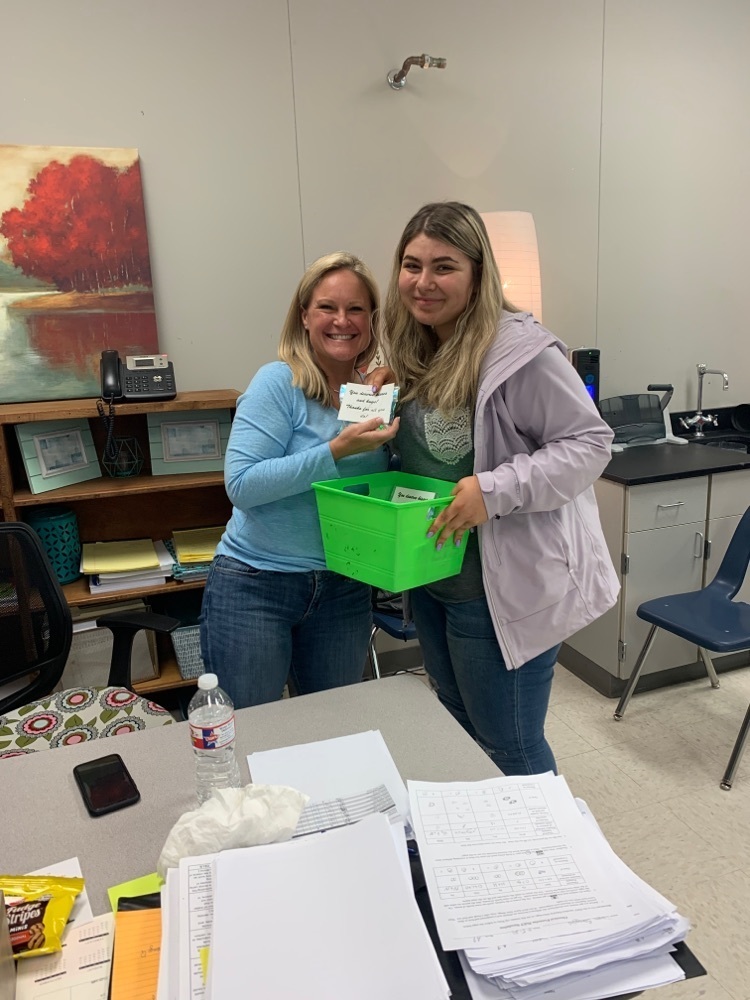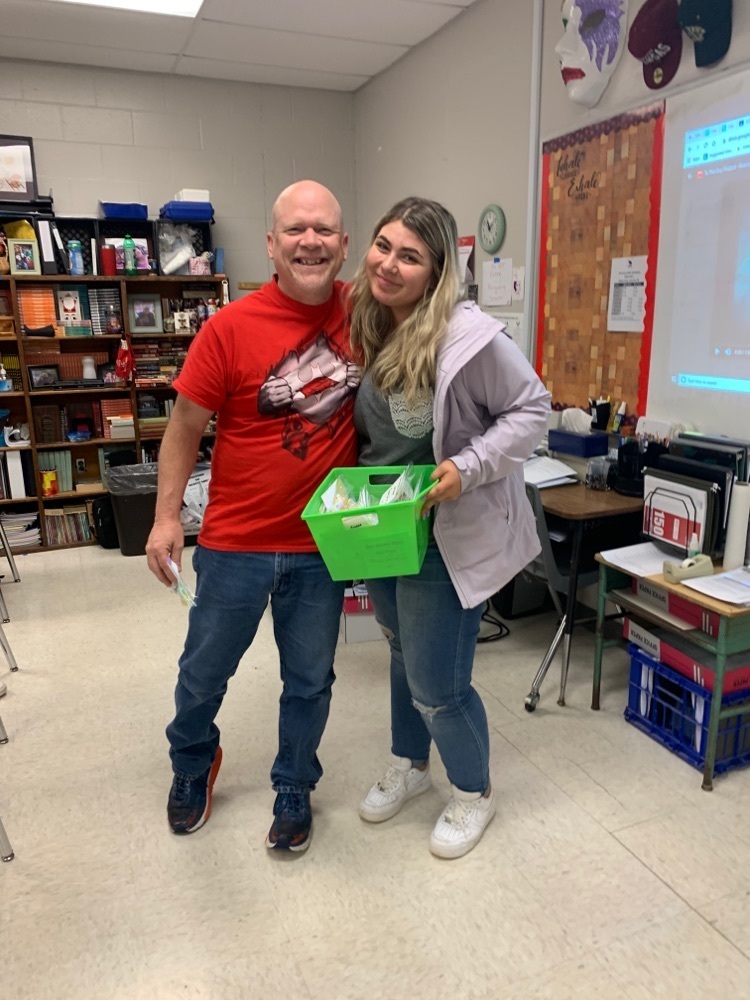 BioMed classes are learning how to take an EKG reading today in lab. #cardstudentsareworthit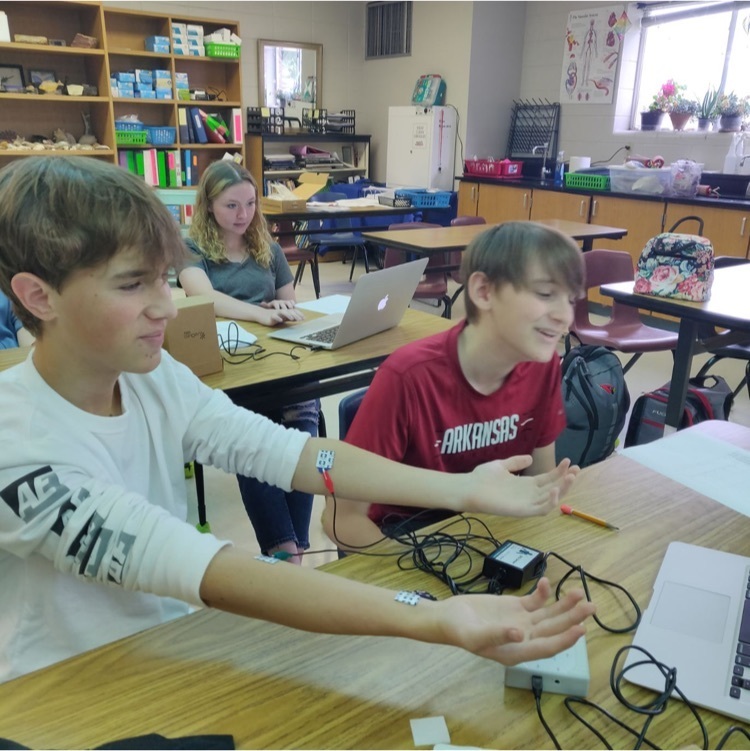 BioMed classes are learning how to take an EKG reading today in lab. #cardstudentsareworthit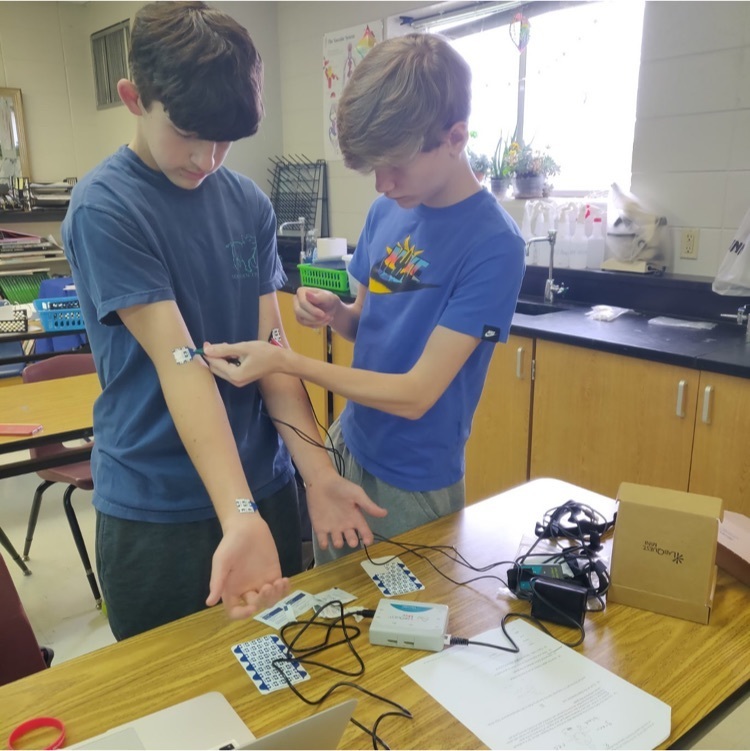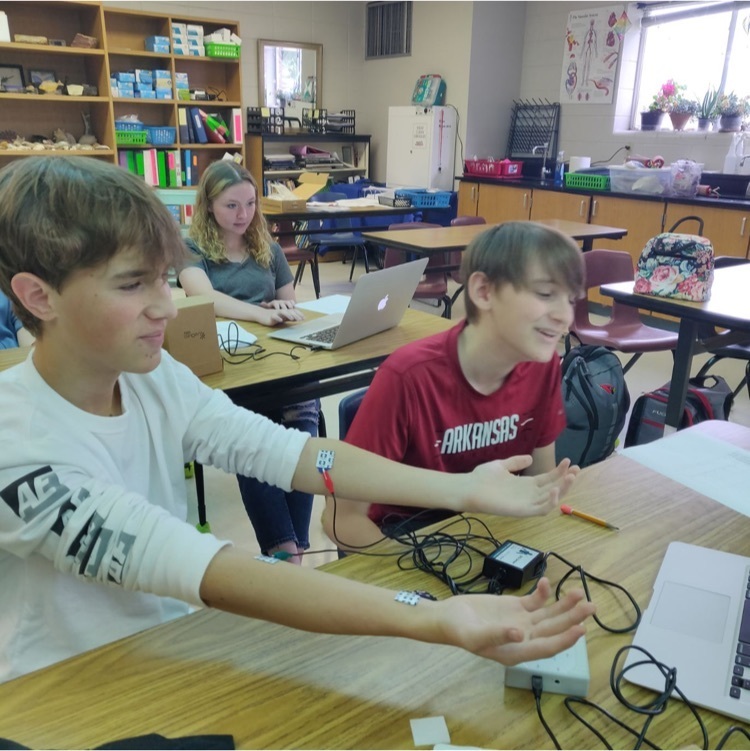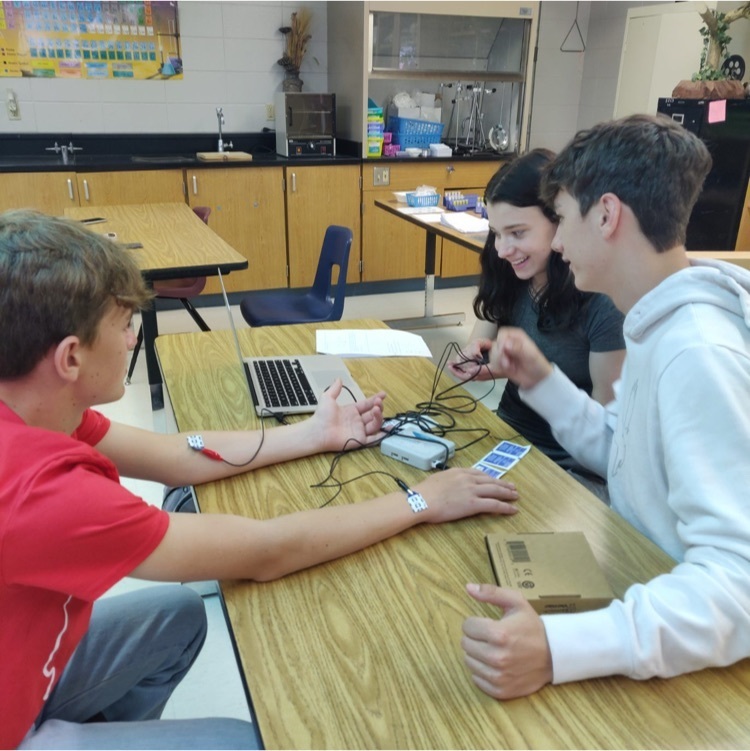 Thank you again to our NJHS students for delivering treats to teachers all week as a part of teacher appreciation week! #cardstudentsareworthit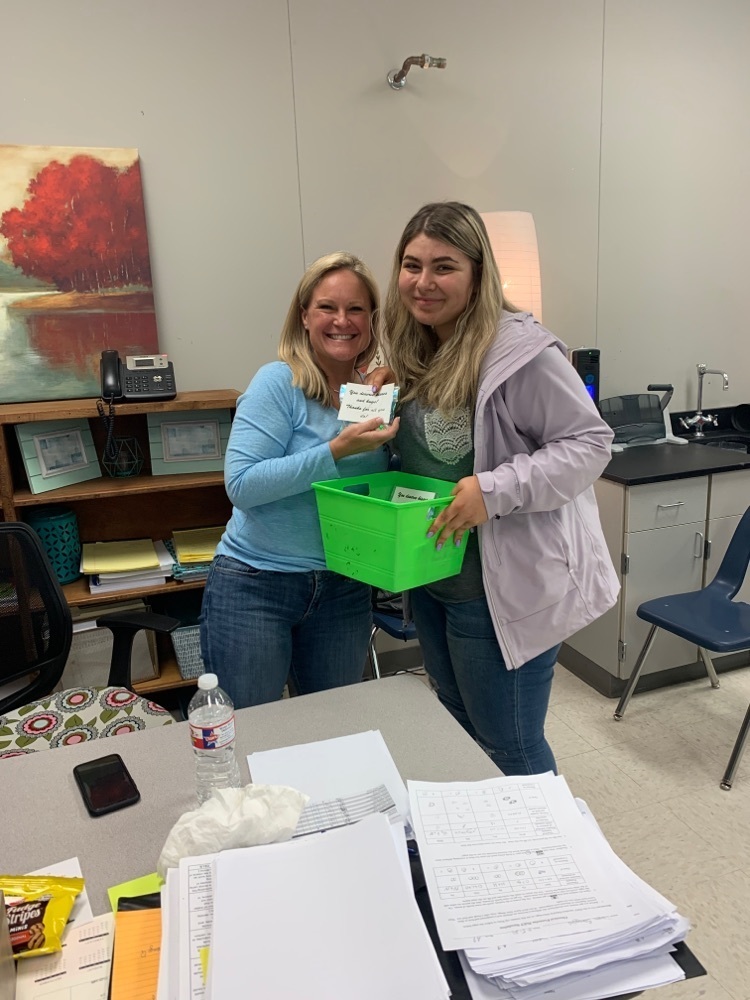 We're continuing Teacher Appreciation Week with a highlight of Ms. Flora. A graduate of Henderson State where she earned her BA in English Lit, Ms. Flora also has her M.Ed in Secondary Education & has been teaching for 17 years. Certified in English, Journalism, & Digital Photography, she also takes photos and creates content for the high school social media sites. "Ms. Flora always gives us the creative freedom to complete any assignment to the best of our ability [and] is always there to support her students and help them when they need it," says Leela Soukup (10) #cardstudentsareworthit #teacherapppreciationweek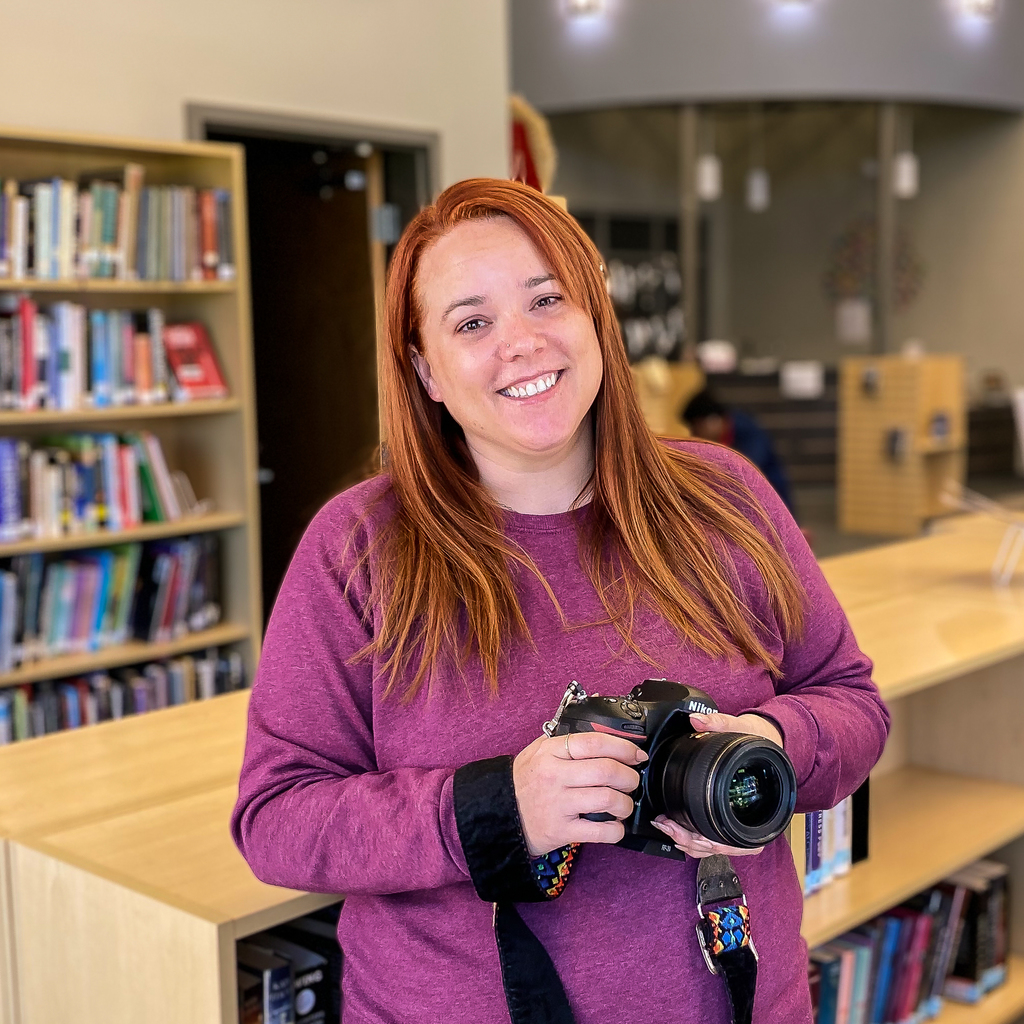 Happy Teacher Appreciation Week!!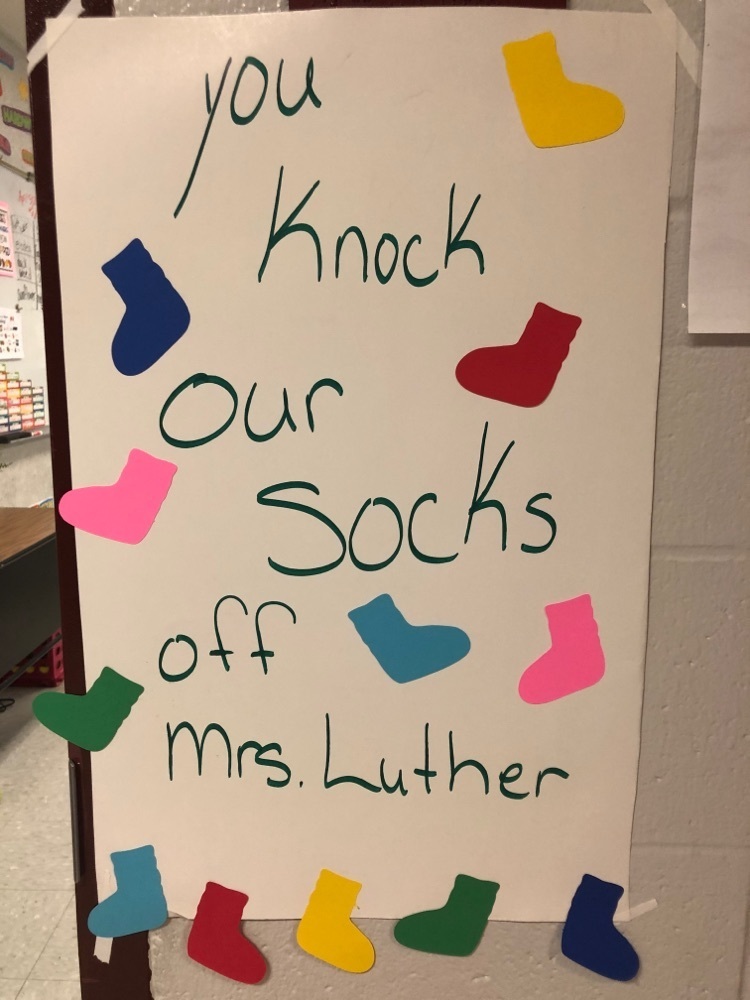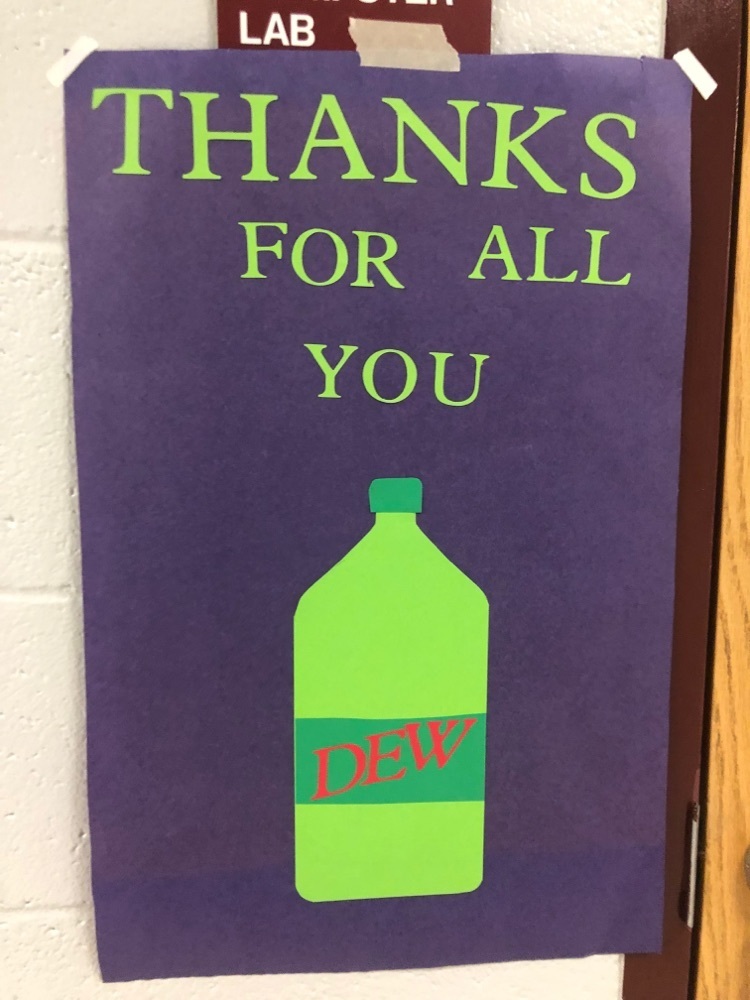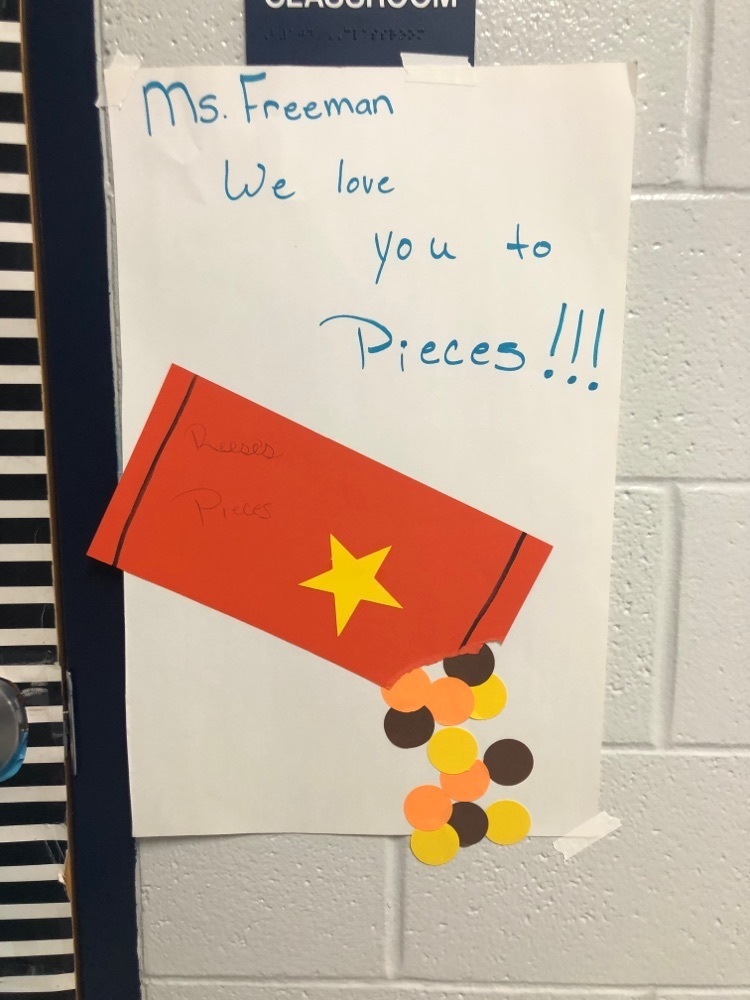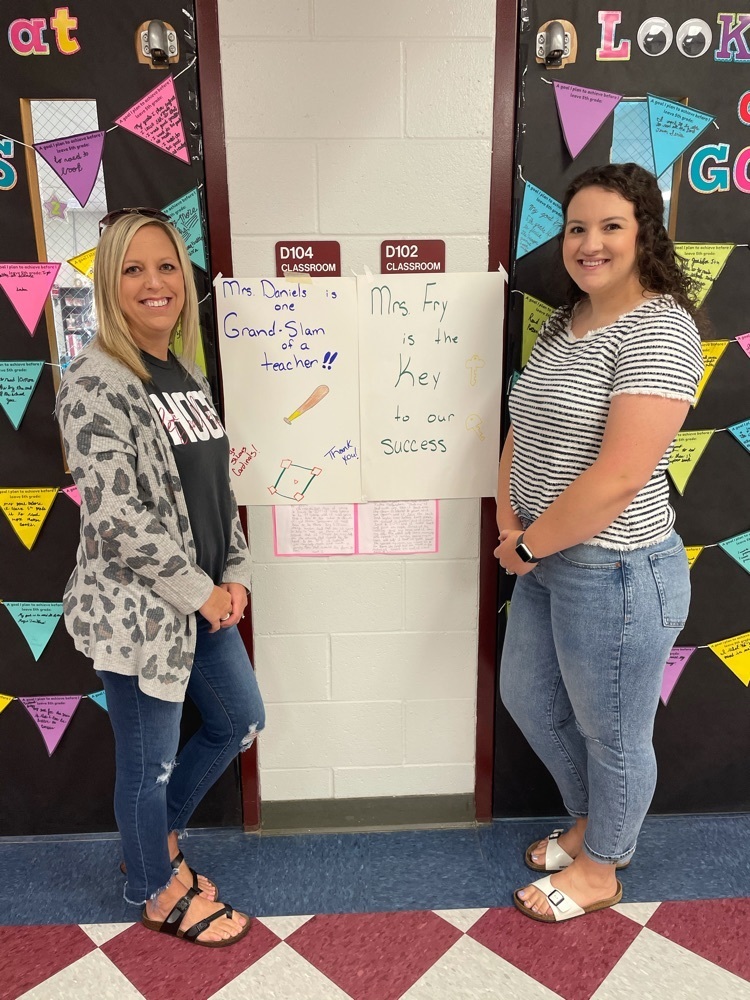 This morning Mayor Ernie Penn signed a proclamation honoring our lunch hero's at Farmington Public Schools. Happy National School Lunch Hero Day! #cardstudentsareworthit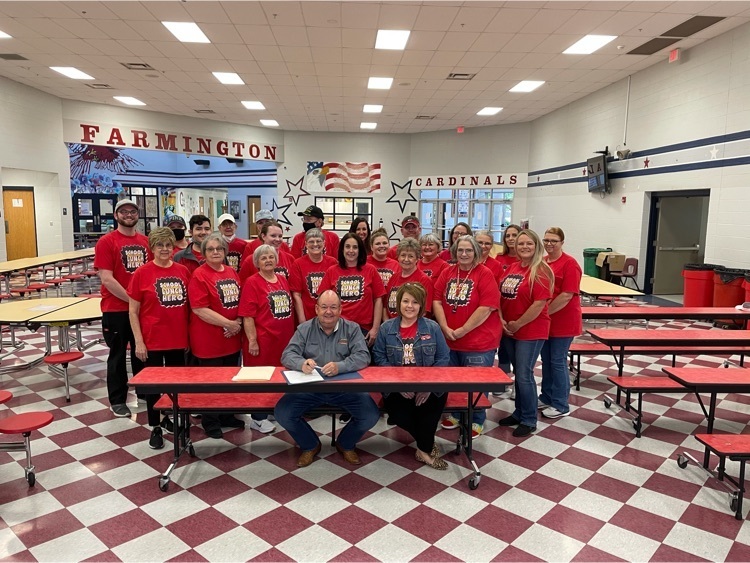 Today is National "School Lunch Hero" Day! Mayor Ernie Penn will be signing a proclamation honoring our school lunch hero's at Farmington Public Schools this morning at the middle school! #Cardstudentsareworthit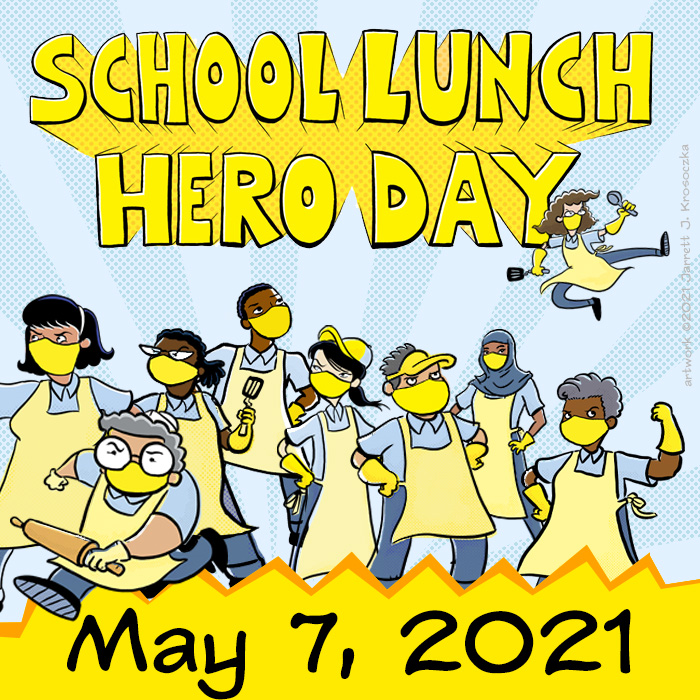 Farmington Baseball defeats Morrilton 16-3 and secures state tournament birth! #cardinalnation #cardstudentsareworthit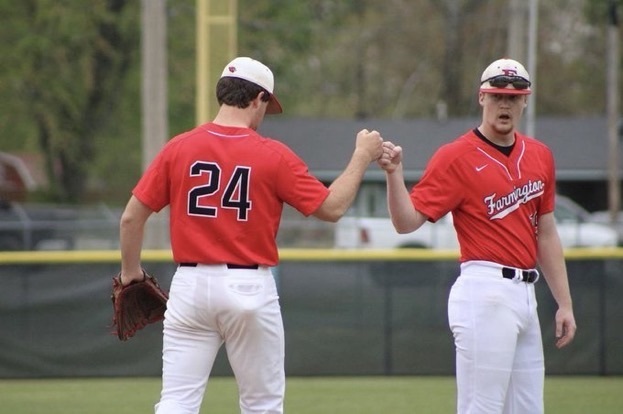 National Nurses Week begins today! We always appreciate everything that our school nurses do for FSD, but we also want to honor the students who plan to become nurses and medical professionals after high school. "I have always wanted to have a career in the medical field, and I decided I wanted to become a nurse, specifically a NICU nurse because my twin brothers were born premature and were in the NICU," said Paris Reynolds (11). Pictured: Nurse Andrea Rollins and Paris Reynolds speaking about opportunities of becoming a specialized nurse. #cardstudentsareworthit #nursesweek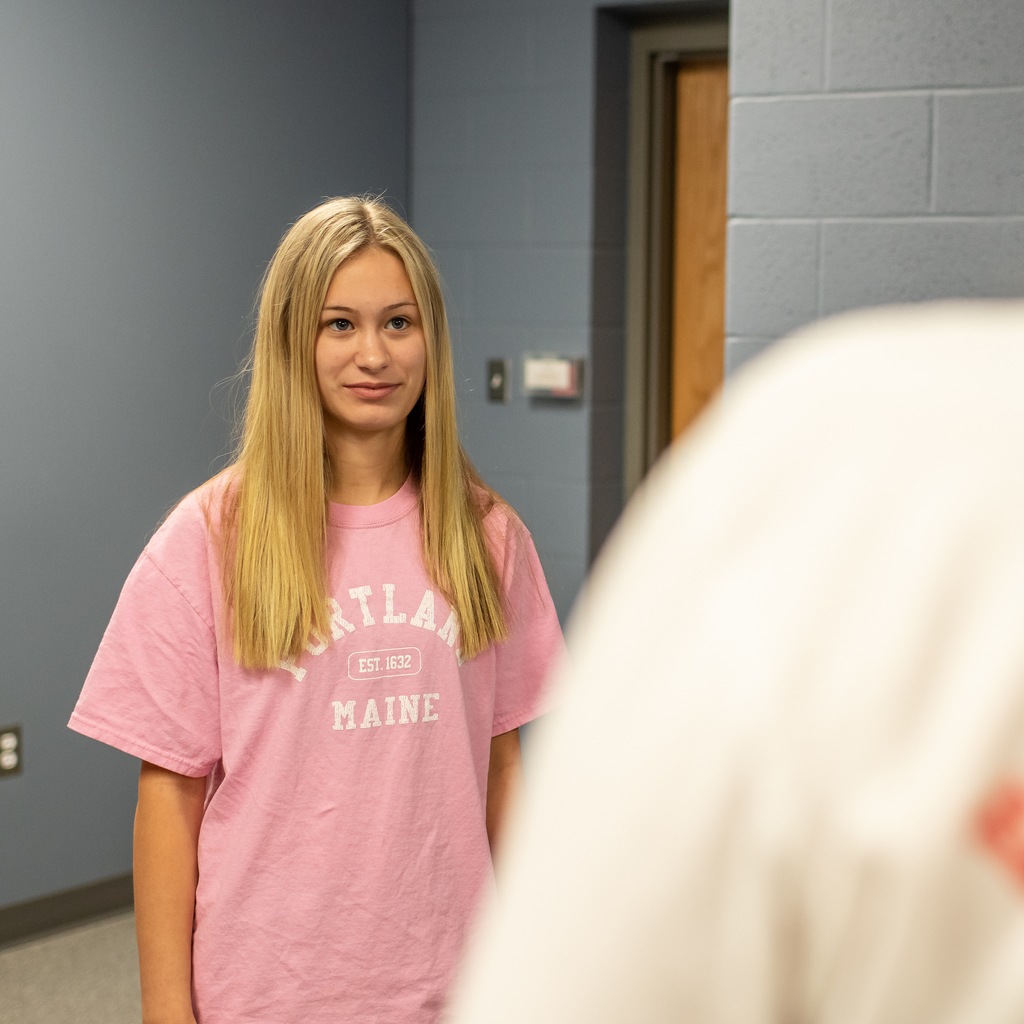 The Kids Summer Hoopfest Team would love to have Farmington School District students join our event this summer and keep kids active.
www.iyesfoundation.org/kids-summer-hoopfest
Facebook:@kidssummerhoopfest #DontRetireKid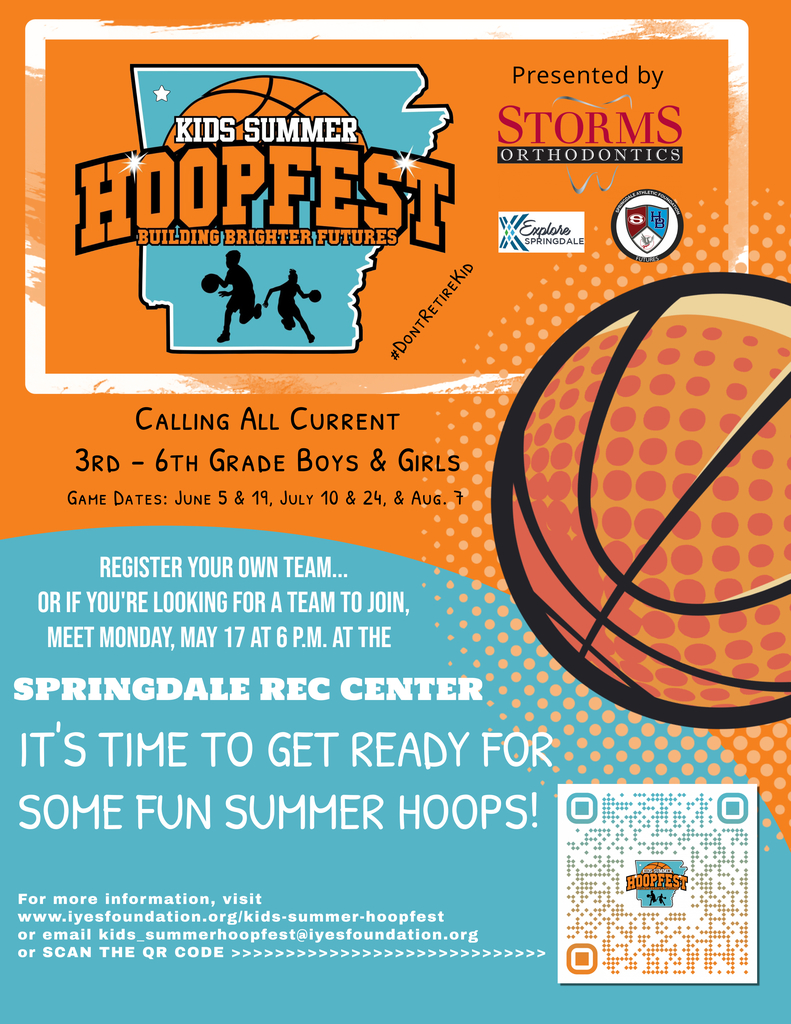 The One with all the Thanksgivings! & The One with the Football! We ❤️ our teachers! #cardstudentsareworthit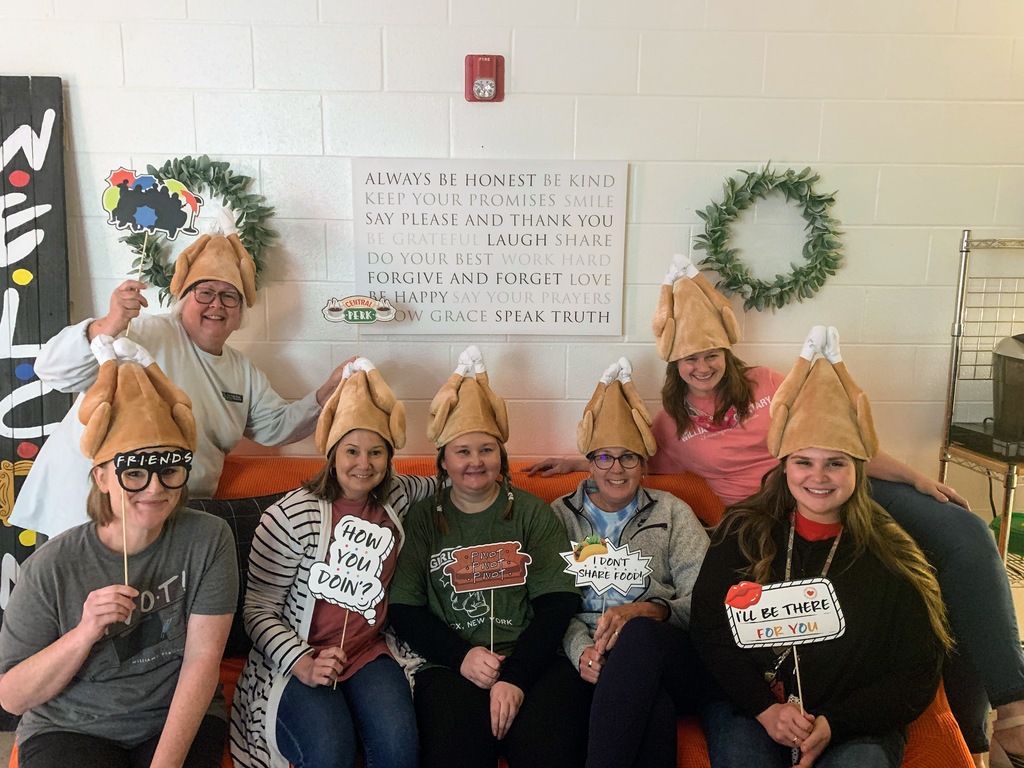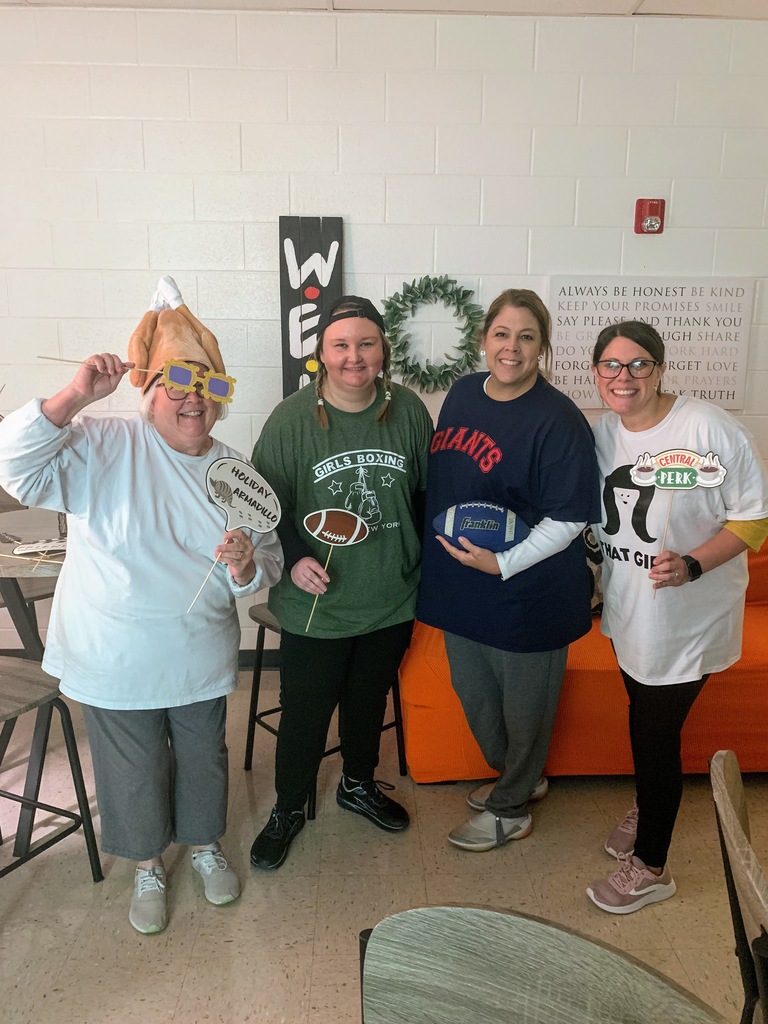 Farmington Softball wins 10-2 in the first round of the regional tournament to punch there ticket to the state tournament! #CardinalNation #Cardstudentsareworthit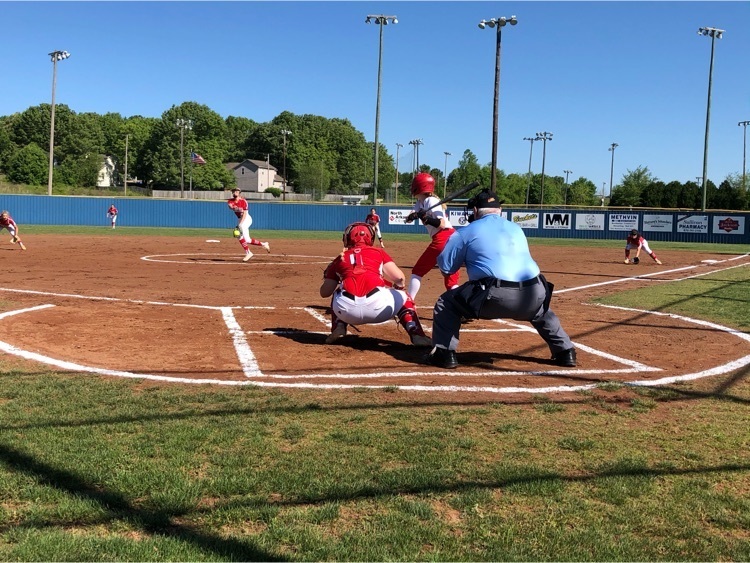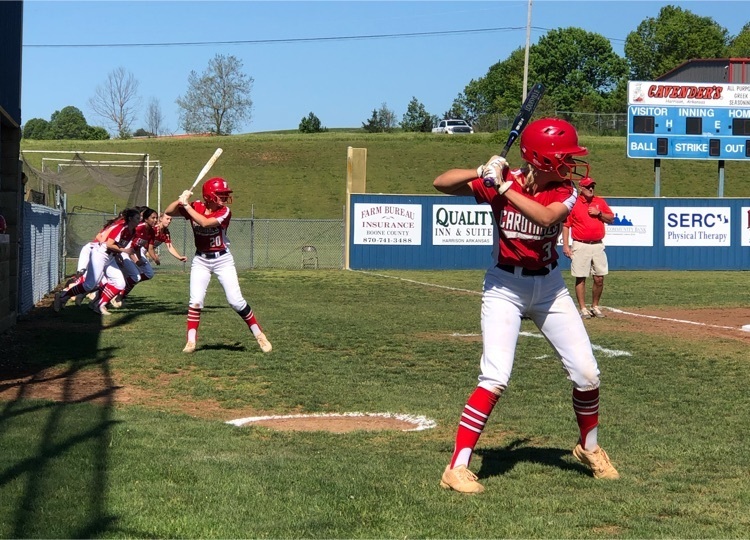 Parents, if your child shows animals and needs their market or commercial animals validated for the Arkansas Youth Expo or Arkansas State Fair, please contact the FFA advisors for more information about the local validation day that has been setup for ANY Farmington students in grades Kindergarten through 12th. ••• Clayton Sallee 479-225-8220 Jeremy Mabry 479-466-7439

Teachers are difference makers! We appreciate our teachers being on the frontline during the 2020-21 school year. Happy Teacher Appreciation Week! #CardinalNation #Cardstudentsareworthit