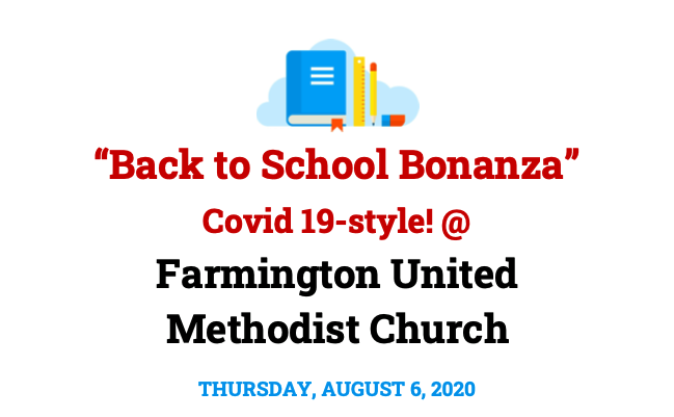 Farmington's annual Back to School Bonanza will be done Covid-19 style this year on Thursday, August 6th. Pre-registration will be required and the event will be limited to 200 fam...
Williams Kindergarten Registration open now. You can attach a copy of your birth certificate, shot record, social security card and proof of physical. You may also drop the need...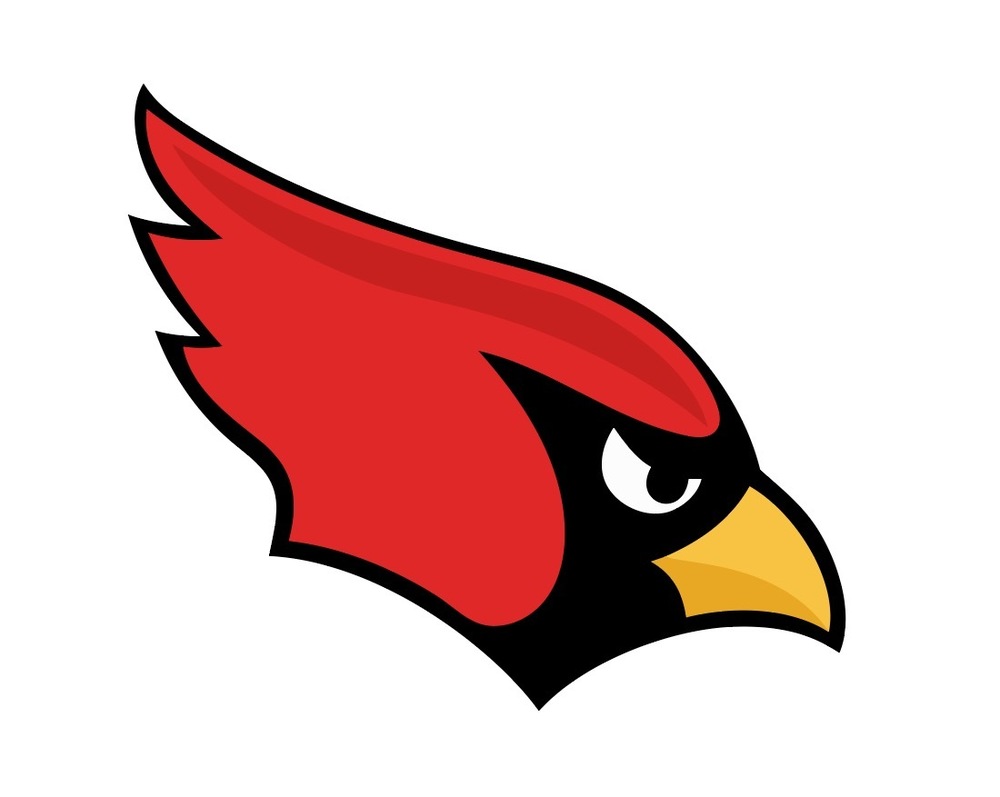 FARMINGTON PEE WEE SPIRIT TEAMS If you have a child who will be going into 4th, 5th, or 6th grades next school year and are interested in joining the Farmington PeeWee Spirit team...