Our Nutrition Bar Teacher Spotlight of November for Pop Williams Elementary is Mrs. Kristin Macedo! #cardstudentsareworthit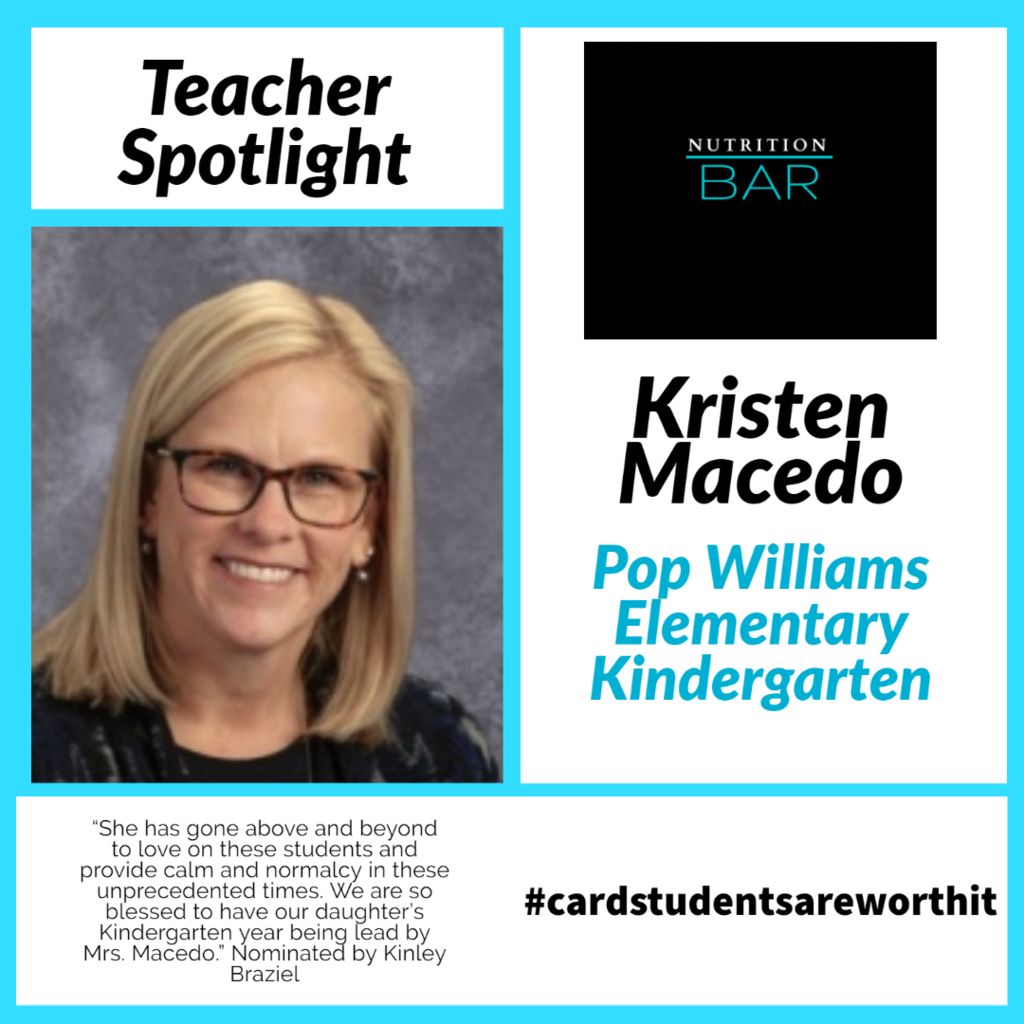 Baseball tryouts have been moved to Dec 2nd, 3rd, and 4th from 3:15-5:15 each day. #CardinalNation #cardstudentsareworthit

Congratulations to our Simple Simon's Pizza Cardinal of the Month from Williams Elementary- Nora Coleman! Our Cardinal's of the month are chosen for displaying values of excellence, integrity, or service within the school or community! #cardstudentsareworthit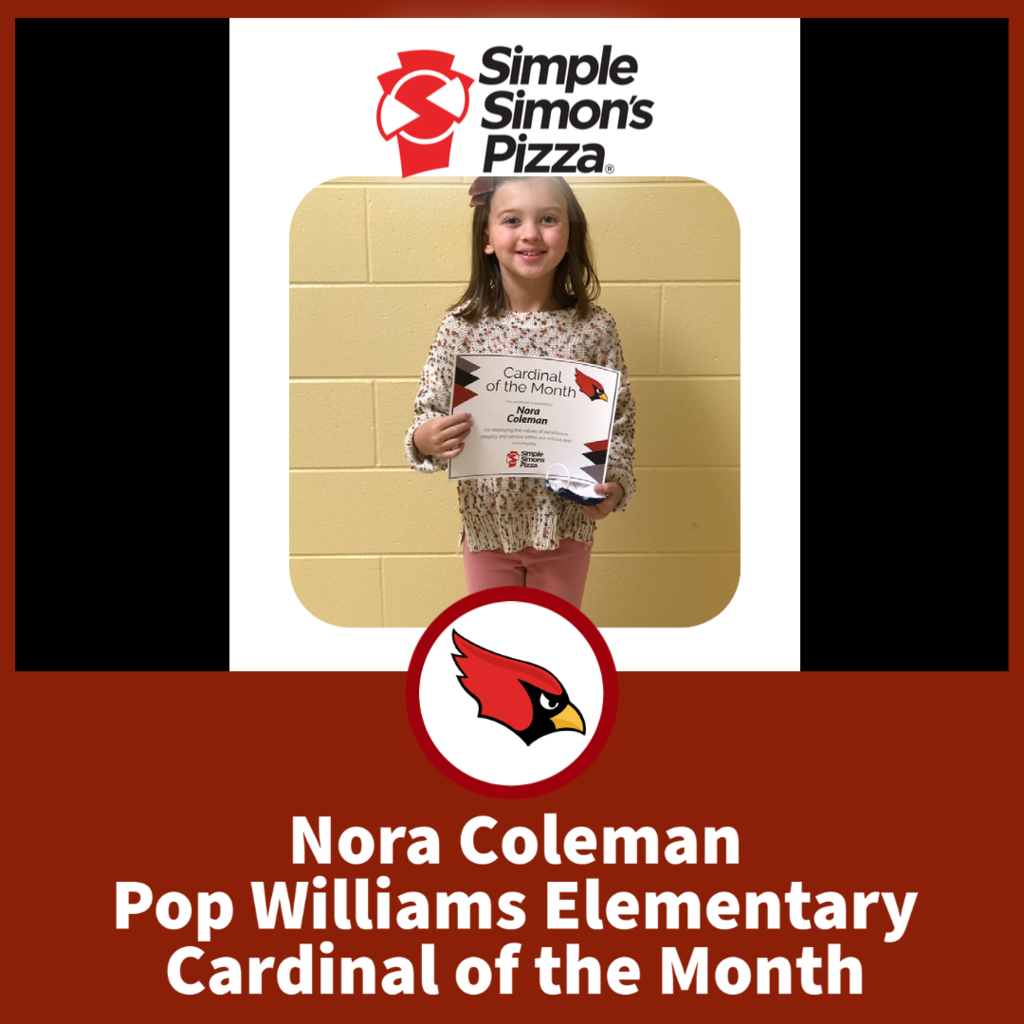 Farmington Community- we still have about 20 cardinals that are left to be adopted on our Cardinal Tree. If you would like to take one, please stop by the Williams Elementary Office anytime to pick one up. Thanks so much for your help! #cardstudentsareworthit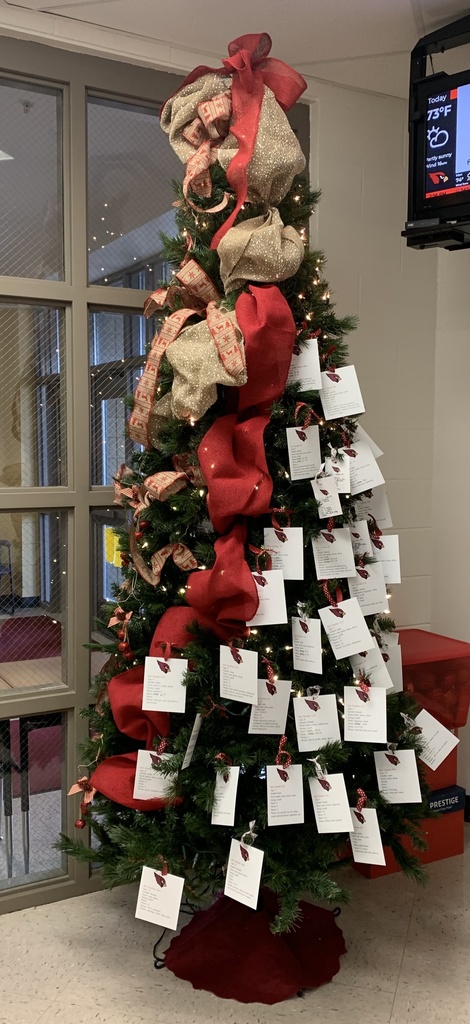 Farmington Public Schools strives to keep our students, staff, and community safe! Please click here for an important public safety announcement regarding quarantines and COVID-19 protocols.
https://5il.co/m4g4
#cardstudentsareworthit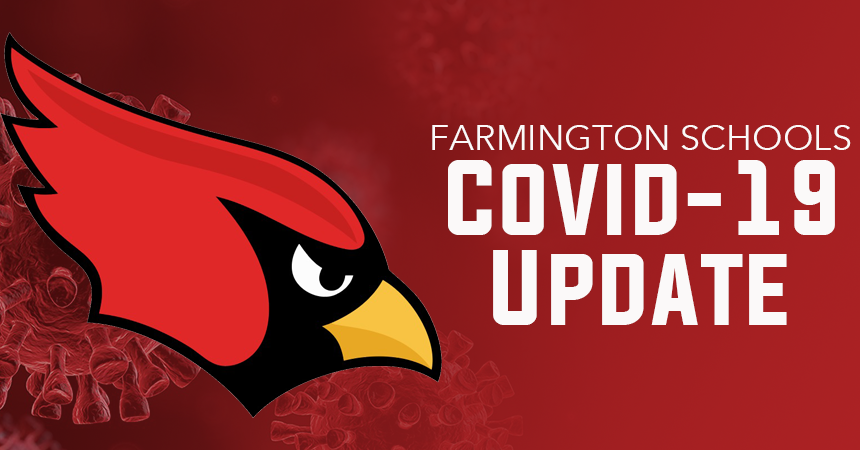 Both Boys and Girls 7th and 8th Grade BasketballTeams won tonight at Charleston! A clean sweep! Congrats! #CardinalNation #Cardstudentsareworthit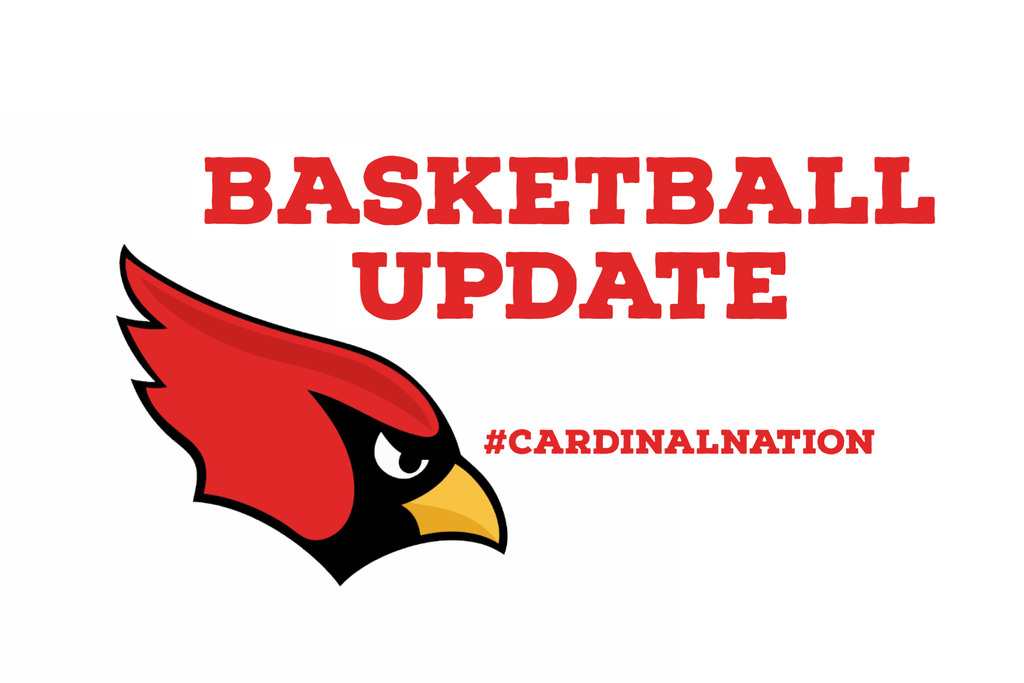 Twinkie Tuesday! #cardstudentsareworthit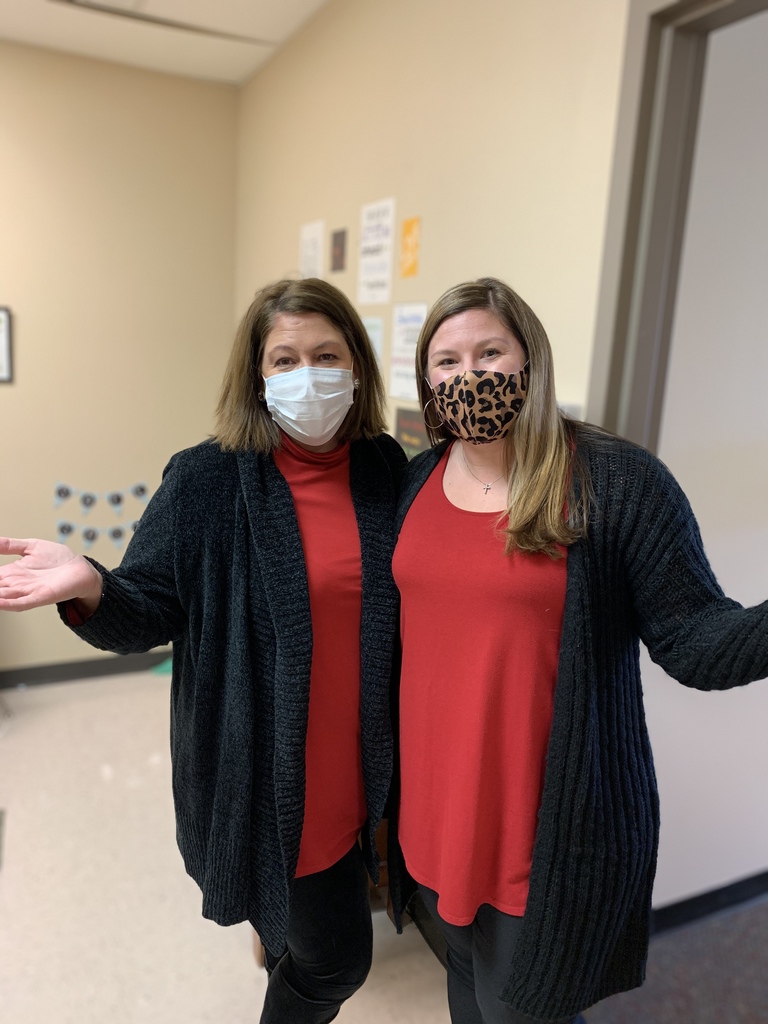 Our Nutrition Bar Teacher Spotlight of November for Bob Folsom Elementary is Mrs. Lauren Law! #cardstudentsareworthit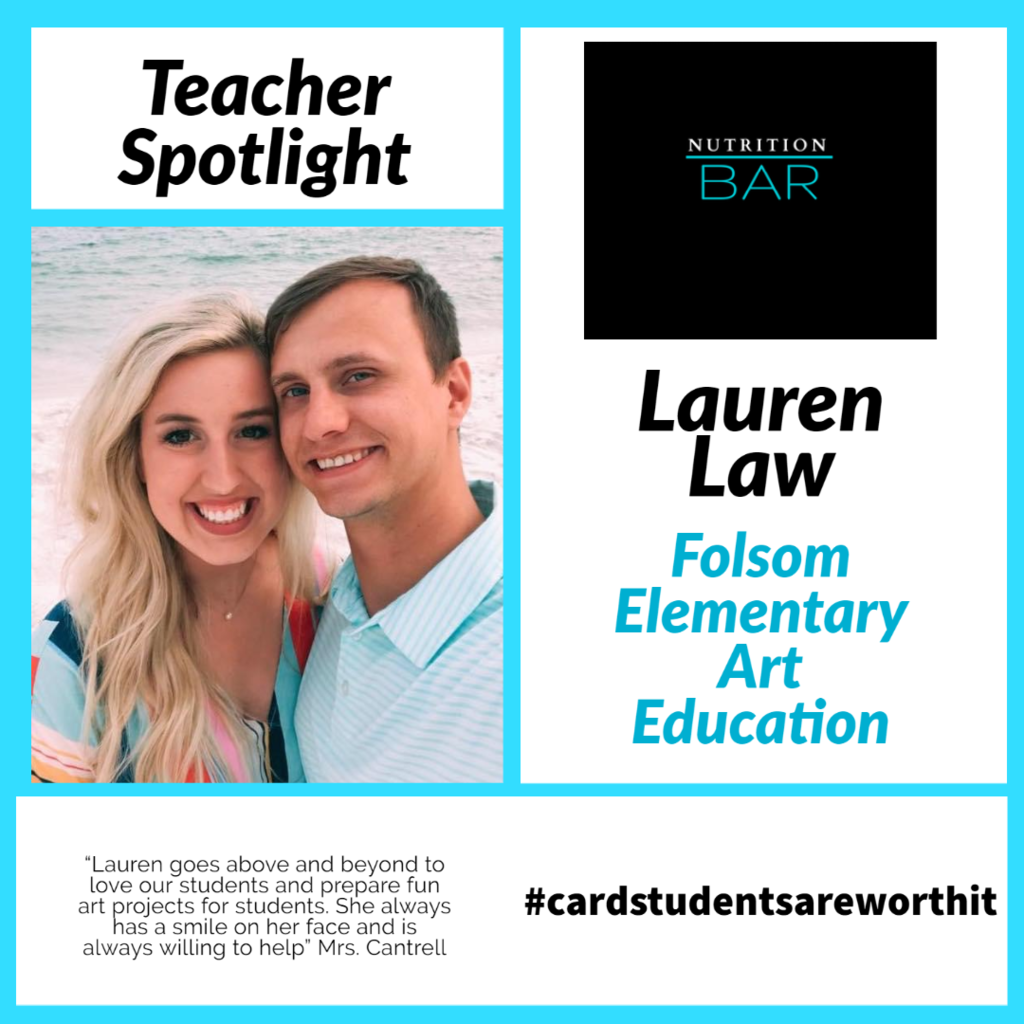 7th and 8th grade basketball parents- Thursday's game here vs Washington will be played at Massey Gym. You will only be allowed entry with a voucher or a basketball season/AAA/Lifetime pass. Your child will be given 2 vouchers per player at practice on Wednesday. You must retrieve these vouchers and present them at the gate for entry. The venue is very small and we want everyone to be as safe as possible. Also, if you are attending the 8th grade game please do not come to the venue before 6:45. We will not start the 8th grade game until 7:00 so we have time to clear fans out of the gym to make more space. Thanks... Coach Thompson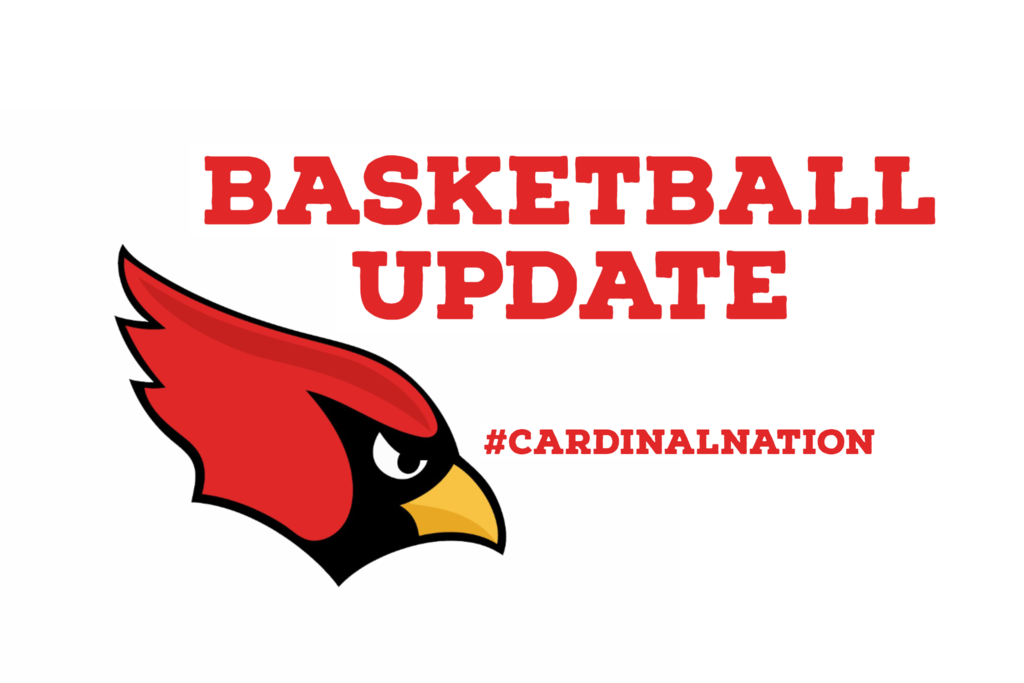 Meet the Teacher Monday, brought to you on Tuesday! 😁 Hi, My name is Katy Clevenger and I am the librarian at Williams Elementary. This is my 14th year of teaching, and I have got to spend all of them at Williams Elementary. I taught for 4 years in Kindergarten and then moved to the library. I graduated from Farmington and then attended the University of Central Arkansas. I love to read, and when I am reading for fun I like dystopian books like Hunger Games, and Divergent. I am so happy to be at the best school in NWA!!!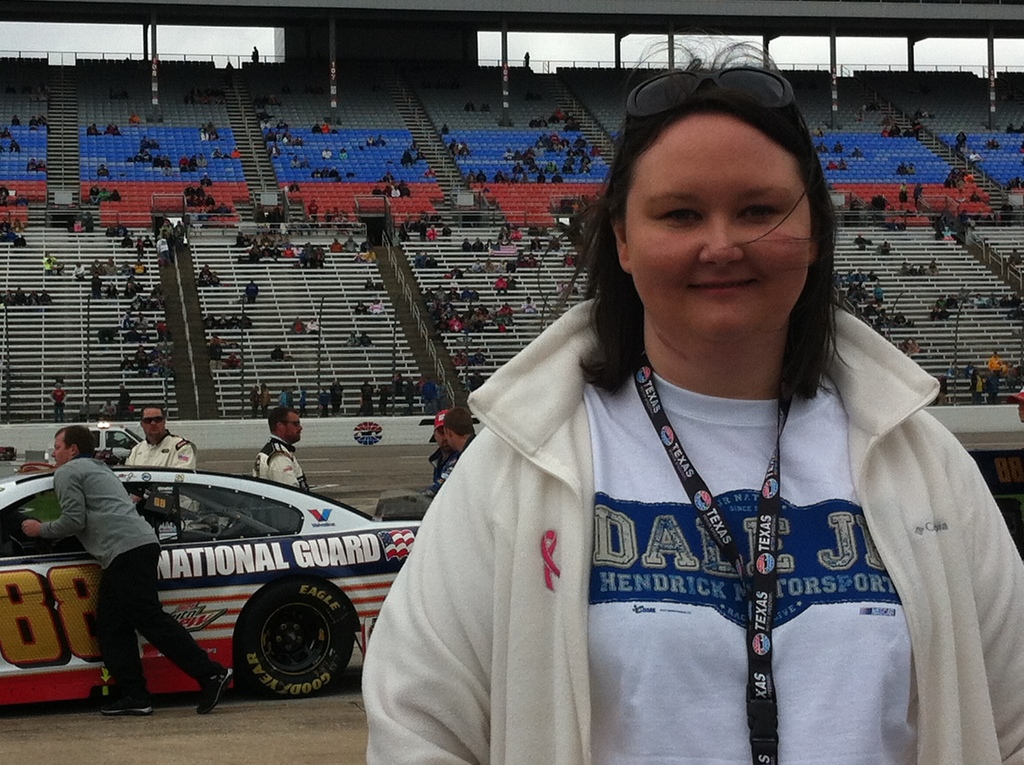 Congratulations to our Simple Simon's Pizza Cardinal of the Month from Folsom Elementary- Bristol Nelson! Our Cardinal's of the month are chosen for displaying values of excellence, integrity, or service within the school or community! #cardstudentsareworthit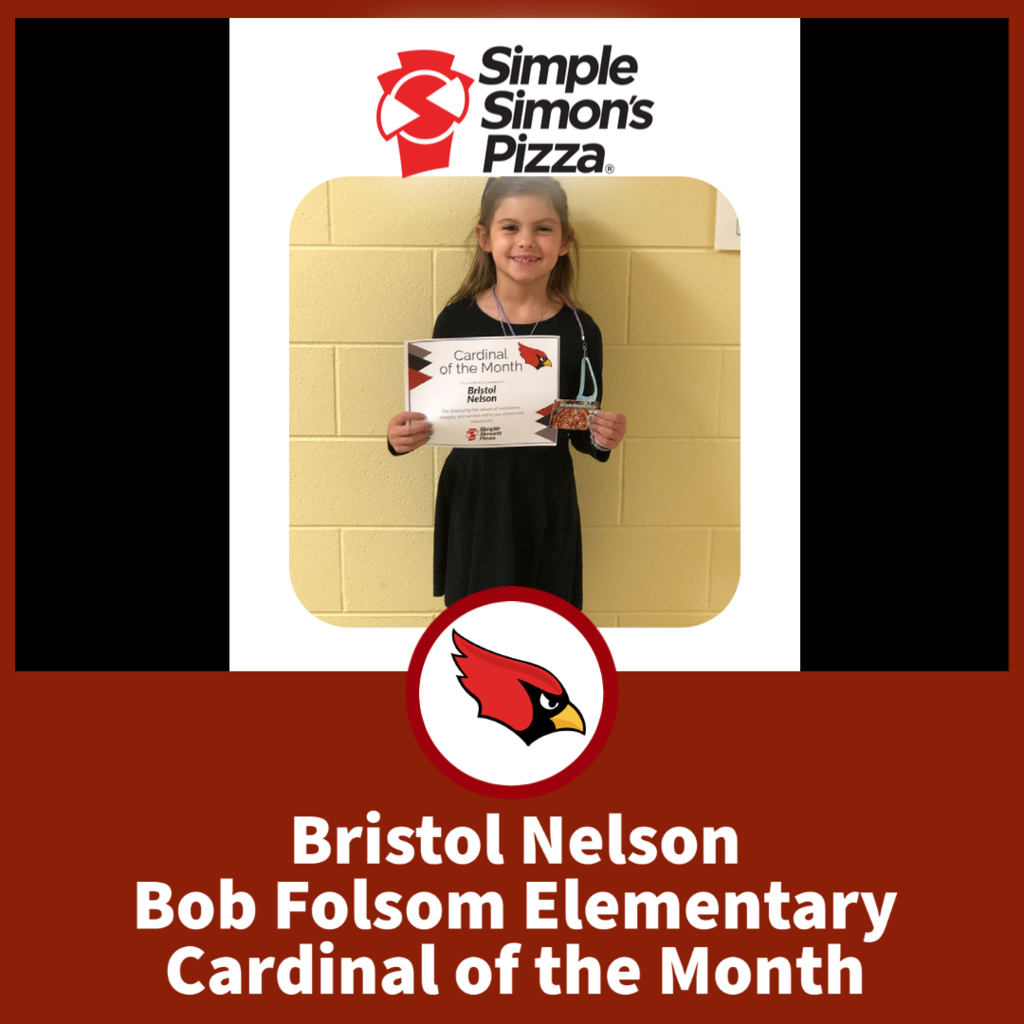 At halftime tonight Connor Sharp and Taylor Raabe were introduced as State Tennis Doubles semi-finalists! They finished 3rd in the State Match! #CardinalNation #Cardstudentsareworthit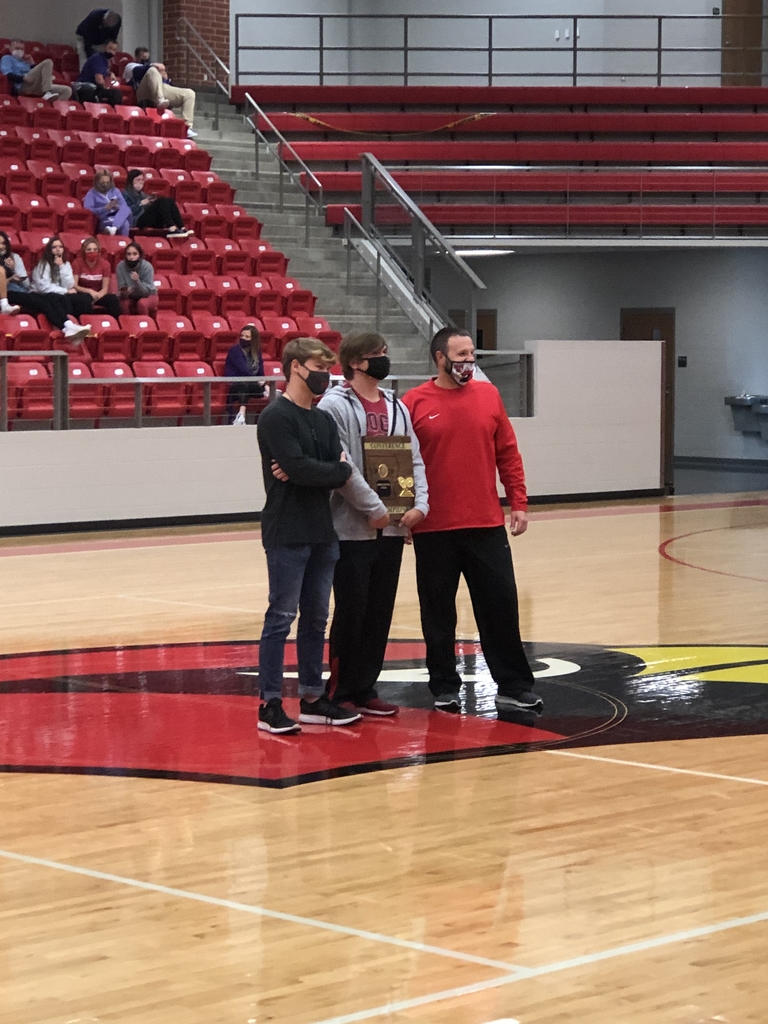 Cardinals win 77-72 vs the Arrows of Lavaca tonight! #CardinalNation #Cardstudentsareworthit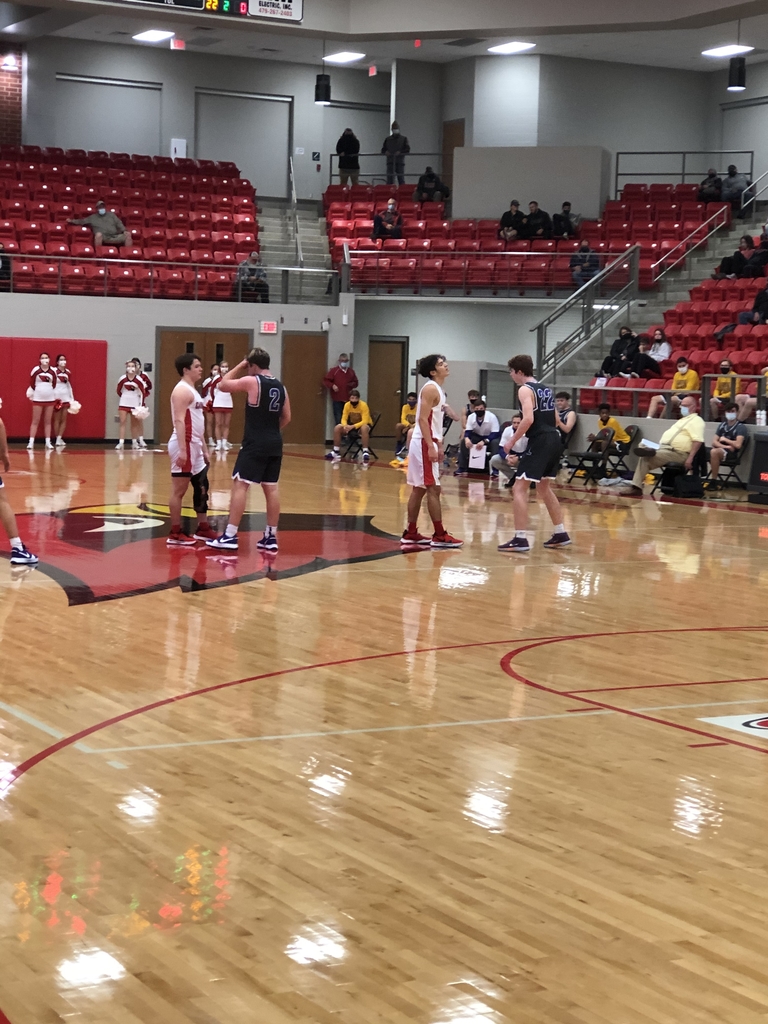 Mrs. Cantrell, staff and students from Folsom Elementary shared with the board about virtual education and their virtual Veterans Day! #Cardstudentsareworthit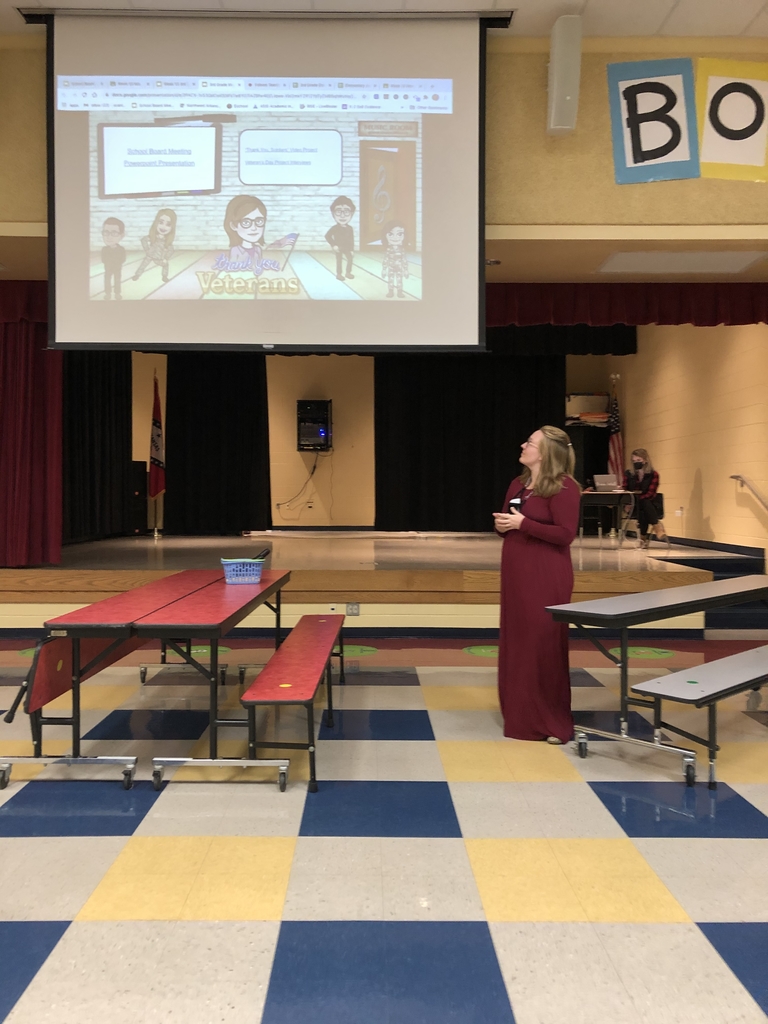 The Farmington Sr High Cardinals are up 23-17 at the end of the first quarter against Lavaca tonight! #CardinalNation #Cardstudentsareworthit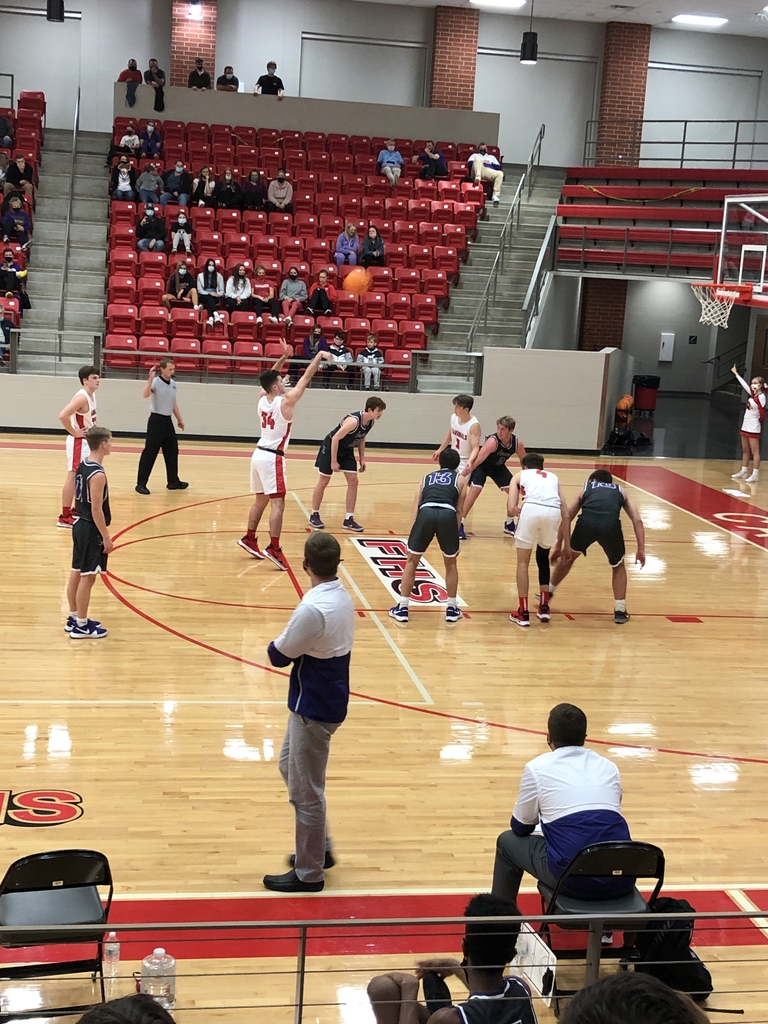 The Farmington Lady Cardinals defeat the Lady Arrows of Lavaca 52-8 tonight at Cardinal Arena! #CardinalNation #Cardstudentsareworthit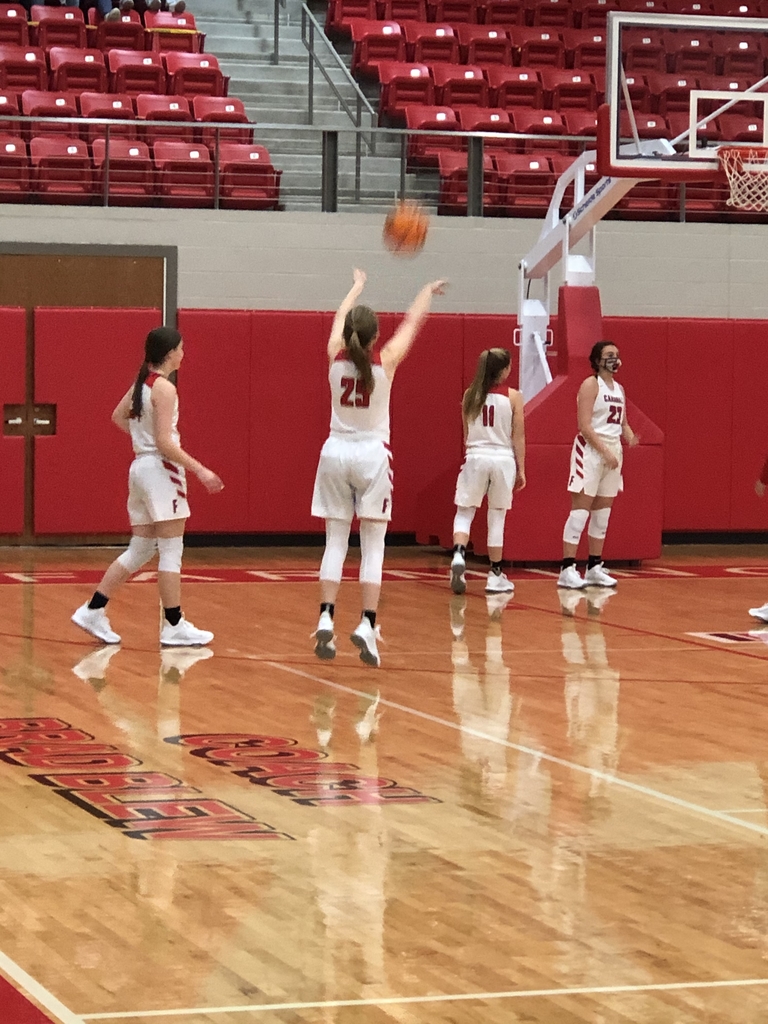 Basketball fans- we are adding Sr Hi Basketball games on Saturday! Sr girls and Sr boys will play at Bergman this Saturday Nov 21st starting at 2:00 with the girls. Tickets will be available with cash that day at the gate. #CardinalNation #Cardstudentsareworthit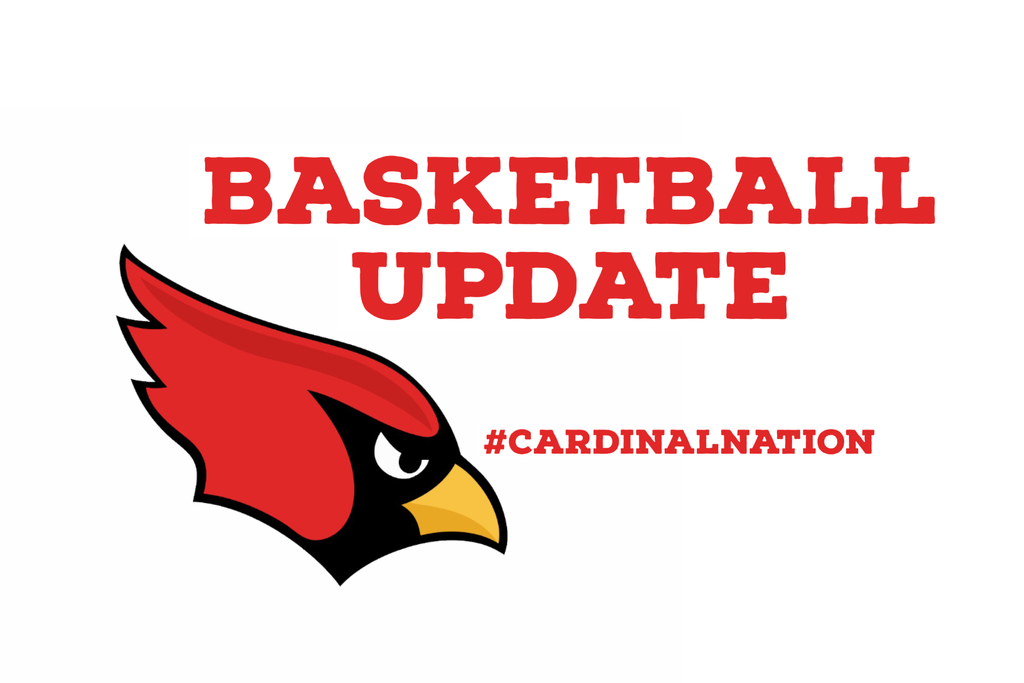 8th Grade Cardinals lead Clarksville 29-18 tonight at half! #CardinalNation #Cardstudentsareworthit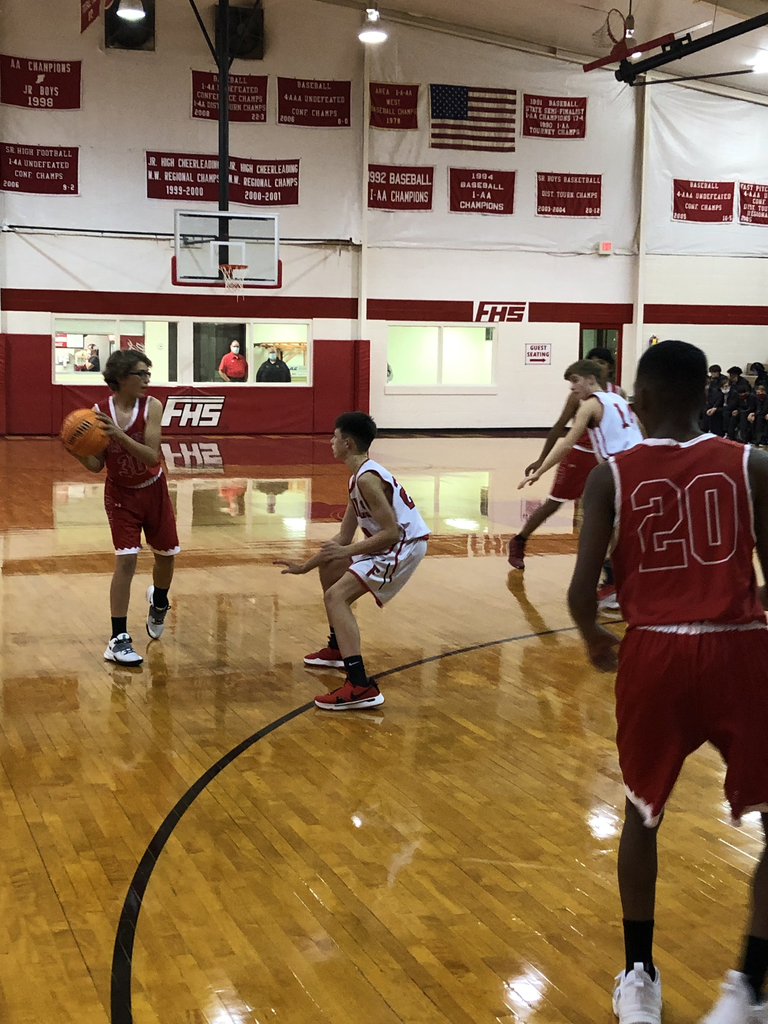 Mrs. Nelson's class read the book "The Great Turkey Race" and completed a STEM activity where they made an obstacle course for turkeys. #cardstudentsareworthit