The Famous American Wax Museum was on display last week at Williams! 2nd graders wrote informational pieces on different famous Americans and posed as these figures in the hallway. Guests pressed a button on the floor in front of each person to learn more about them. #JPWElementary #Cardstudentsareworthit #ESED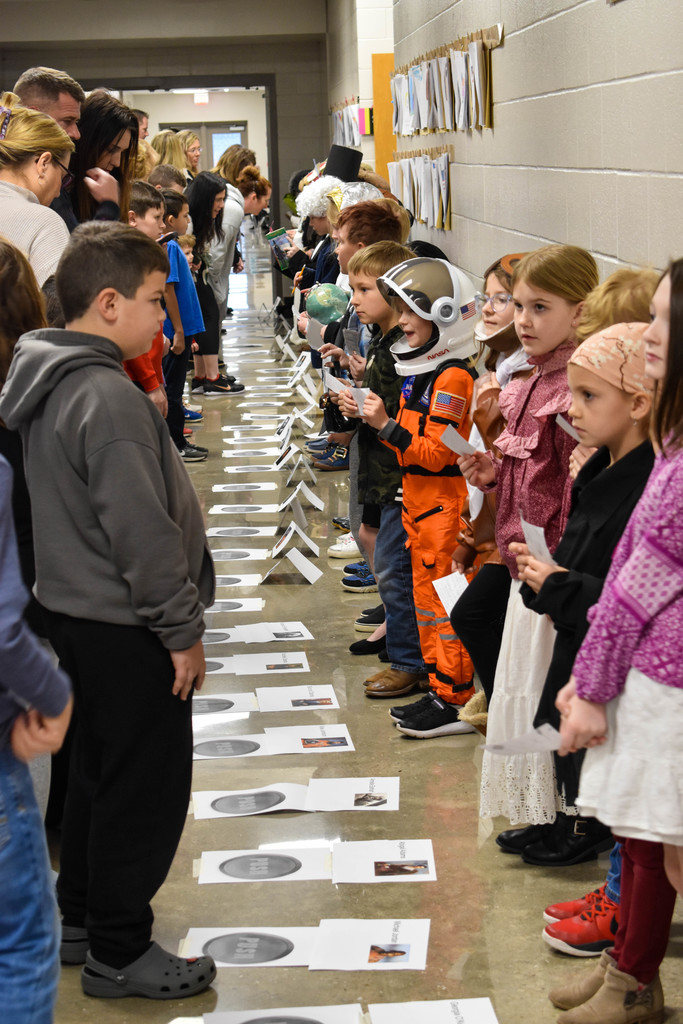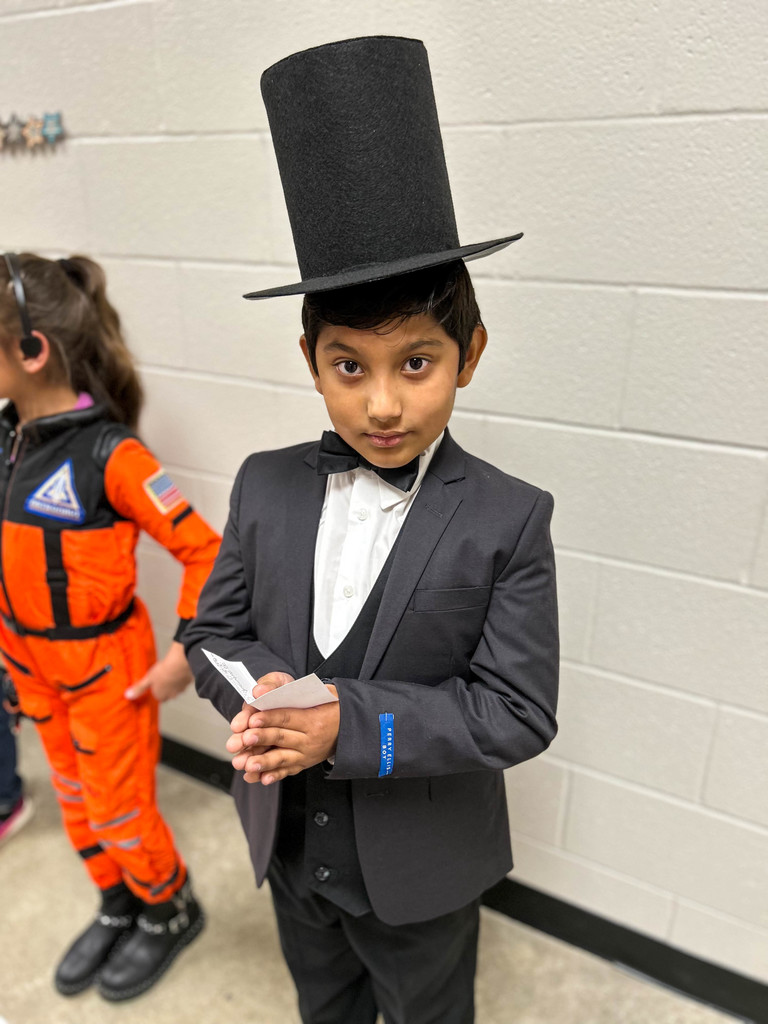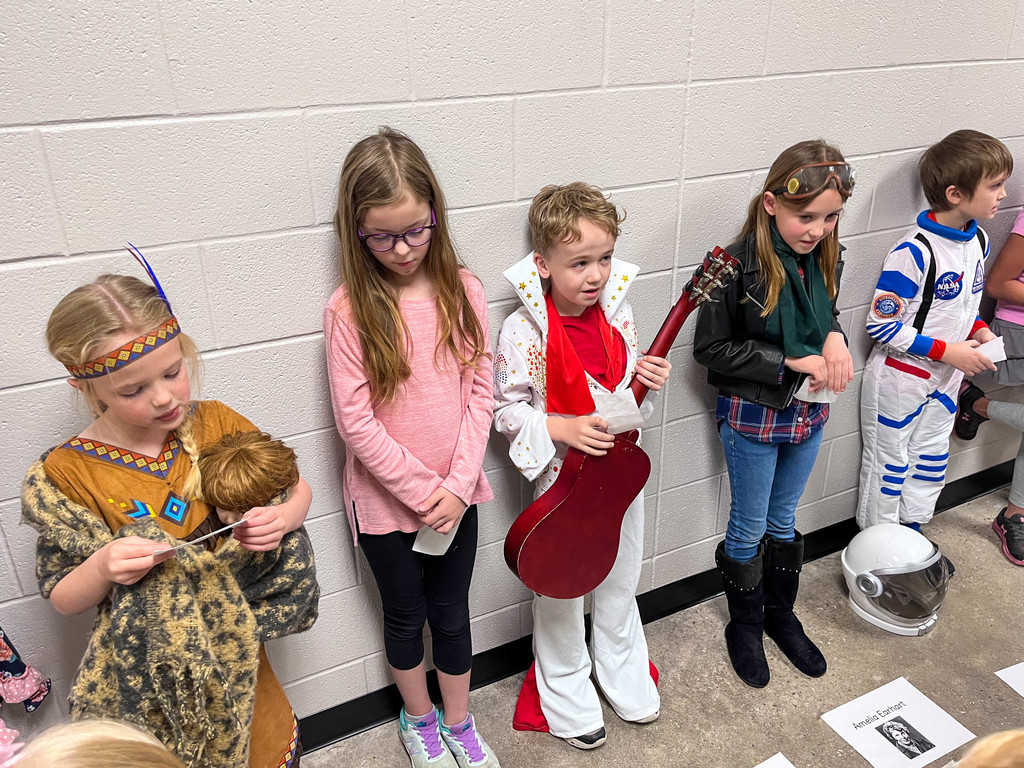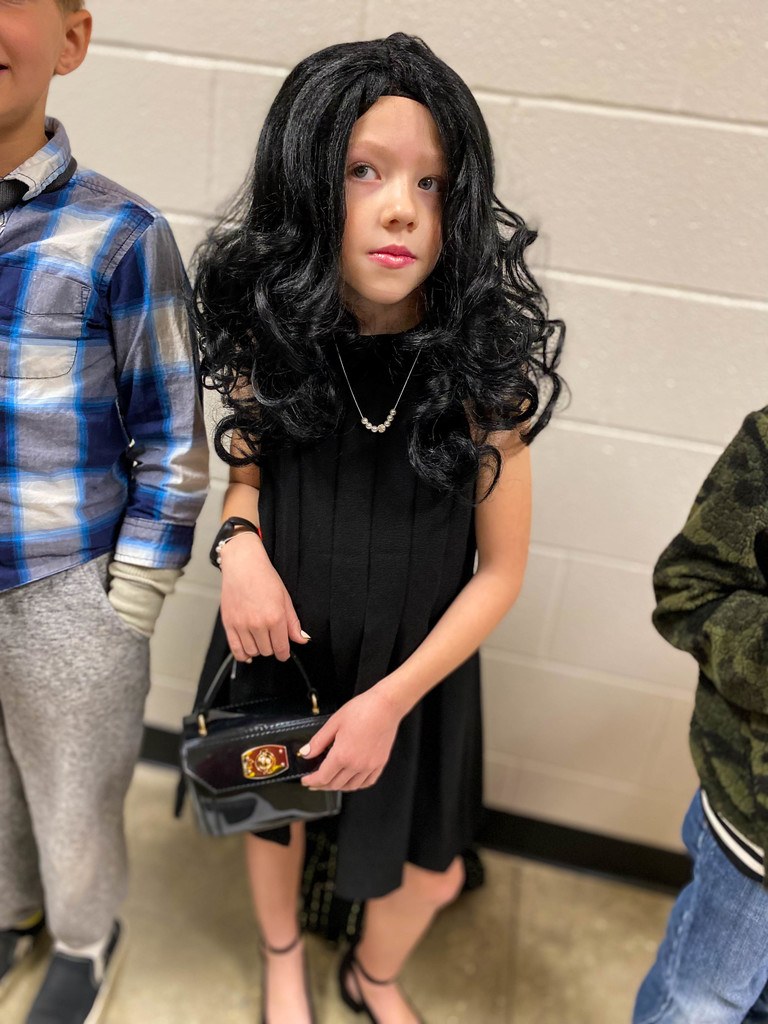 Farmington School District- Daily Events- Tuesday 3-7-23. #EveryStudentEveryDay #Cardstudentsareworthit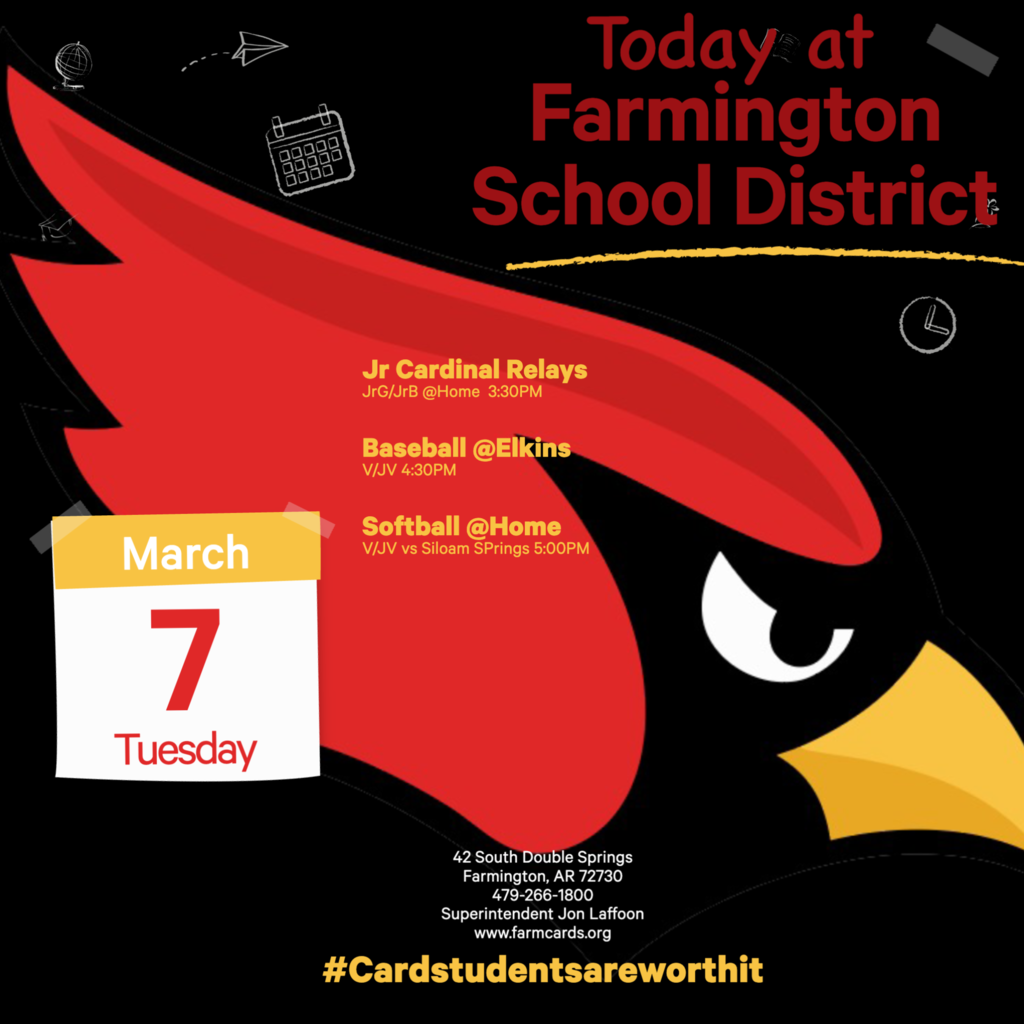 Cardinal soccer defeats Alma 4-2 in Alma to even their record at 1-1. Lady Cardinals dropped their match to Alma 0-3. #CardinalNation #ESED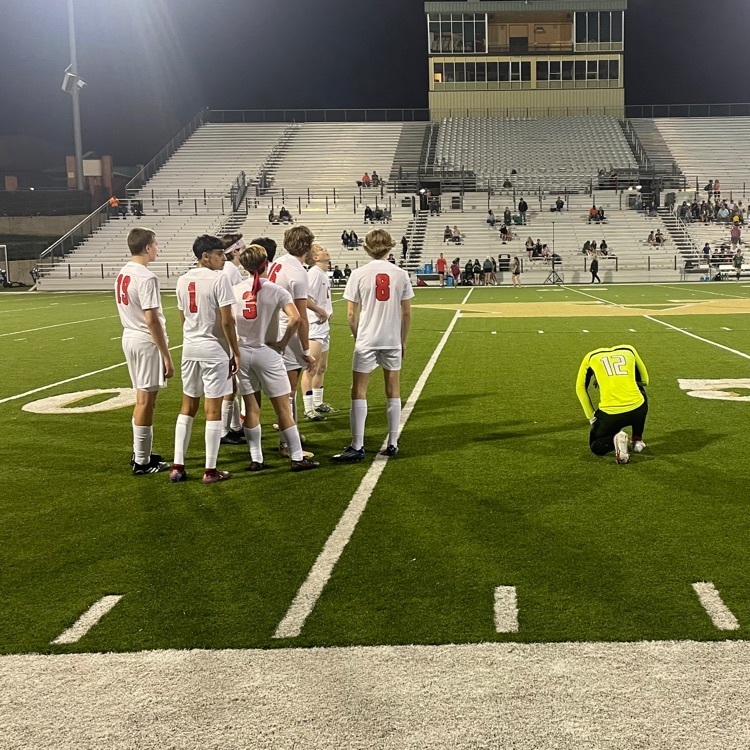 Basketball Fans- If you are not traveling to the state finals in Hot Springs you can watch it on the PBS television channel! #ESED #CardinalNation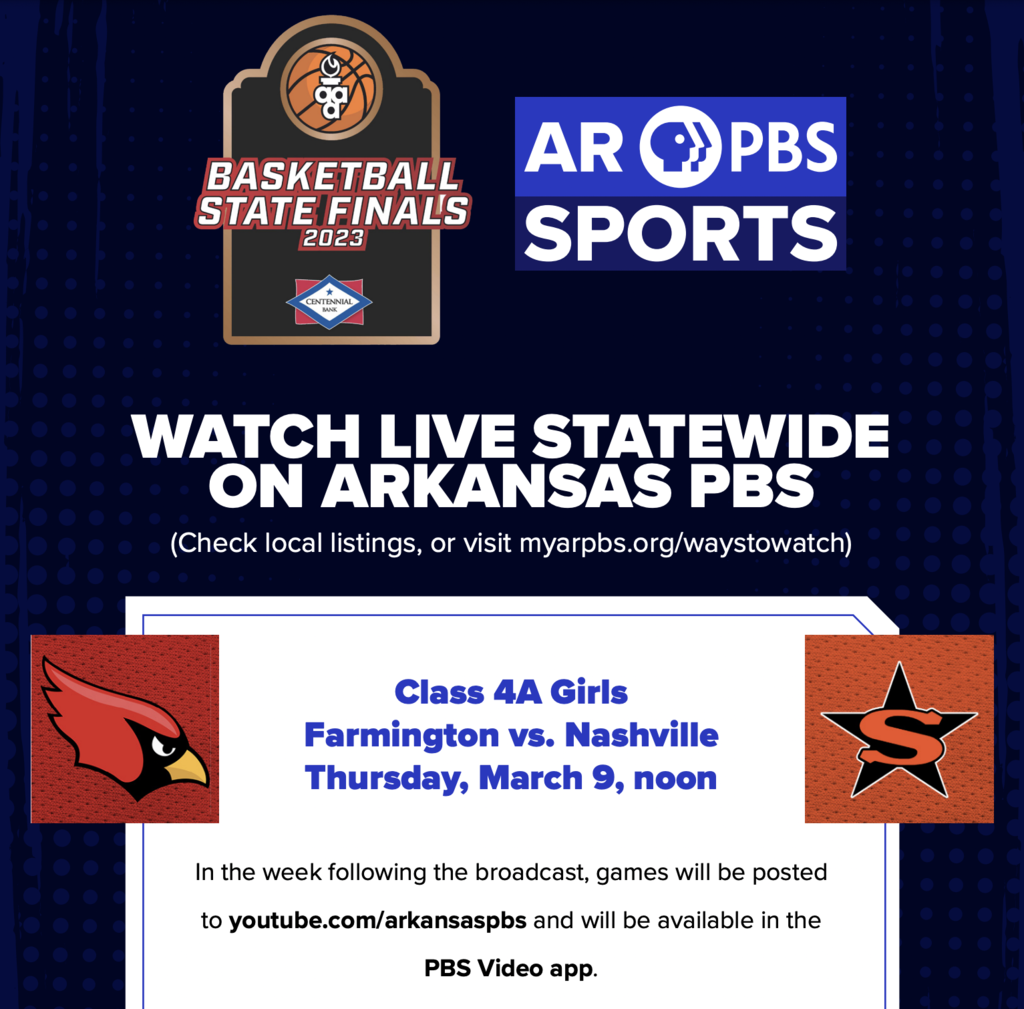 Mrs. Lewis' 1st graders had lots of mystery readers last week for Read Across America week! #JPWElementary #Cardstudentsareworthit #ESED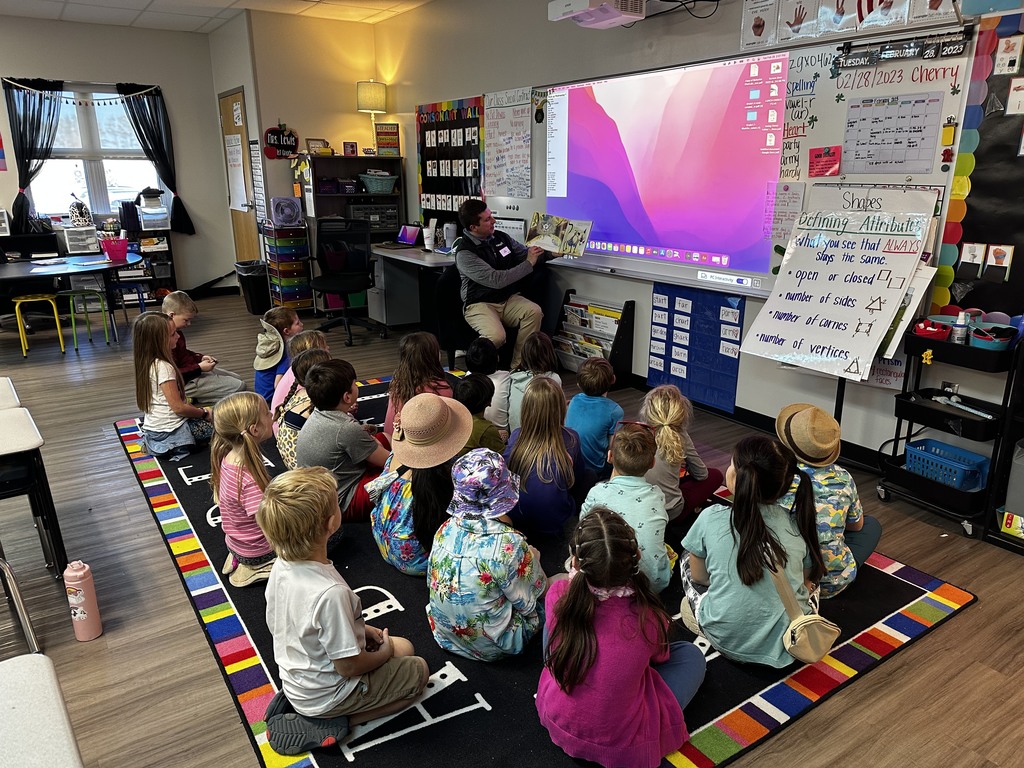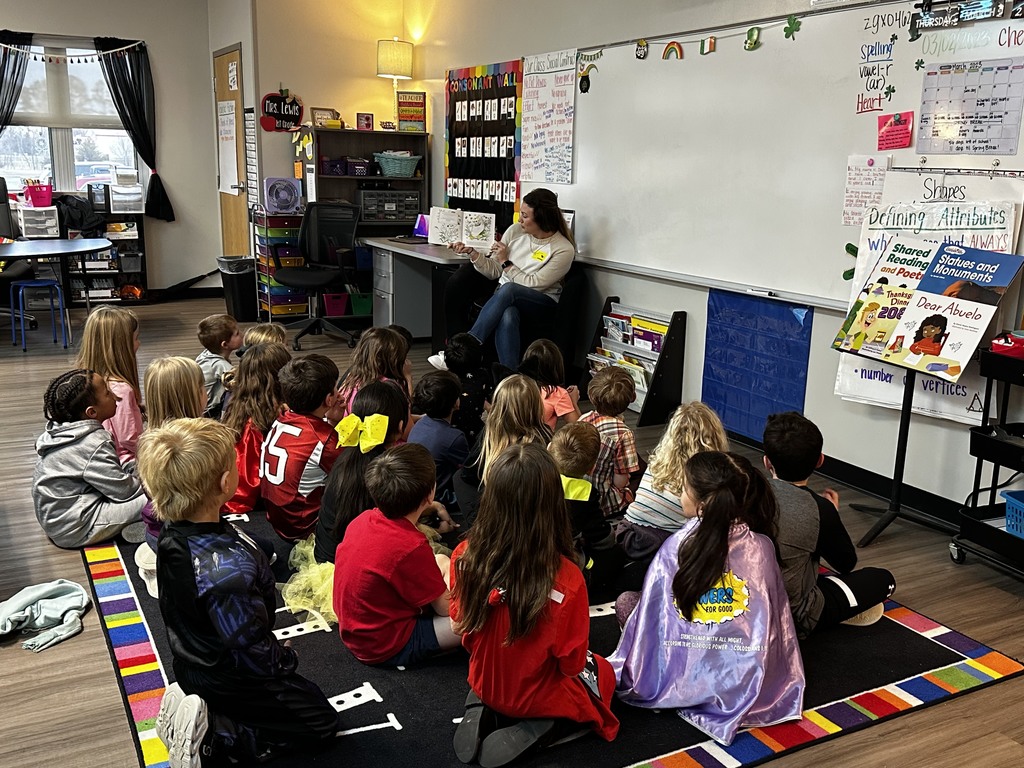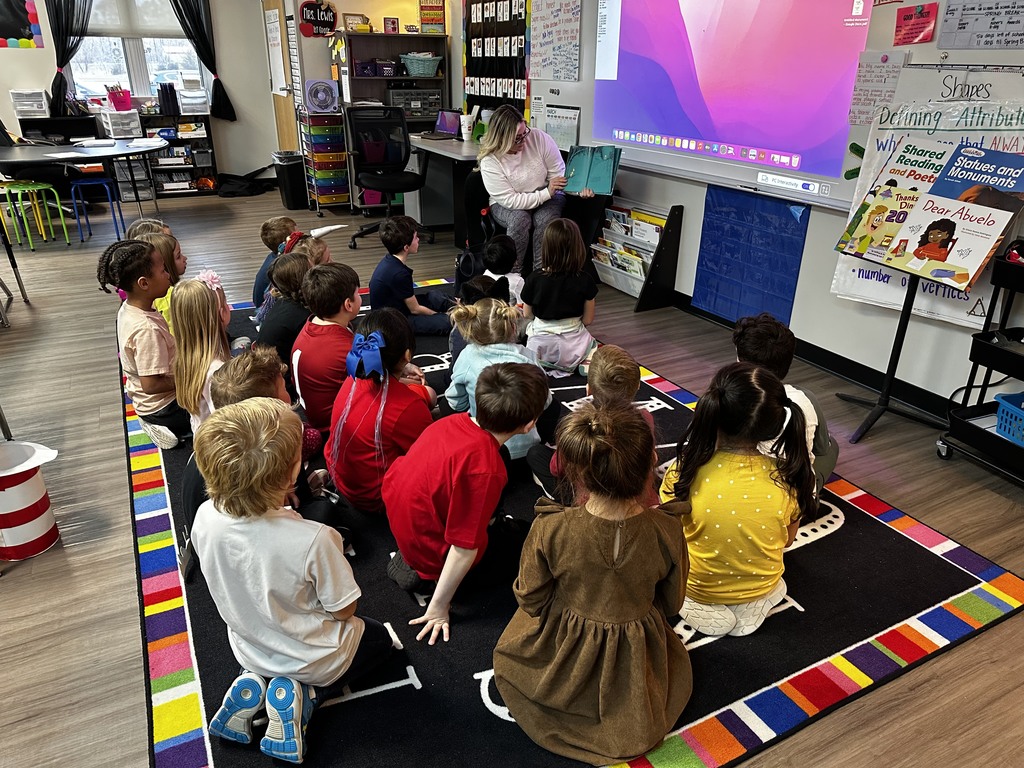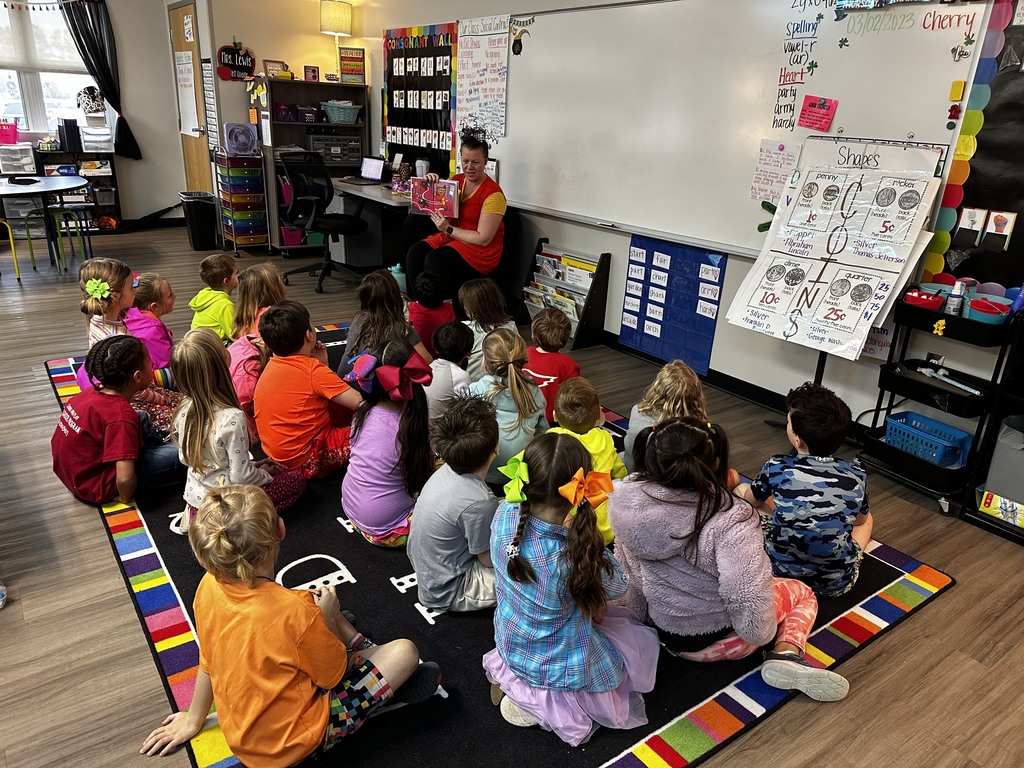 Folsom third graders are getting good at reading the treble clef staff! This week we practiced in music center activities. #Cardstudentsareworthit #Esed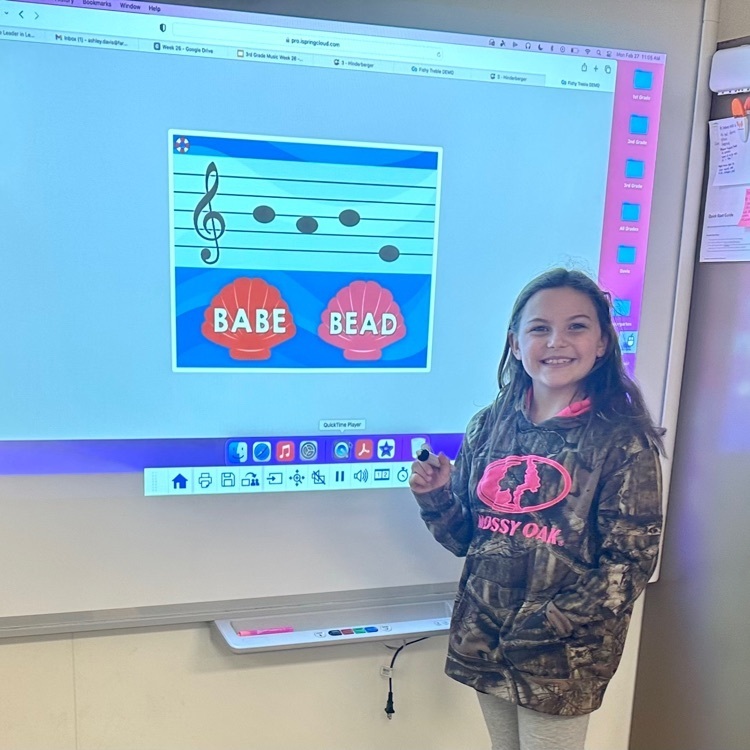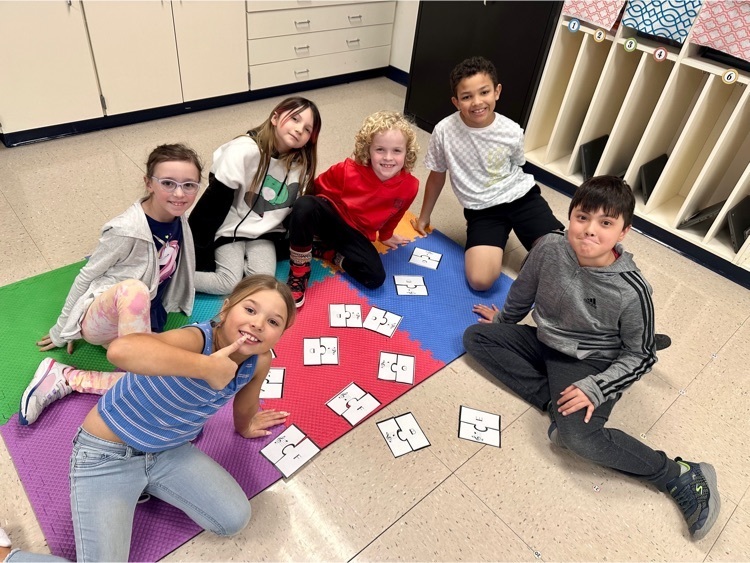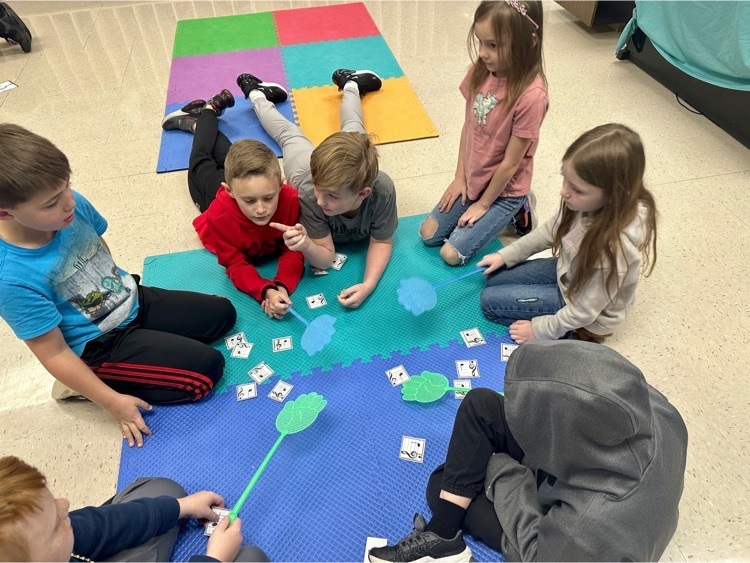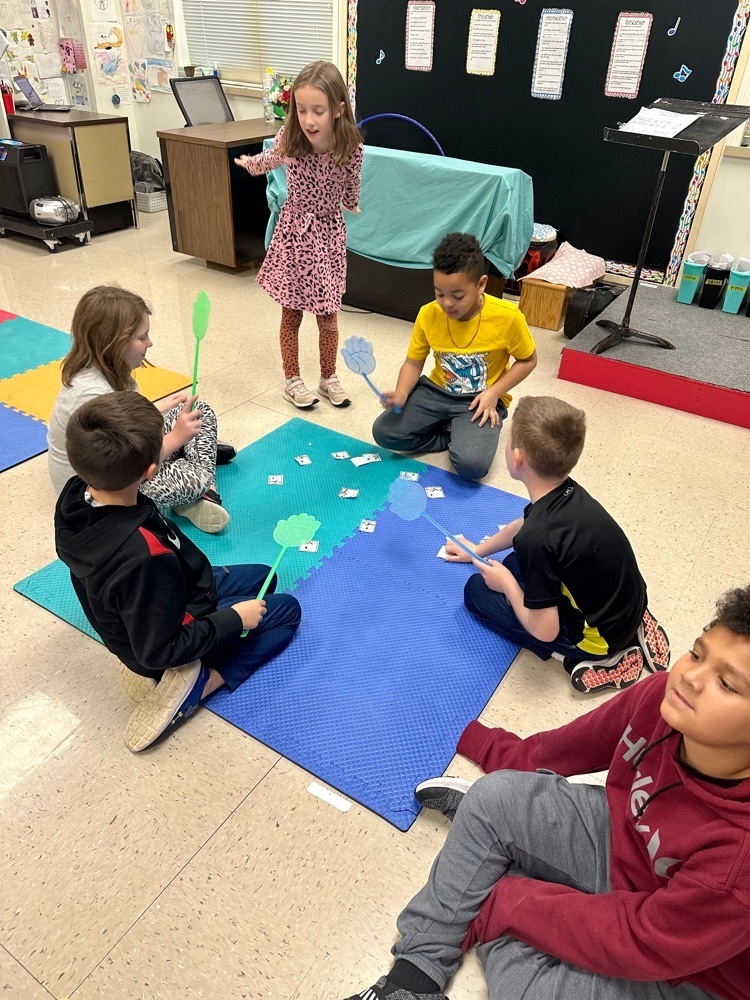 Cardinal Fans- Your 35-1 Lady Cardinals play in the AAAA State Finals on Thursday at noon at the Hot Springs Convention Center! This is our 4th straight trip to the finals! Attached are a map and security policies at the venue. Note that it is clear bags only. If you have not already purchased a ticket, they will go on sale to the general public around 8:00AM Tuesday morning at
https://gofan.co/app/school/AAA
. Ages 5 and up must have a ticket. AAA passes are accepted but do not guarantee you entry if the arena is at capacity. Please know that a ticket does not guarantee you the seat that you want. Gates will open at 10:00AM but there will be people lining up before then to get the best seats. If you plan on attending please go ahead and purchase tickets ASAP because they will more than likely sell out by Wednesday. We apologize for the inconvenience. We hope to see everyone in Hot Springs on Thursday!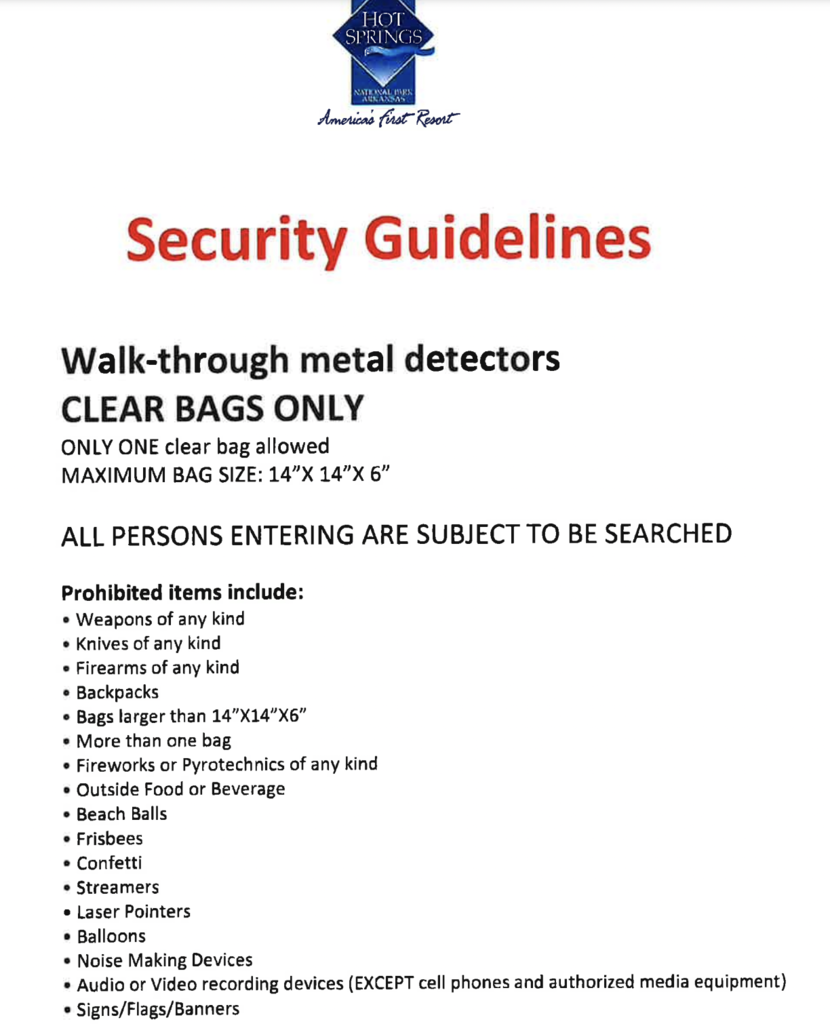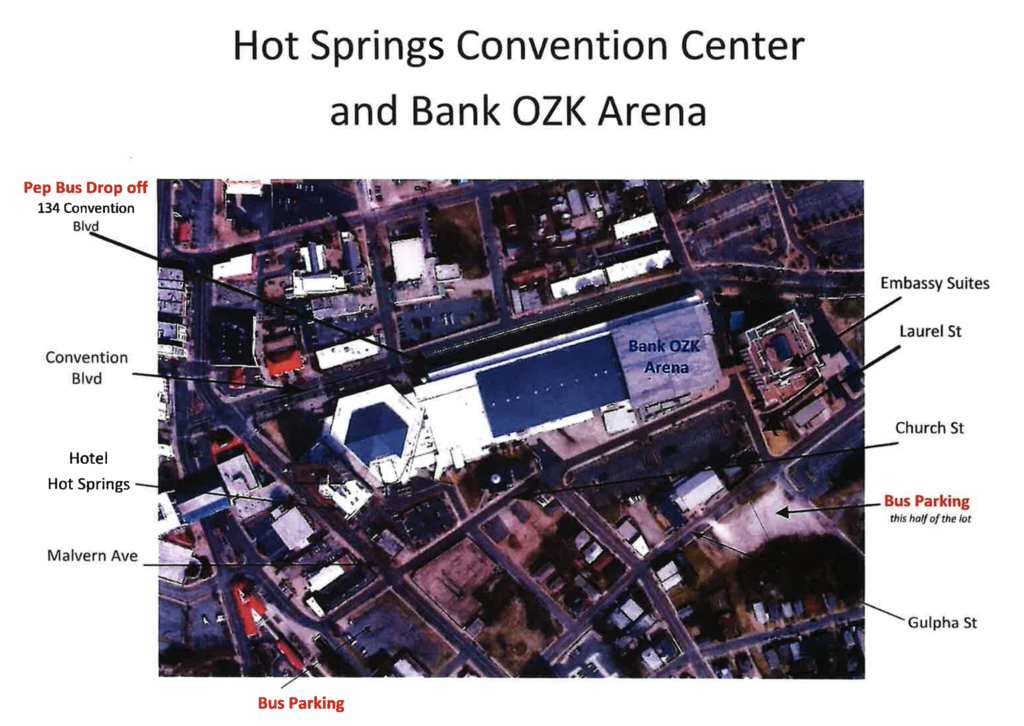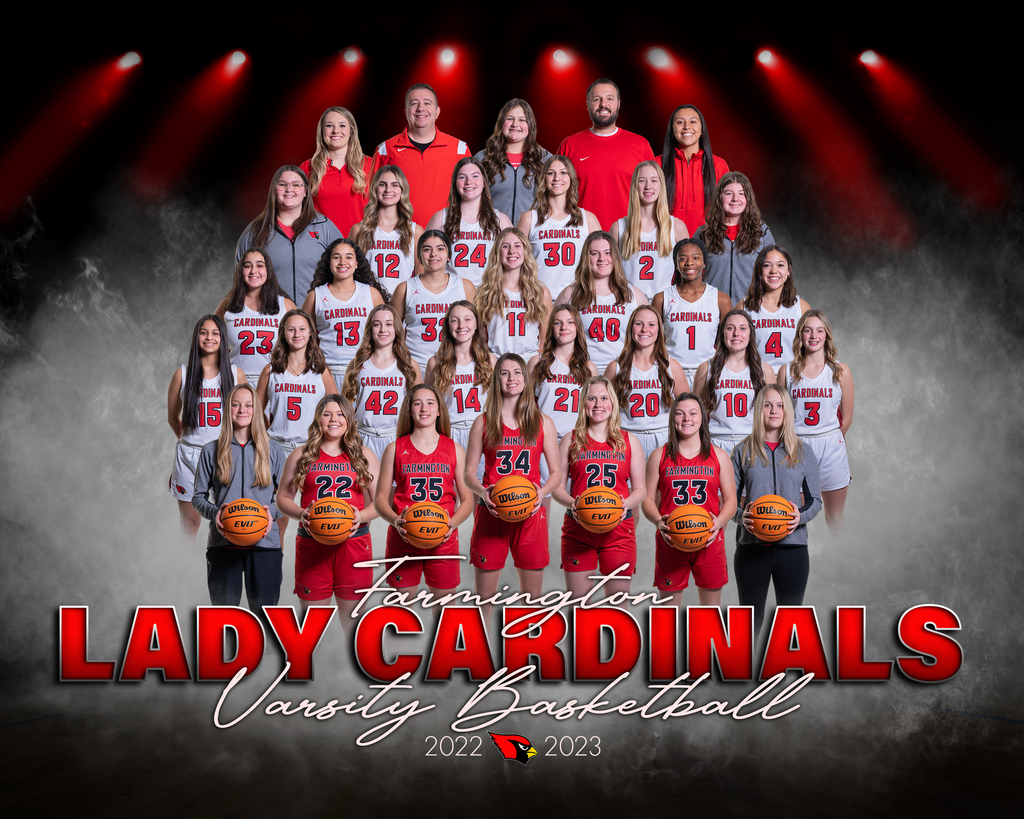 Farmington School District- Daily Events- Monday 3-6-23. #EveryStudentEveryDay #Cardstudentsareworthit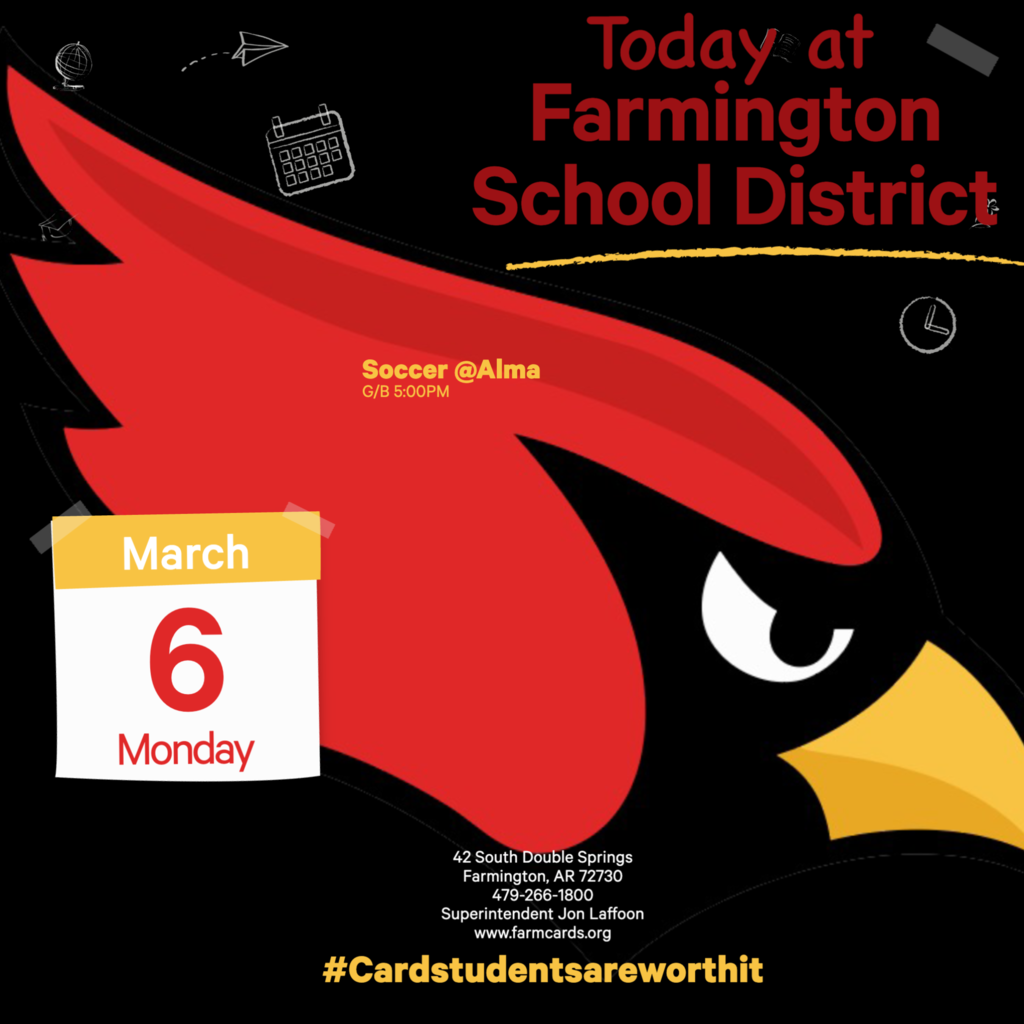 Farmington GT students are selling raffle tickets during school at the High School and Jr. High to support their annual spring trip. If you or your student would like to purchase raffle tickets at FMS or the elementaries, see Mr. Silva or Mrs. Gajevsky. Purchase by March 7th!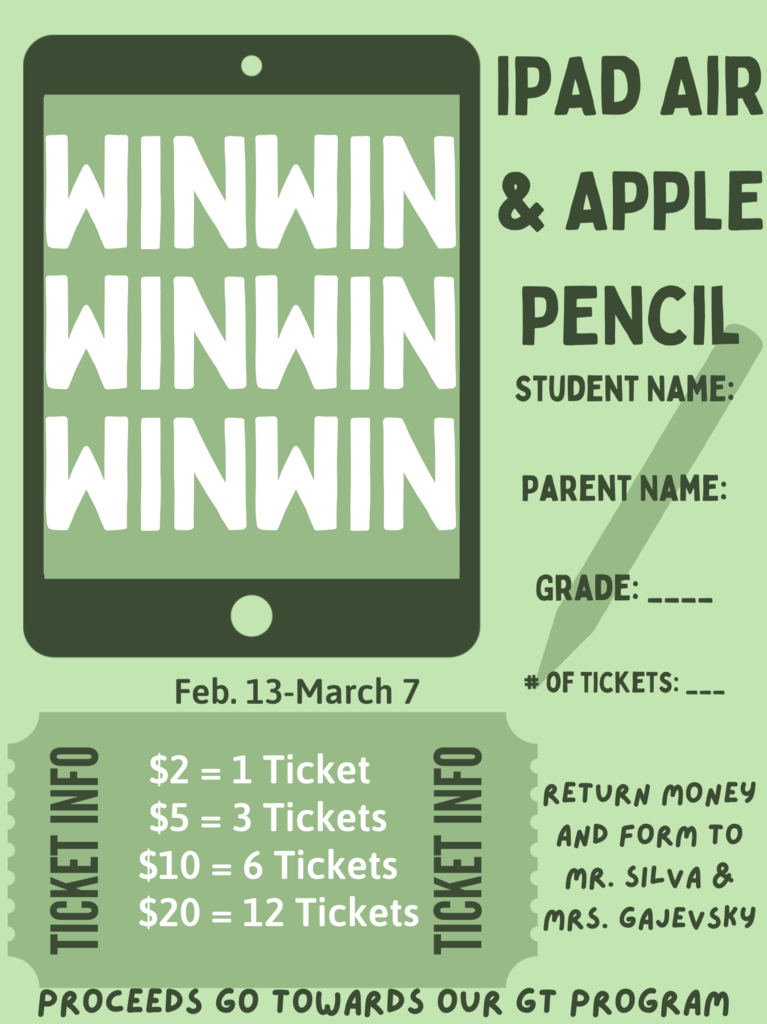 The 5A Regional Quiz Bowl Tournament was held at FHS today. The Farmington team came in 4th place. A special thanks to Mr. Silva for being the tournament director and Nancy Woodward and PTSA for providing food for the hospitality room. Also, thanks to Mr. Long, Mr. Jackson, Ms. Fuson, Mrs. Taylor, and Mr. Smith for being question moderators. Thanks to Mr. Jim Hendricks for being our judge and Lisa Williams for being our official scorekeeper! Now we wait to see if we qualify for state! #CardStudentsAreWorthIt #FarmingtonQuizBowl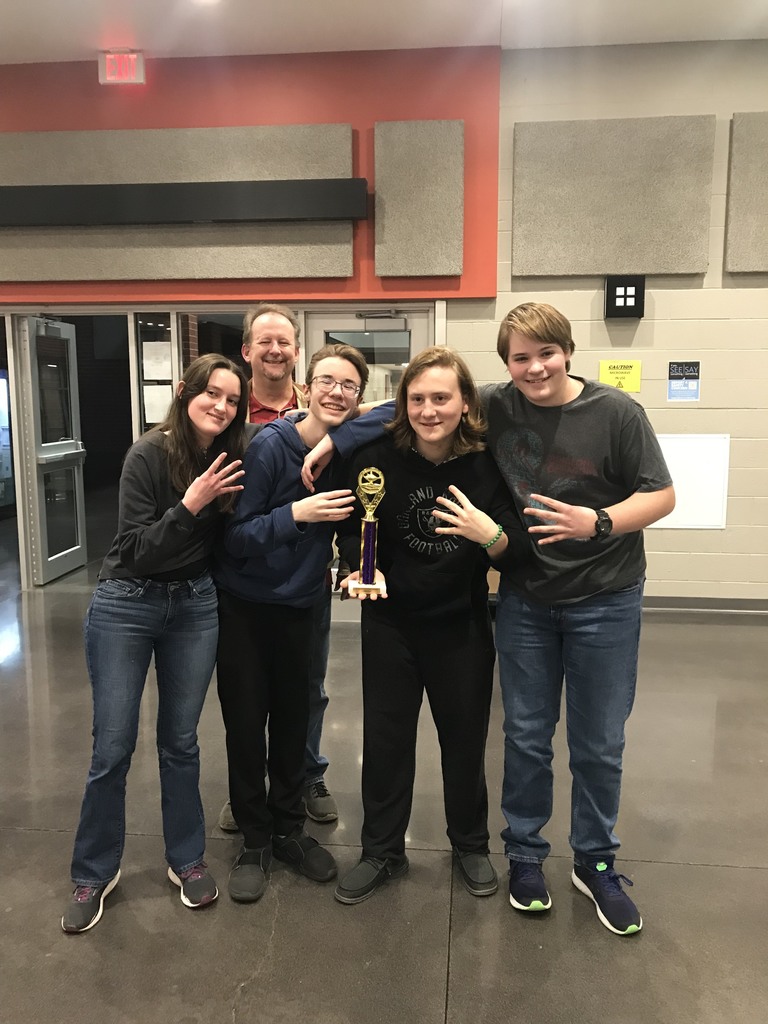 The Lady Cardinals improve to 35-1 and punch their ticket to the state finals with a win over Morrilton today! Finals are at noon on Thursday in Hot Springs' #ESED #CardinalNation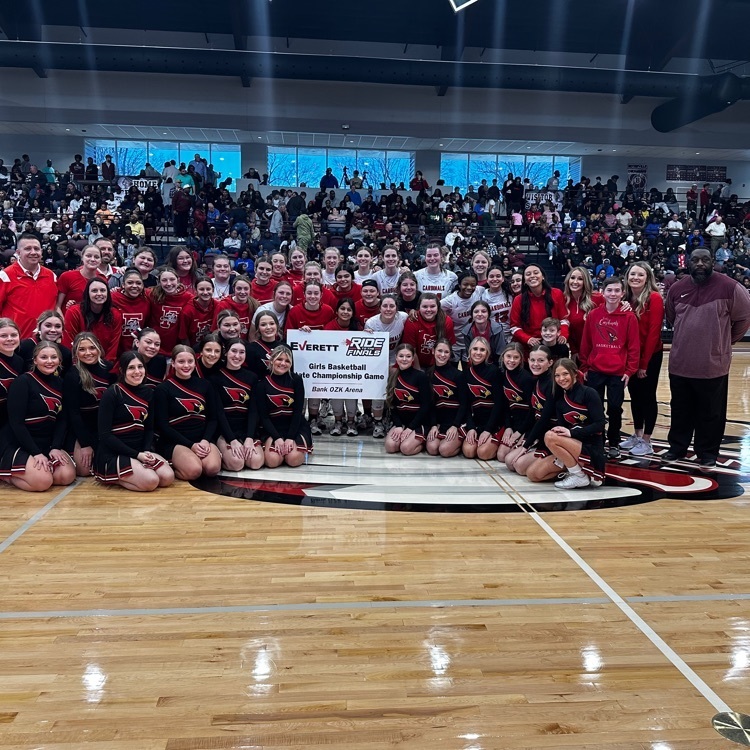 Book Character Day is one of our favorite days of the year! #JPWElementary #Cardstudentsareworthit #ESED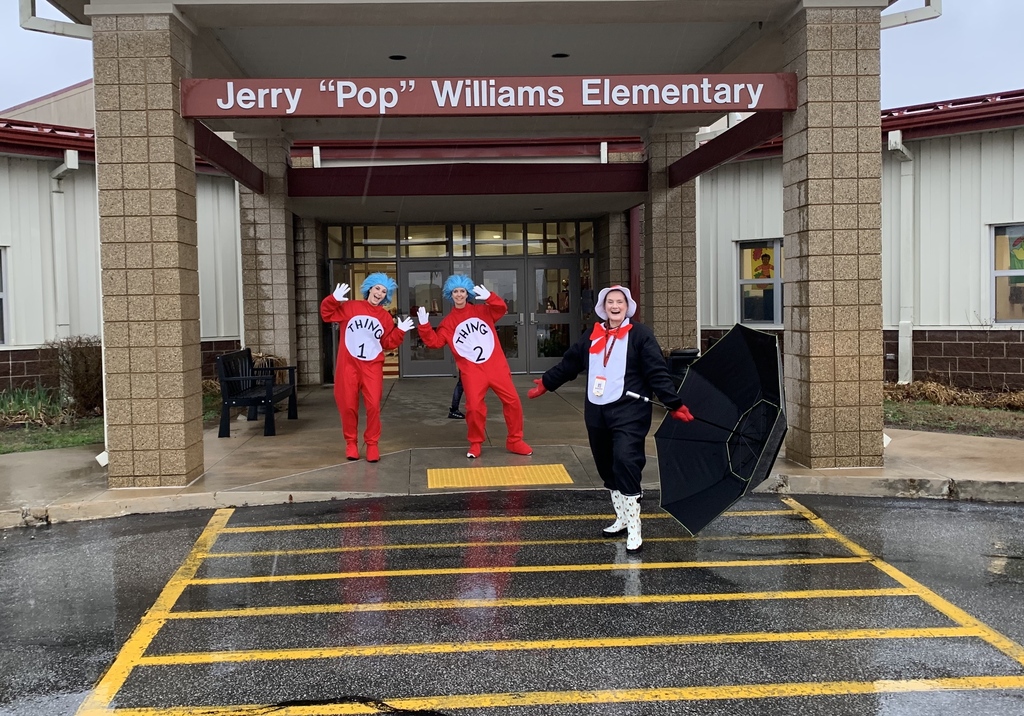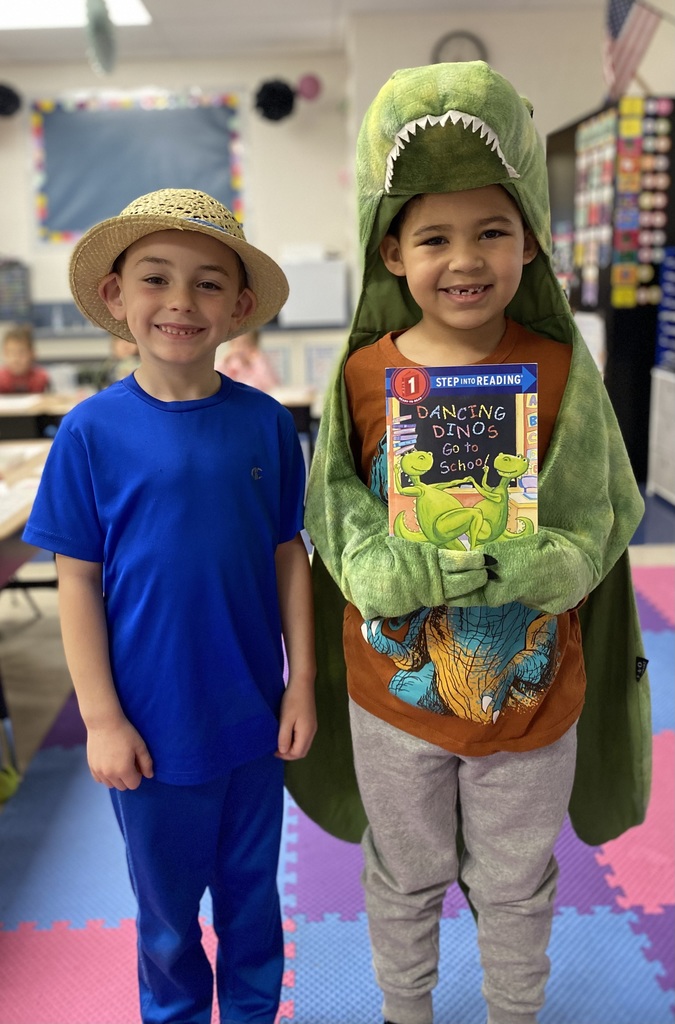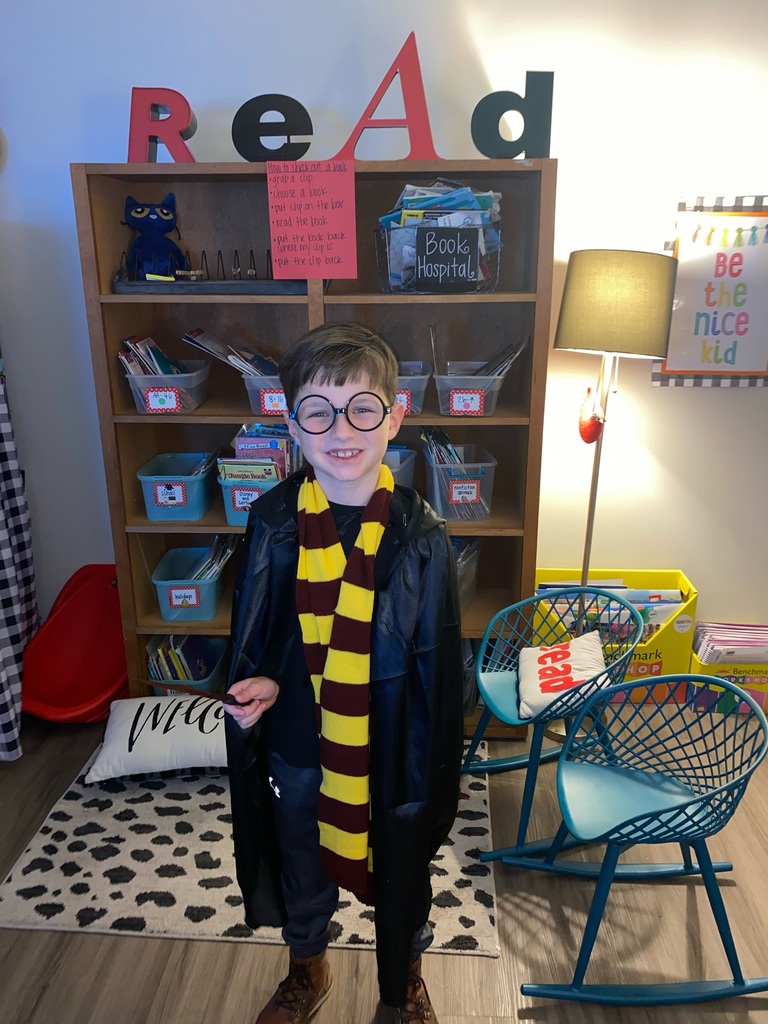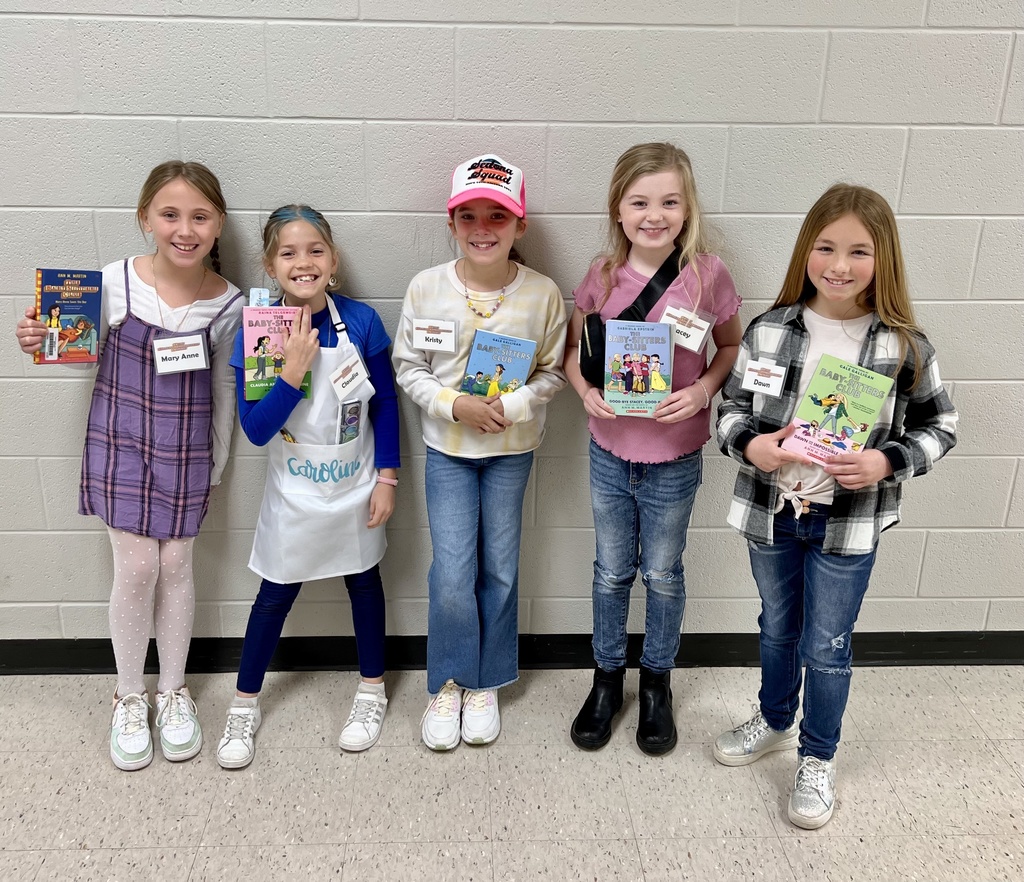 Congratulations to Farmington Alumna Emily Lannutti on her recent hire as the Prairie Grove Junior High Choir Director! Emily is a 2018 graduate of FHS. After being a member of the Crimson Select, Belle in Beauty and the Beast cast, and a Section Leader for the band, Emily decided to go to the U of A for Music Education. While at the U of A, she sang with the Schola Cantorum and will now accompany this group to New York to perform at Carnegie Hall on April 9th. Congratulations, Emily! #ESED #cardstudentsareworthit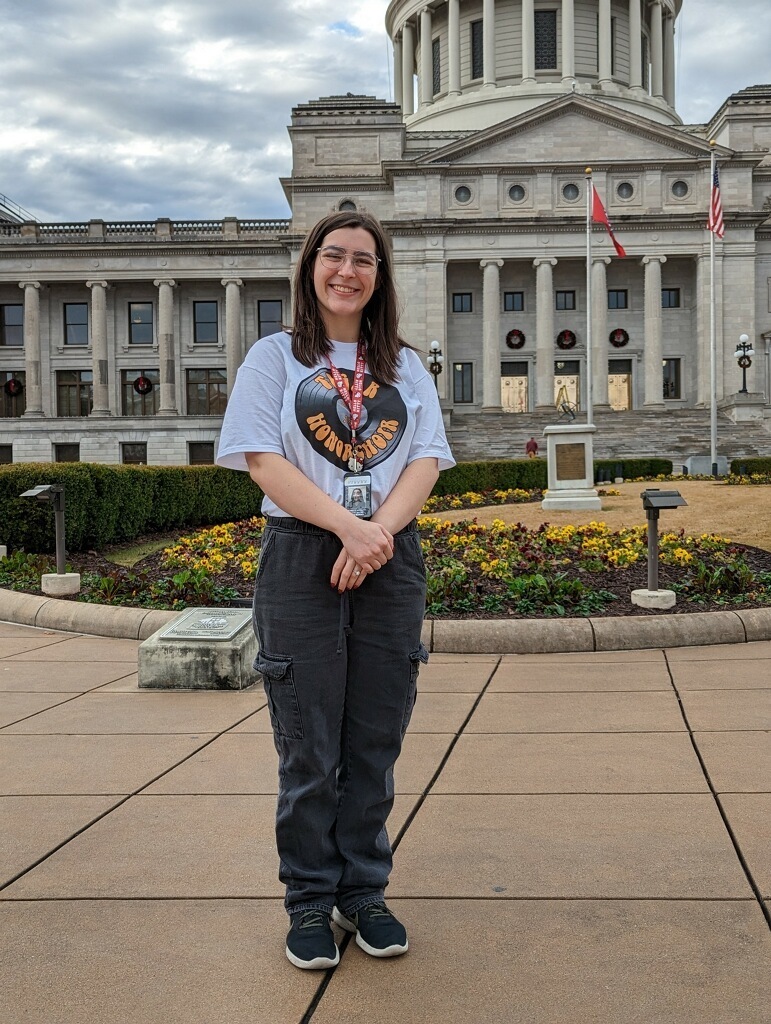 We love our Folsom teachers who dressed up as their favorite book character! #Folsom #ESED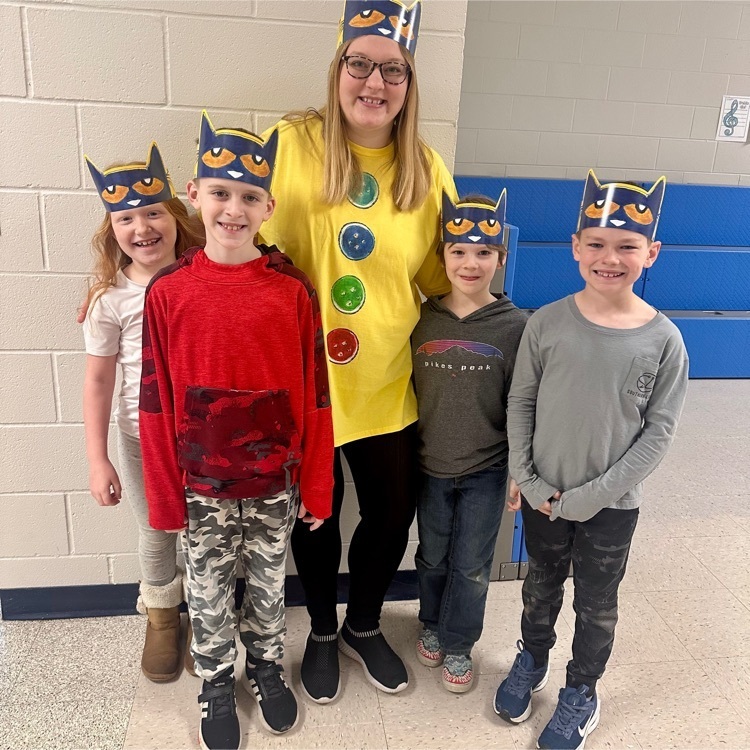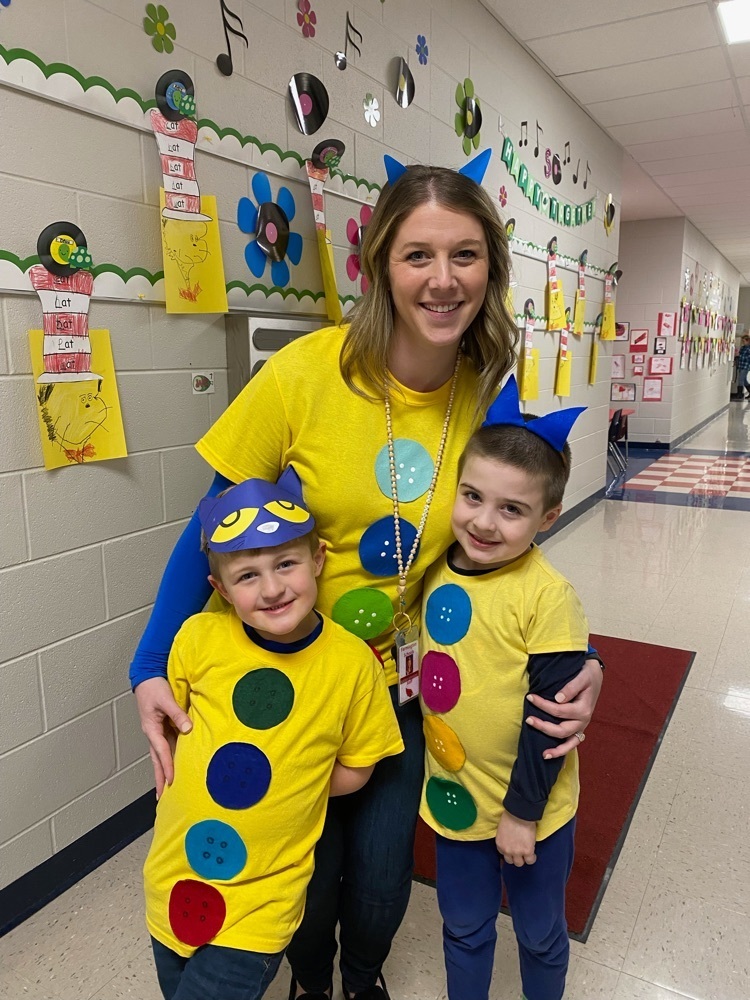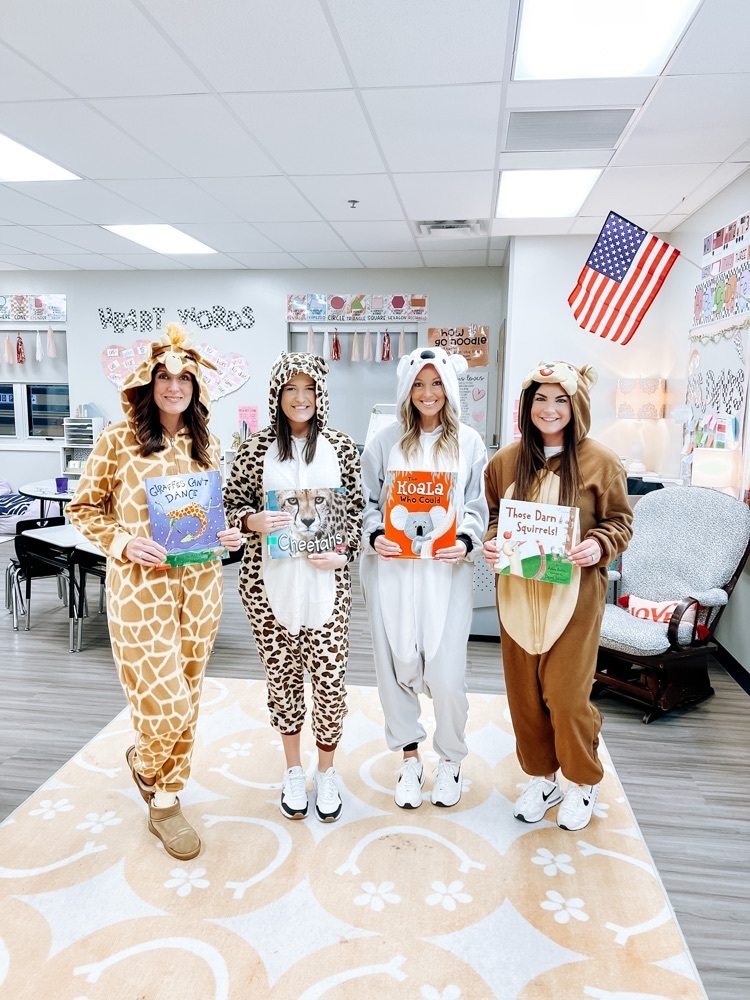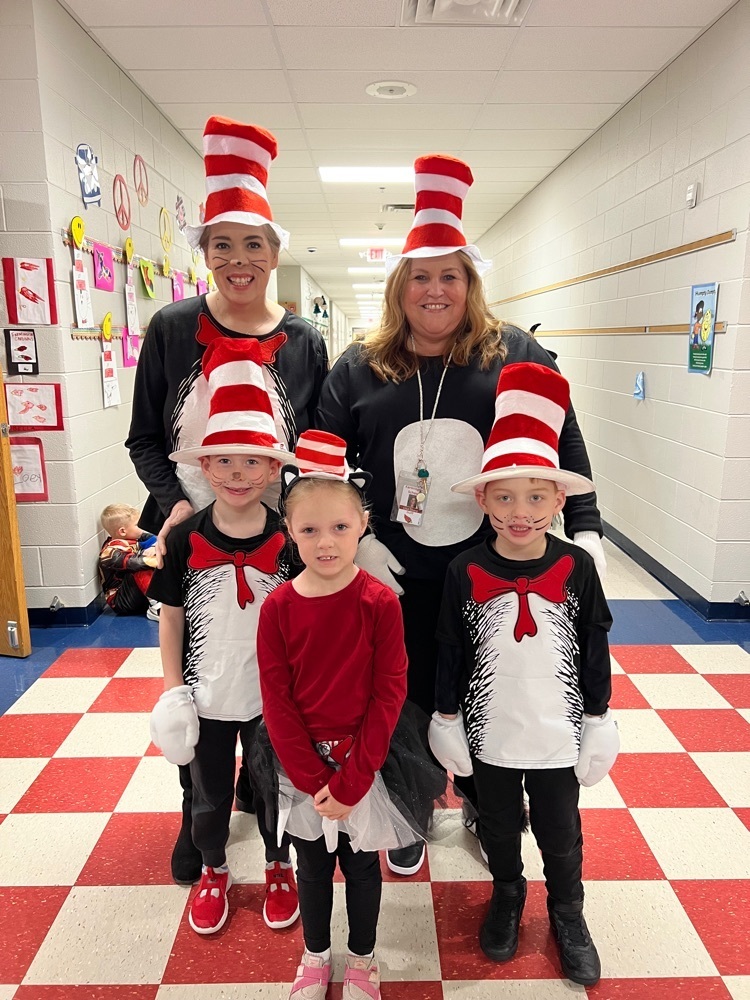 Last day of Read Across America Week!!! Today we dressed up as our favorite book character!! So fun!!!! #Cardstudentsareworthit #Esed #folsom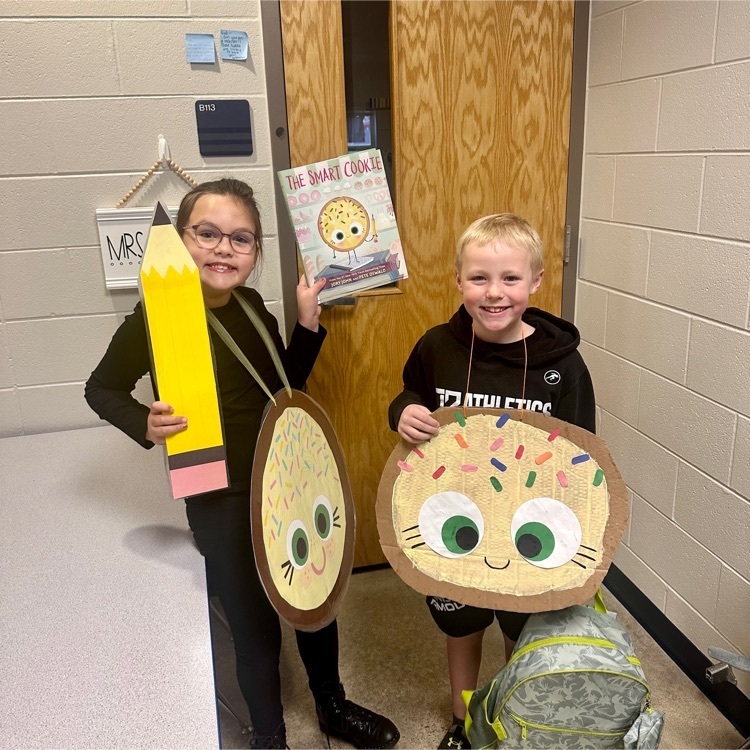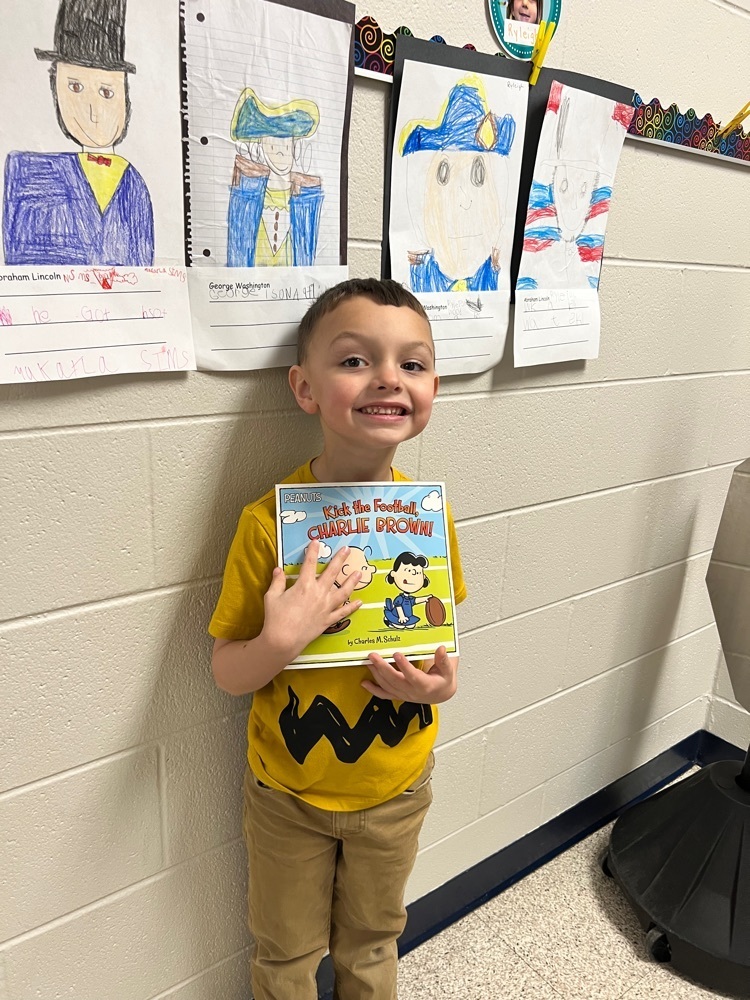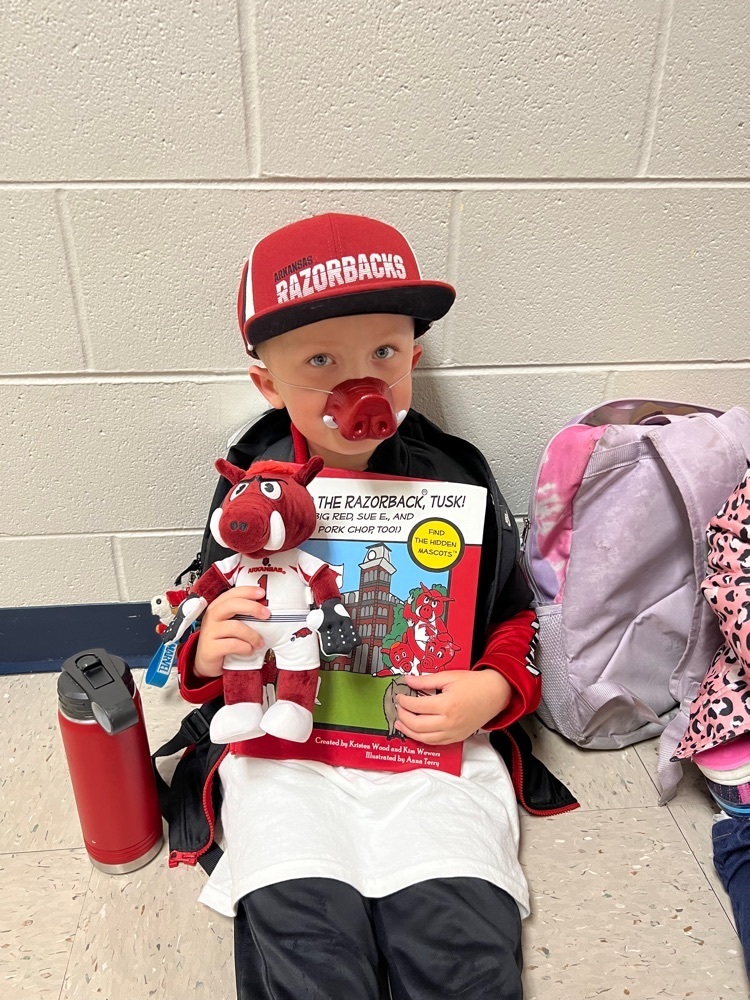 Ms. Pinkerton and Dr. McClung had the opportunity to tour the new FJHS expansion today. We are excited to open the doors to students in the fall of 2023! #cardstudentsareworthit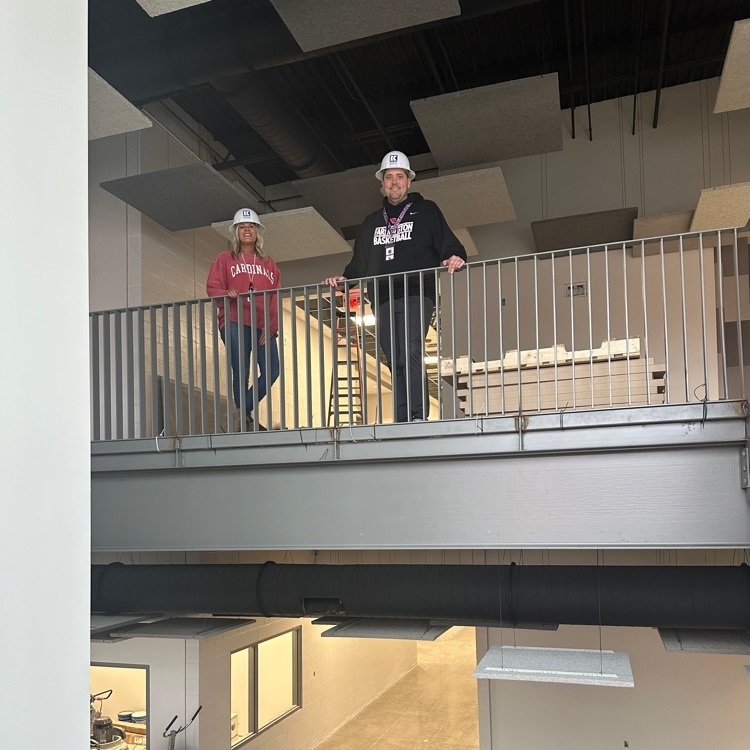 March All Pro Dads door prize winners. Even on a rainy Monday, we had over 100 kids and parents come to our monthly breakfast. Thank you Folsom parents for coming to share this special time with your kids. #ESED #cardstudentsarewoethit

Important info for those traveling to Blytheville tomorrow. This was the line of people trying to get into the games last night. Most of them didn't get in. Our girls play at 12:00pm followed by our boys. Whether you are there to watch the boys or girls, please try to get there no later than 10:30AM-10:45AM to get in line. The gates won't open til 11:00AM. We can not guarantee entry to anyone once the arena is full. This is something we have no control over. Our only option is to get there early, get in, and stay in for both games. Also, please sit behind the team benches in the middle for both games. Tickets are online purchase only at
https://gofan.co/app/school/AR19314
. We apologize for the inconvenience, but it is out of our hands. We hope to see everyone there!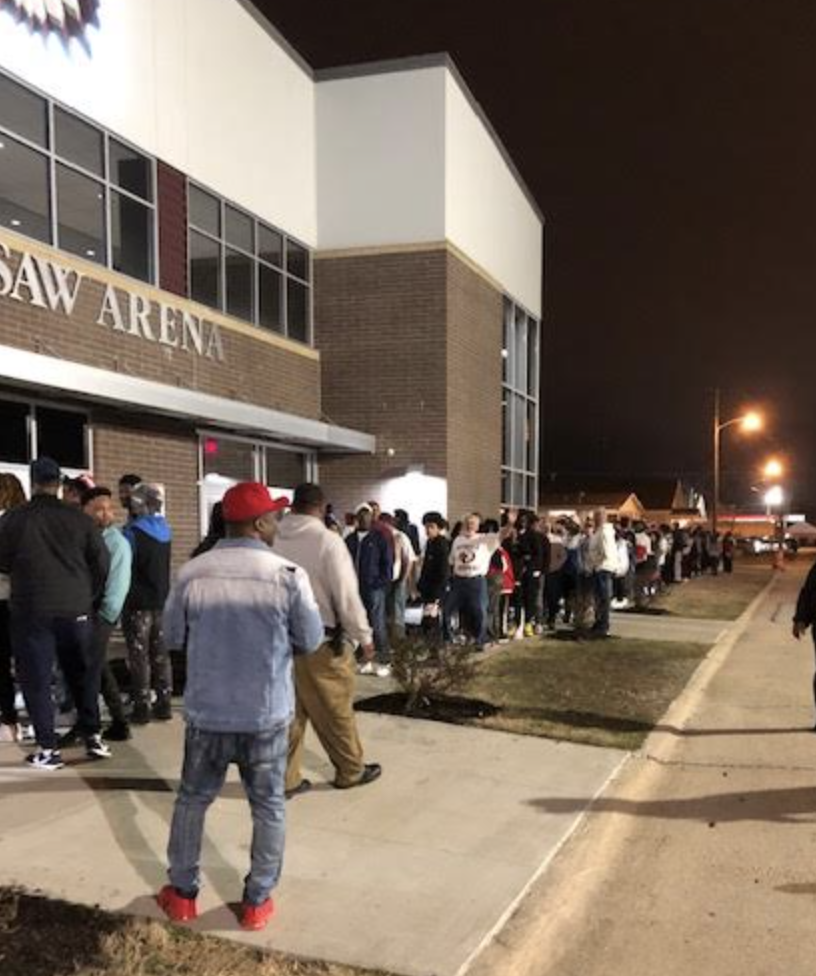 Our Cloud 9 Nutrition Teacher Spotlight for the month of February at FHS is Becky Robinson! Thank you for the hard work and dedication you display on a daily basis at Farmington Schools! #EveryStudentEveryDay #Cardstudentsareworthit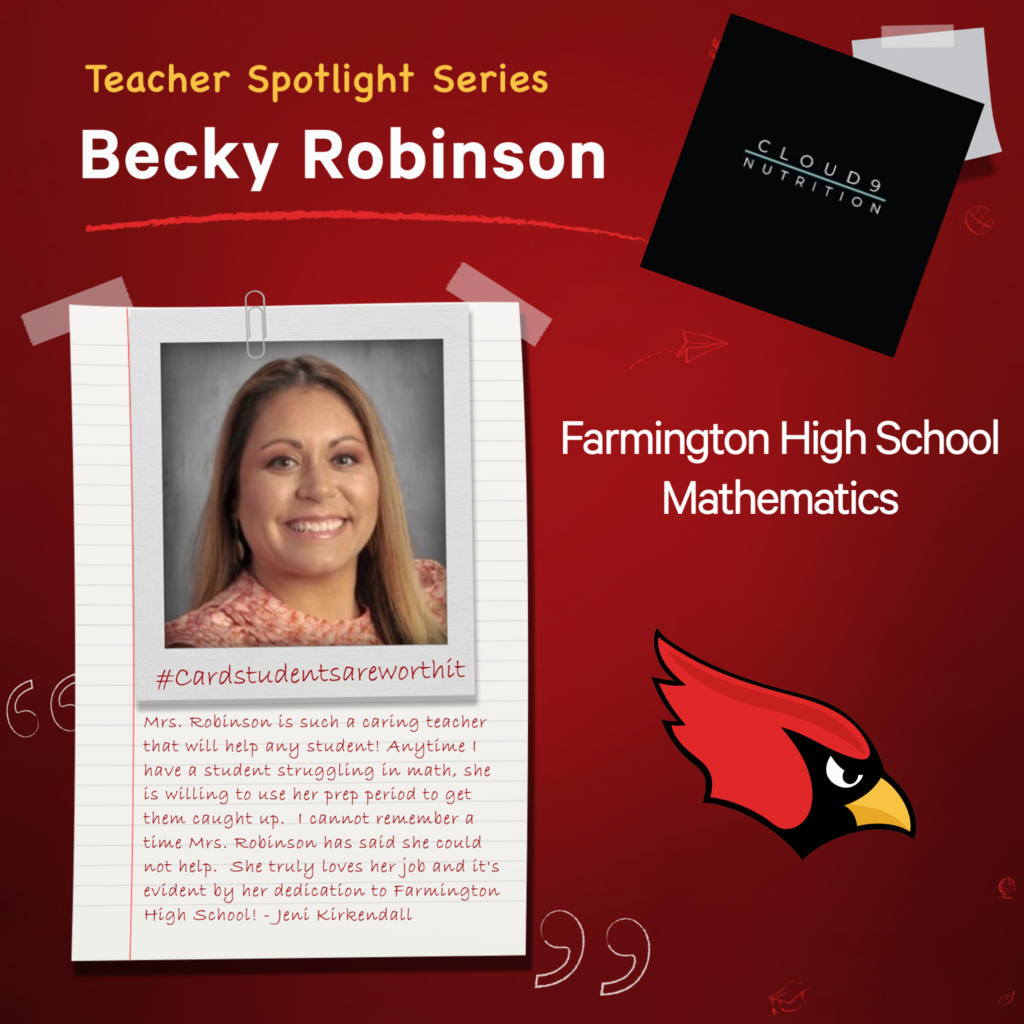 Our February Simple Simon's Cardinal of the Month at FHS is 12th grader Heath Daughtrey! Cardinal's of the Month are selected for integrity, excellence, achievement, or acts of kindness within their classroom or school! #ESED #Cardstudentsareworthit