Farmington Public Schools Daily Events 9-17 #CardinalNation #cardstudentsareworthit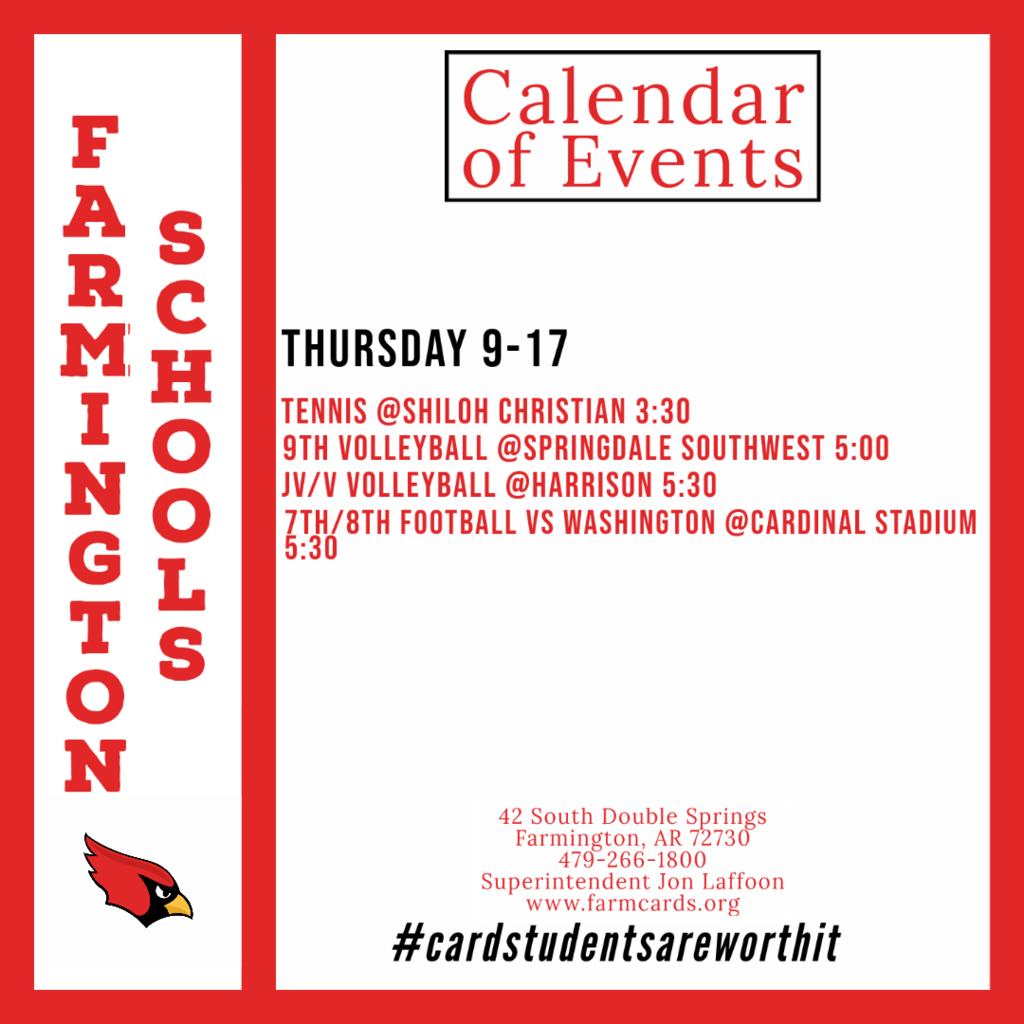 Farmington High School Intermediate Television students learning how to edit video using Adobe Premier and creating the AM News! #Cardstudentsareworthit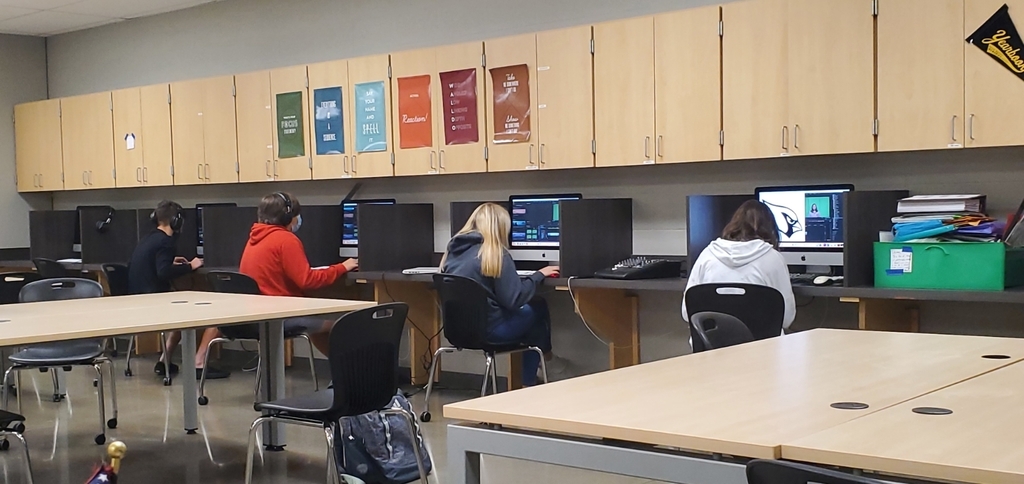 Mrs. Cotroneo's Middle School music class celebrated Arts in Education Week by using technology in music to educate students about the composer of the month, John Williams. #cardstudentsareworthit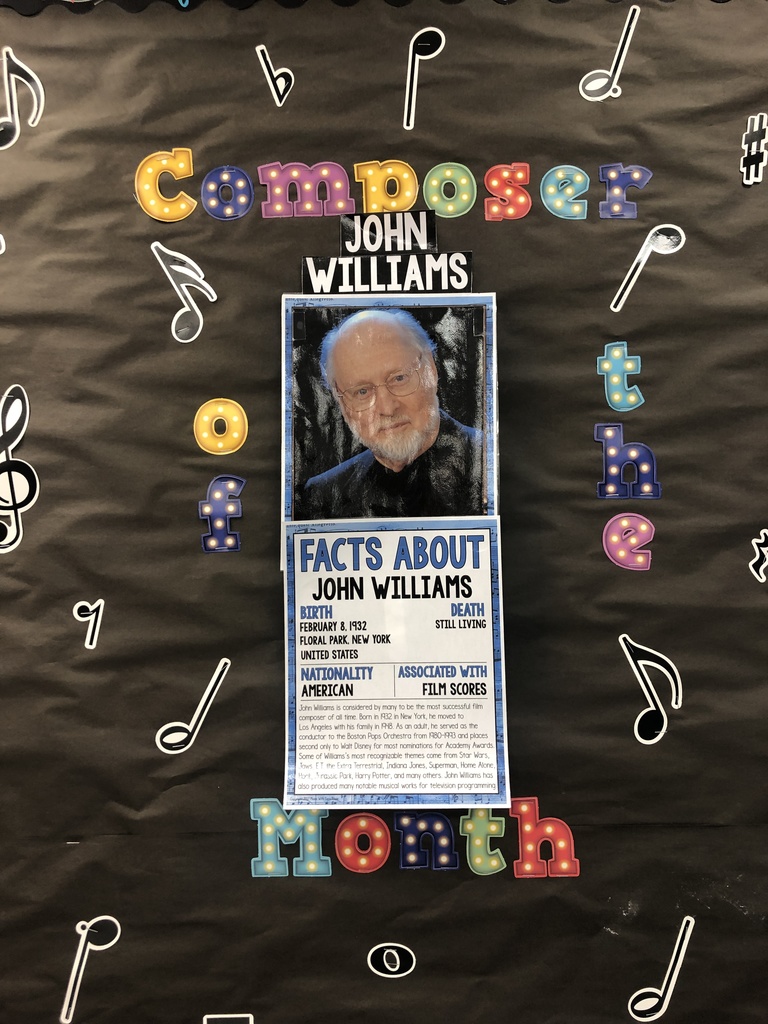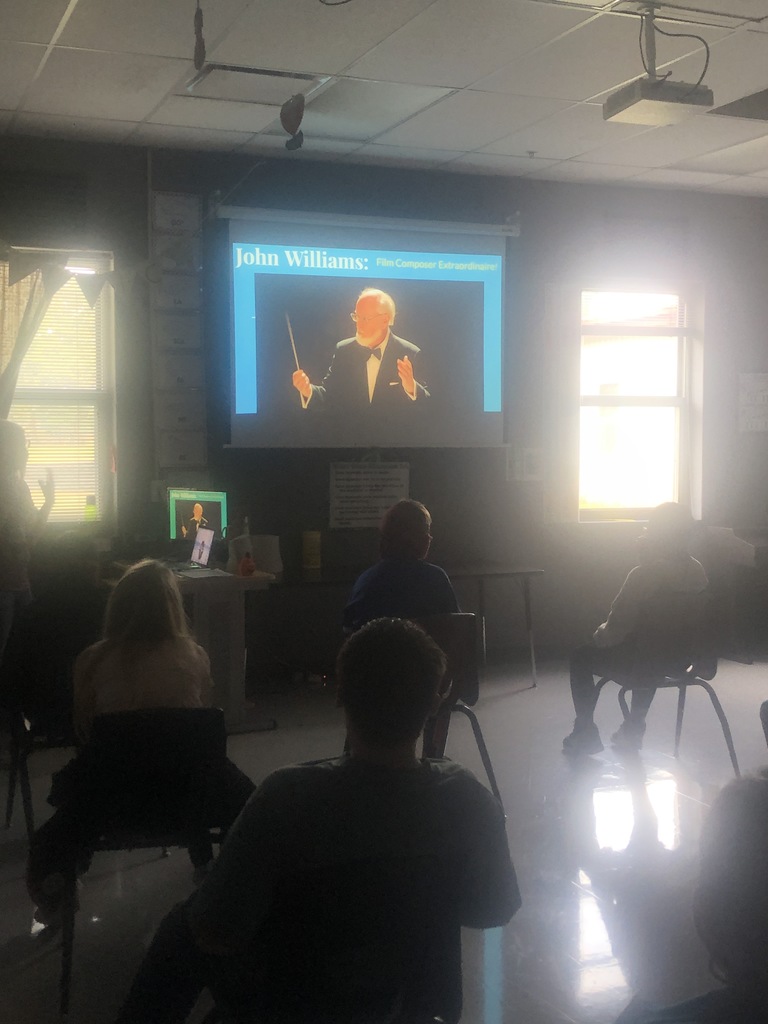 3rd grade STEAM classes have been learning about how to use a green screen!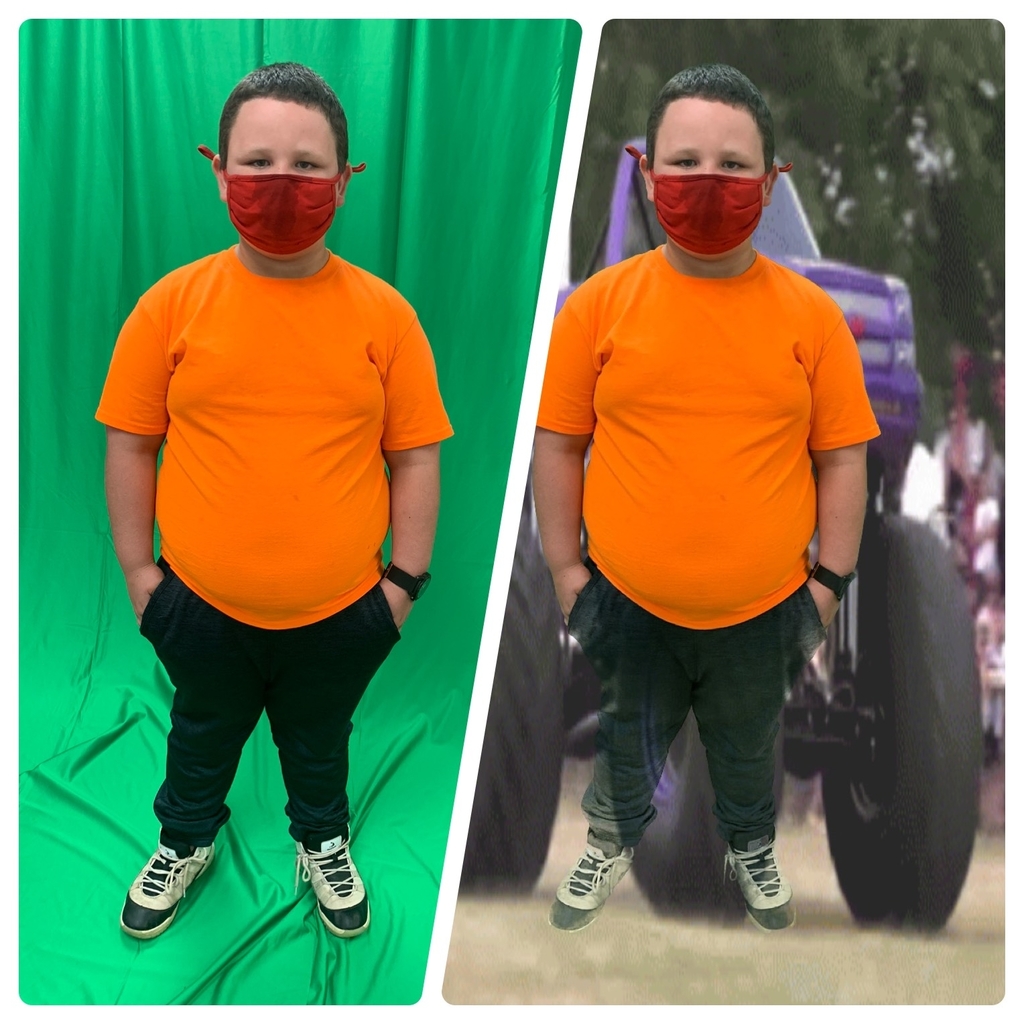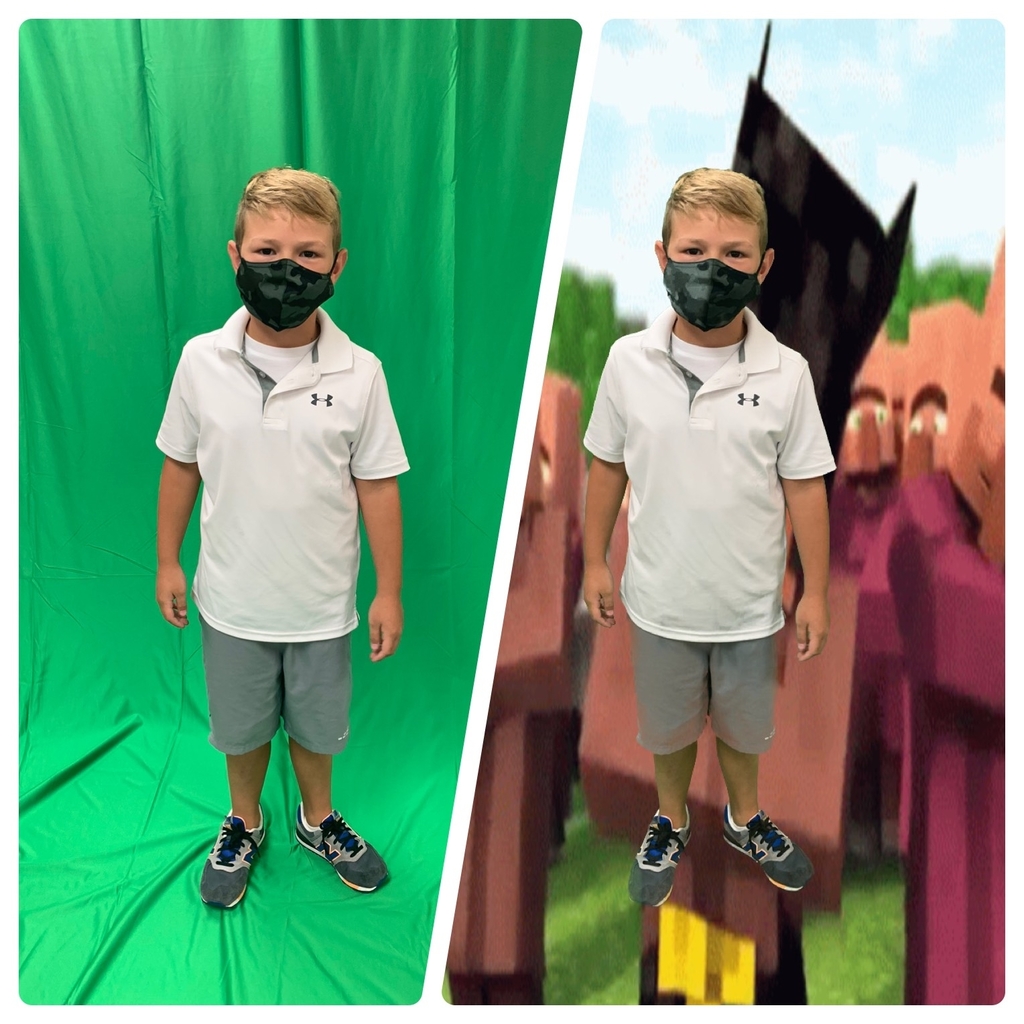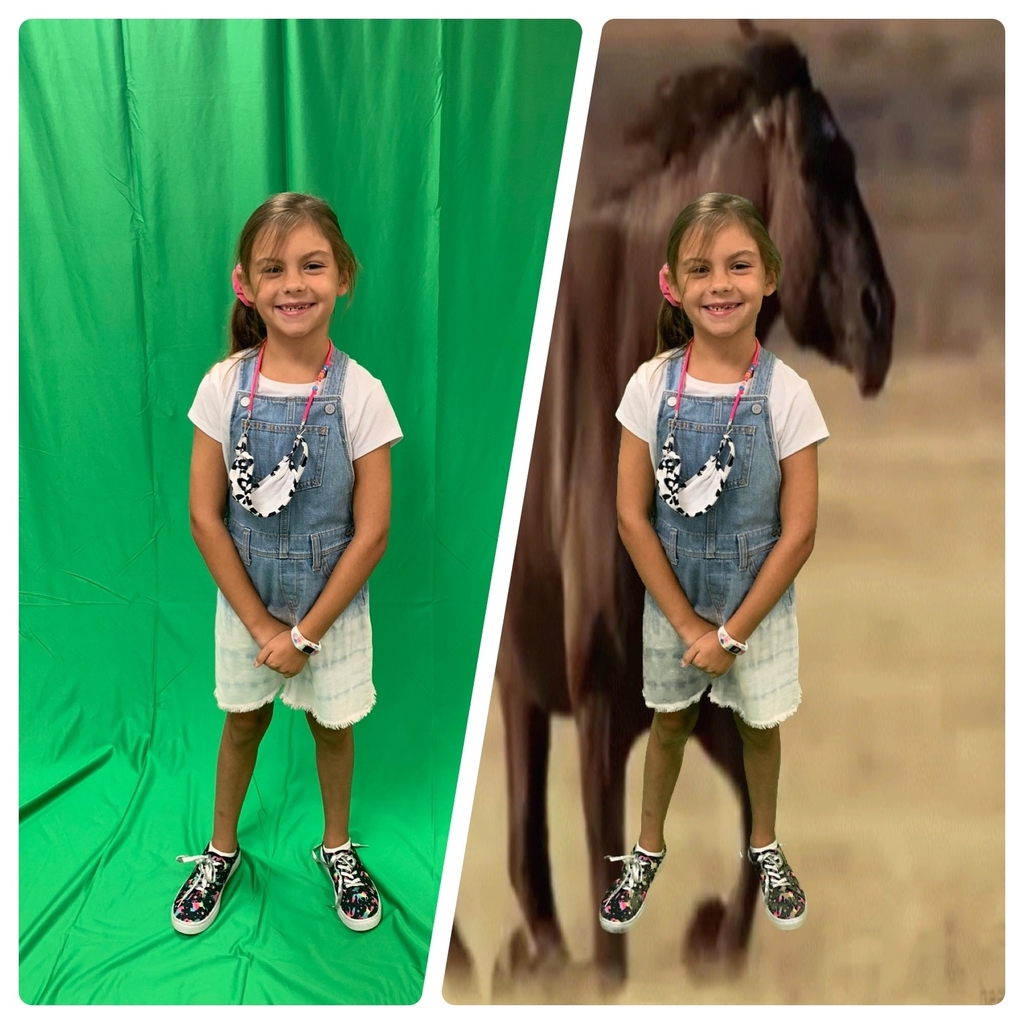 Farmington Middle School will be doing a virtual book fair! Students will be viewing featured book videos in the library and making a wish list. More information will be coming home next week. #cardstudentsareworthit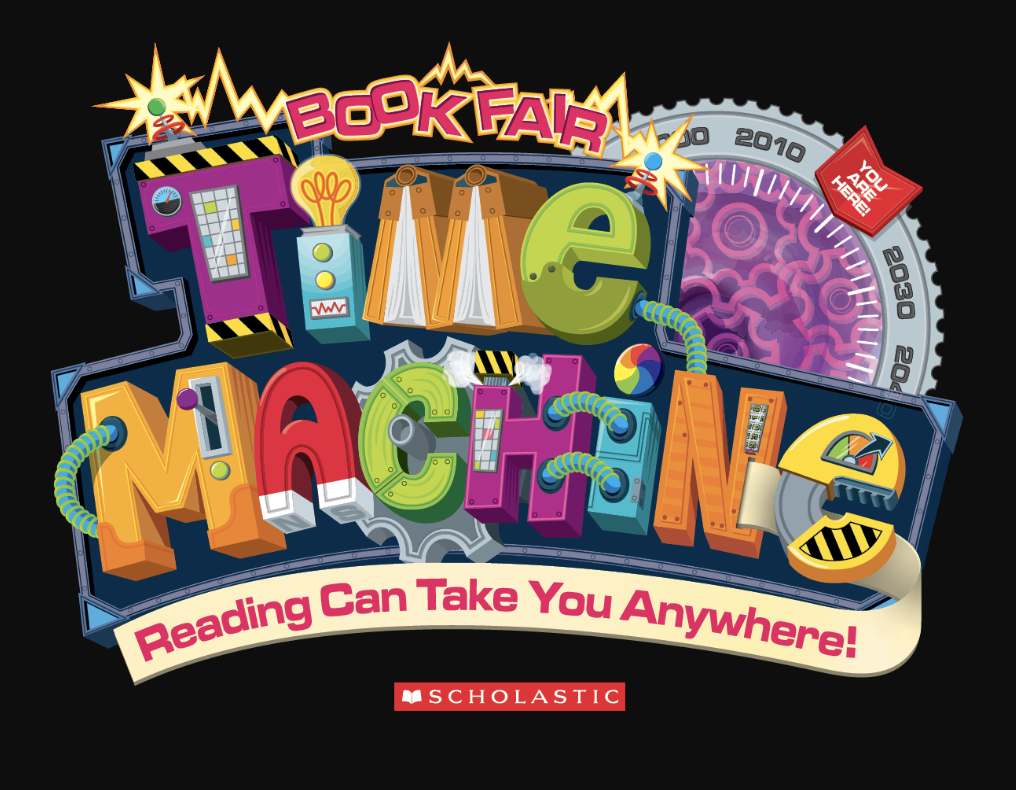 Charlie is a 5th grader at Farmington Middle School. She loves art and participated in the Arts in Education week by working on a 3D piece that represents different elements of color. #cardstudentsareworthit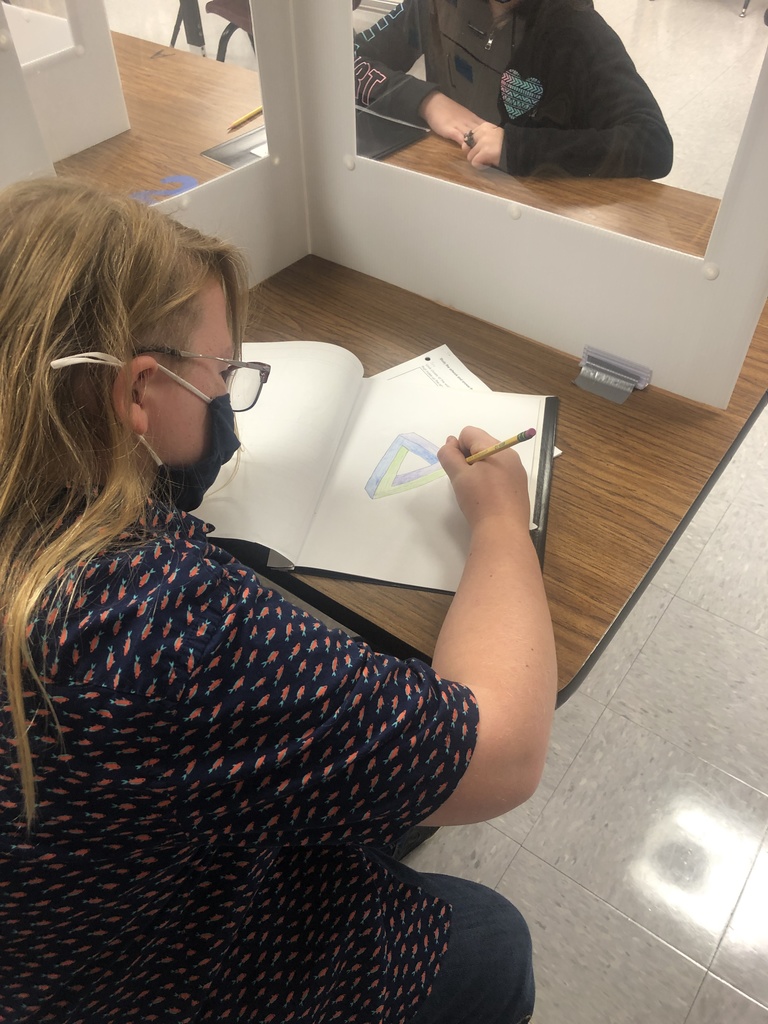 Officer Crutchfield and Officer Brotherton are the Farmington Public School Resource Officers. They are the best in the business at keeping our students and staff safe! #CardinalNation #cardstudentsareworthit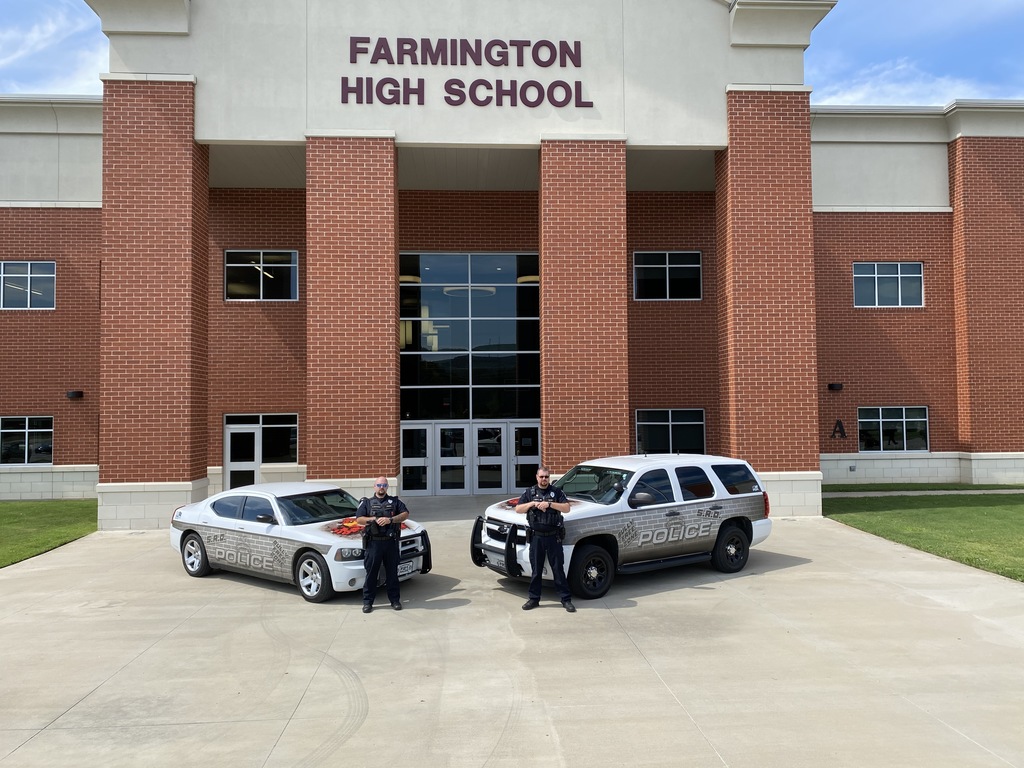 Cardinal Tennis splits with the Harrison Goblins last night 4-4 at the Farmington Tennis Courts. #CardinalNation #Cardstudentsareworthit

Congrats to our Jr High Volleyball Team for a 2 set sweep over Springdale Central tonight at Cardinal Arena! #CardinalNation #cardstudentsareworthit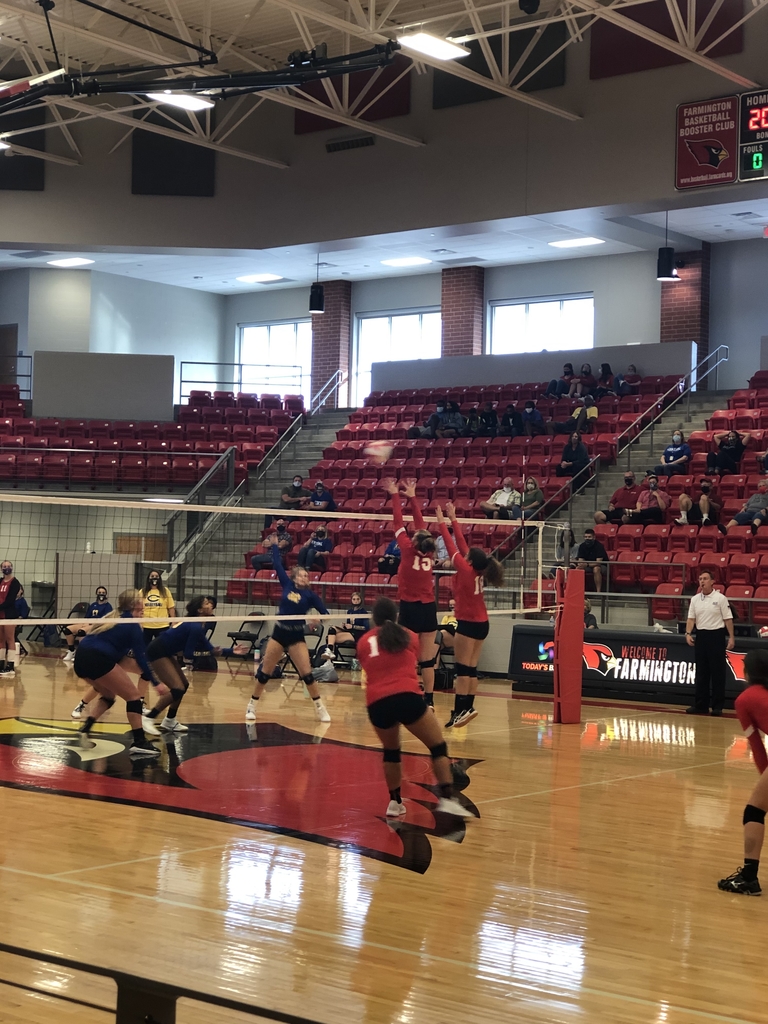 Congrats to our Farmington Girl's and Boy's Golf for finishing 1st today at The Creeks in Cave Springs! #CardinalNation #cardstudentsareworthit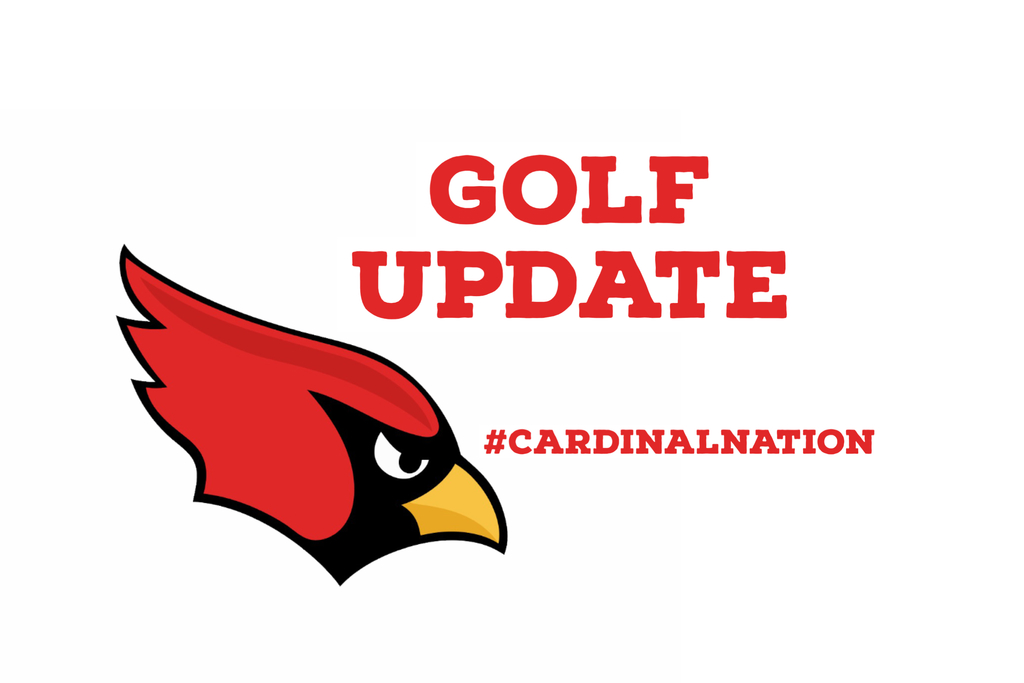 Farmington Jr Hi Volleyball takes the 1st set vs Springdale Central 25-17! #CardinalNation #cardstudentsareworthit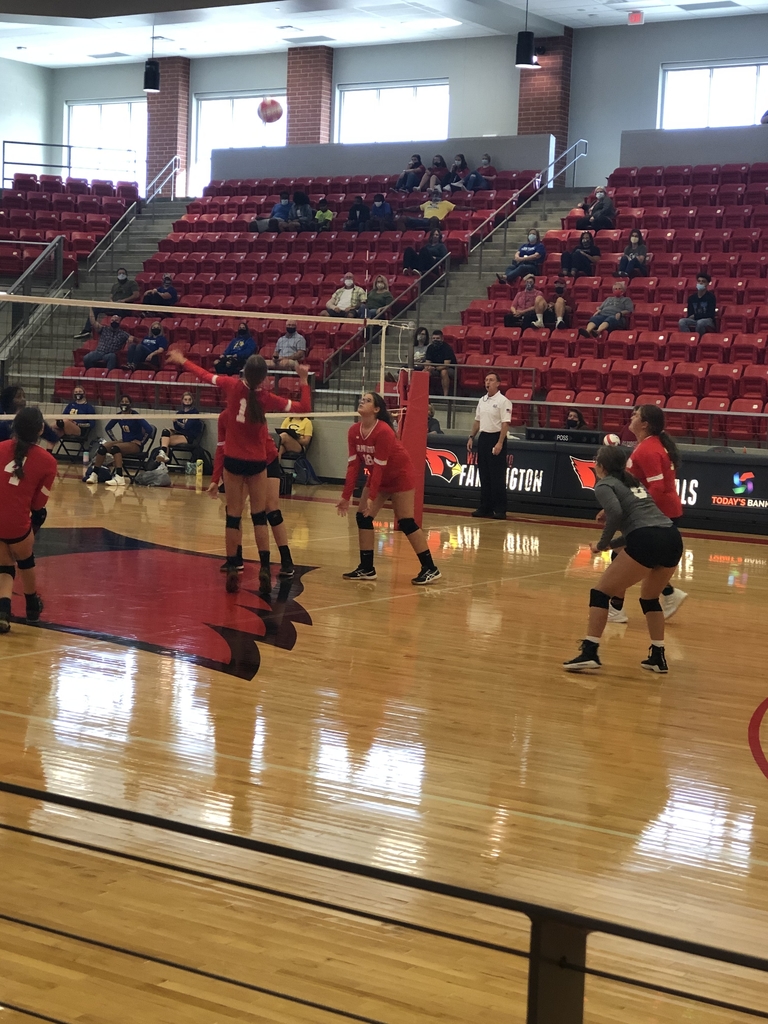 Today we had a football player test positive for COVID-19. The district is working with the ADH to assess the situation and keep our students safe. For current COVID-19 updates please visit our live dashboard at
www.farmcards.org
. #cardstudentsareworthit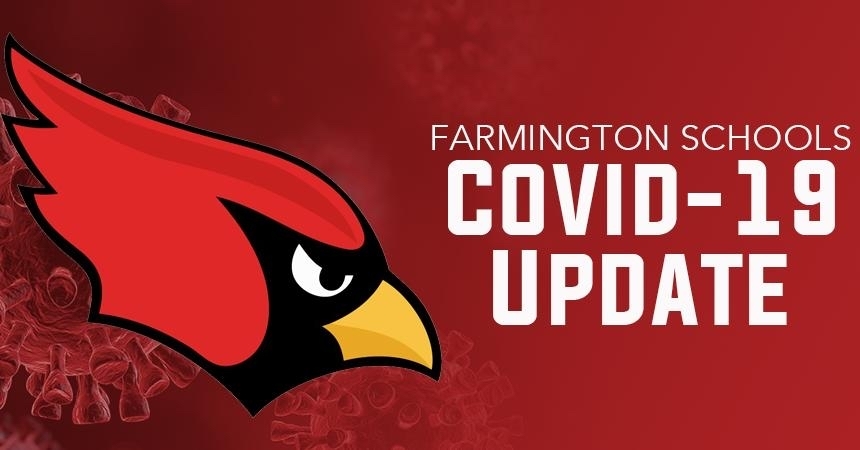 The Farmington School District contains some materials which contain asbestos fibers. The District maintains an approved Written Asbestos Management Plan for safety control. All asbestos fibers are encapsulated and safe. All areas are surveyed semi-annually. The only change for the 2020-2021 school year is the abatement of asbestos material from the Old Gym before it was demolished. This Asbestos Management Plan is on file in the District Administration Office and is available for public review during normal working hours.

Mrs. VanZant's class working with Amplify Reading today at Folsom Elementary! #cardstudentsareworthit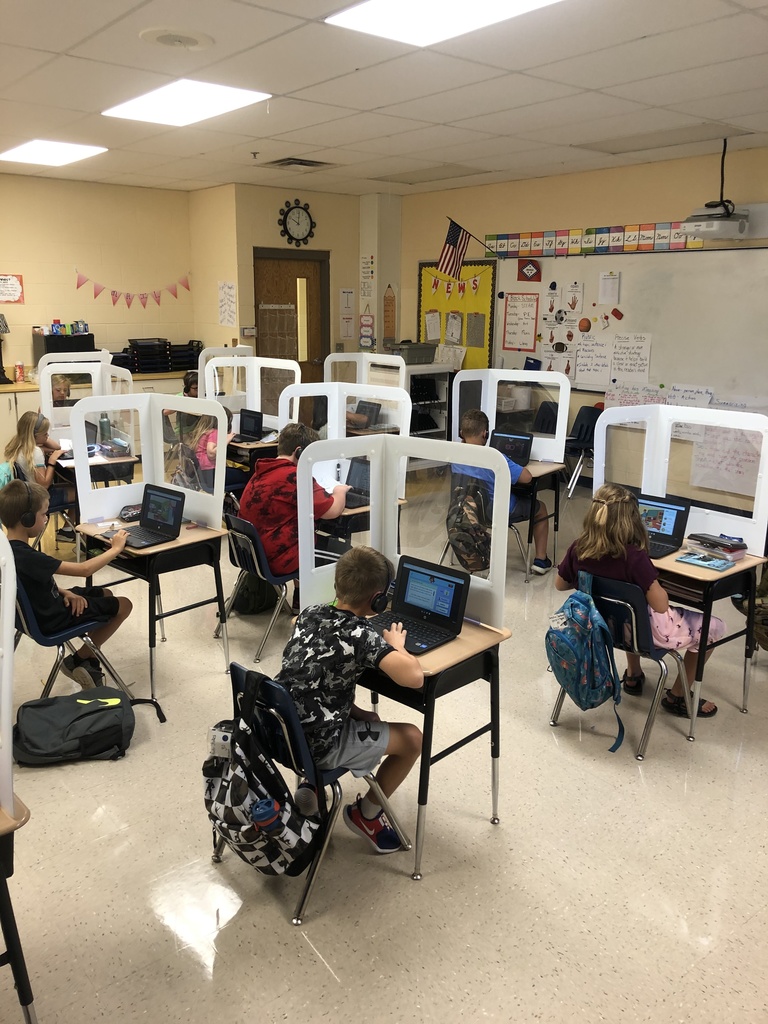 7th,8th,9th Volleyball fans- tonight's home schedule looks a little different.We will play the 9th grade game first starting at 5:00. It will then be followed by 7th then 8th. These matches will all be held at Cardinal Arena! #CardinalNation # cardstudentsareworthit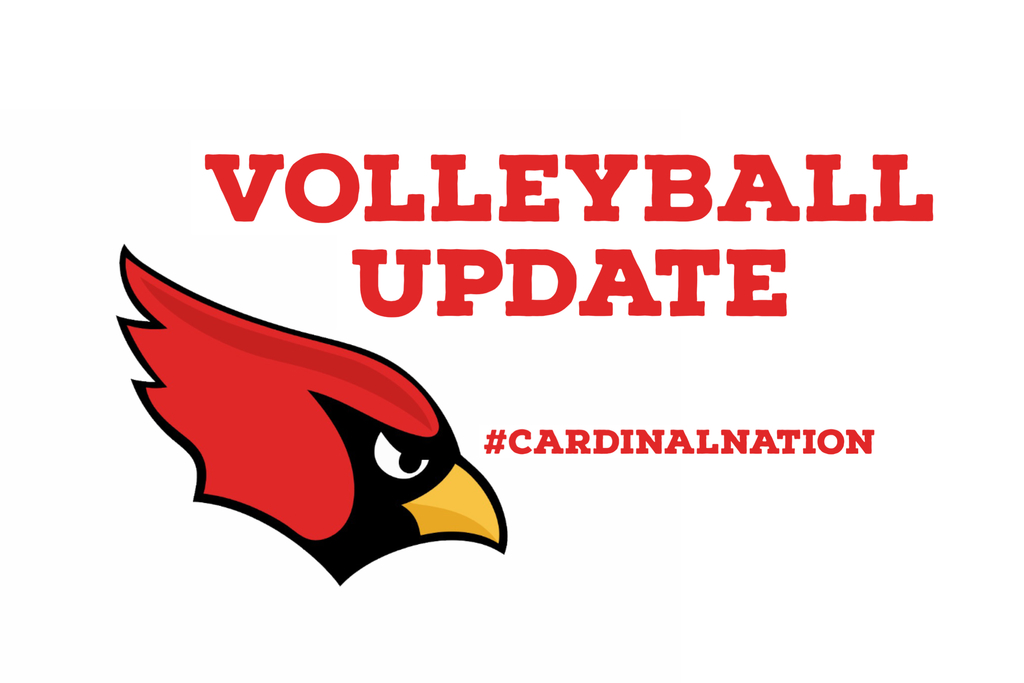 Farmington Daily Events 9-14 & 9-15 #CardinalNation #cardstudentsareworthit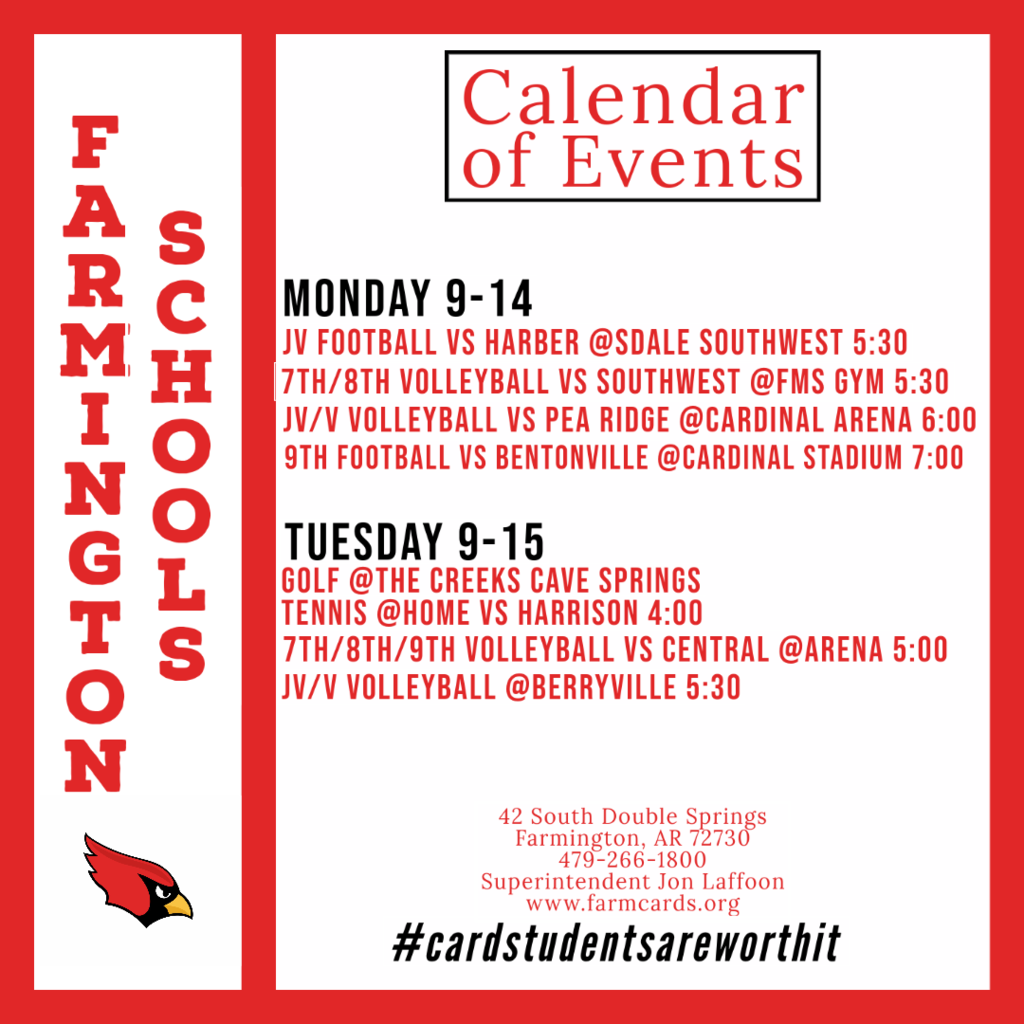 Cardinals drop a tough game tonight to Bentonville. #cardinalnation #cardstudentsareworthit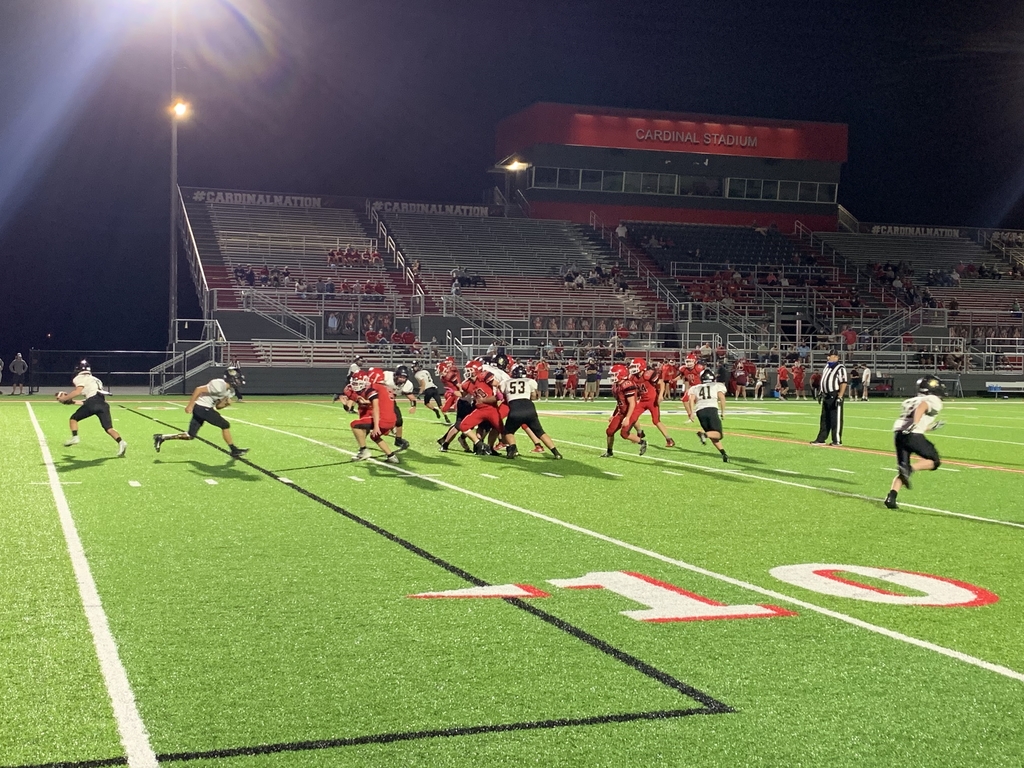 Varsity Volleyball Cardinals are all knotted up 1-1 with Pea Ridge tonight at Cardinal Arena! #CardinalNation #cardstudentsareworthi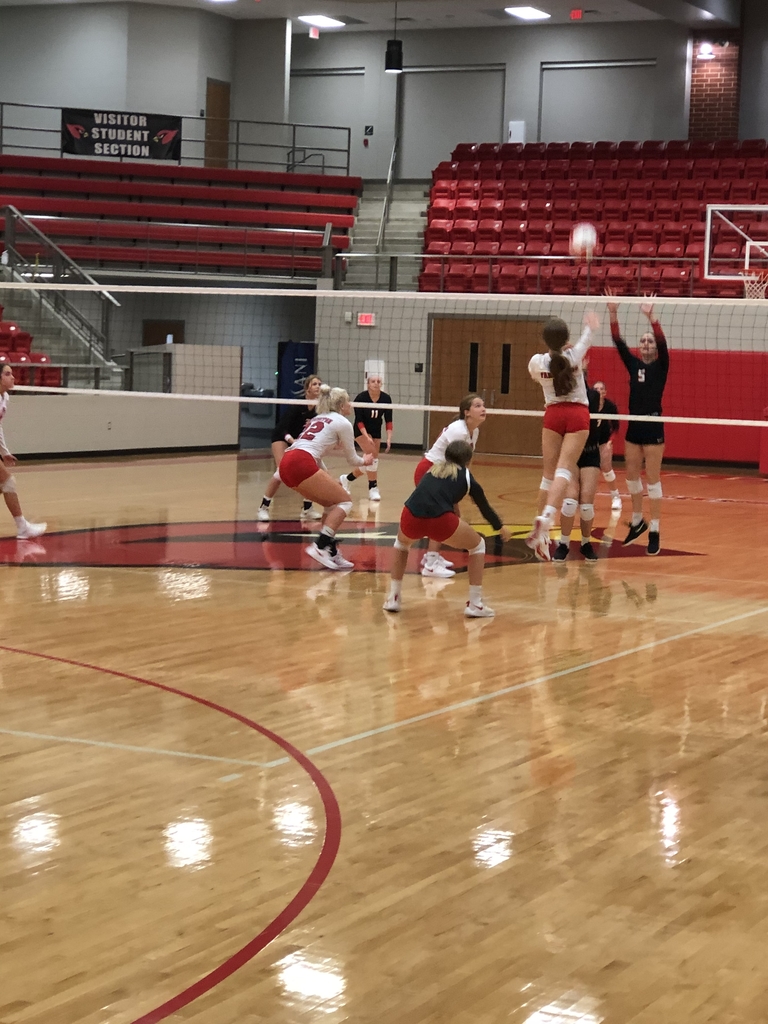 Educators & community members are invited to participate in an survey on education funding & education issues in Arkansas. Augenblick, Palaich & Associates (APA) is conducting a school finance study for the Arkansas House & Senate Education Committees. Please take the survey below:
https://apaconsulting.qualtrics.com/jfe/form/SV_ezddOmgWC8EtYwJ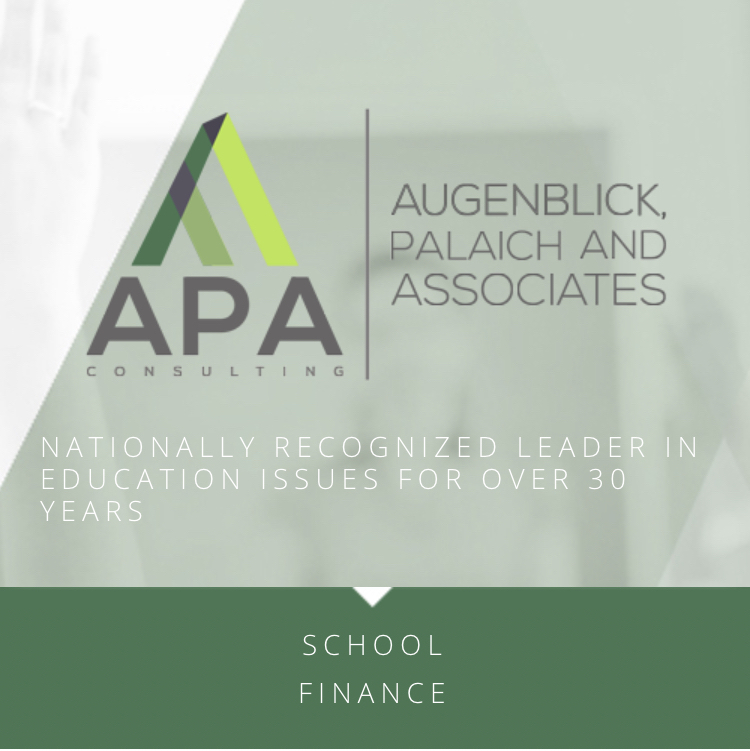 The Farmington School District will be providing free meals to ALL children 18-years and under until December 30, 2020, due to the extension of a USDA waiver. The meals are for ALL children and include both on-campus and virtual pickup. #cardstudentsareworthit "Providing Students With the Confidence They Need to Pursue Their Dreams."