Need dinner plans for this rainy Tuesday evening? Stop by Jim's Razorback Pizza in Farmington between 5PM and 8PM tonight to grab dinner AND support FHS Dance! Just mention FHS Dance when ordering, and Jim's Razorback will donate a portion of the proceeds to the Dance Team - it's a win win! #cardstudentsareworthit #FHSDance

Soccer Fans- Our boys play in the district tournament semi-finals at Berryville tonight at 6:00. Win or lose, we will play this Thursday as well. The location and time of that game is yet to be determined. #CardinalNation #Cardstudentsareworthit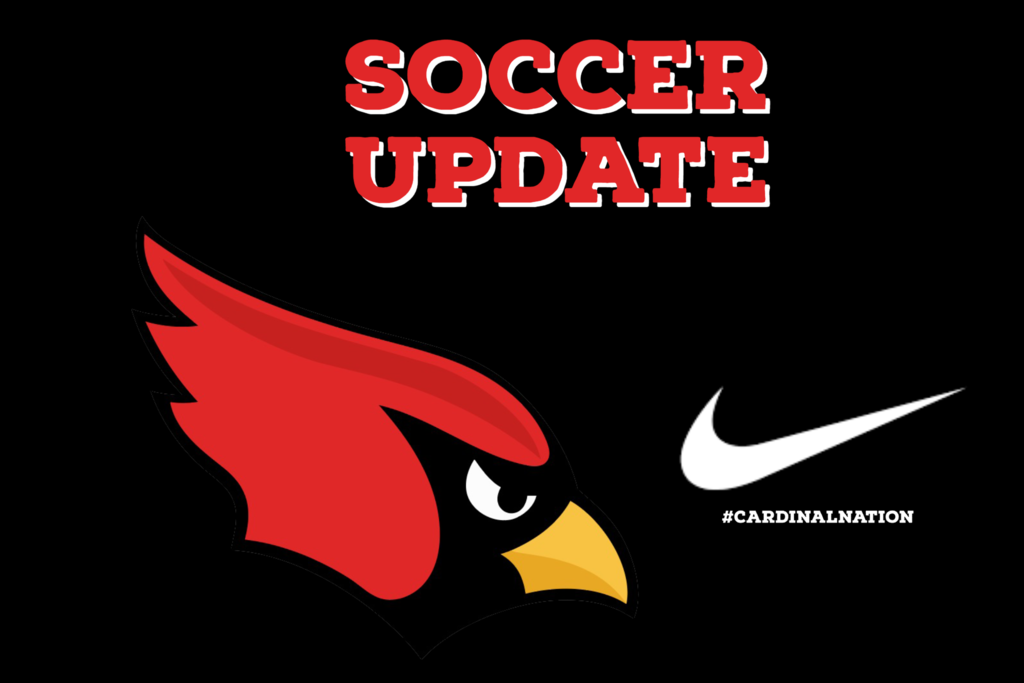 Here are the softball/baseball regional tournament brackets this for this week. See everyone in Harrison! #CardinalNation #Cardstudentsareworthit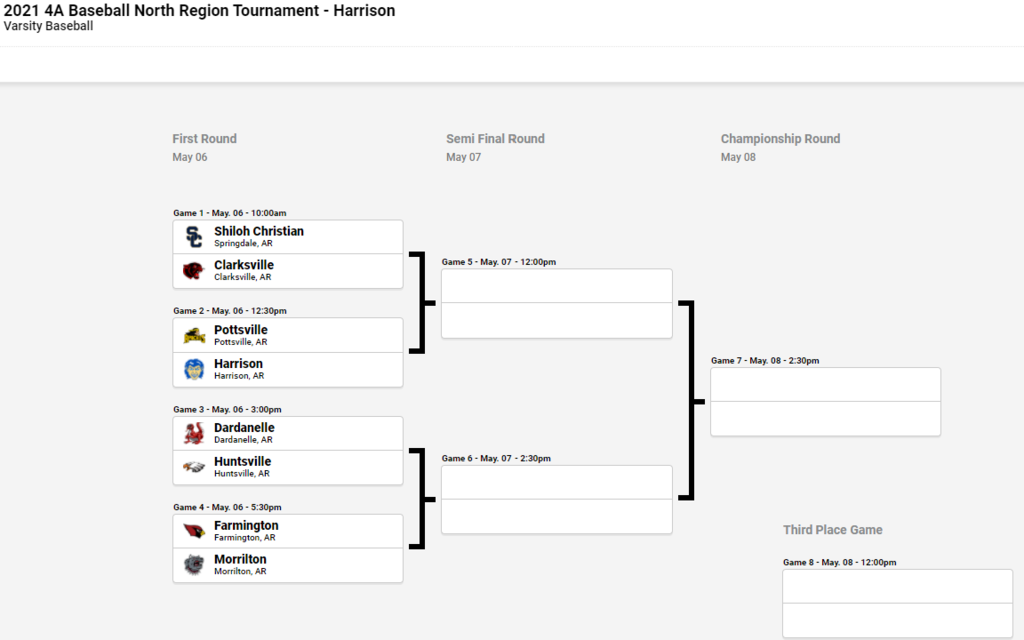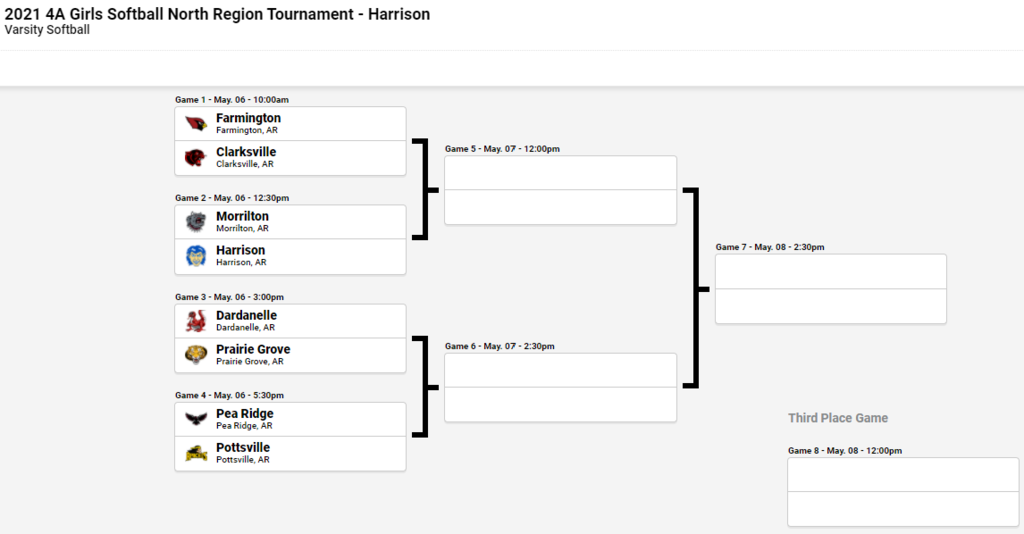 Teacher Appreciation Week continues. Mrs. Dinsmore (formerly Selby, but she got married in March!) has been teaching at FHS for 15 years. She teaches on-level and AP history classes, is Department Chair for Social Studies, and sponsors FCA. "I like US History with Mrs. Dinsmore because it is a very hands on class. We do a lot of talking and working on different projects. It's not just taking notes but rather actually learning about history," said Rachel Thomason (11). #cardstudentsareworthit #teacherappreciationweek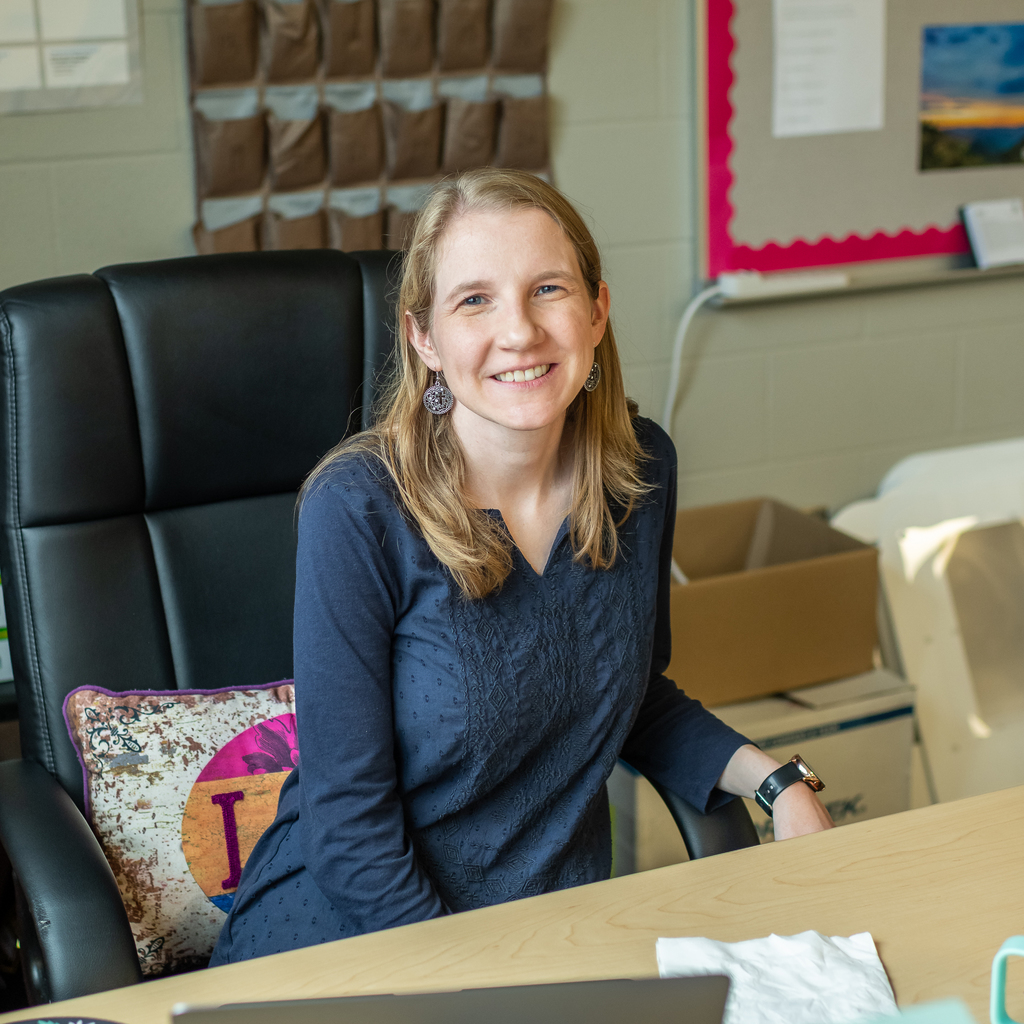 Our Gift Card winners from Day 1 of Teacher Appreciation Week! #cardstudentsareworthit

Volleyball Parents- 7th,8th, and 9th grade volleyball tryouts have been rescheduled for Friday, May 14th, at Farmington Middle School. 7th grade is at 3:30, 8th grade at 4:30, and 9th grade at 5:30. #CardinalNation #Cardstudentsareworthit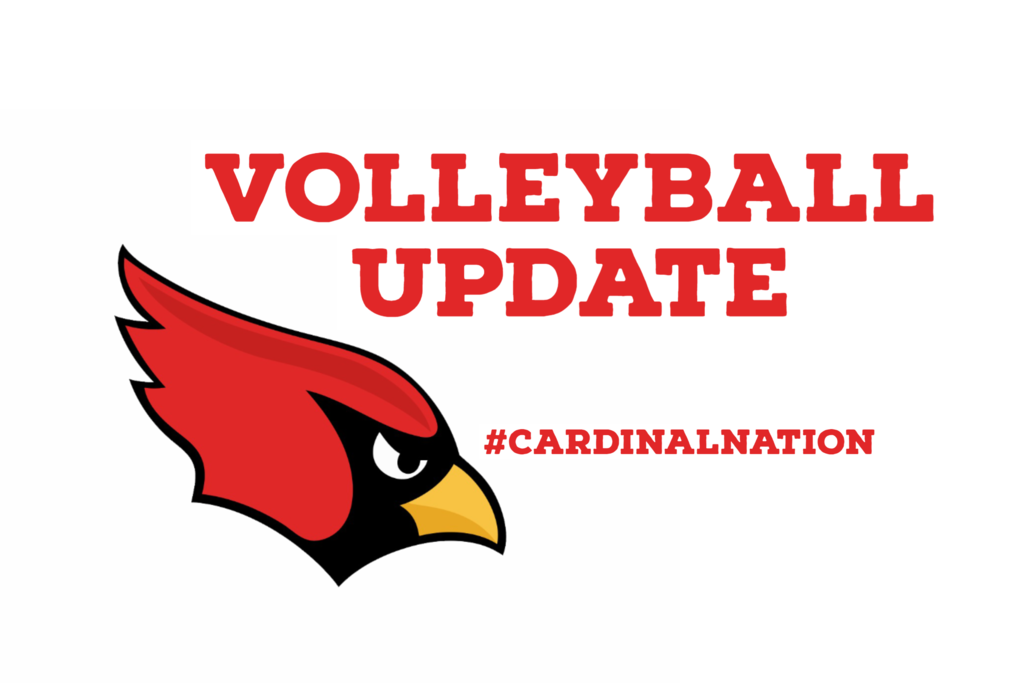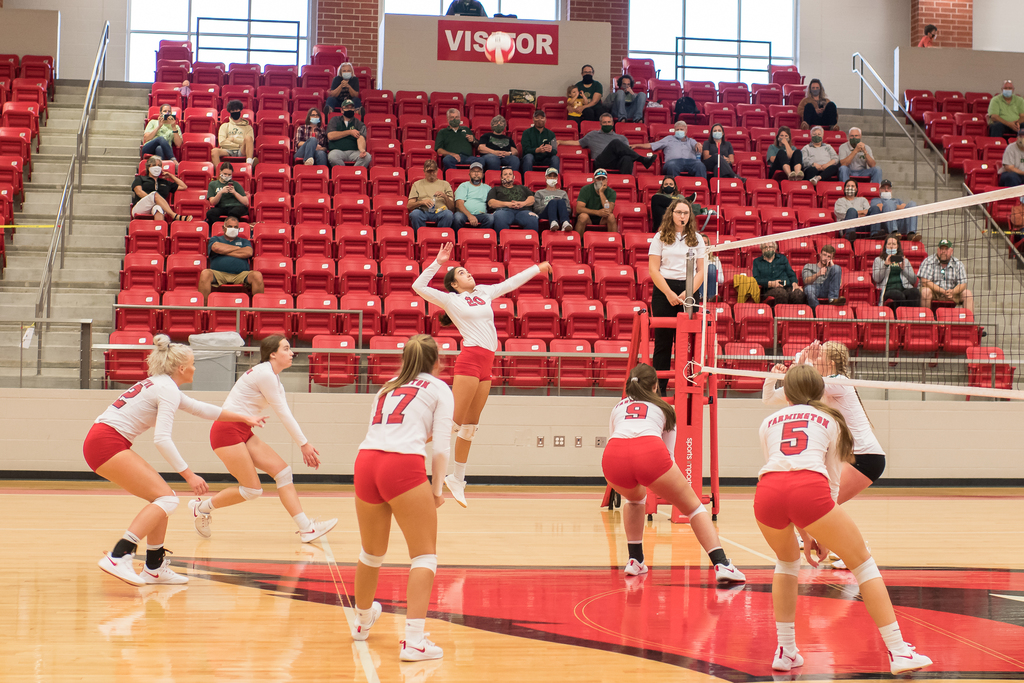 Baseball and Softball Fans- Tickets for the AAAA North Regional Tournament at Harrison are digital and can be purchased through GoFan.co. For baseball and softball there is a link per site per day. The link to purchase is
https://gofan.co/app/school/AAA
. #CardinalNation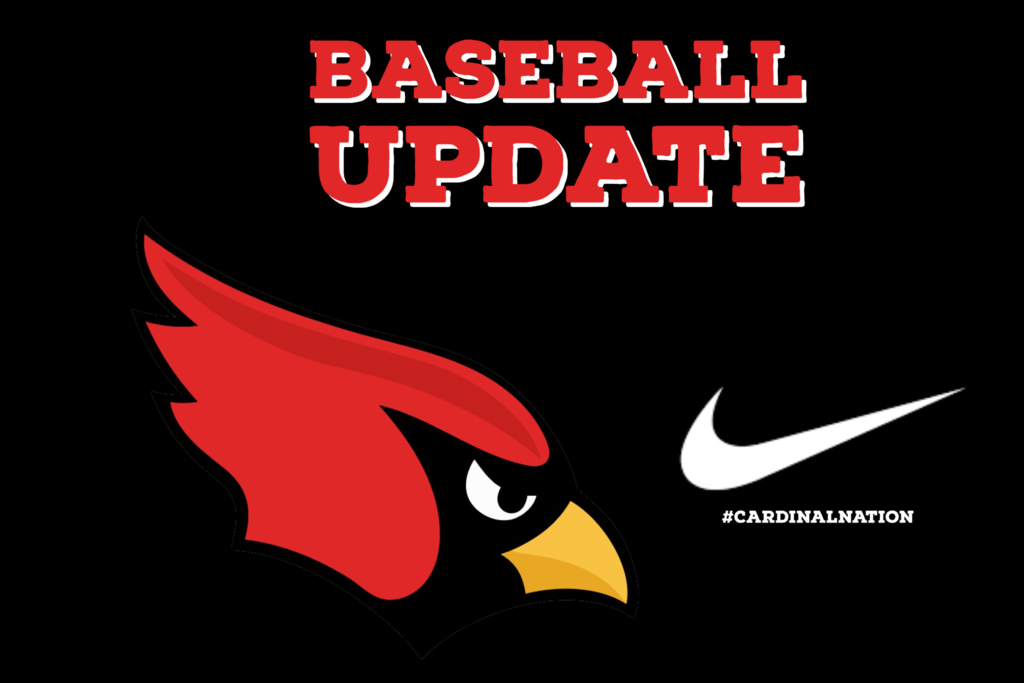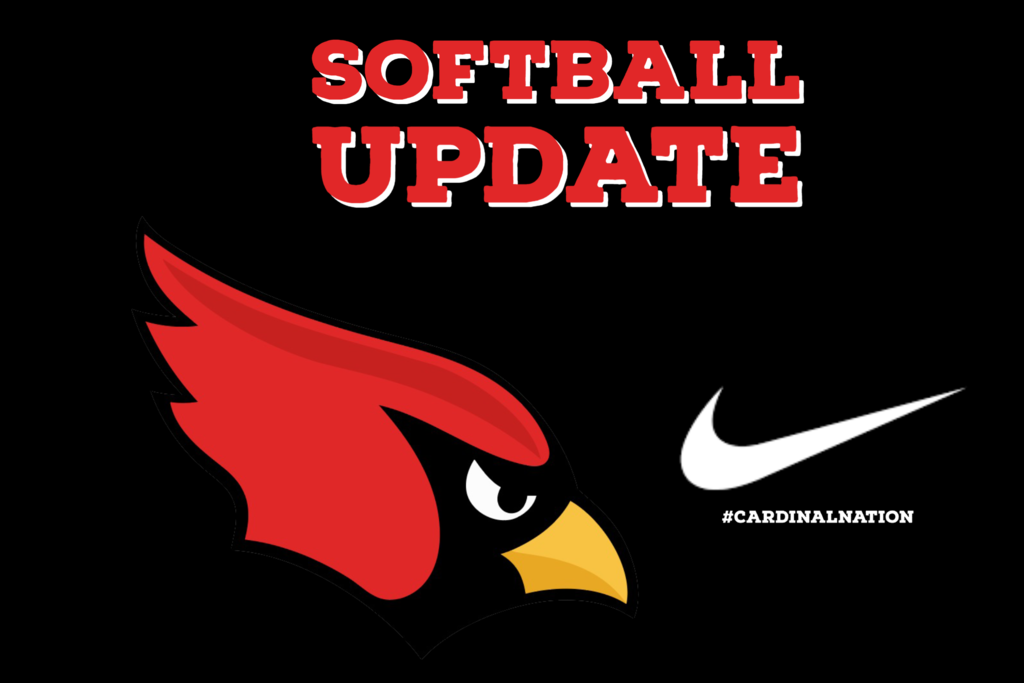 After not being able to have one last year due to, well, you know why, we are excited for the opportunity for any child entering grades 1-8 to spend a couple of days learning about the sport of tennis. -Coach Holt Click on this link to register
https://forms.gle/LaueVgELVYsVXujB6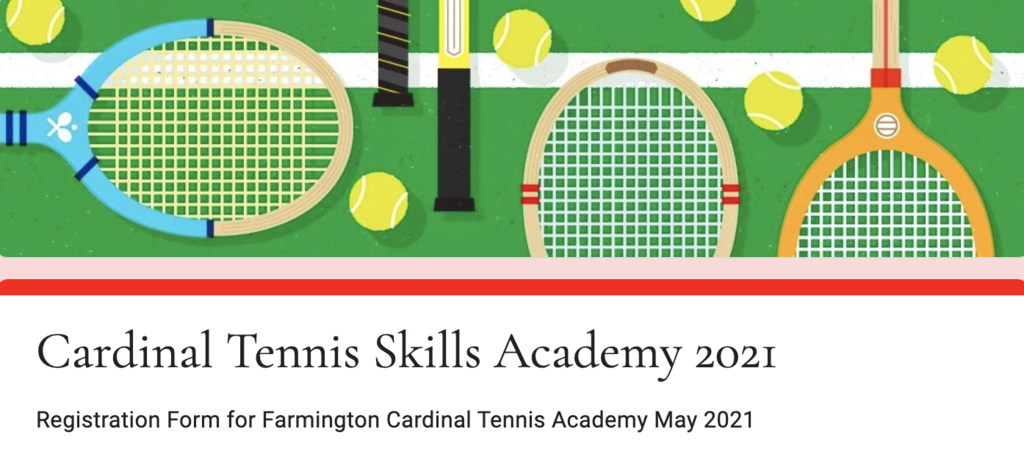 It's Teacher Appreciation Week! Today administrators at FHS, Mr. Purifoy and Coach Harper, were up bright and early to provide a pancake breakfast for the staff at the high school. " I think it's awesome to have our administration cook for us. They came up here earlier than usual to cook and to show us how much we are appreciated," first year teacher Brian Dean said. Pictured: Brian Dean and Crystal Swopes. Photo by Whitney Flora.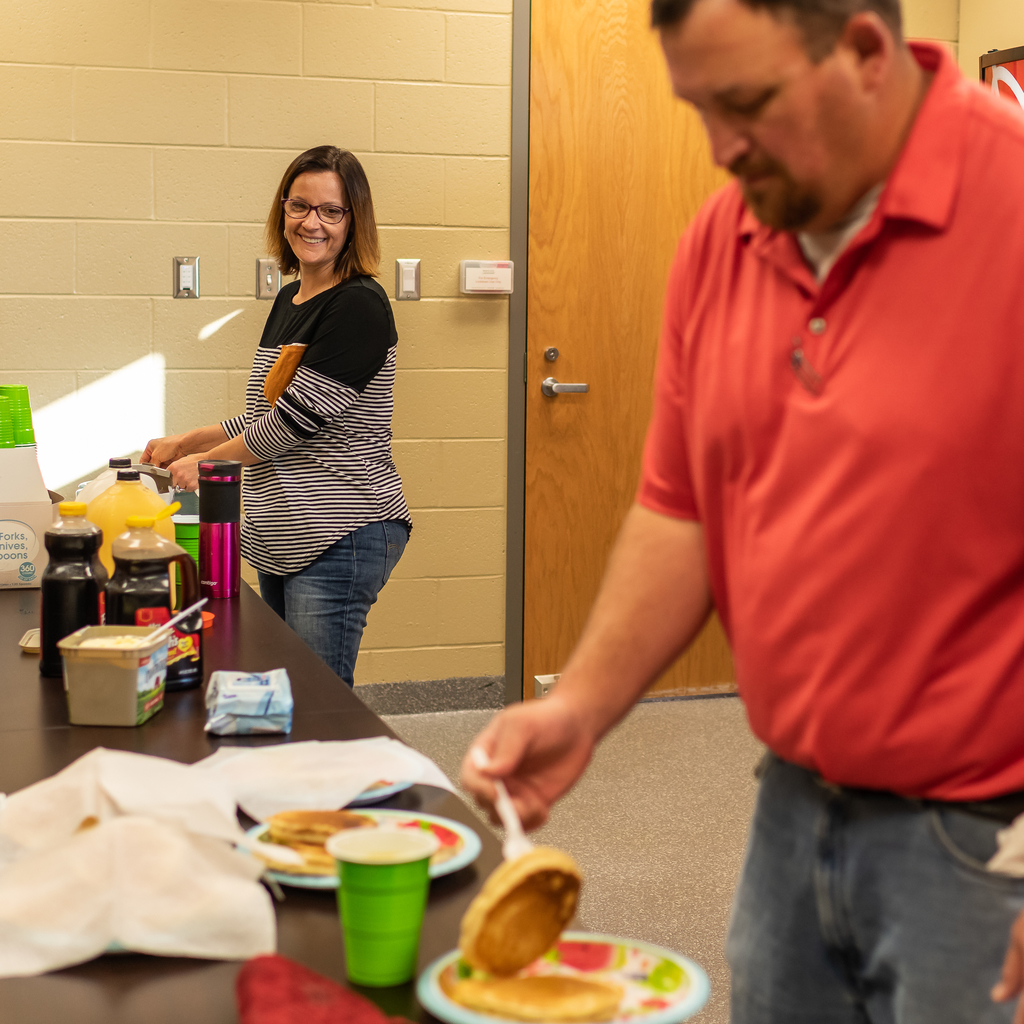 Coach Holt's Tennis Skills Academy is back by popular demand! To register your student click
https://forms.gle/LaueVgELVYsVXujB6
. Grades 1-4 are May 24th-26th. Grades 5-8 are May 27th-29th! #CardinalNation #Cardstudentsareworthit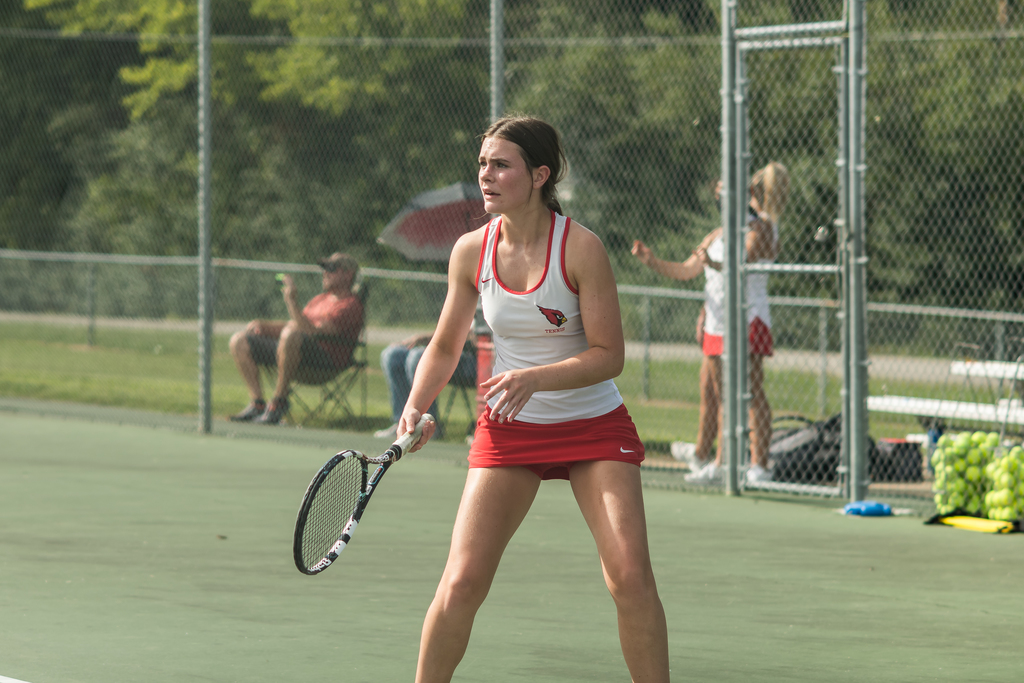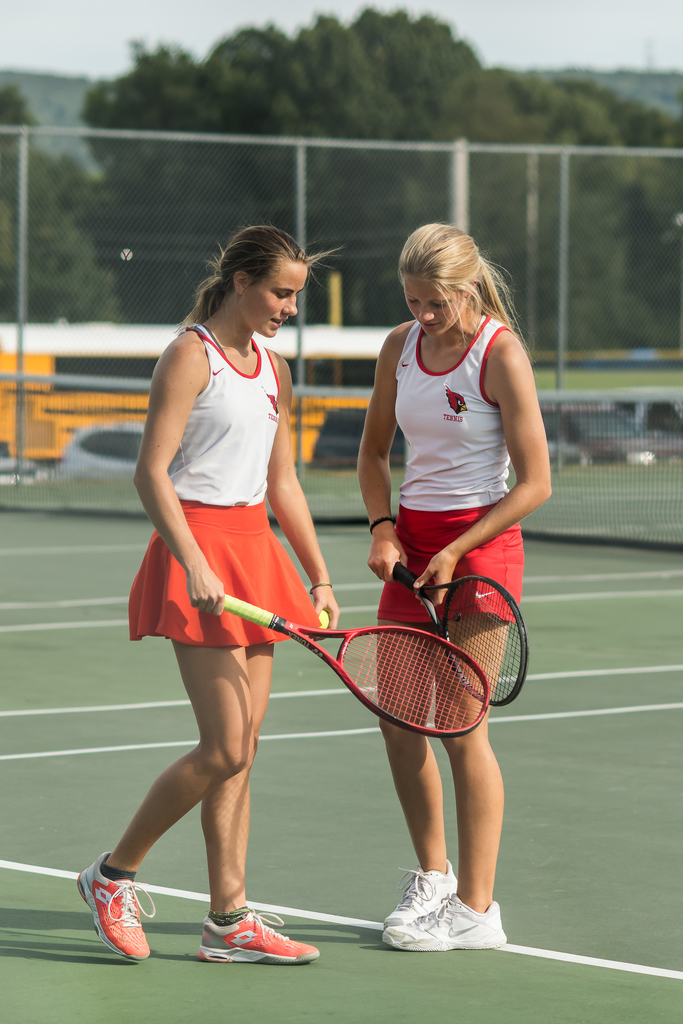 We would like to extend congrats to 4 of our track athletes that leave today to compete in the State Track Meet in Nashville tomorrow! These are Addison Fenton in 3 events, Grace Mitchell in 2 events, and Lynley Bowen and Mason Gansz in an event a piece! #CardinalNation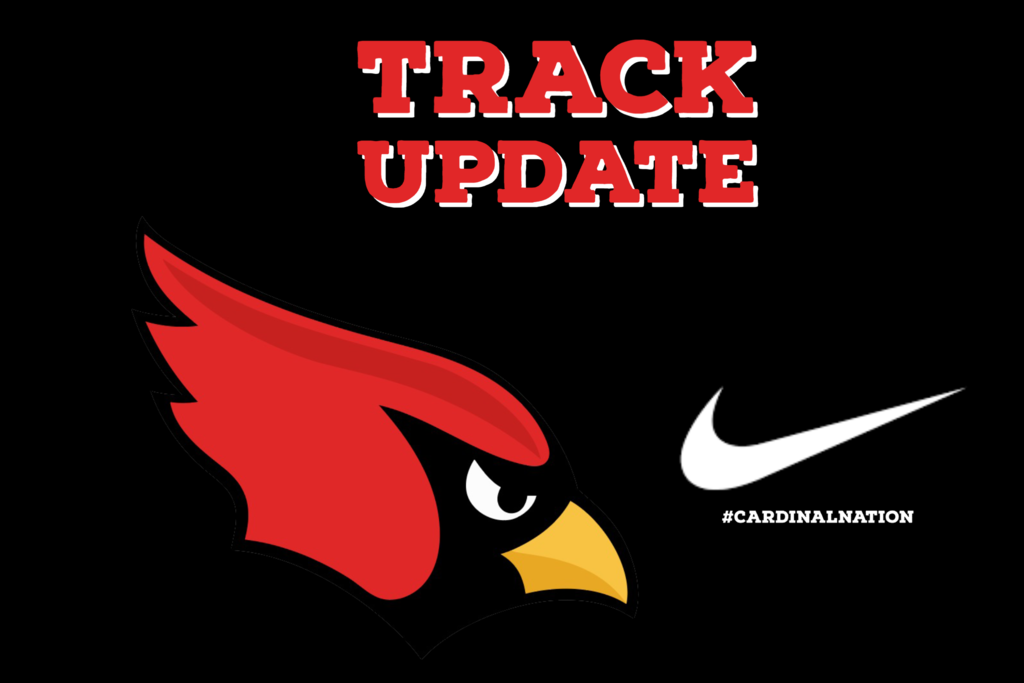 It's Meet the Staff Monday! Hello! My name is Rachelle Smith. I have been in education for 27 years and 19 of them have been teaching Kindergarten. I am beyond blessed to have the opportunity to teach kindergarten at Williams Elementary. I grew up in a small town and the Farmington community feels like home to me! I received my BSE from the University of Arkansas and my MSE from Arkansas State University. I became a National Board Certified Teacher in 2012 and a Master Teacher this year. I enjoy spending time with my family and friends and attending sporting events.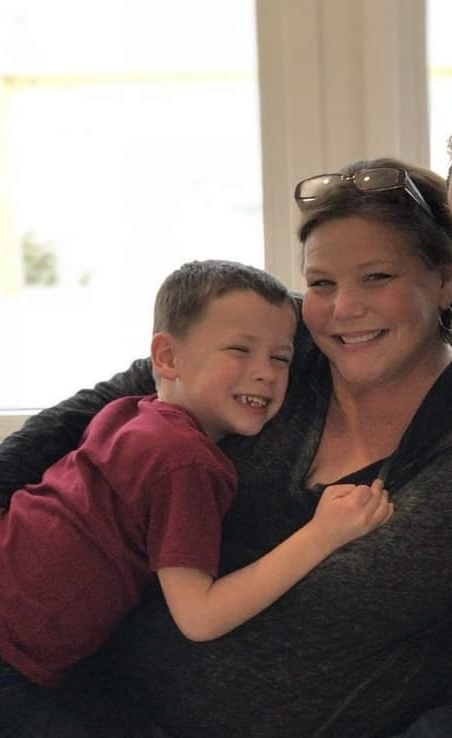 This week is National Teacher Appreciation Week! If you see a teacher thank them for their service to our students, school, and community! #Cardstudentsareworthit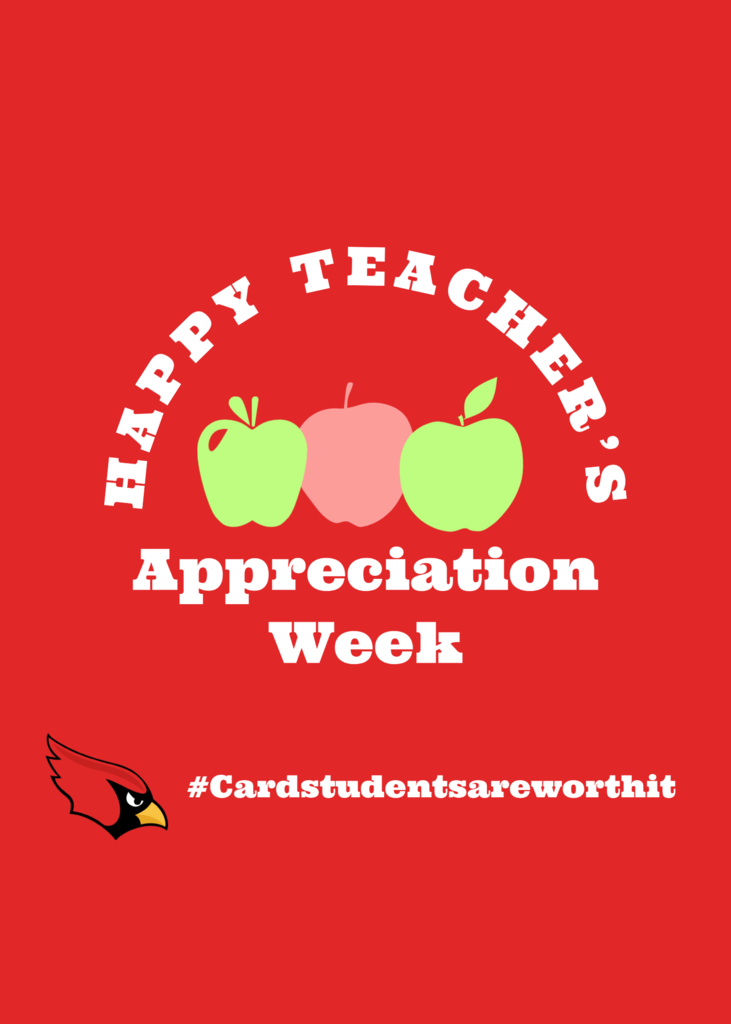 Our baseball boys drop a close one to Shiloh Christian in the district tournament finals. On to the Regional tournament at Harrison next week!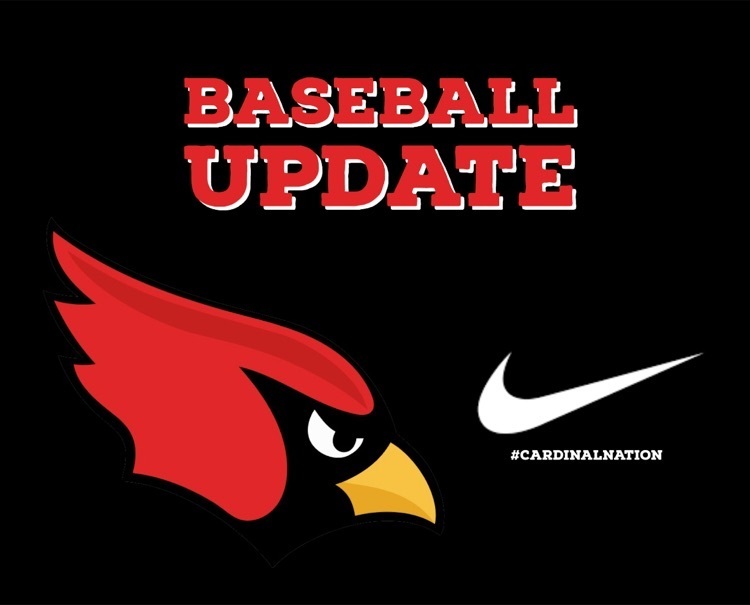 Congrats to our softball girls! District Tournament Champions! On to the Regional Tournament at Harrison next week! #CardinalNation #Cardstudentsareworthit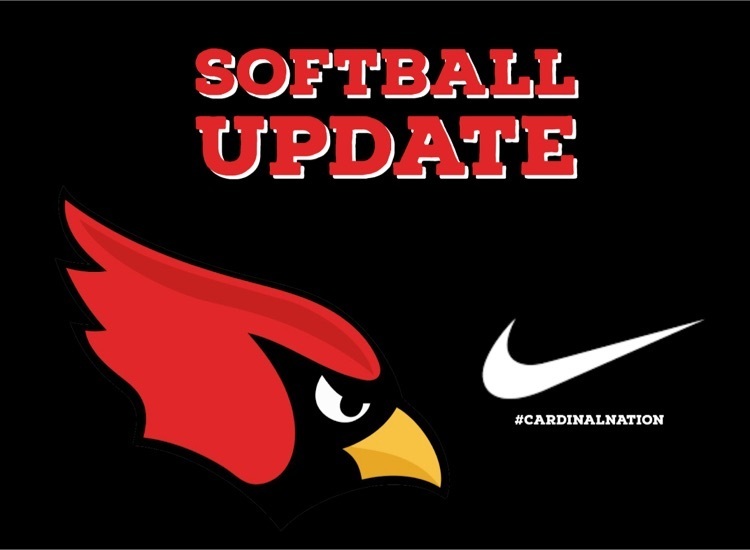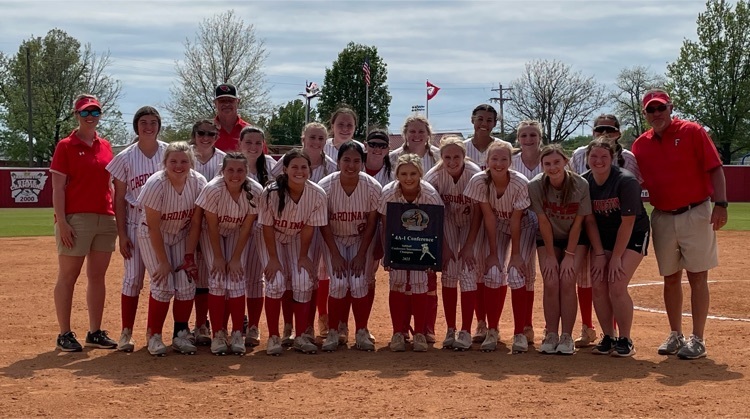 Girls Soccer drop a close match 0-1 at Dardanelle to finish the season this afternoon. Great year ladies! #CardinalNation #Cardstudentsareworthit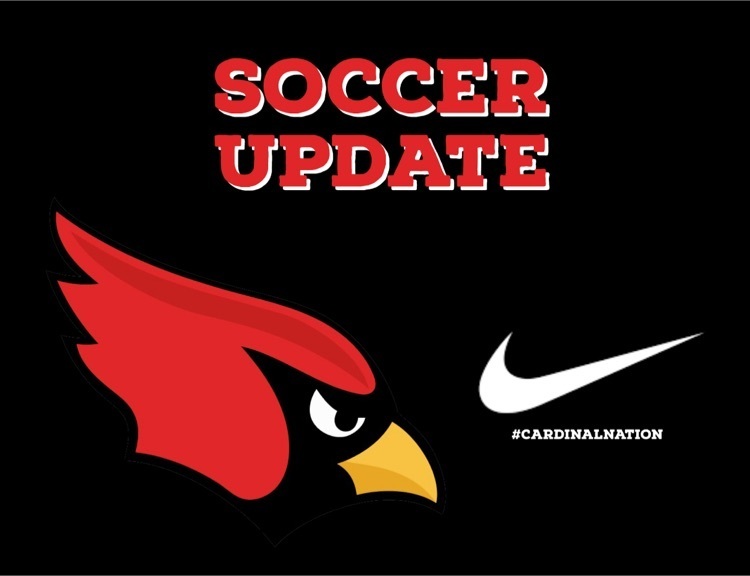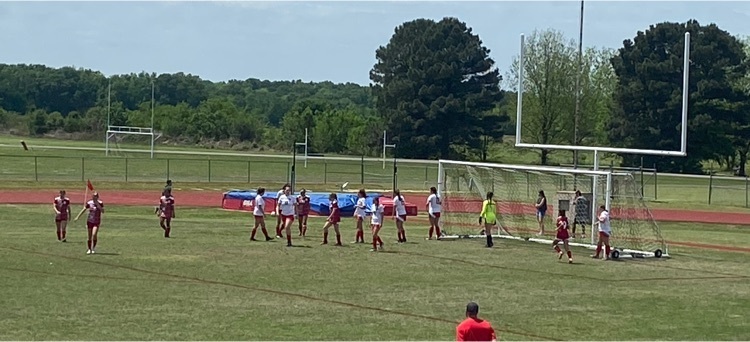 Each year the Farmington High FFA provides the staff an opportunity to purchase ferns, hanging baskets, and other plants and flowers. Profits go towards summer leadership training for FFA members. "I love to buy my spring container annuals from the Farmington FFA. The students grow them from seed and plugs, making the flowers much healthier and longer-lasting than commercial nursery flowers," English teacher Jennifer Harp said. #cardstudentsareworthit #FFA #plants

Another big day for Farmington Athletics. The Softball team is in the district toun finals at Randy Osnes field at 1:00. The Baseball team is in the district tourn finals at Shiloh at 1:00. And girls soccer plays for a state birth at Dardanelle at 12:00! #CardinalNation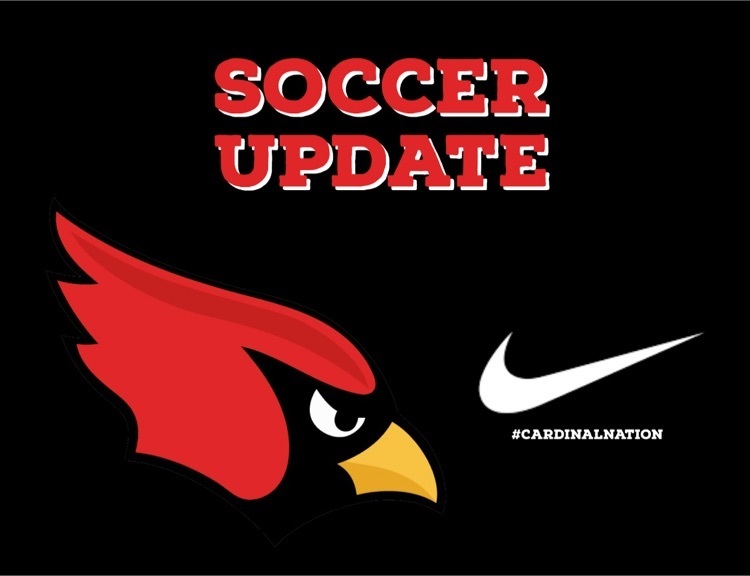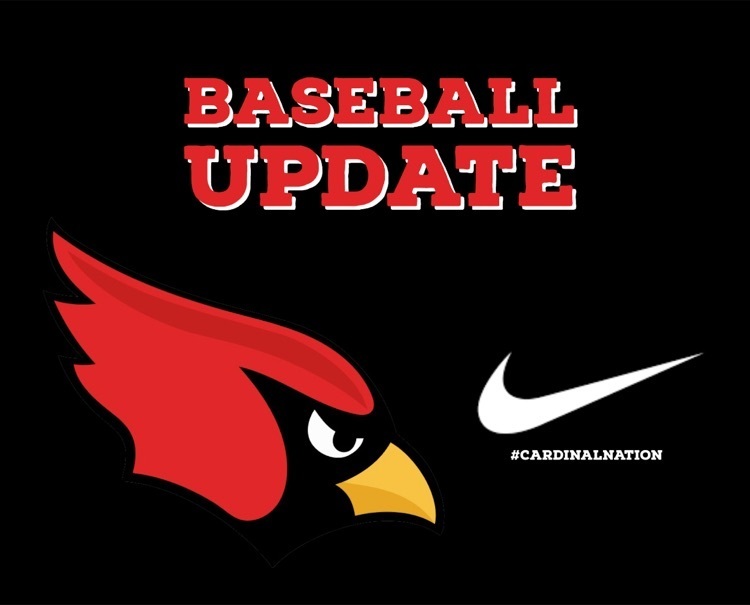 Farmington Soccer wins 3-2 in overtime tonight over Harrison to advance to the State Tournament! #CardinalNation #Cardstudentsareworthit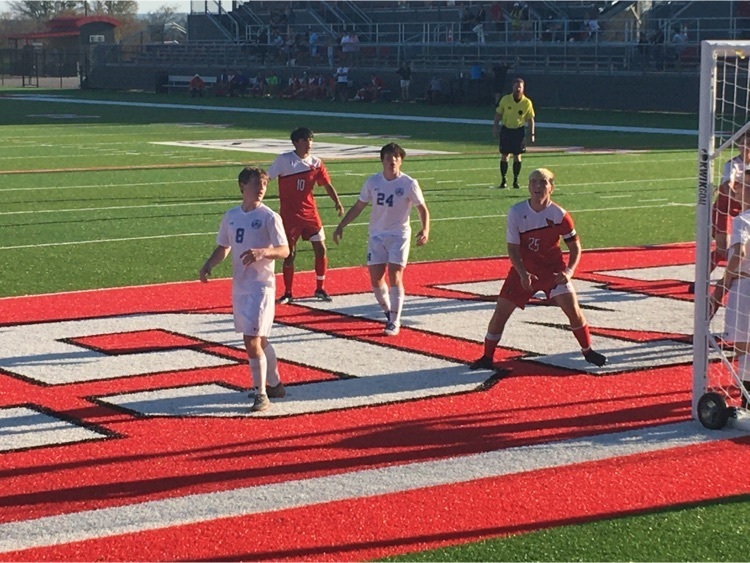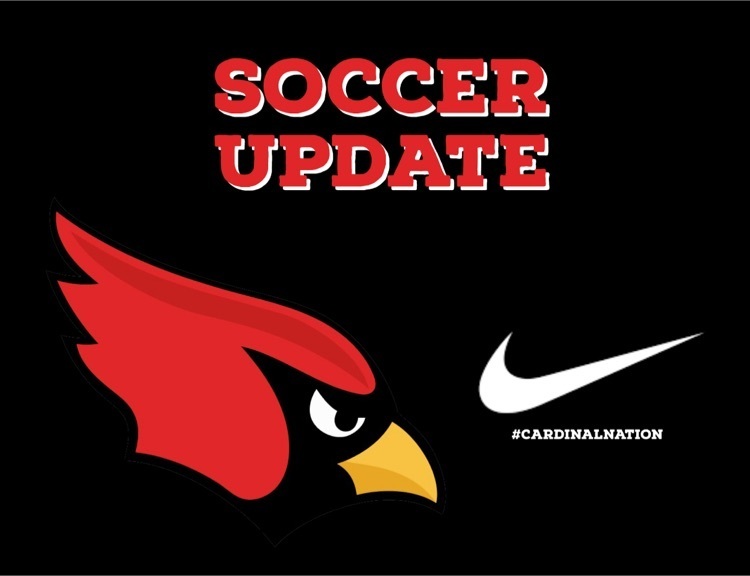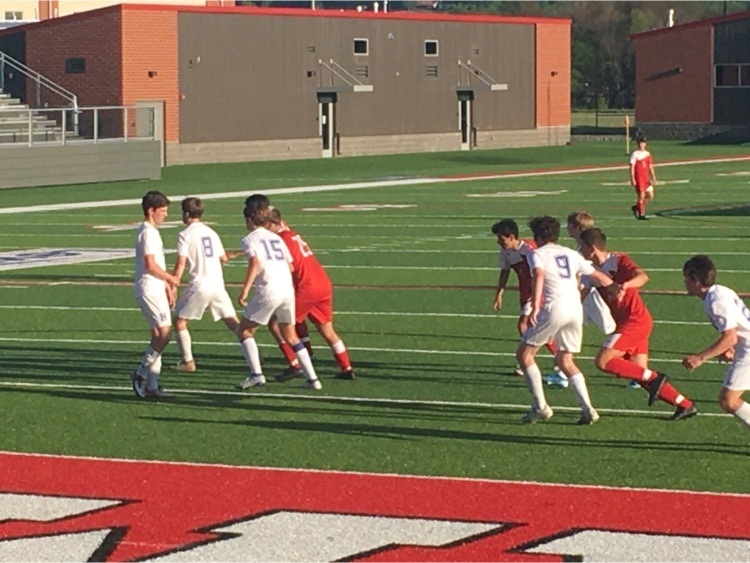 Farmington Baseball beats Huntsville 5-4 in extra innings tonight to go to the district tournament finals tomorrow! #CardinalNation #Cardstudentsareworthit