Mr K's class is continuing to learn about erosion, landslides, gravity, why water flows in different directions, and why it changes the earth's surface.

Congratulations to our Kindergarten student of the month recipients!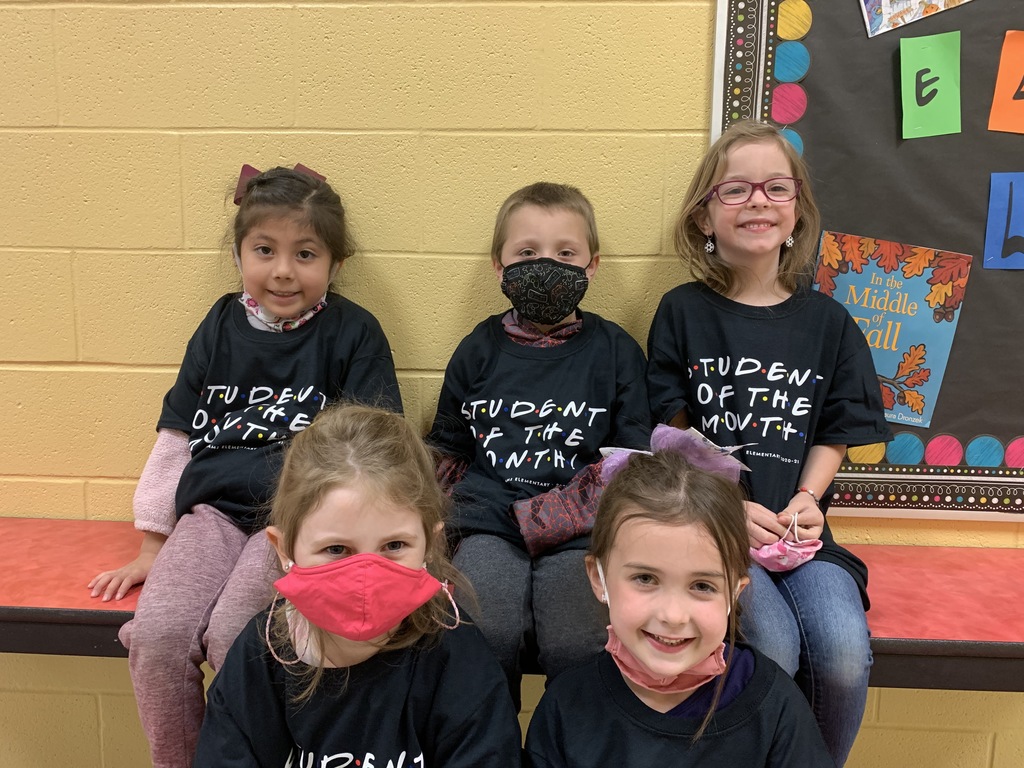 Having a little April fools fun with our Virtual students this morning!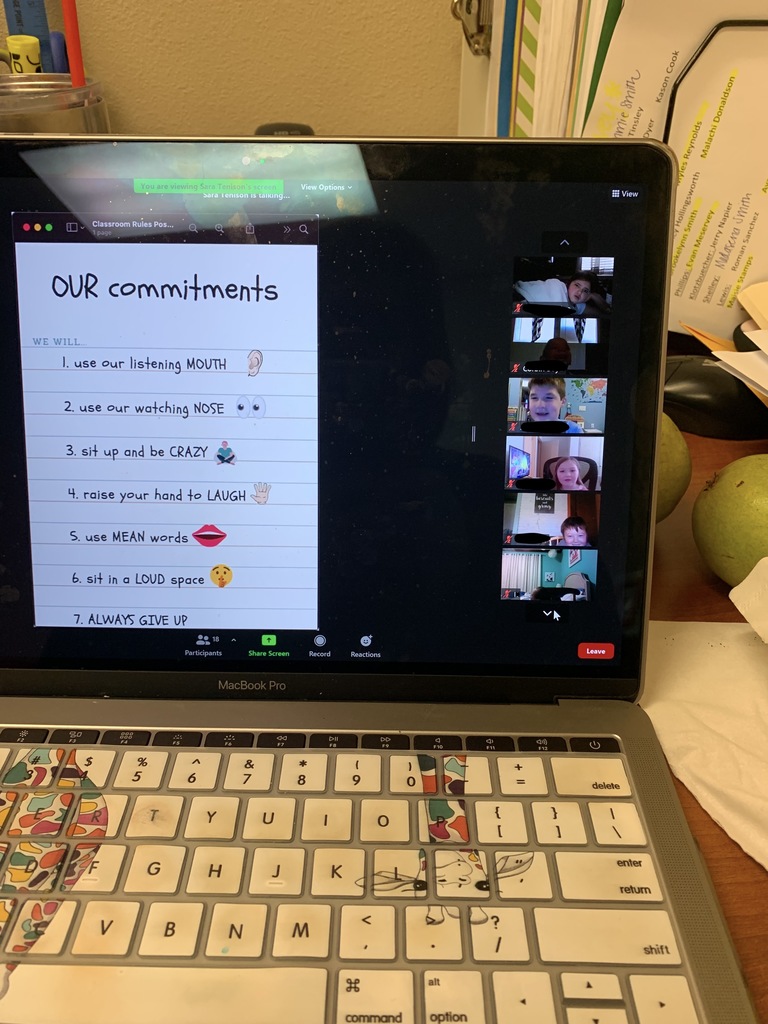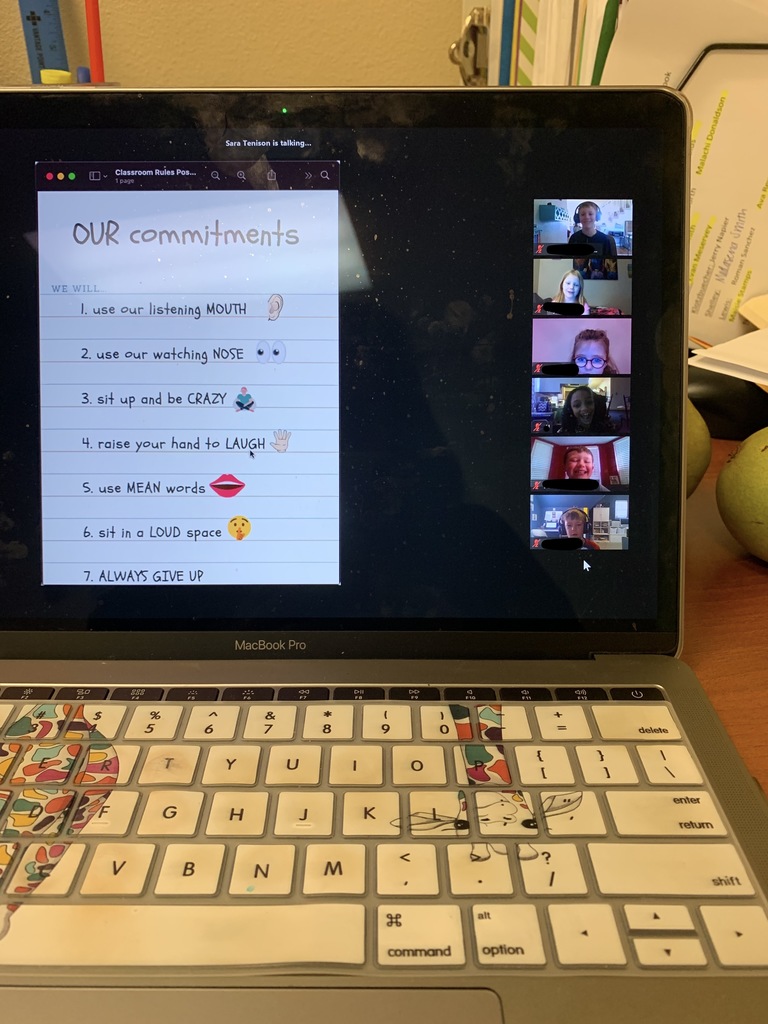 Our Cloud 9 Nutrition Teacher Spotlight for the month of March at Farmington Middle School is Coach Tanner Feil! Thank you for your hard work and dedication to our students at Farmington Public Schools! #cardstudentsareworthit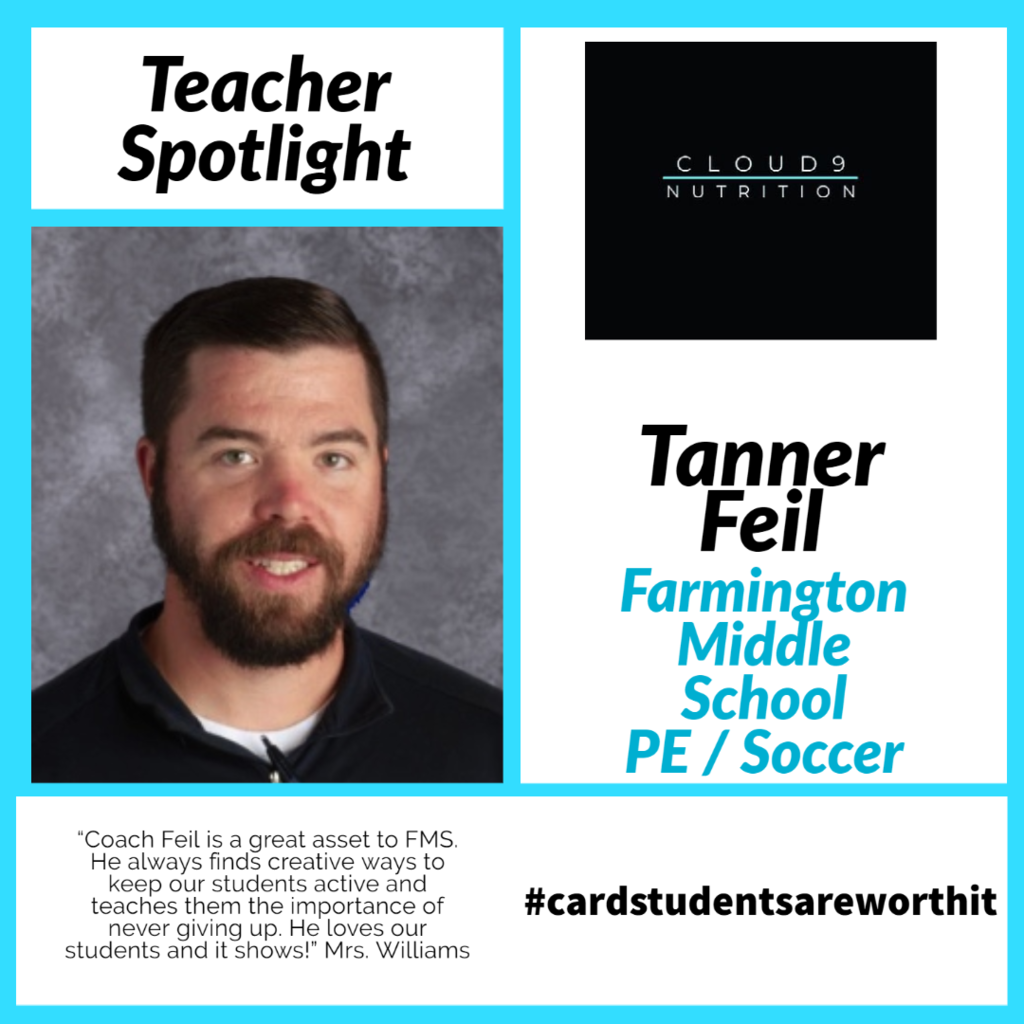 Hi! I am Emily Sanders. I moved from Tyler, TX to Fayetteville in 2014 for college and fell in love!! I finished my Master of Arts in Teaching in May of 2020 at the U of A and this is my first year teaching! In my free time I enjoy serving in kids church, playing guitar on my praise and worship team, being outdoors, crafting, and baking!! I have had the best first year of teaching in 1st grade with my team and sweet students. I look forward to staying at Williams and moving up to 3rd grade in the fall!!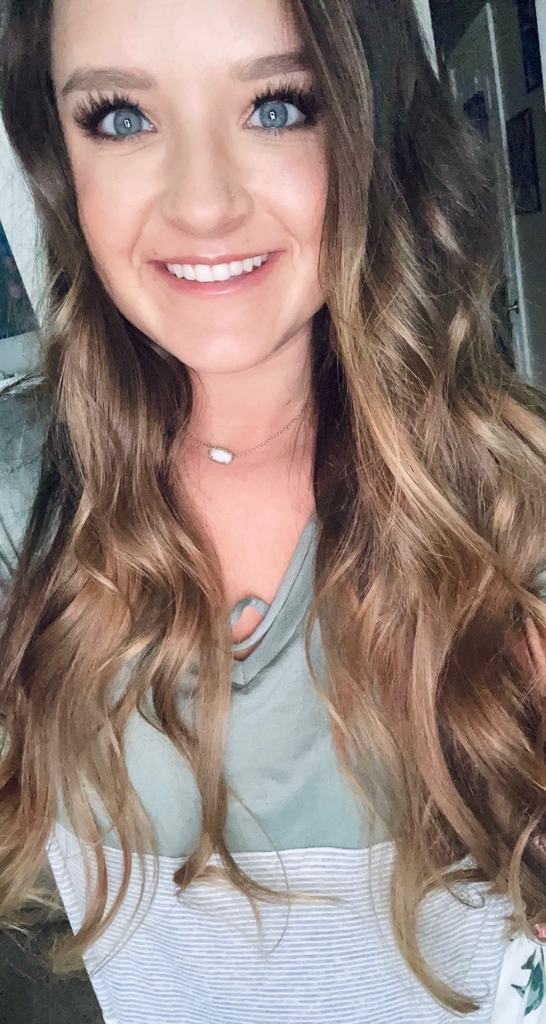 FPS currently offers Instrumental Music Grades 7-12 to over 325 students! In that we have jazz, concert, and marching options! They have won 2 AR Sweepstakes Awards in the last 5 years! School Choice deadline is May 1. Applications are available online at
https://bit.ly/3iid01X
.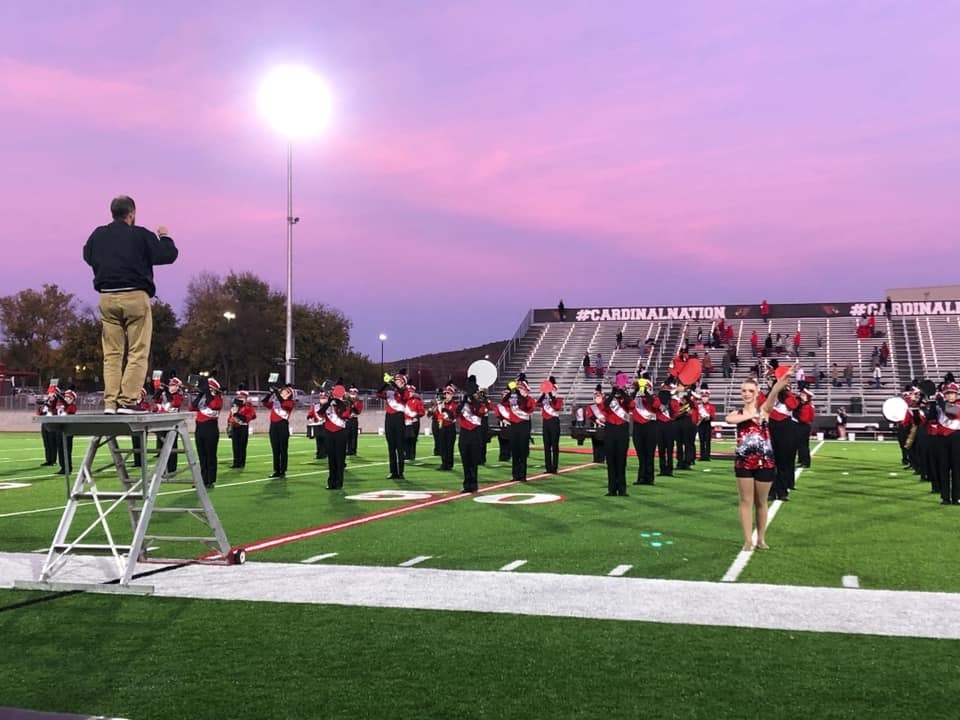 Our Cloud 9 Nutrition Teacher Spotlight for the month of March at Williams Elementary is Mrs. Brooke Wing! Thank you for your hard work and dedication to our students at Farmington Public Schools! #cardstudentsareworthit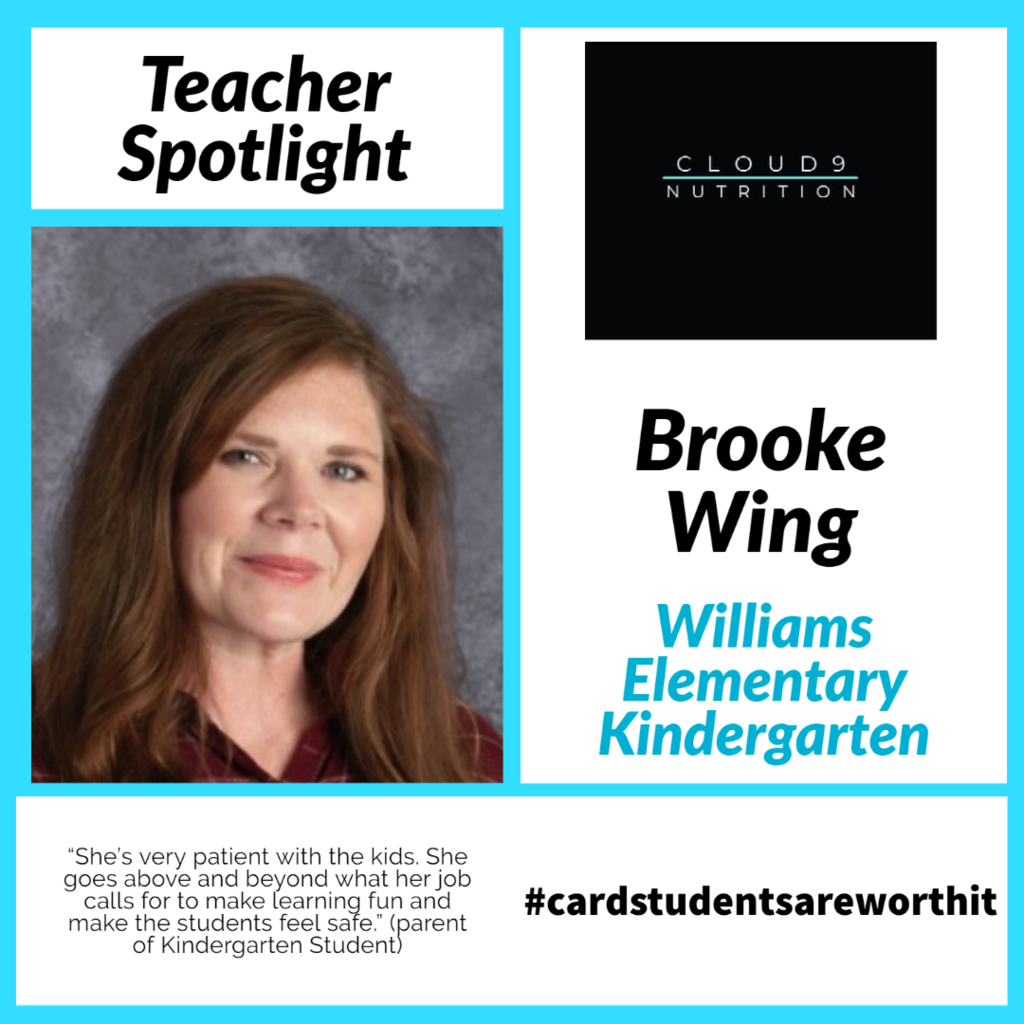 Congratulations to our March Simple Simon's Cardinals of the Month at Williams Elementary- 3rd graders Claire Green and Elexa Finical! #cardstudentsareworthit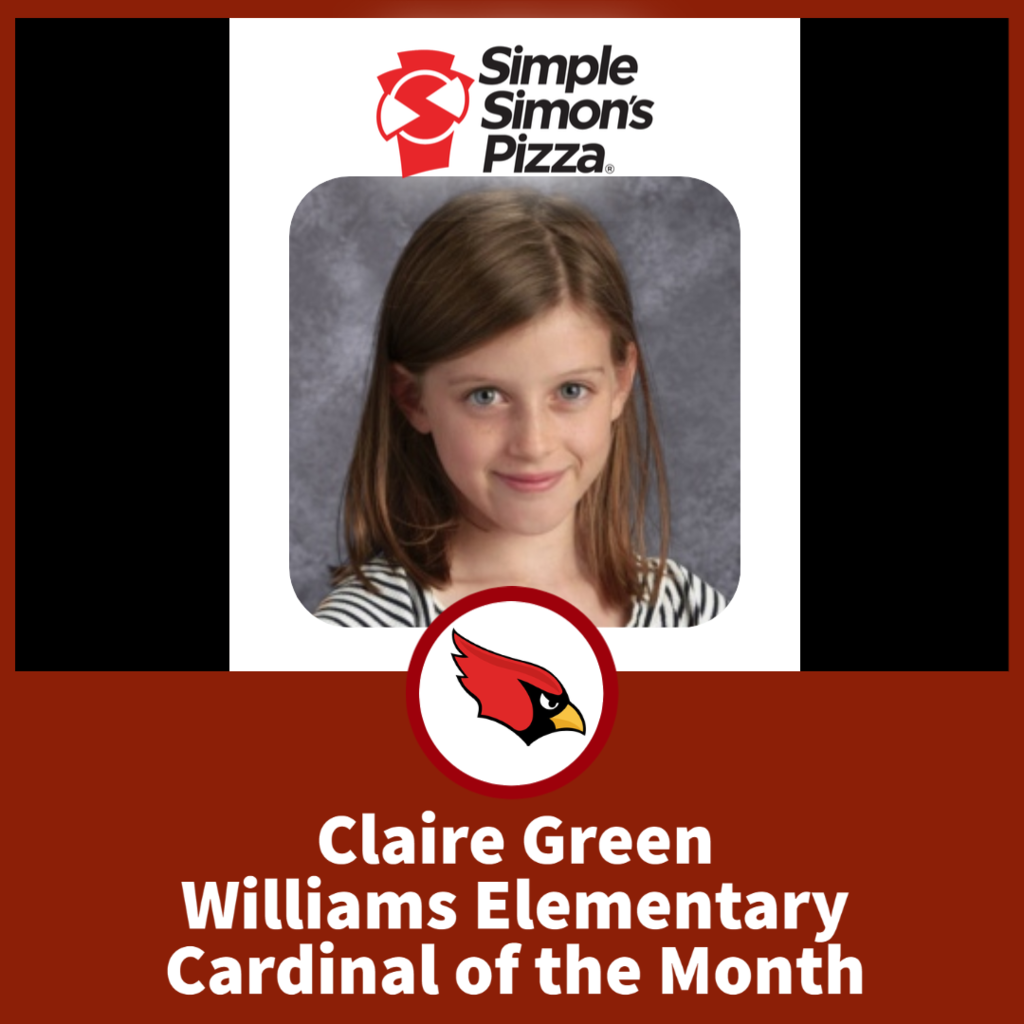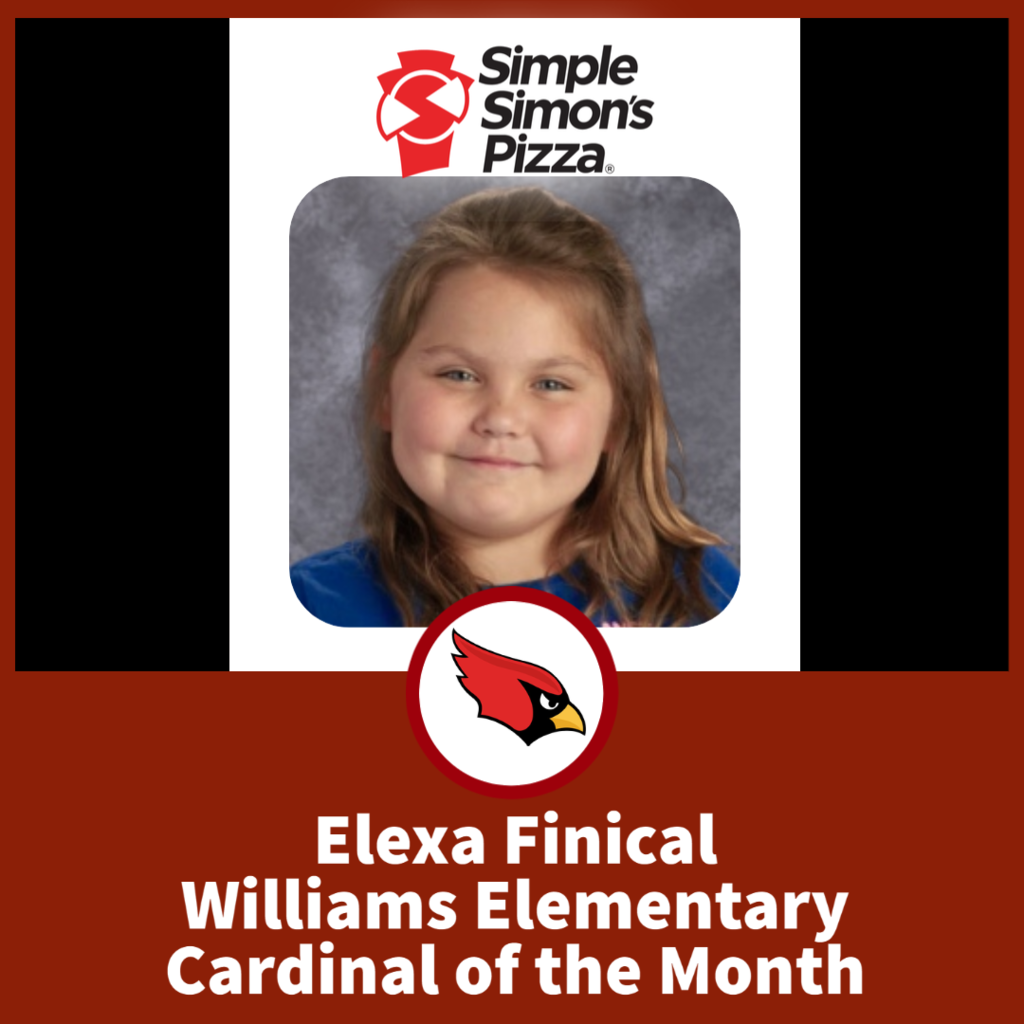 Our Cloud 9 Nutrition Teacher Spotlight for the month of March at Folsom Elementary is Mrs. Kellie Allen! Thank you for your hard work and dedication to our students at Farmington Public Schools! #cardstudentsareworthit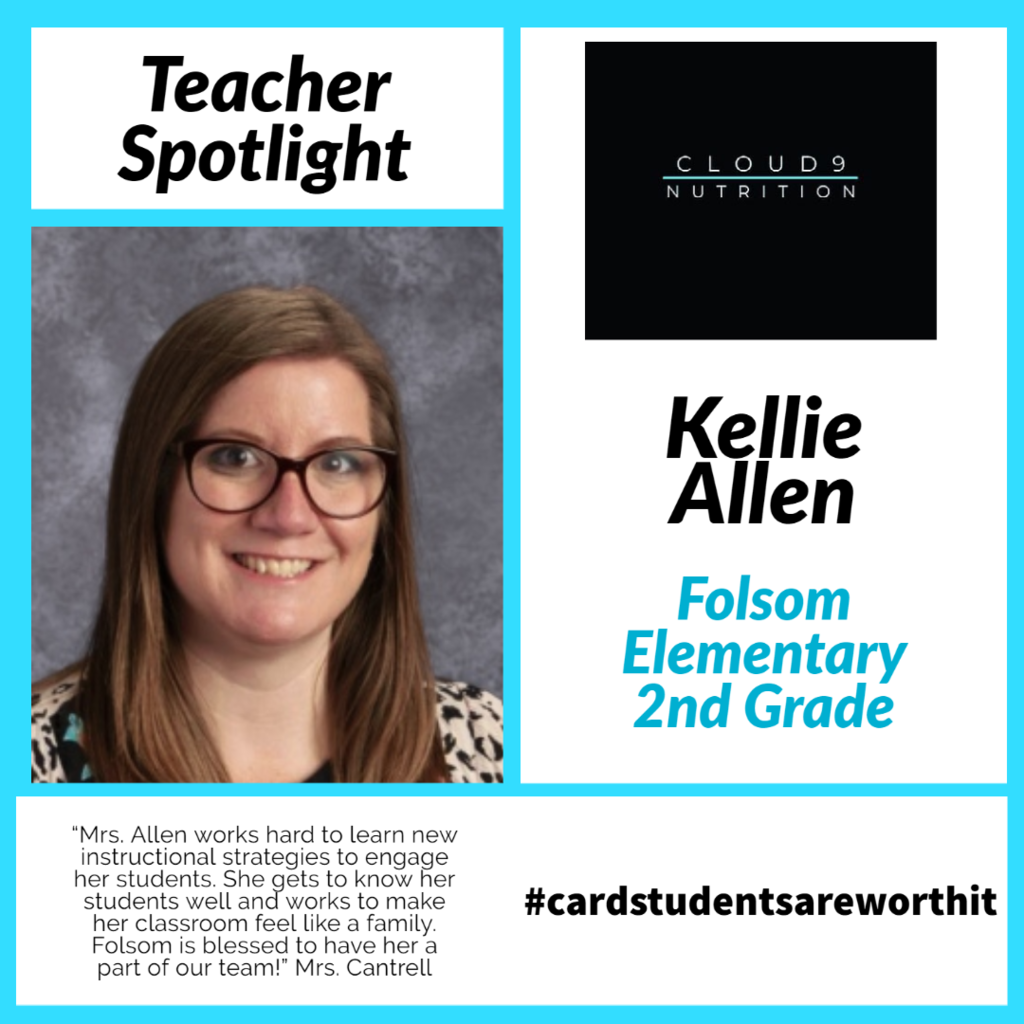 The Baseball Cardinals take down Gravette tonight 6-2 at Cardinal Field! #CardinalNation #cardstudentsareworthit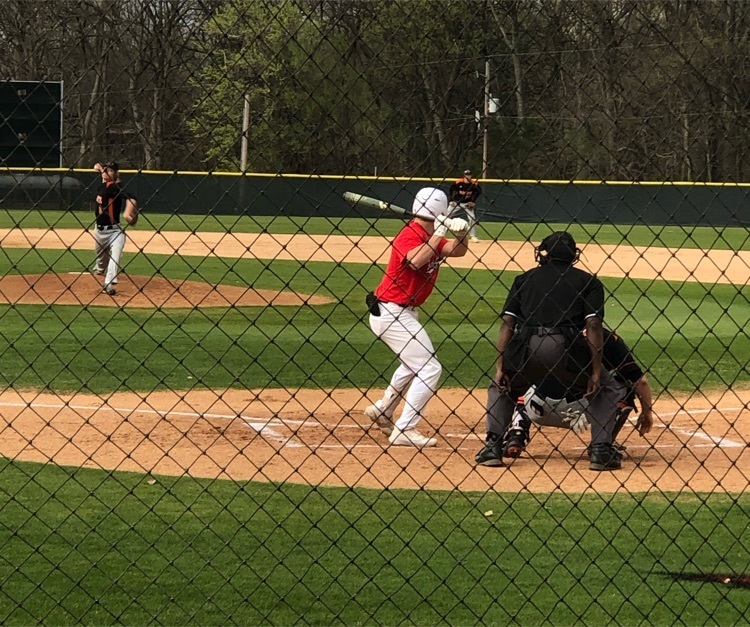 The Softball Cardinals defeat the Gravette Lions 13-1 tonight in their first conference game of the season! #CardinalNation #cardstudentsareworthit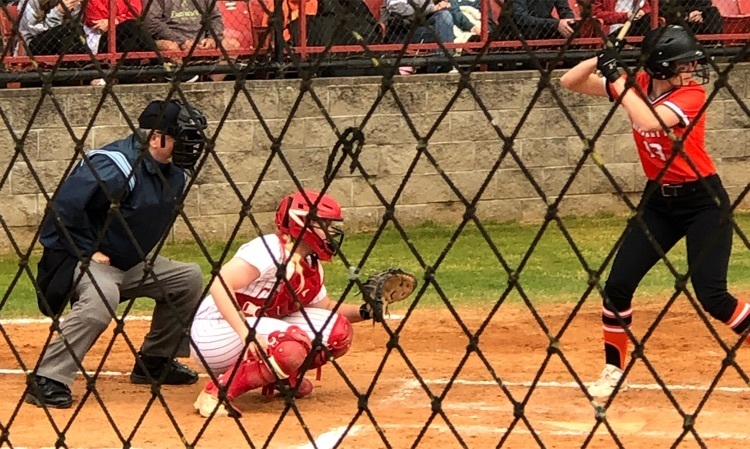 Congratulations to our March Simple Simon's Cardinal of the Month at Folsom Elementary- 2nd grader Micah Oxford! #cardstudentsareworthit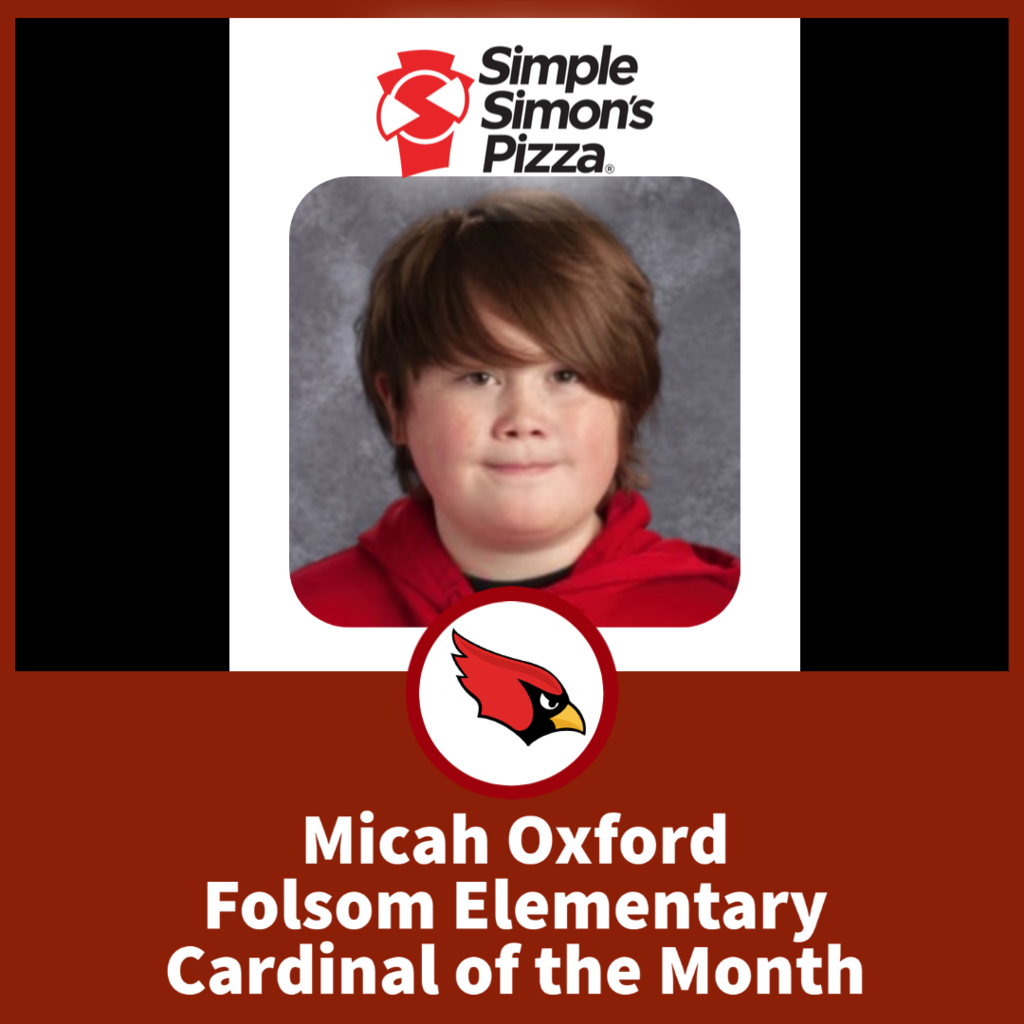 Got this in today! Congratulations to our Jr Girls Basketball Team and Coach Jessica McCollough on an undefeated season and a Northwest Arkansas Athletic Conference Championship in their first year as a member of that league! #CardinalNation #cardstudentsareworthit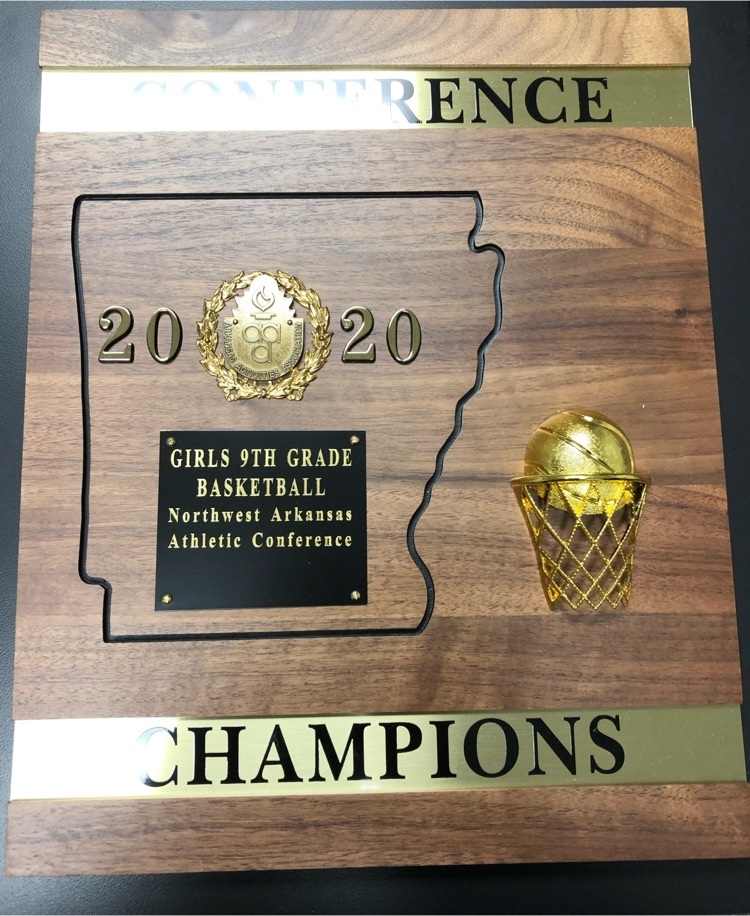 Farmington Public Schools Daily Events 3-30 #CardinalNation #cardstudentsareworthit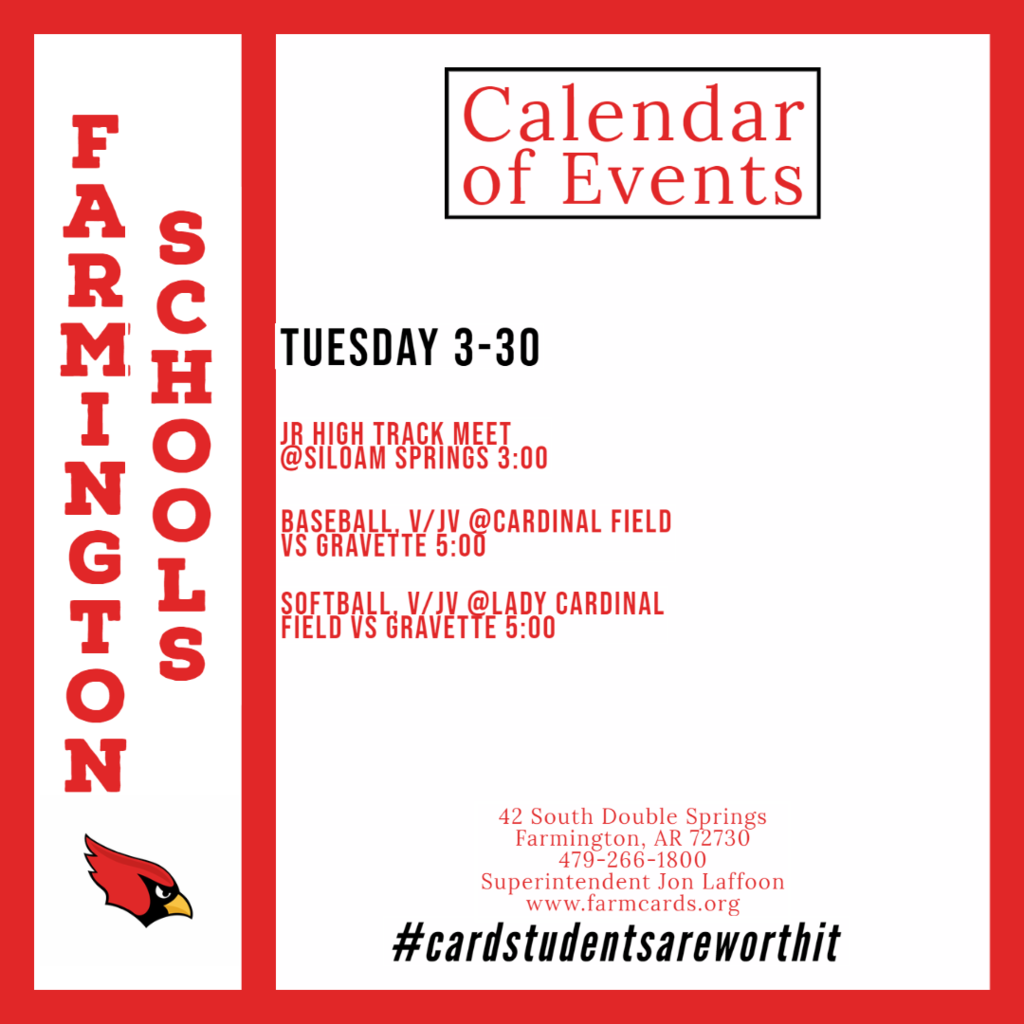 Farmington Soccer defeats Gentry 7-2 tonight at Cardinal Stadium in their first conference match of the season! #CardinalNation #cardstudentsareworthit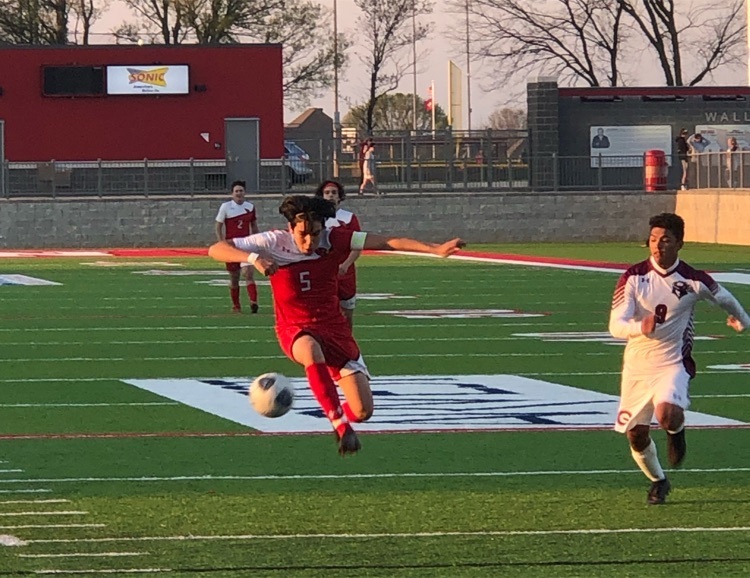 Farmington Softball defeats Bentonville West 9-7 at Lady Cardinal Field! #cardstudentsareworthit #CardinalNation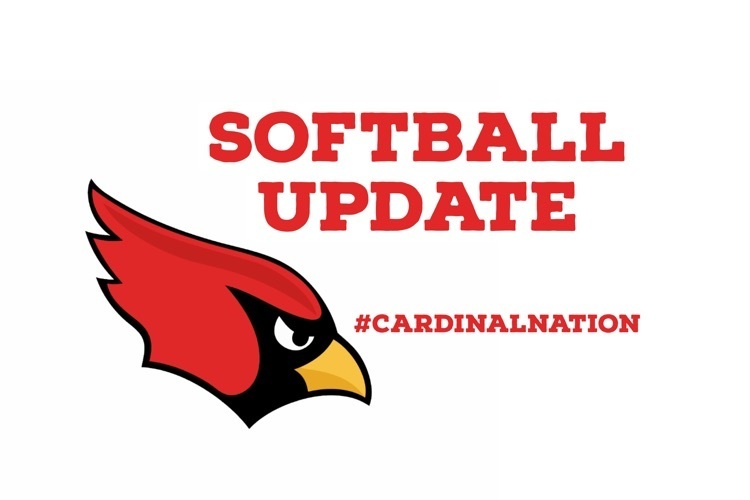 Farmington Girl's Soccer defeats Gentry 4-0 tonight at Cardinal Stadium! #cardstudentsareworthit #CardinalNation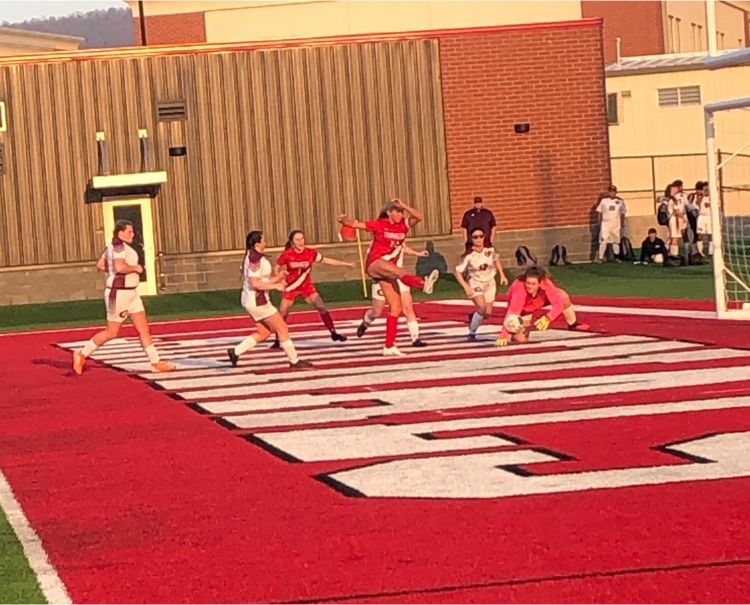 Tonight at the school board meeting Bob Folsom Elementary and Farmington High School were recognized as being Purple Star Schools! They were chosen because of their recognition of military families and students within our district! #cardstudentsareworthit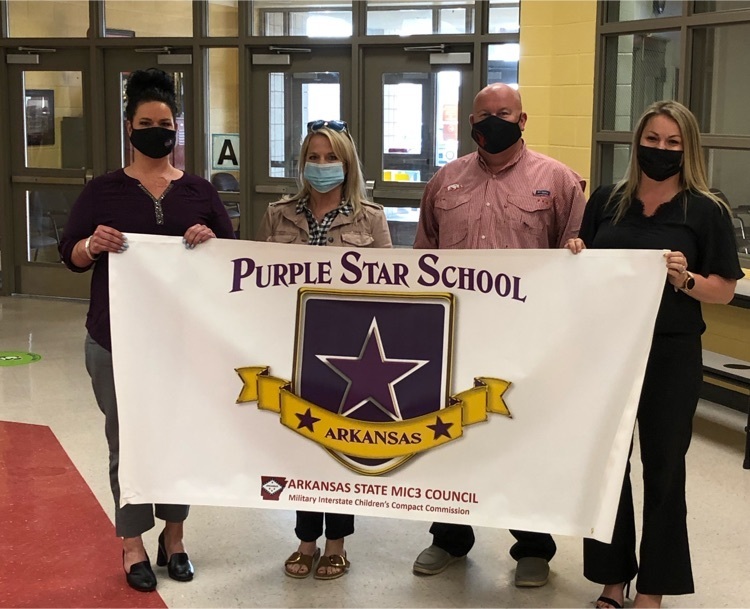 Mr. K's class learning about erosion, landslides, and changes to the earth's surface. #cardstudentsareworthit